The BEST Seasons of The Odd Couple
Every season ever - ranked by fan votes!
Last Updated: Mar 26, 2020
Can two divorced men share an apartment without driving each other crazy? This TV adaptation of Neil Simon's classic play deserves its place among the best-known and funniest sitcoms of the 1970s.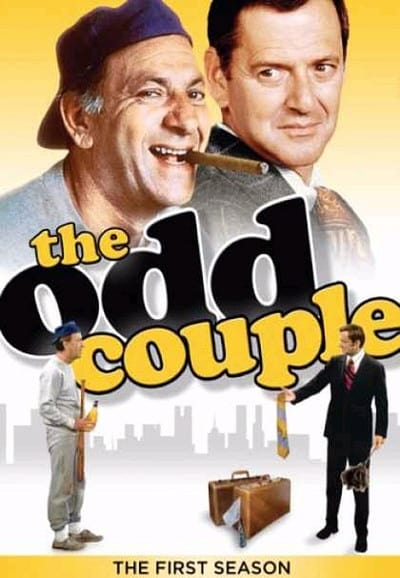 #1 - Season 1
First Aired: Sep 24, 1970
1 votes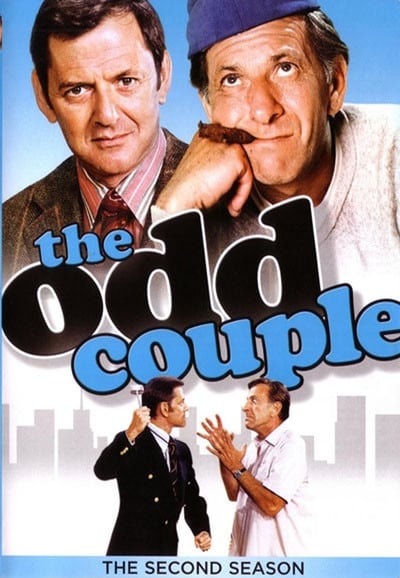 #2 - Season 2
First Aired: Sep 17, 1971
1 votes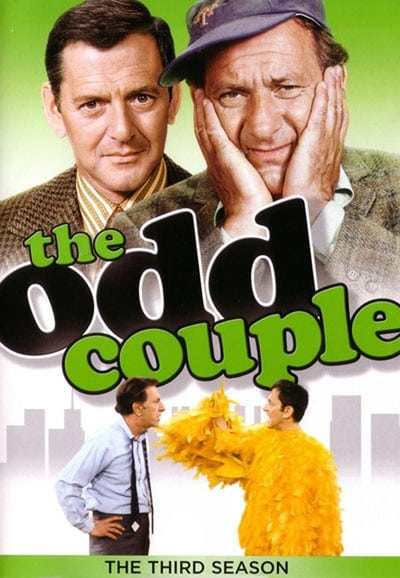 #3 - Season 3
First Aired: Sep 15, 1972
1 votes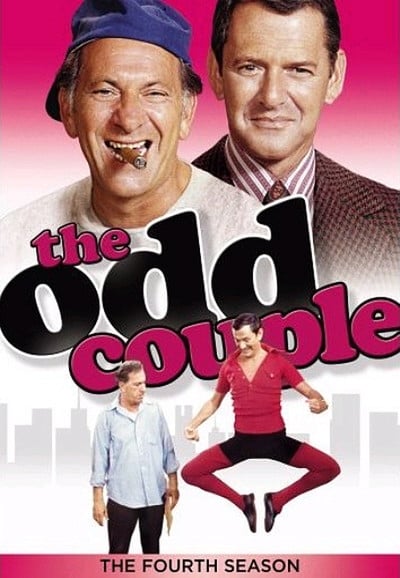 #4 - Season 4
First Aired: Sep 14, 1973
1 votes
#5 - Season 5
First Aired: Sep 12, 1974
1 votes