The BEST Episodes of the goop lab with Gwyneth Paltrow
Every episode ever - ranked by fan votes!
Last Updated: Oct 18, 2021
An exploration into the Goop company, from the rise of its wellness brand, to its controversial boundary-pushing ideas.
Watch Now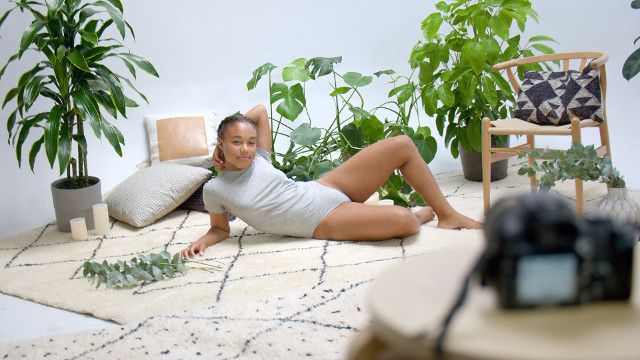 #1 - The Pleasure Is Ours
Season 1 - Episode 3 - Aired Jan 24, 2020
Going from real vulvas to true vulnerability, Gwyneth and the team plunge into the topic of women's pleasure, guided by sex educator Betty Dodson.
17 votes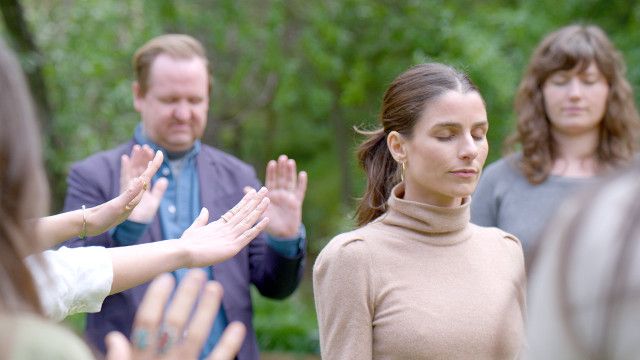 #2 - Are You Intuit?
Season 1 - Episode 6 - Aired Jan 24, 2020
Everyone is psychic, asserts medium Laura Lynne Jackson, who gives a powerful, unexpected reading and invites the goop gang to open up energetically.
11 votes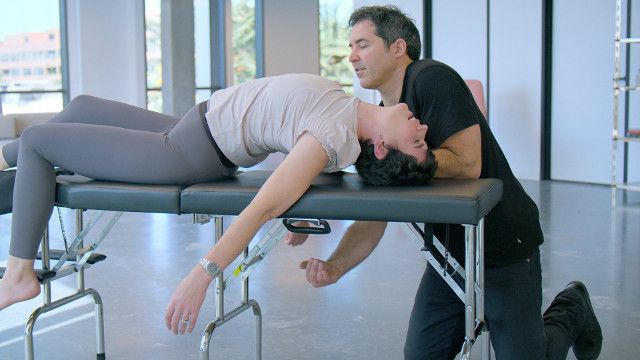 #3 - The Energy Experience
Season 1 - Episode 5 - Aired Jan 24, 2020
Julianne Hough and GP's team go with the flow as John Amaral works on their energy fields in an effort to heal both body and mind.
10 votes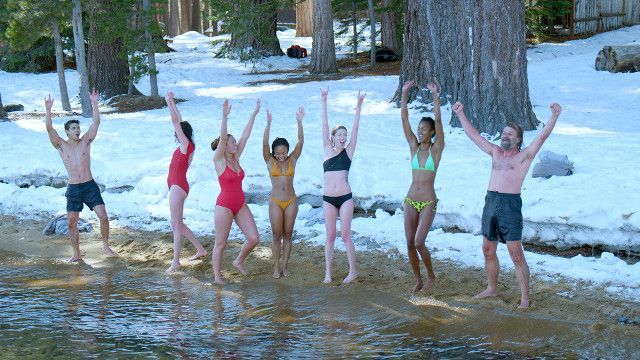 #4 - Cold Comfort
Season 1 - Episode 2 - Aired Jan 24, 2020
Can a shock to the system relieve stress? Chill staffers learn "Iceman" Wim Hof's breathing techniques, do "snowga" and leap into a freezing Lake Tahoe.
14 votes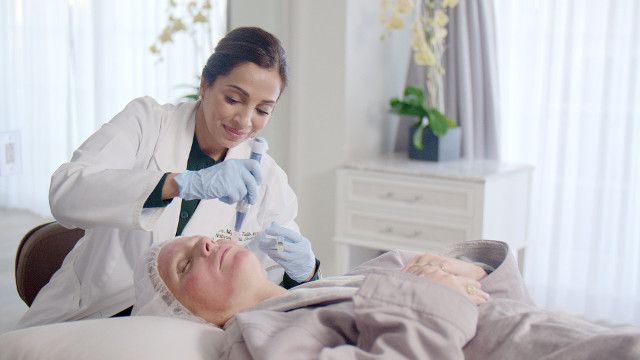 #5 - The Health-Span Plan
Season 1 - Episode 4 - Aired Jan 24, 2020
How old are you — inside? Gwyneth, Elise and Wendy gauge their biological ages after dietary tweaks and try facial threading and a vampire facial.
13 votes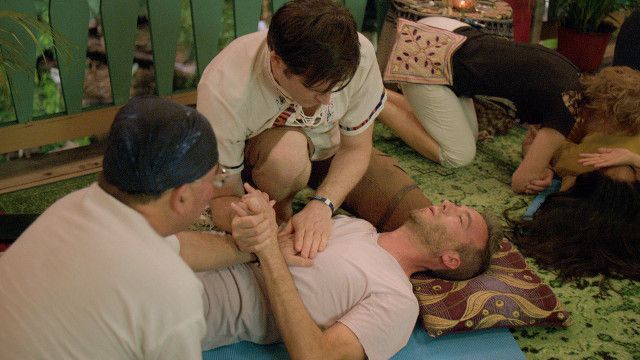 #6 - The Healing Trip
Season 1 - Episode 1 - Aired Jan 24, 2020
Flying to Jamaica to take magic mushrooms and experience psychedelic psychotherapy, the goopers laugh, cry and release a gamut of intense emotions.
27 votes