The BEST Seasons of The Curse of Oak Island
Every season ever - ranked by fan votes!
Last Updated: Apr 20, 2021
For over two centuries, teams of searchers, including Franklin D. Roosevelt, have attempted to crack the code that will unearth the treasure believed to be buried on the small island off the coast of Nova Scotia. Armed with the knowledge of those that came before them, the muscle of heavy machinery and decades of engineering know-how, brothers Rick and Marty Lagina and their partners may be closer than anyone in history to finding the treasure that has so far claimed the lives of six men.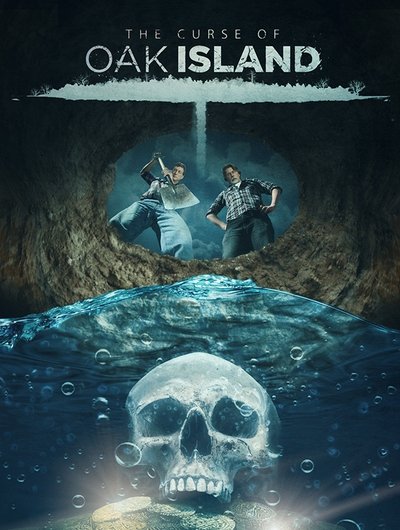 #1 - Season 4
First Aired: Nov 16, 2016
32 votes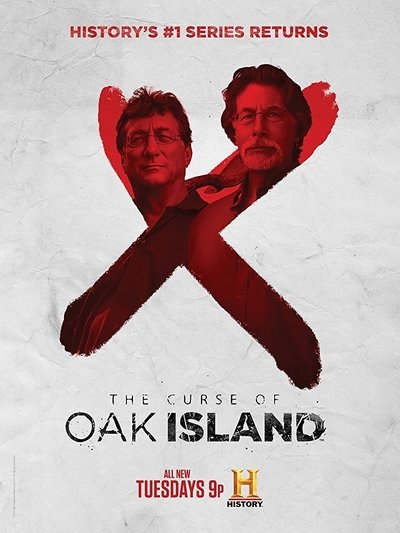 #2 - Season 5
First Aired: Nov 8, 2017
28 votes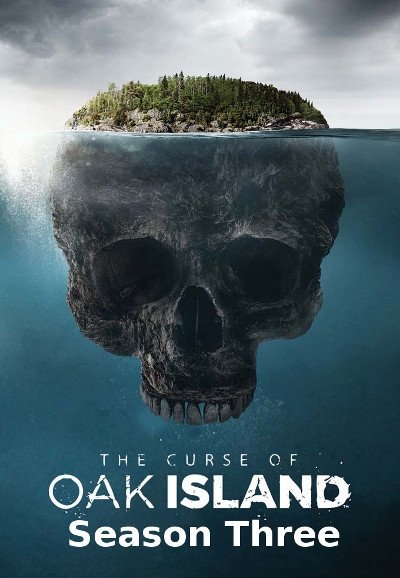 #3 - Season 3
First Aired: Nov 11, 2015
38 votes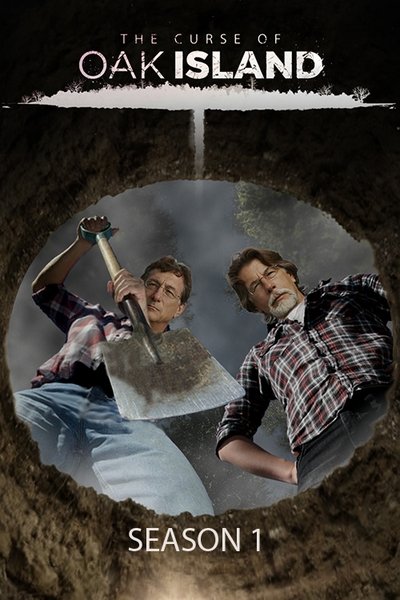 #4 - Season 1
First Aired: Jan 6, 2014
In 1795, three teenage boys discovered a strange, man-made depression in the ground on Oak Island–a small, wooded island just off the coast of Nova Scotia, Canada. As the boys began to dig, they found a number of intriguing artifacts. It was the end of the piracy era and rumors of buried treasure were rampant. The boys' discovery launched a treasure hunt that has spanned more than 200 years.The search had gone dormant, but last year, Rick and Marty Lagina, two brothers from Michigan with a life-long interest in the mystery, renewed the efforts to discover the legendary treasure.
37 votes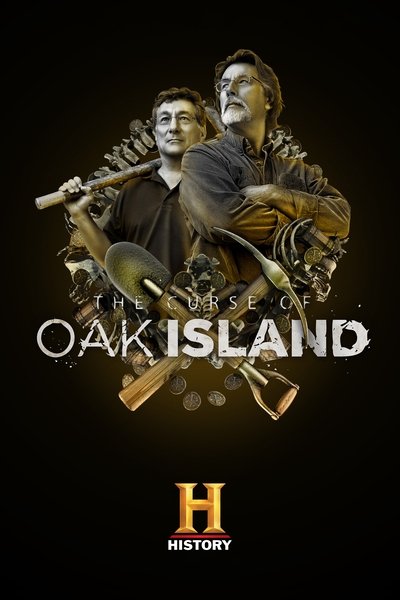 #5 - Season 7
First Aired: Nov 6, 2019
14 votes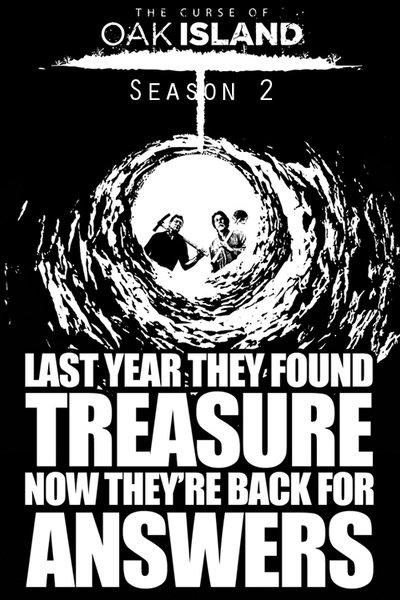 #6 - Season 2
First Aired: Nov 5, 2014
After dating the Spanish coin they found last summer to 1652, brothers Rick and Marty Lagina return to Oak Island and the strange triangle-shaped swamp to look for more clues to this 200-year-old mystery.
36 votes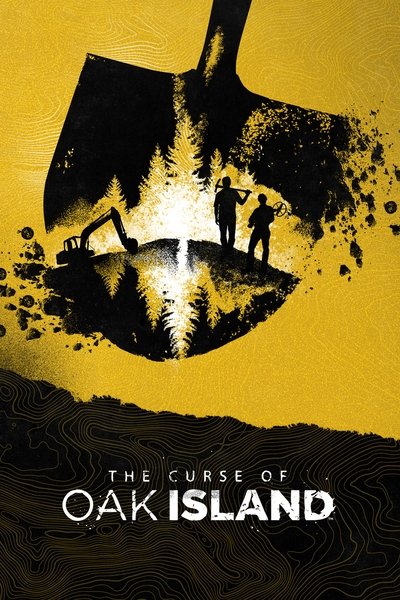 #7 - Season 6
First Aired: Nov 14, 2018
21 votes
#8 - Season 8
First Aired: Nov 11, 2020
3 votes