The BEST Seasons of The Blacklist
Every season ever - ranked by fan votes!
Last Updated: May 27, 2020
Raymond "Red" Reddington, one of the FBI's most wanted fugitives, surrenders in person at FBI Headquarters in Washington, D.C. He claims that he and the FBI have the same interests—bringing down dangerous criminals and terrorists. In the last two decades, he's made a list of criminals and terrorists that matter the most but the FBI cannot find because it does not know they exist. Reddington calls this "The Blacklist." Reddington will co-operate with the FBI, but insists that he will speak only to Elizabeth Keen, a rookie profiler.
#1 - Season 3
First Aired: Oct 2, 2015
Now a fugitive on the run, Liz must figure out how to protect herself from the fallout of her actions in the explosive season two finale.
527 votes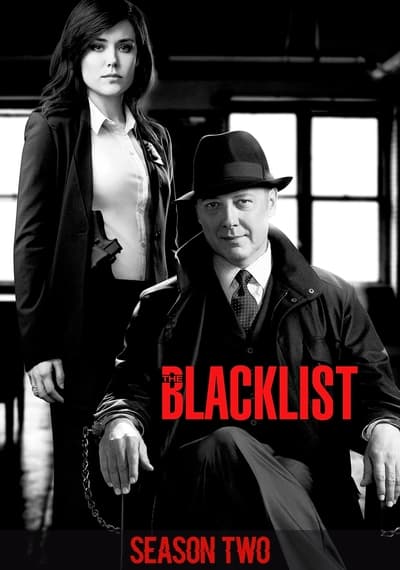 #2 - Season 2
First Aired: Sep 23, 2014
597 votes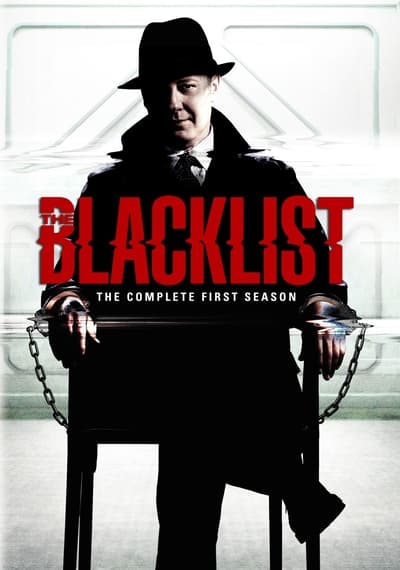 #3 - Season 1
First Aired: Sep 24, 2013
812 votes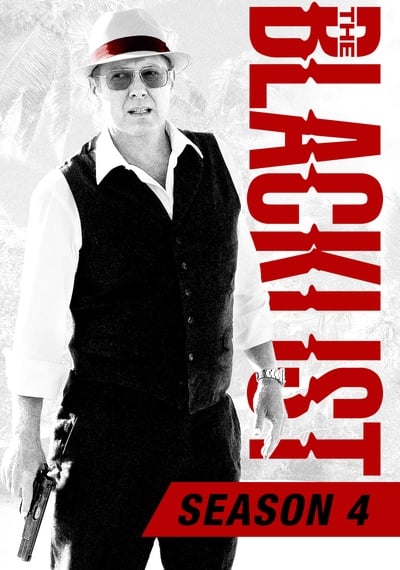 #4 - Season 4
First Aired: Sep 23, 2016
A mysterious man claiming to be Liz's real father targets her, but first she must resolve the mystery of her lost childhood and reconcile her true identity with the elusive memories corrupted by Reddington. Without the truth, every day holds more danger for herself, her baby and her husband Tom. Meanwhile, the Task Force reels from Liz's resurrection and friendships are fractured. Betrayed by those closest to him, Reddington's specific moral code demands justice, all the while battling an army of new and unexpected blacklisters.
283 votes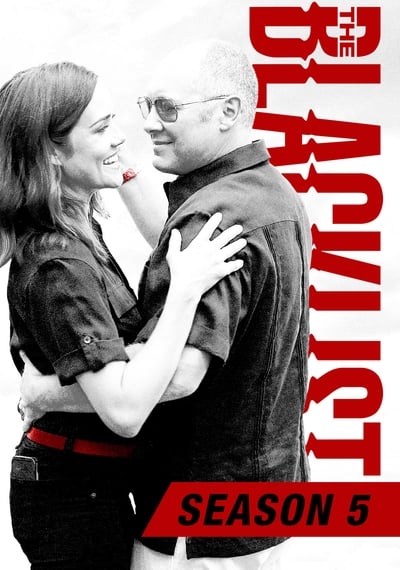 #5 - Season 5
First Aired: Sep 28, 2017
Feeling surprisingly unencumbered, Raymond Reddington is back, and in the process of rebuilding his criminal empire. His lust for life is ever-present as he lays the foundation for this new enterprise - one that he'll design with Elizabeth Keen by his side. Living with the reality that Red is her father, Liz finds herself torn between her role as an FBI agent and the temptation to act on her more criminal instincts. In a world where the search for Blacklisters has become a family trade, Red will undoubtedly reclaim his moniker as the "Concierge of Crime."
205 votes
#6 - Season 7
First Aired: Oct 5, 2019
60 votes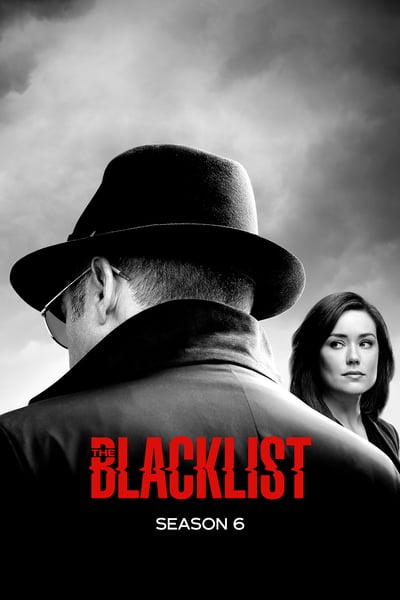 #7 - Season 6
First Aired: Jan 4, 2019
Following the startling revelation that Raymond "Red" Reddington isn't who he says he is, Elizabeth Keen is torn between the relationship she's developed with the man assumed to be her father and her desire to get to the bottom of years of secrets and lies. Meanwhile, Red leads Liz and the FBI to some of the most strange and dangerous criminals yet, growing his empire and eliminating rivals in the process. All throughout, Liz and Red engage in an uneasy cat-and-mouse game in which lines will be crossed and the truth will be revealed.
125 votes