The WORST Episodes of The Beverly Hillbillies
Every episode ever - ranked by fan votes!
Last Updated: Jul 16, 2019
The Beverly Hillbillies is among the most successful comedies in American television history, and remains one of the few sitcoms to involve serial plotlines. It centered around Jed Clampett, a simple backwoods mountaineer who becomes a millionaire when oil is discovered on his property and then moves his family to Beverly Hills. The fish-out-of-water farce ran for nine seasons.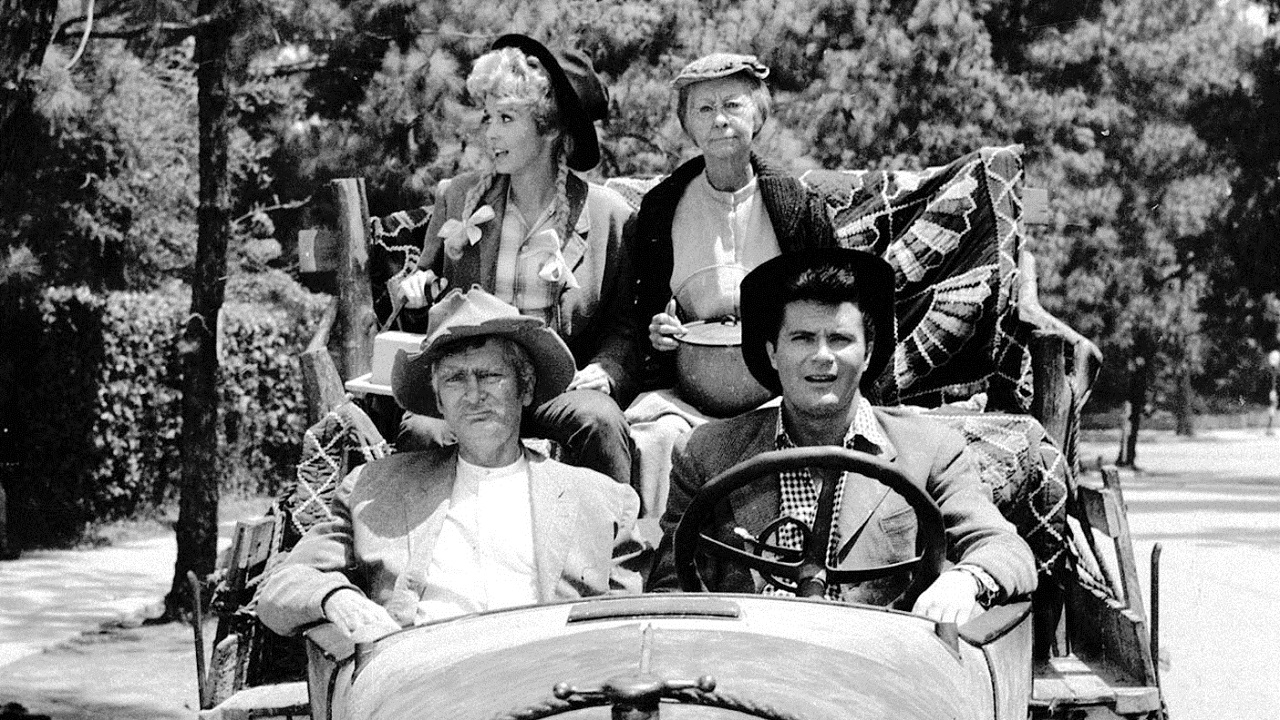 #1 - Silver Dollar City Fair
Season 8 - Episode 3
Granny is trying to snare a spouse for Elly May.
4 votes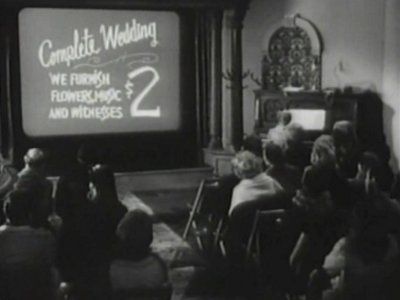 #2 - No Place Like Home
Season 1 - Episode 14
Back home for Christmas, Elly May bonds with her old animal friends, while Pearl plays the piano for the "new" movie in town to impress Mr. Brewster.
18 votes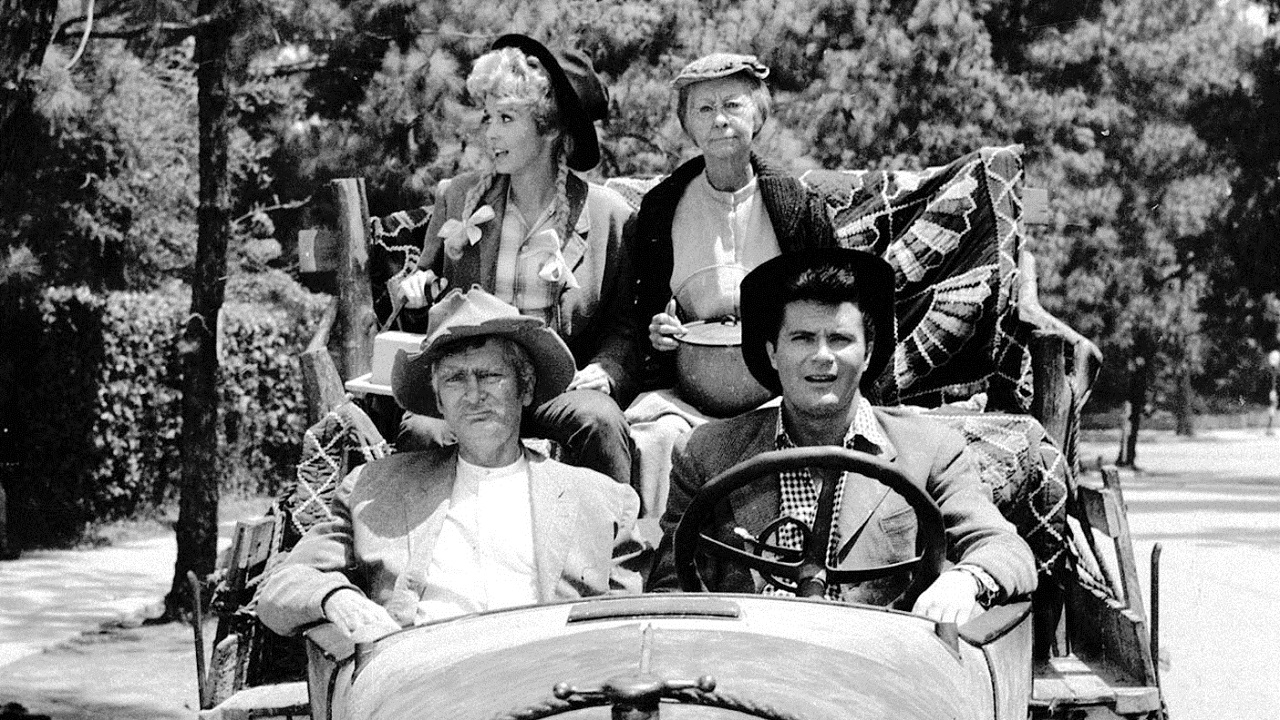 #3 - The Buggy
Season 4 - Episode 18
Mr. Drysdale convinces his wife to compete against Granny in a horse-and-buggy race.
9 votes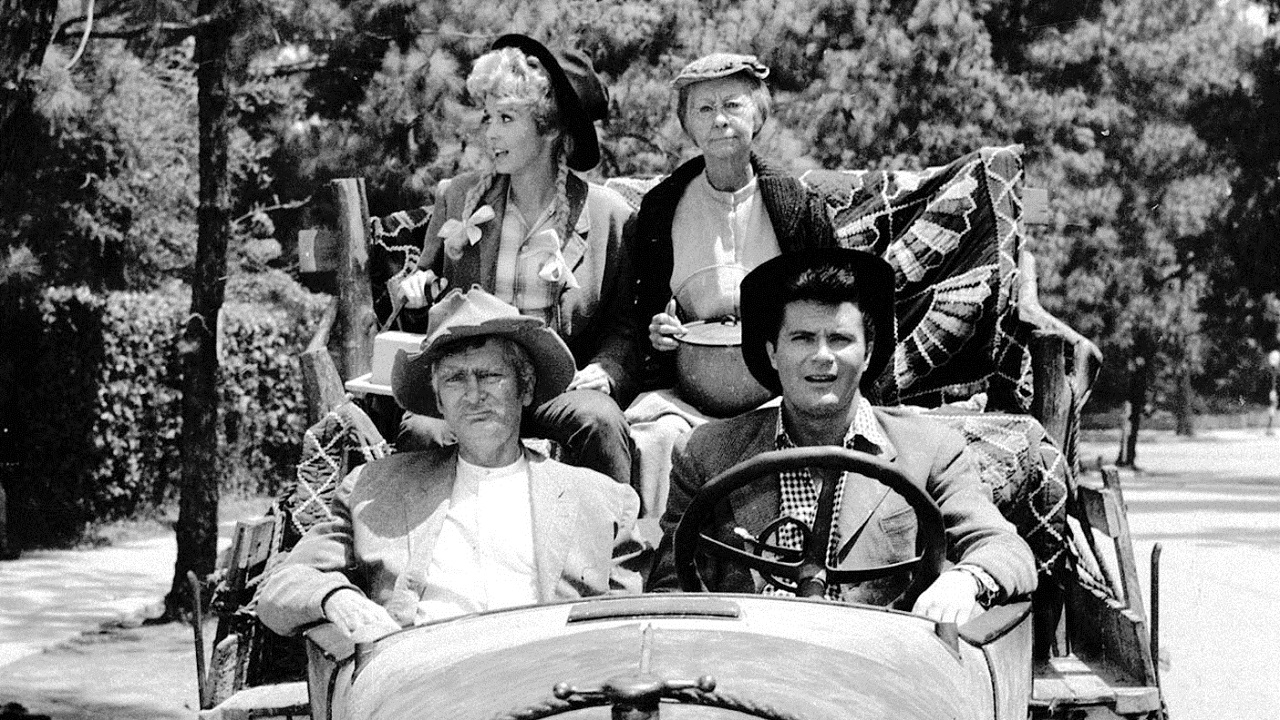 #4 - Jethro's Pad
Season 4 - Episode 28
Jethro tries to be a playboy by fitting a cramped trailer with all the necessary items.
9 votes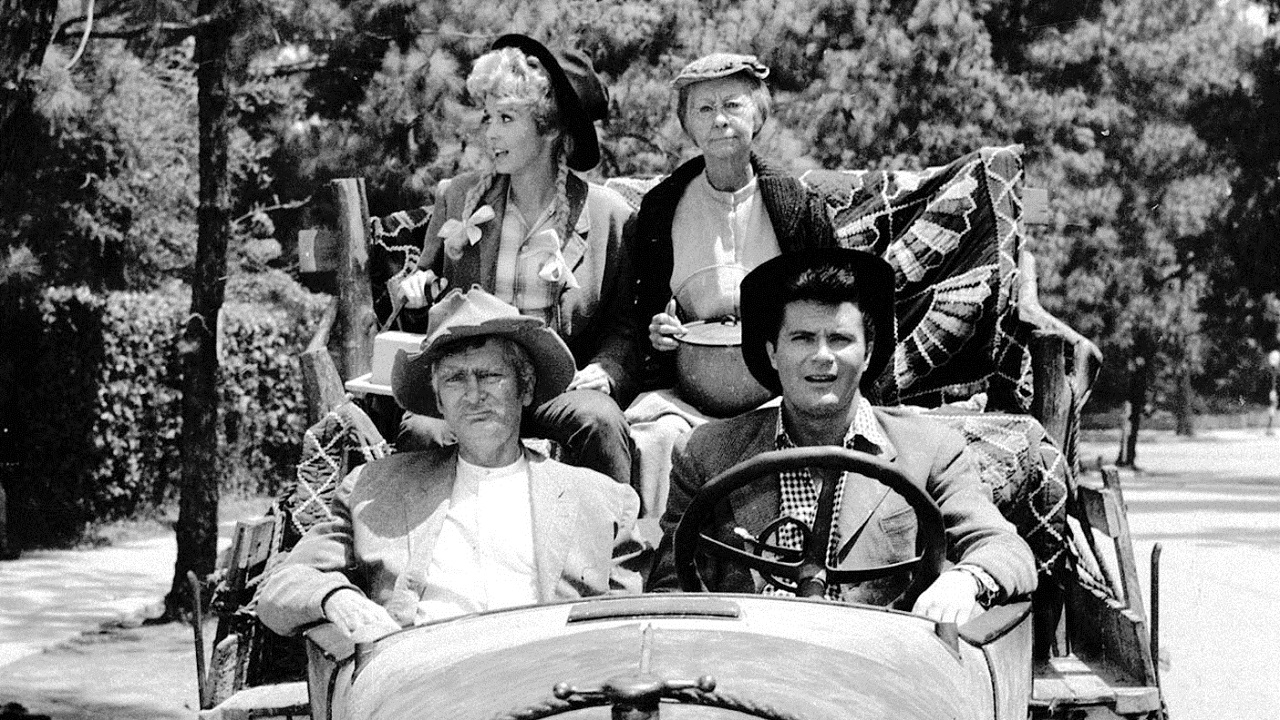 #5 - The Common Cold
Season 4 - Episode 15
Granny believes she has a cure for the common cold and opens up her own doctor's office.
7 votes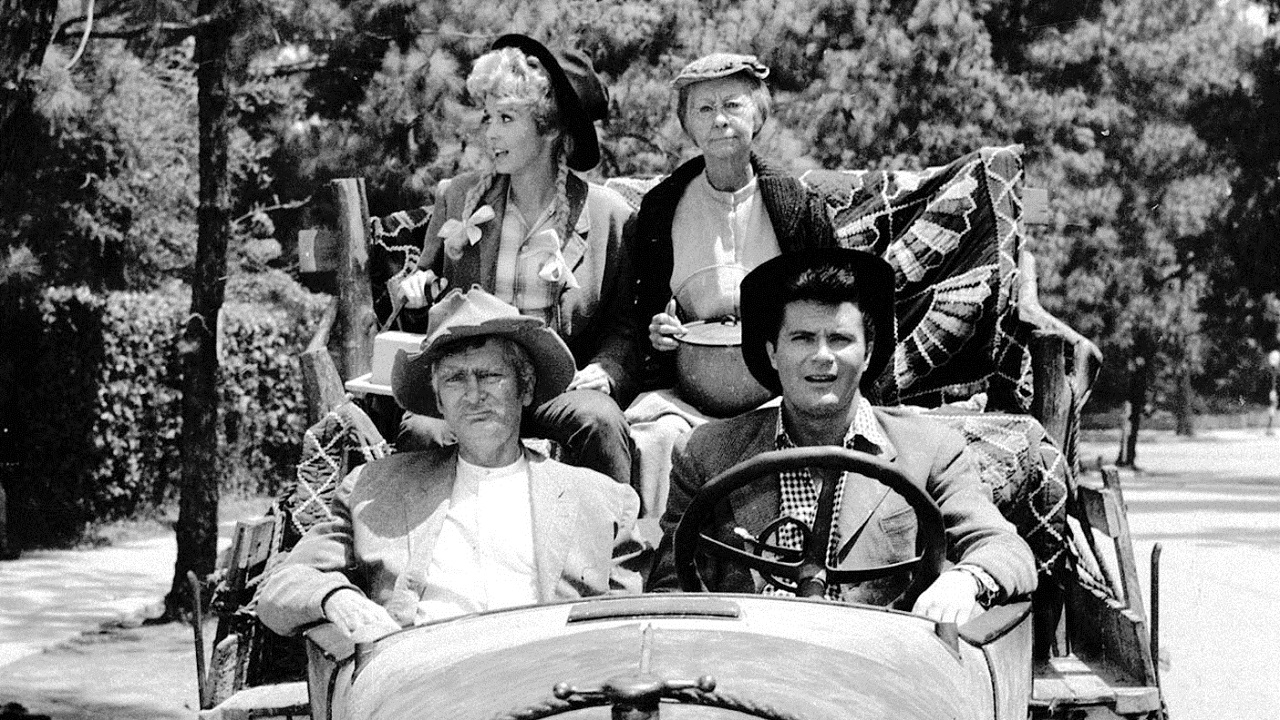 #6 - Cool School Is Out
Season 3 - Episode 28
Granny tries to rescue Elly May and Jethro from a band of beatniks.
13 votes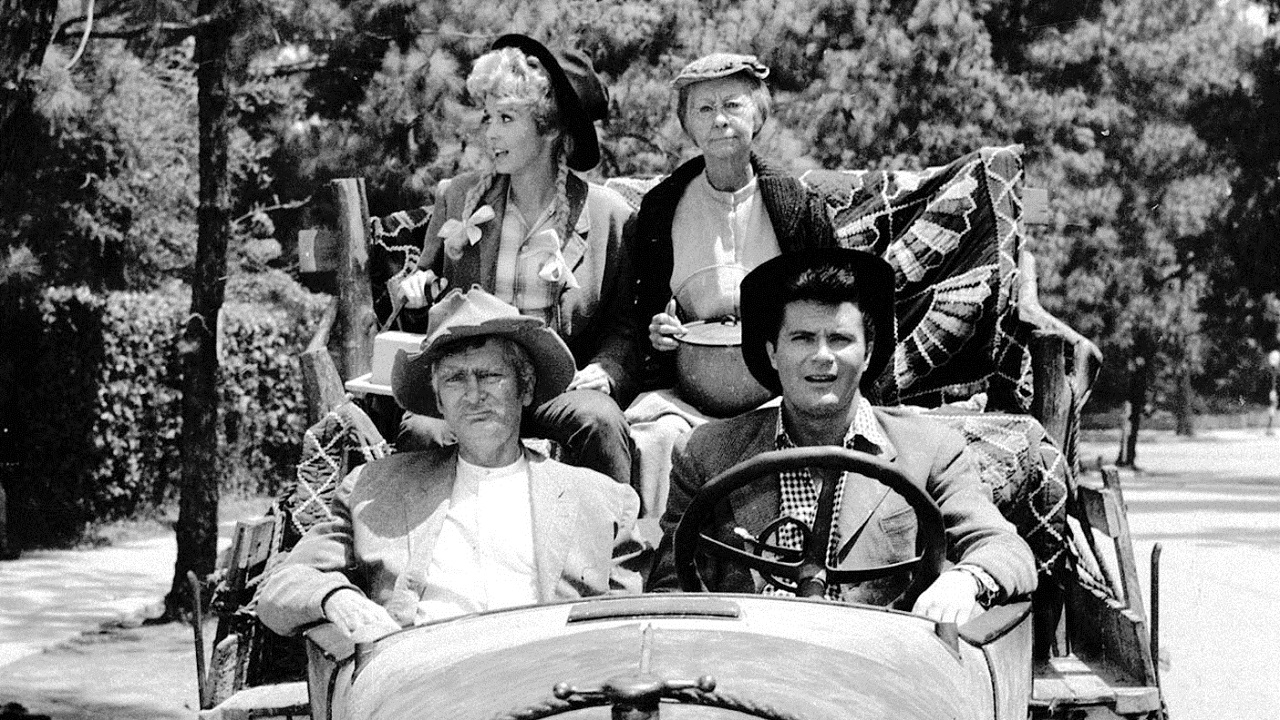 #7 - Luke's Boy
Season 3 - Episode 31
Luke Short's son Beau comes from back home, and Granny wants him to marry Elly May.
12 votes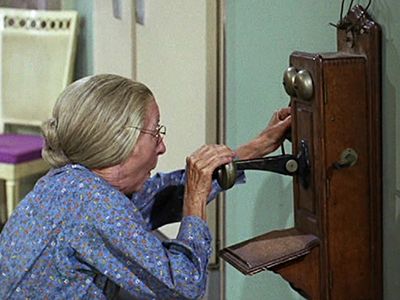 #8 - The Party Line
Season 5 - Episode 1
Granny demands a party line so she can listen in on telephone conversations.
21 votes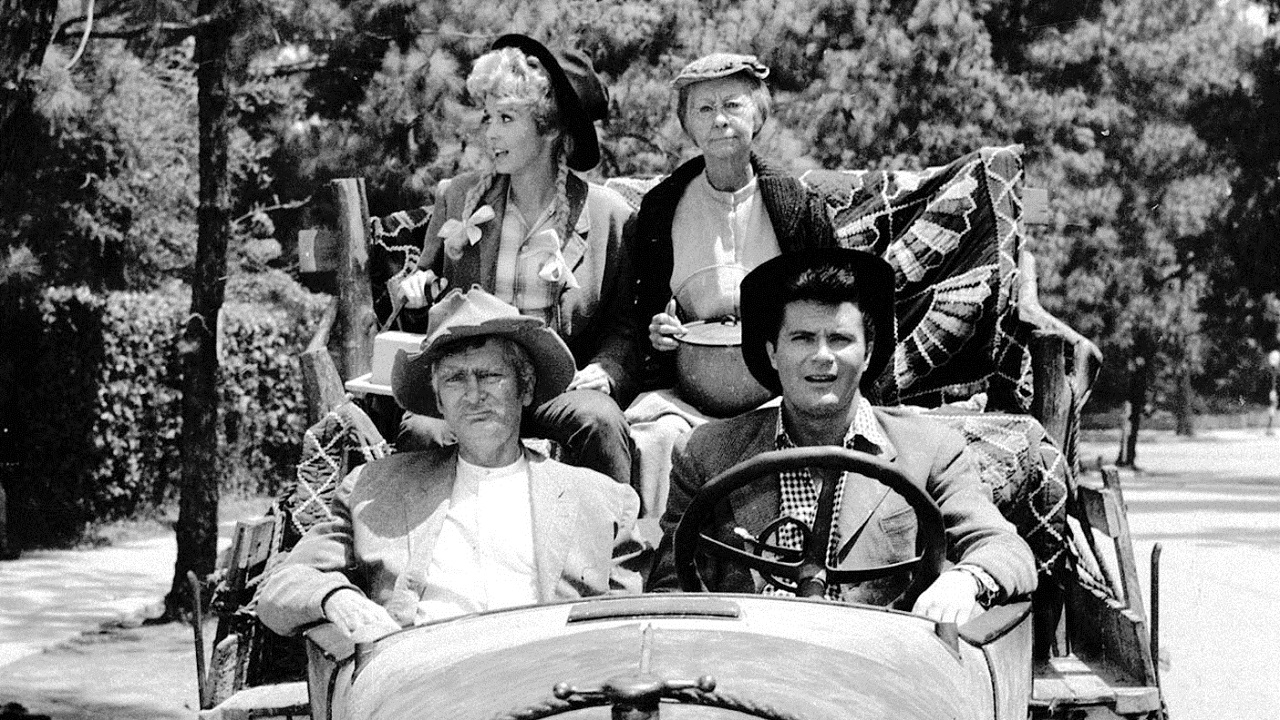 #9 - The Folk Singers
Season 4 - Episode 26
Jethro abandons his career as an astronaut to become a folk singer with Miss Jane.
14 votes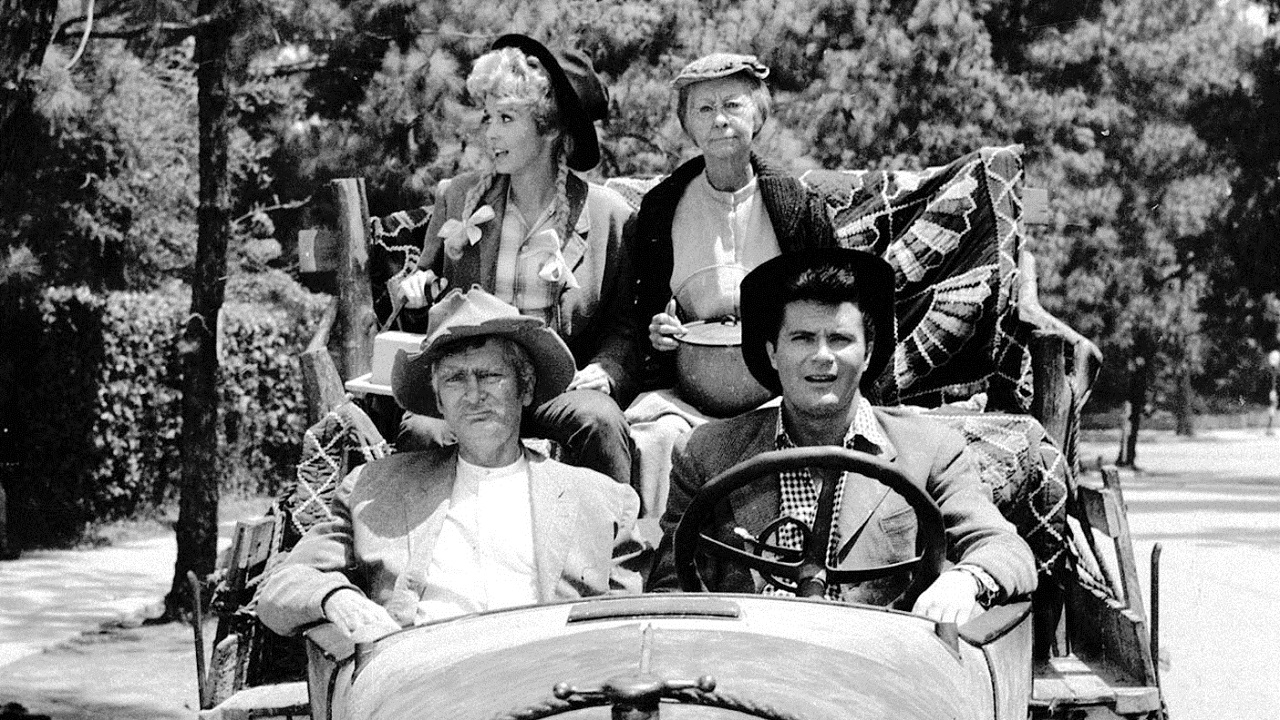 #10 - The Art Center
Season 3 - Episode 34
Mrs. Drysdale wants to get rid of the Clampetts and add culture to Beverly Hills by getting them to donate their home as an art gallery.
10 votes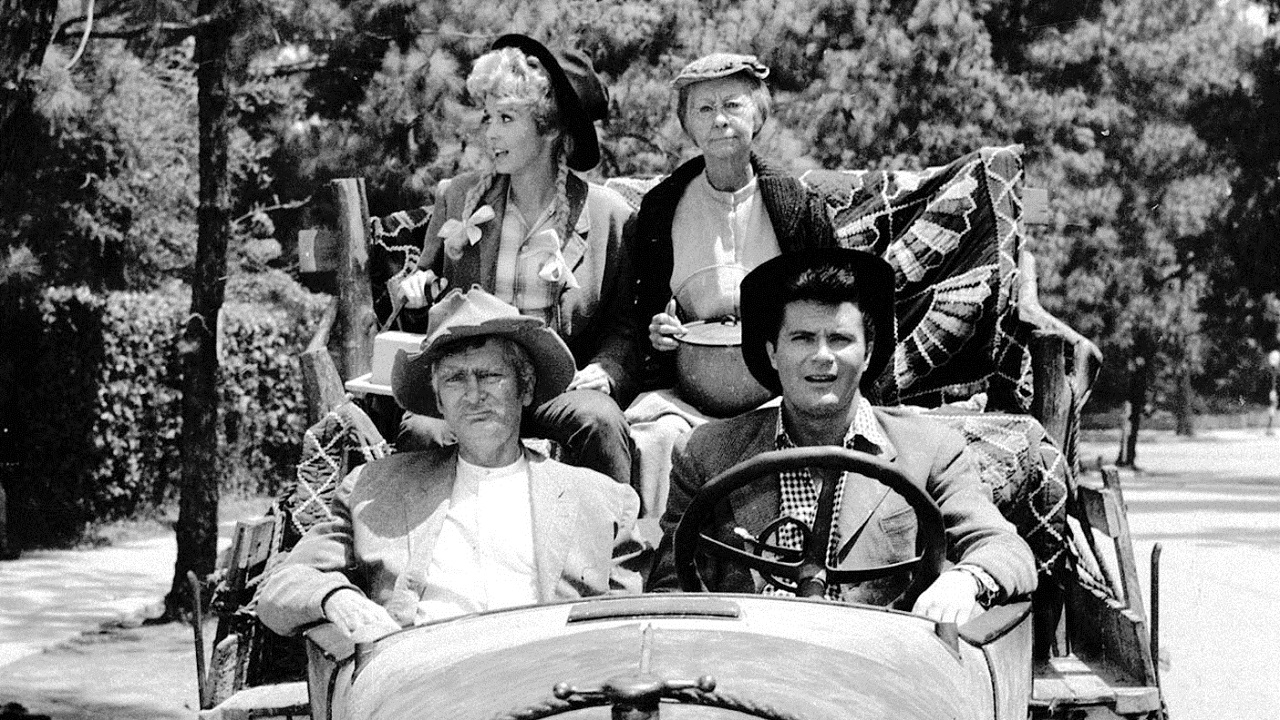 #11 - Start the New Year Right
Season 3 - Episode 13
Mrs. Drysdale's frustration with the Clampetts lands her in the hospital with a nervous condition, and she refuses to leave until the Clampetts are gone.
17 votes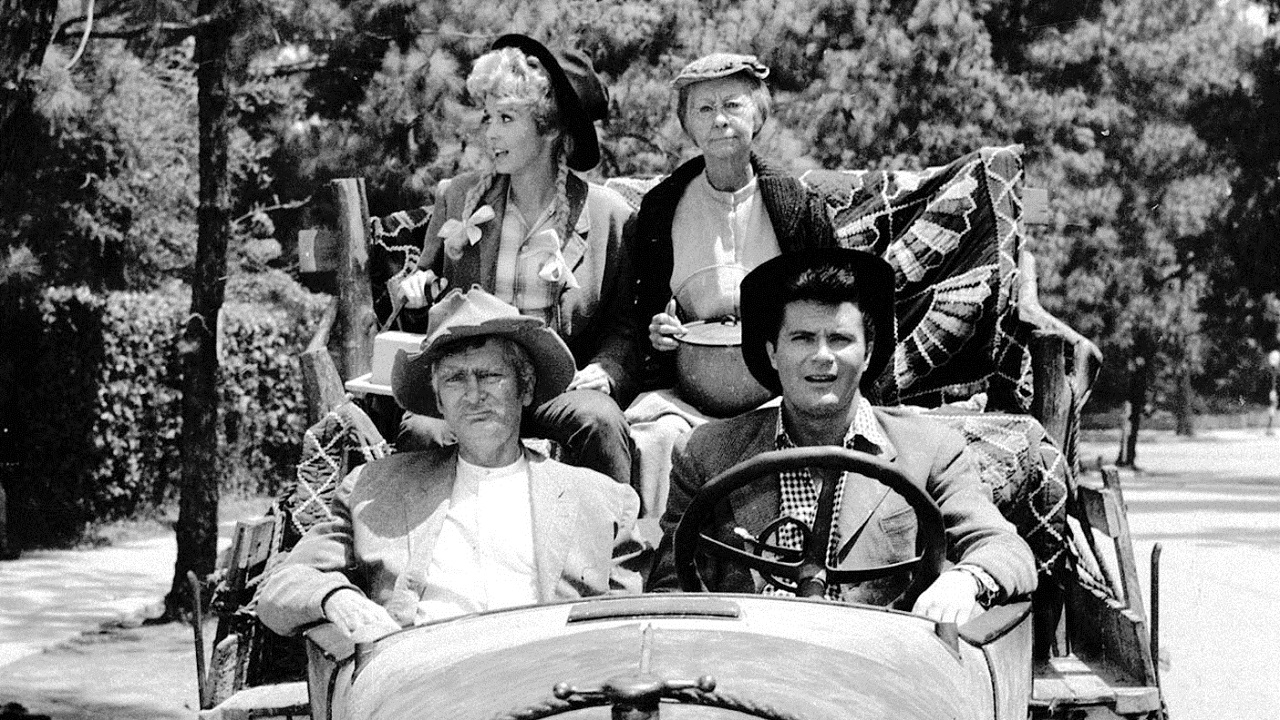 #12 - The Old Folks Home
Season 4 - Episode 24
Jed's schemes to prevent Granny from cleaning the entire mansion makes her think she's being sent to the old folks home.
9 votes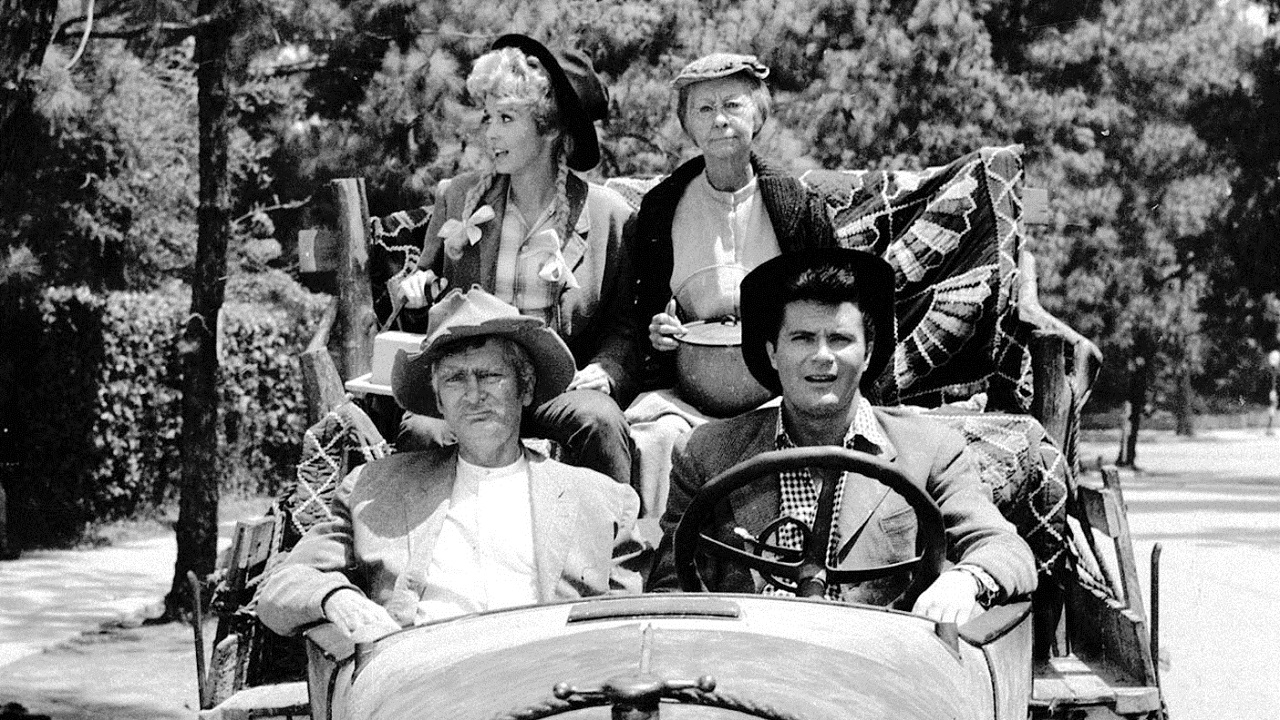 #13 - The Bird Watchers
Season 4 - Episode 29
Miss Jane's bird-watching leader, Professor Biddle, comes to visit. Jed and Granny try to get Elly May to go out with Dash Riprock again instead of the professor.
9 votes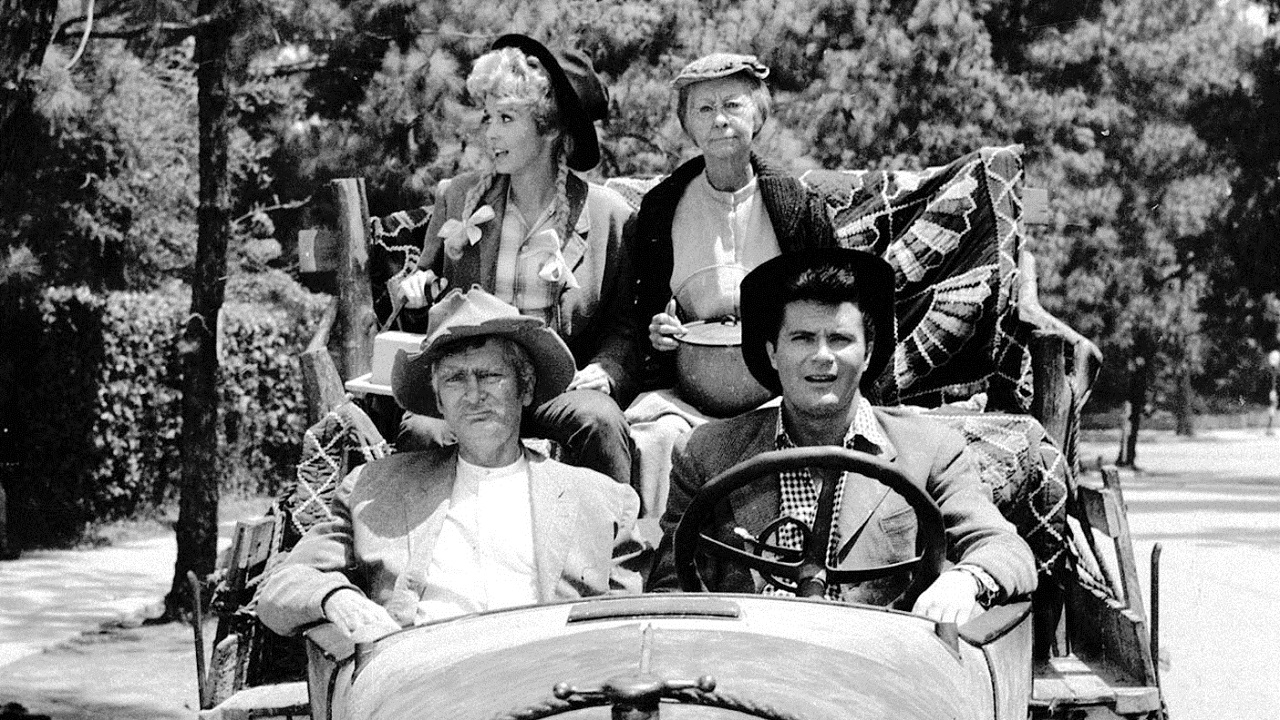 #14 - The Richest Woman
Season 4 - Episode 16
The world's richest woman schemes to acquire the Clampett estate.
11 votes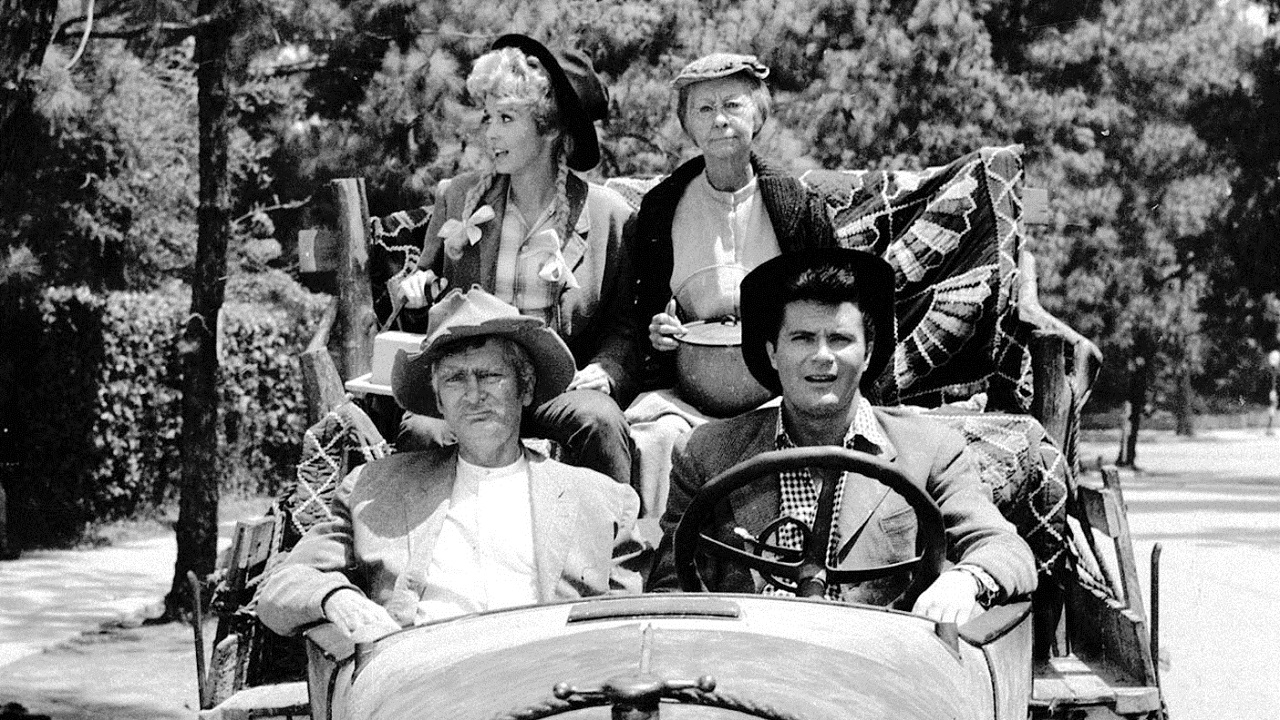 #15 - Brewster's Honeymoon
Season 3 - Episode 24
The Clampetts try to give newlyweds Mr. Brewster and his wife a hillbilly-style honeymoon.
19 votes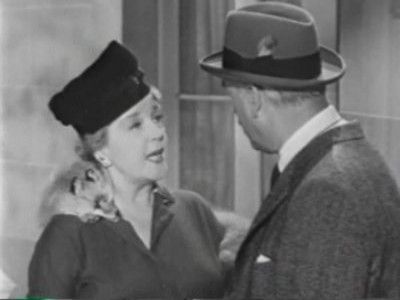 #16 - The Clampetts Meet Mrs. Drysdale
Season 1 - Episode 4
When Mr. Drysdale describes Mrs. Drysdale as being a hypochondriac, the Clampets assume she must be a drunk.
65 votes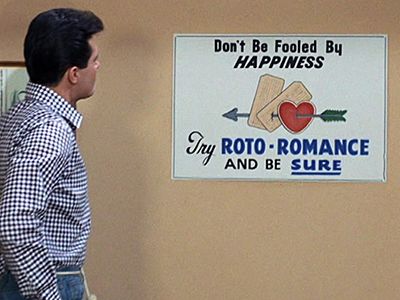 #17 - The Marriage Machine
Season 5 - Episode 21
A computer matchmaking machine wreaks havoc for the Clampetts and Miss Jane.
6 votes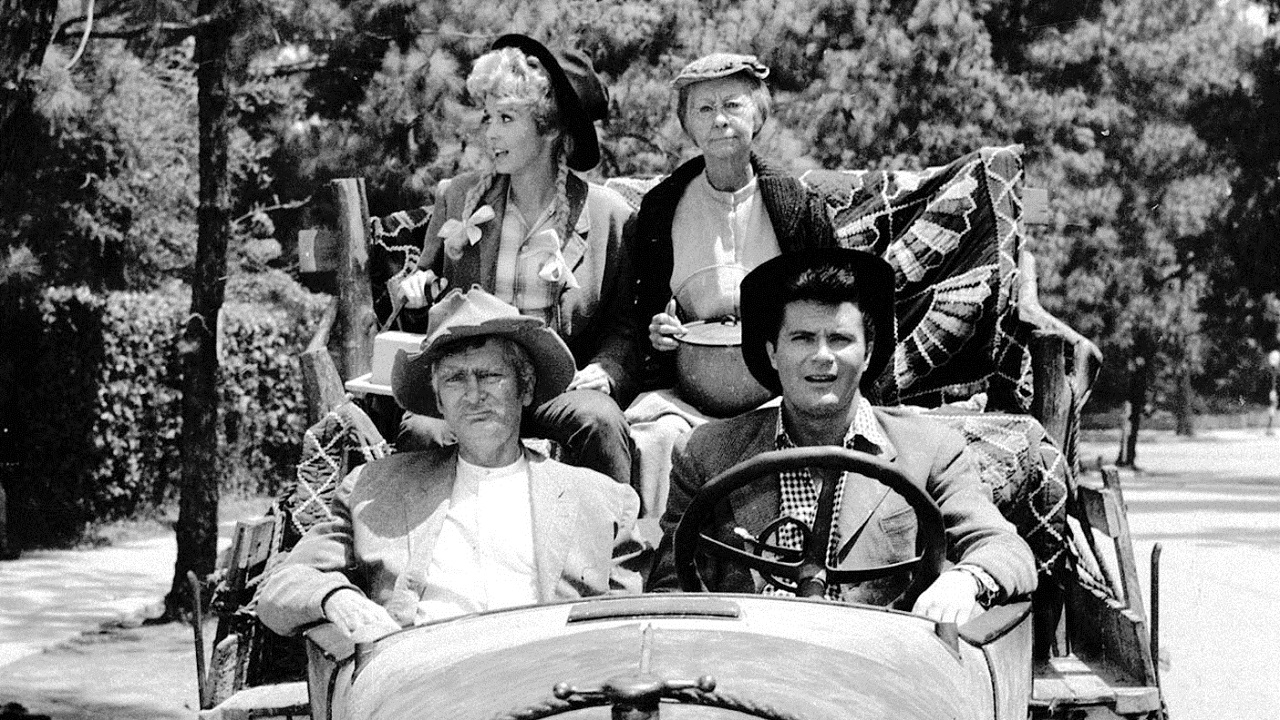 #18 - The Palace of Clampett San
Season 9 - Episode 18
Granny and Elly seek happiness as liberated women.
4 votes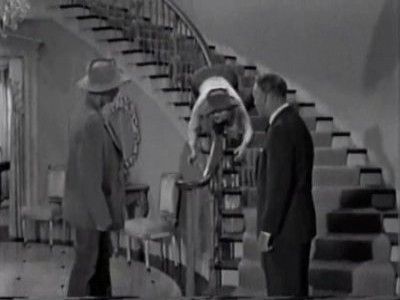 #19 - Meanwhile, Back at the Cabin
Season 1 - Episode 3
The Clampetts find that the comforts of the mansion do not always compare to the comforts of their former mountain shack. Meanwhile, Cousin Pearl is back at the cabin making eyes with the visiting oil man.
81 votes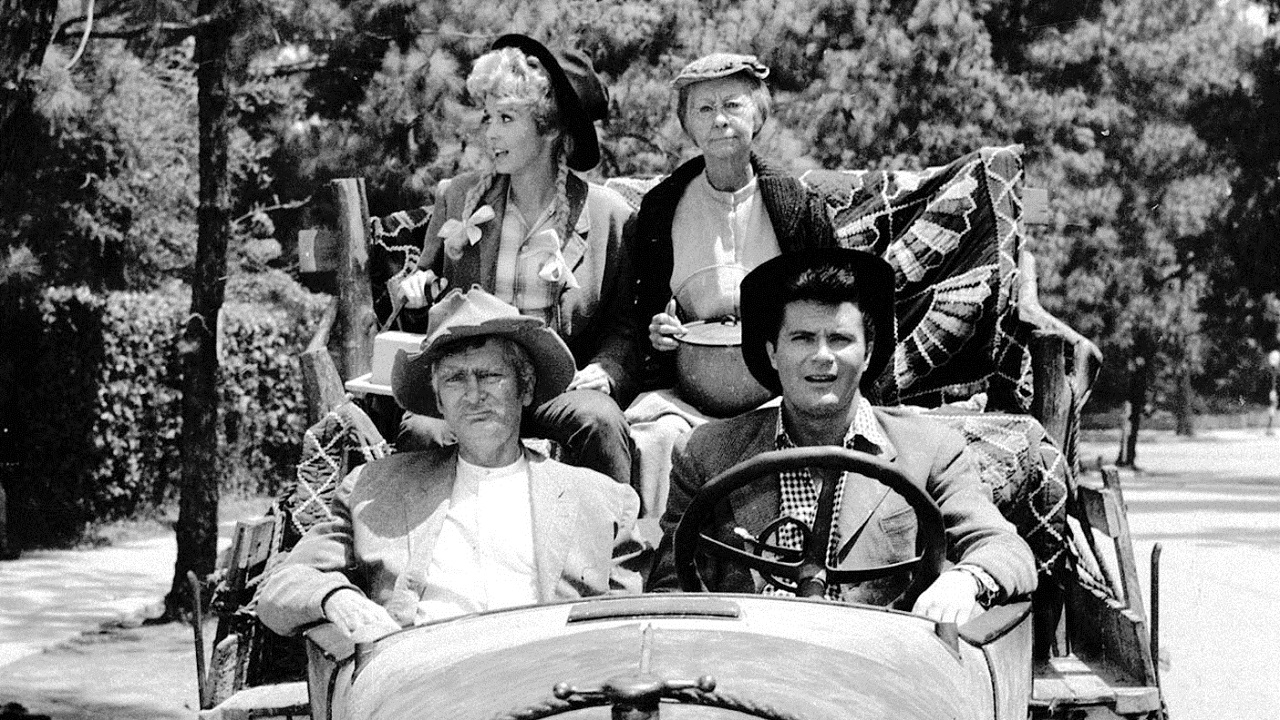 #20 - Jethro Returns
Season 9 - Episode 24
Fortune hunter Dick Bremerkamp schemes to marry Elly May.
9 votes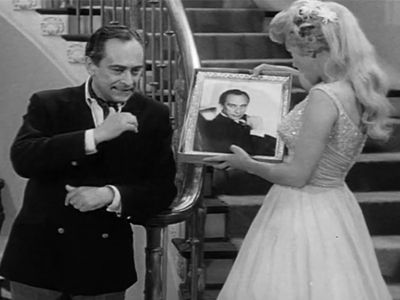 #21 - Elly's First Date
Season 1 - Episode 9
Mr. Drysdale convinces his self-absorbed stepson Sonny to date Elly May. Granny and Jed make preparations for Thanksgiving.
34 votes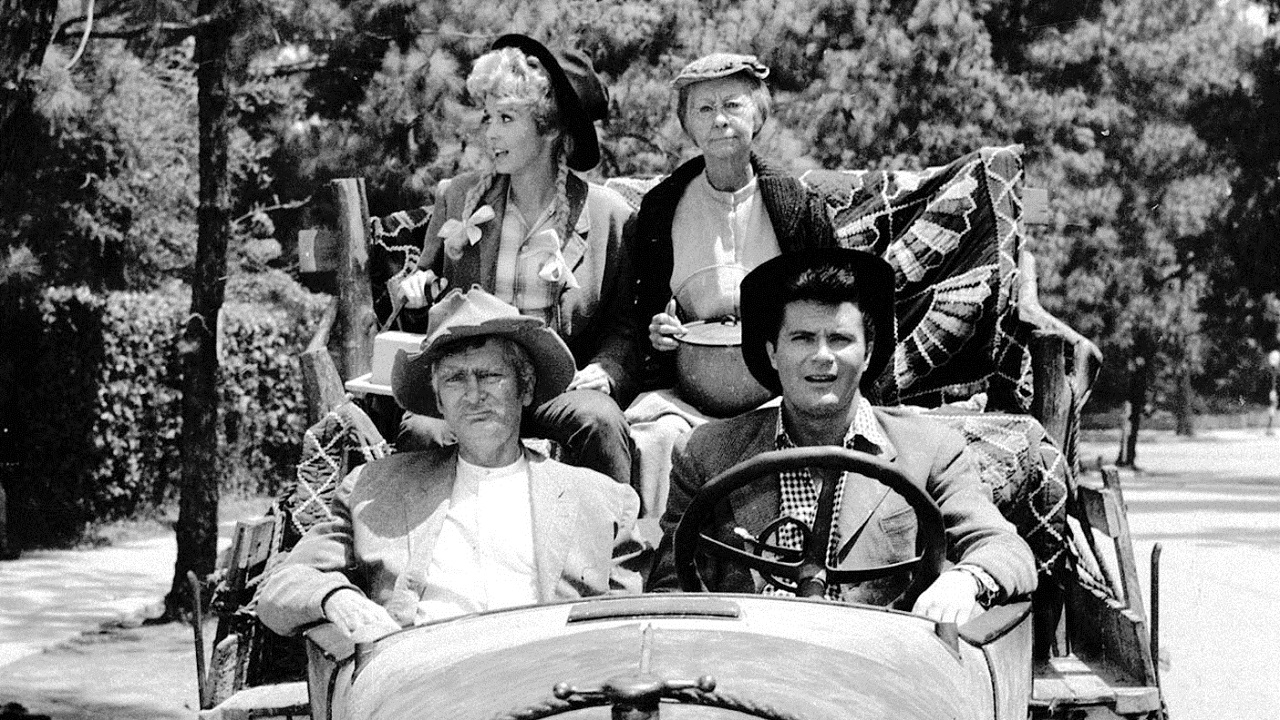 #22 - Drysdale's Dog Days
Season 3 - Episode 23
Granny demands to see her money in cash, and Drysdale tries to talk her out of it.
16 votes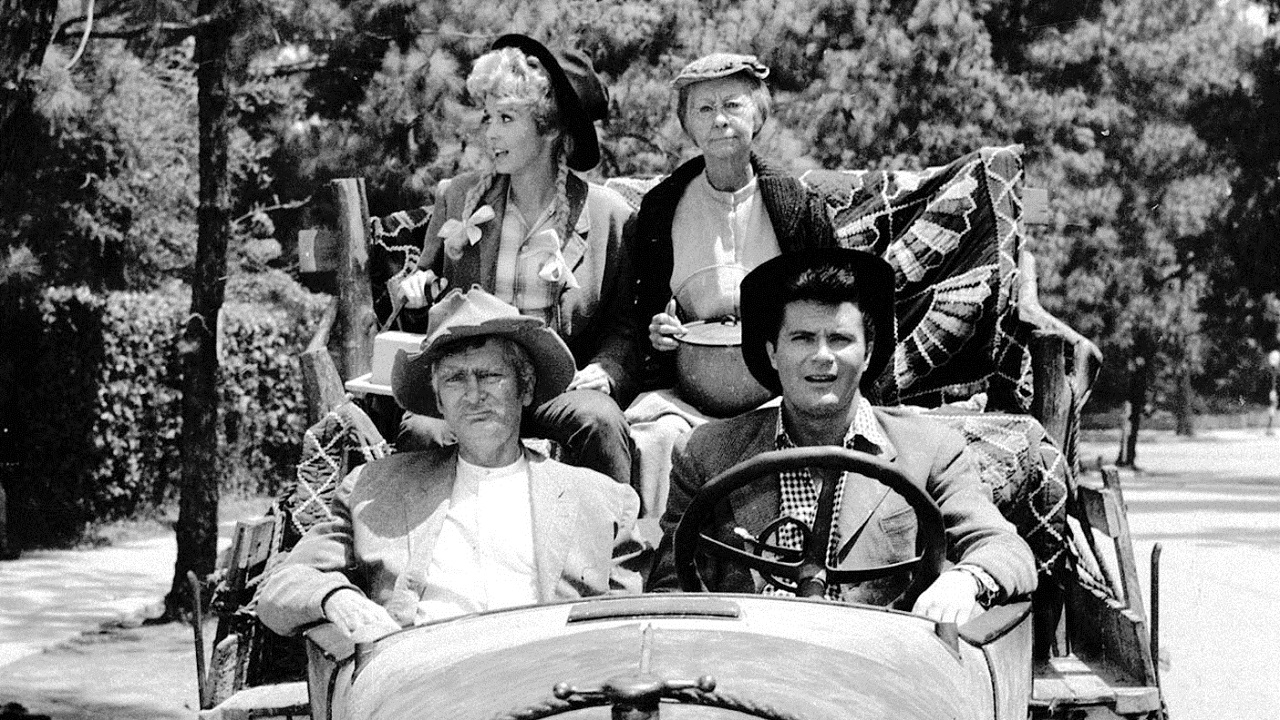 #23 - The Big Bank Battle
Season 3 - Episode 29
After Mr. Drysdale tries to get Jed interested in a hobby to stop him from roving the neighborhood with a fix-it wagon, two banks end up fighting over giving Jed a job.
14 votes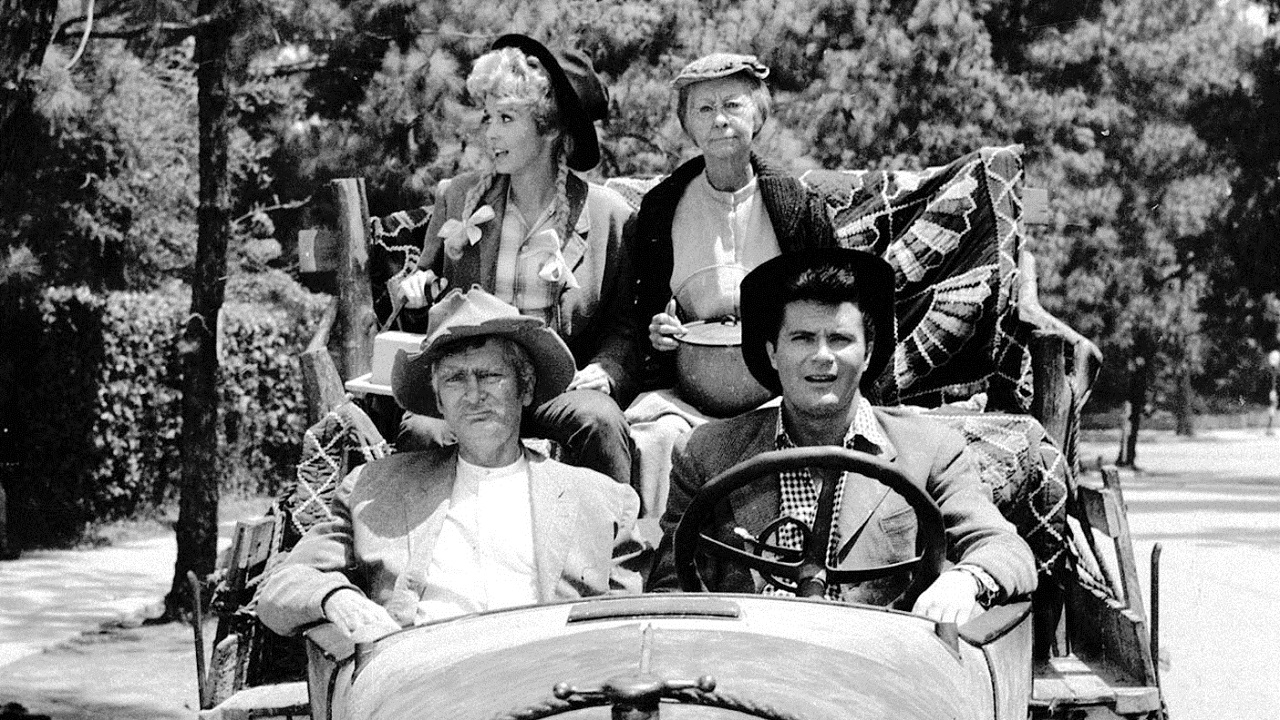 #24 - The Beautiful Maid
Season 4 - Episode 27
The Clampetts think a Swedish method actress is a poor sharecropper's daughter.
12 votes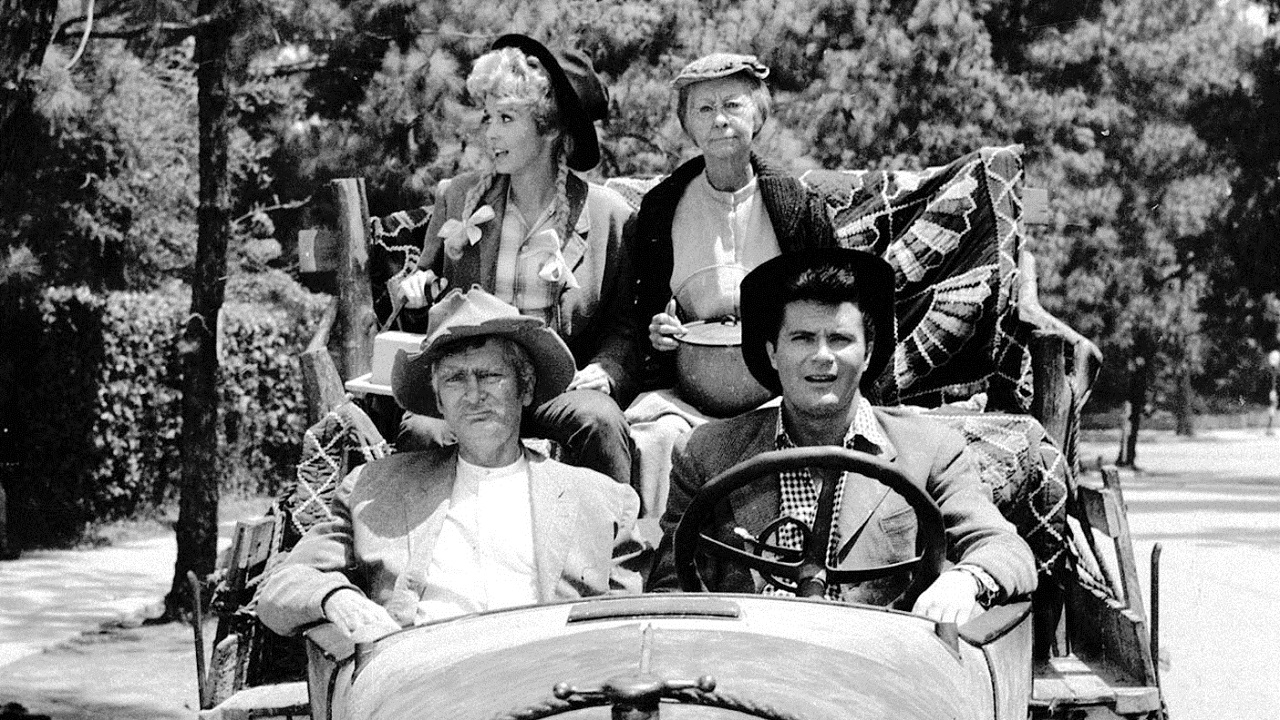 #25 - Jed Buys Stock
Season 1 - Episode 5
Granny prepares her special mash to help cure Mrs. Drysdale of her drinking problem while Jed follows Mr. Drysdale's suggestion to buy "stock" by buying cows, pigs, and chickens.
49 votes