The BEST Episodes of The Beverly Hillbillies
Every episode ever - ranked by fan votes!
Last Updated: Apr 28, 2021
The Beverly Hillbillies is among the most successful comedies in American television history, and remains one of the few sitcoms to involve serial plotlines. It centered around Jed Clampett, a simple backwoods mountaineer who becomes a millionaire when oil is discovered on his property and then moves his family to Beverly Hills. The fish-out-of-water farce ran for nine seasons.
Watch Now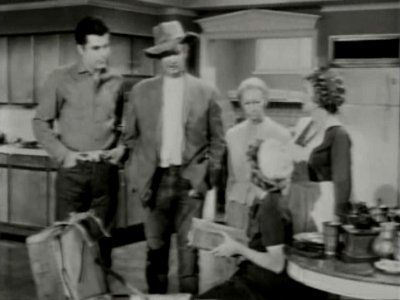 #1 - The Family Tree
Season 1 - Episode 25 - Aired Mar 13, 1963
An authority on American history finds evidence that Jed's ancestors preceded the Mayflower to America.
74 votes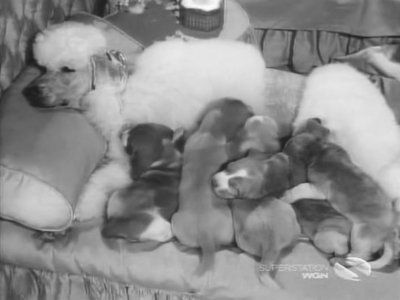 #2 - Duke Becomes a Father
Season 1 - Episode 30 - Aired Apr 17, 1963
Mlle. Denise returns for the birth of her dog's puppies, and to see Jed for some "courtin' and sparkin'." Mrs. Drysdale isn't nearly so happy when she finds the puppies share more in common with Duke the bloodhound than Claude the poodle.
76 votes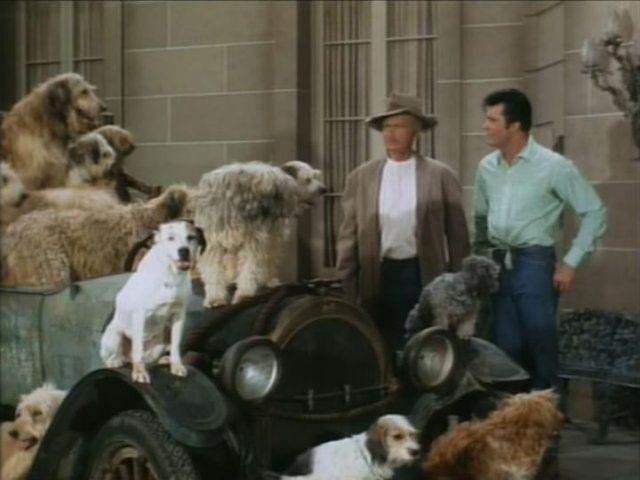 #3 - Dog Days
Season 6 - Episode 27 - Aired Mar 13, 1968
Granny becomes enraged when Elly May's herd of canine friends trample her every time she announces a meal is ready. Granny threatens to leave unless Elly gets rid of her menagerie.
5 votes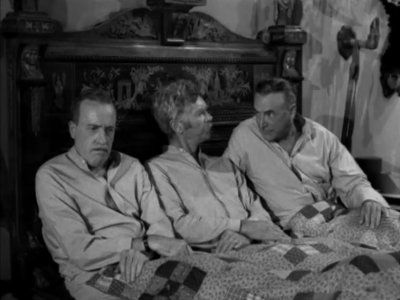 #4 - Jed Gets the Misery
Season 2 - Episode 1 - Aired Sep 25, 1963
Jed pretends to be sick so Granny can practice her Doctorin'. Mr. Drysdale helps out too, but then Granny won't let them out of bed.
58 votes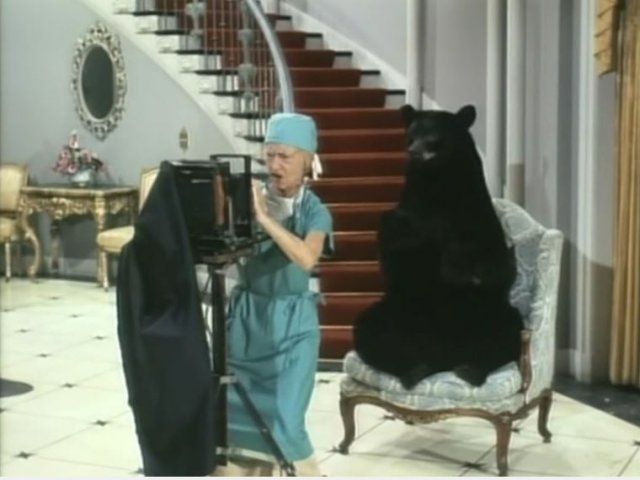 #5 - The Week Before Christmas
Season 7 - Episode 13 - Aired Dec 18, 1968
The hustle and bustle increases as Christmas nears. The hillbillies head for a Christmas in Hooterville and a possible wedding for Granny and Sam Drucker.
9 votes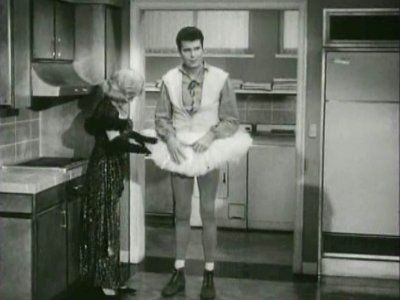 #6 - Jed Cuts the Family Tree
Season 1 - Episode 26 - Aired Mar 20, 1963
Pearl wants the family to be in High Society now that their forebears were one of the first families to come to America. Will Jed's family become famous worldwide?
74 votes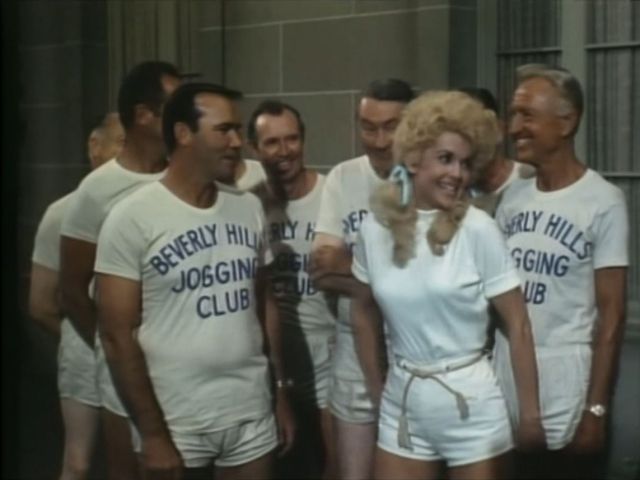 #7 - The Jogging Clampetts
Season 7 - Episode 25 - Aired Mar 19, 1969
When the Clampetts take up jogging as a hobby, Mr Drysdale puts on a jogging suit to trot along and seek new business for his bank.
7 votes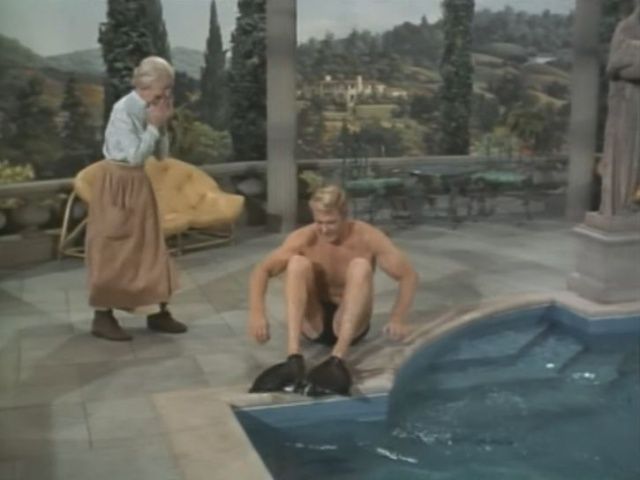 #8 - Doctor, Cure My Frog
Season 9 - Episode 6 - Aired Oct 27, 1970
Granny believes that Elly's beau is a web-footed freak. Granny consults a psychiatrist to give 'modern medicine' a chance to keep frogman Mark Templeton from turning into a real frog.
7 votes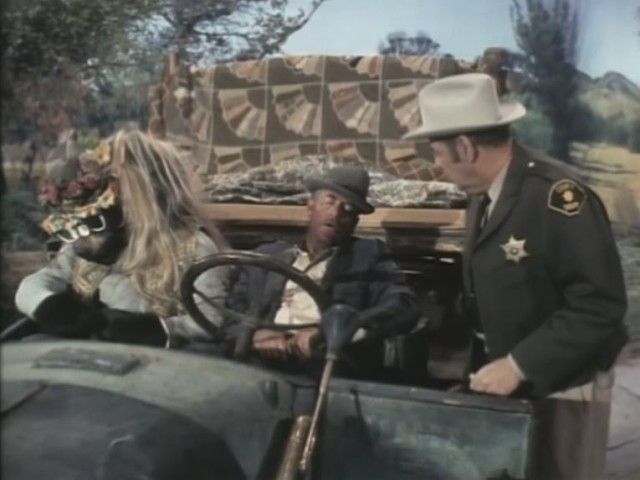 #9 - Drysdale and Friend
Season 7 - Episode 15 - Aired Jan 1, 1969
Banker Drysdale is jailed for transporting Granny's white lightning and Elly May's drunken bear in Jethro's truck.
8 votes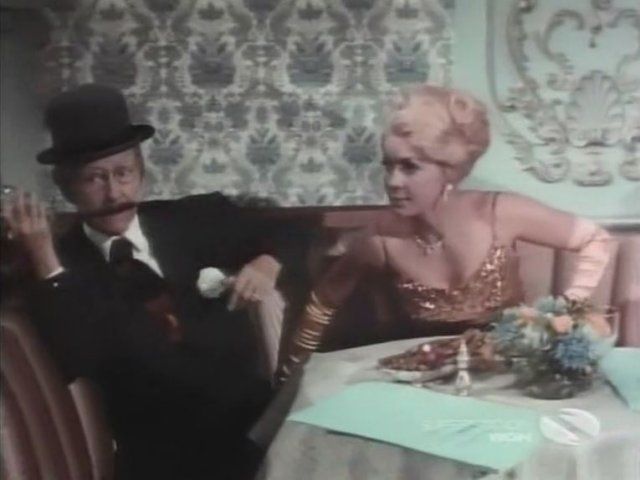 #10 - Jethro Proposes
Season 6 - Episode 24 - Aired Feb 21, 1968
Granny wants Jed to propose marriage to Miss Jane. He says no, so she asks Jethro. Jethro is going to ask but meets Ilsa on the way and forgets all about it. Granny tells him to invite Miss Jane to dinner at a fancy restaurant where he can ask her then. Granny and Elly sit at the next booth where they can hear what's happening and coach Jethro when needed. Jethro asks, Miss Jane accepts and Jethro runs. Later Miss Jane reluctantly turns down his proposal.
7 votes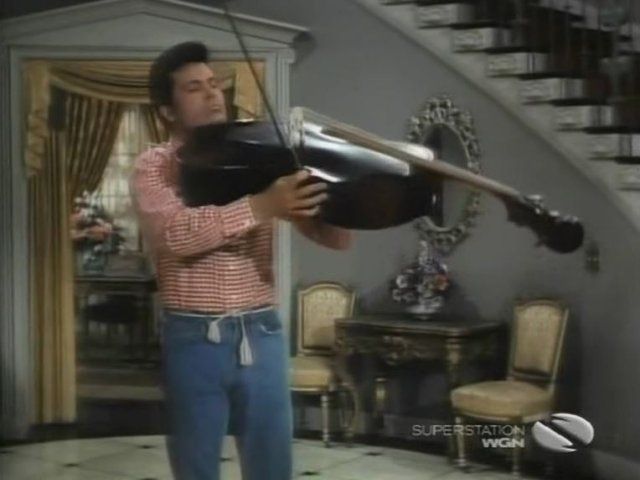 #11 - The Clampetts Fiddle Around
Season 6 - Episode 25 - Aired Feb 28, 1968
Miss Jane and Jethro attend a violin recital and Miss Jane suggests Jethro takes violin lessons.
7 votes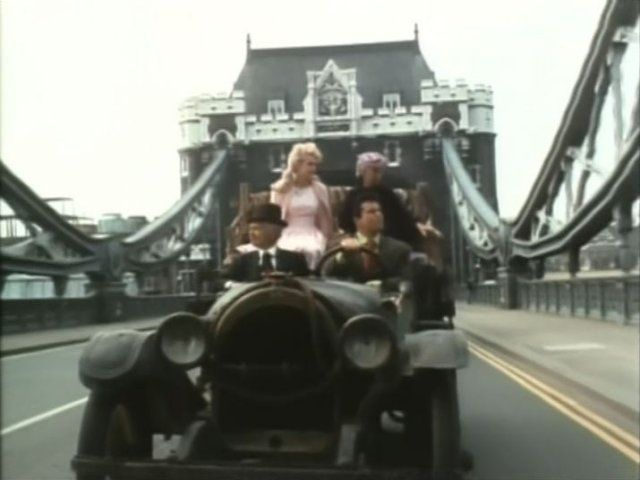 #12 - Something for the Queen
Season 7 - Episode 2 - Aired Oct 2, 1968
The Clampetts are flying to London to give the Queen the deed to Canada. When they arrive at the castle, Colonel Dumbarton next door fires off his sunset canon and lowers the Union Jack flag. Granny thinks he's startin' the war of the roses all over again.
9 votes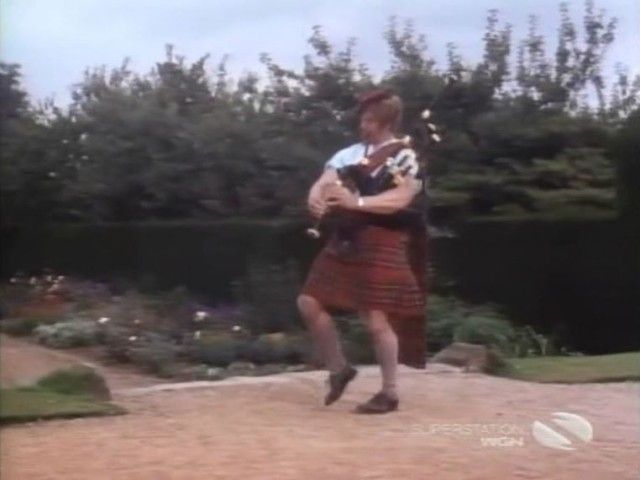 #13 - Coming Through the Rye
Season 7 - Episode 4 - Aired Oct 16, 1968
Jethro spies Col. Dumbarton's niece through his telescope, but Jed mistakes her brother in a kilt for the niece and elists Granny to help break up a potential marriage.
8 votes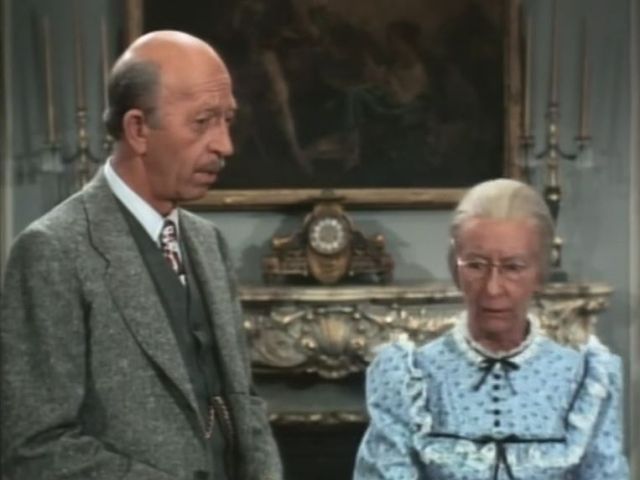 #14 - Sam Drucker's Visit
Season 7 - Episode 23 - Aired Mar 5, 1969
Sam Drucker of Petticoat Junction wins a trip to Hollywood, and Granny assumes that he's come to marry her. He foments family unrest when he visits the Hillbillies.
9 votes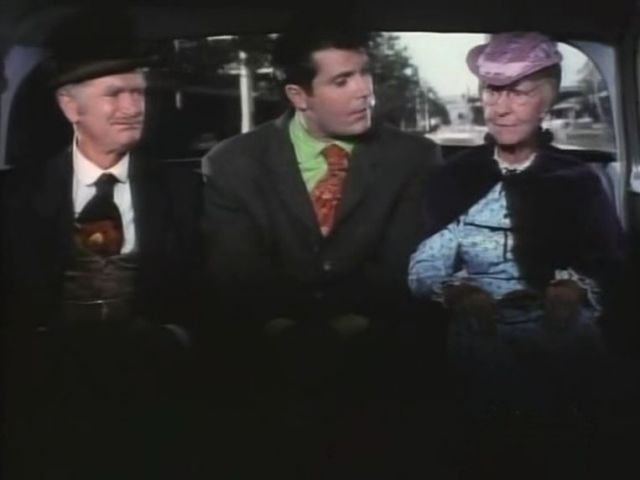 #15 - The Clampetts in New York
Season 8 - Episode 7 - Aired Nov 5, 1969
Phil Silvers as con man Shifty Shafer. Partly filmed in New York.
6 votes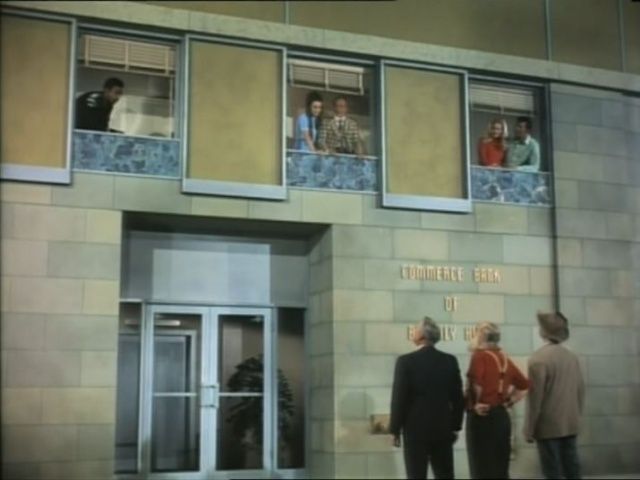 #16 - Three-Day Reprieve
Season 8 - Episode 20 - Aired Feb 4, 1970
Jed and Shad Heller discover it's a full-time job keeping Shorty Kellems corralled until his marriage to the indomitable Elverna.
9 votes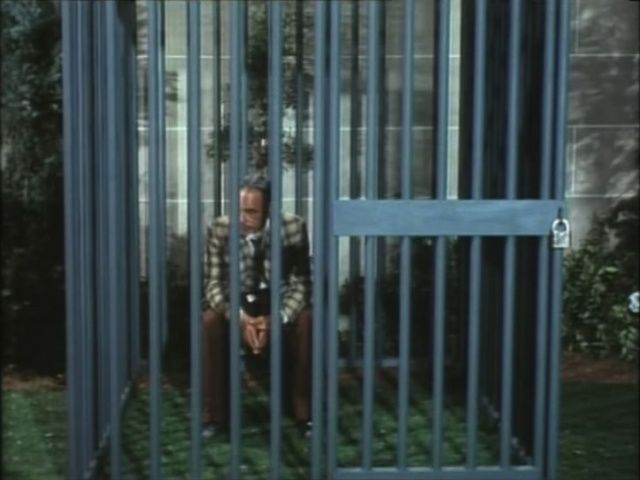 #17 - The Wedding
Season 8 - Episode 21 - Aired Feb 11, 1970
How to calm a nervous groom: lock him in a bear cage.
9 votes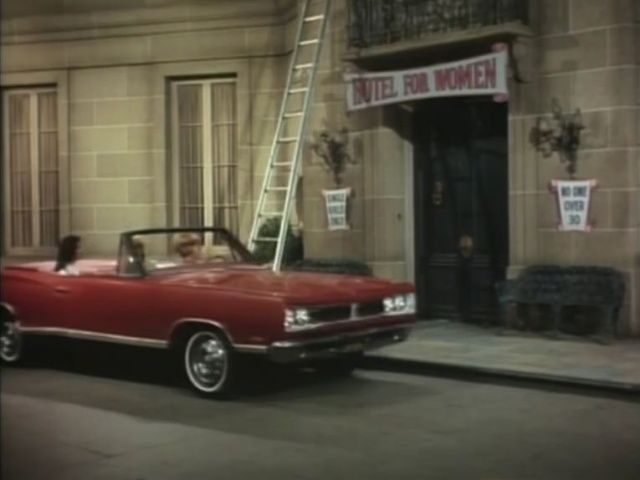 #18 - Hotel for Women
Season 8 - Episode 23 - Aired Feb 25, 1970
The hillbillies leave Shorty Kellems temporarily in charge of the Clampett mansion and he turns it into a hotel for single secretaries.
9 votes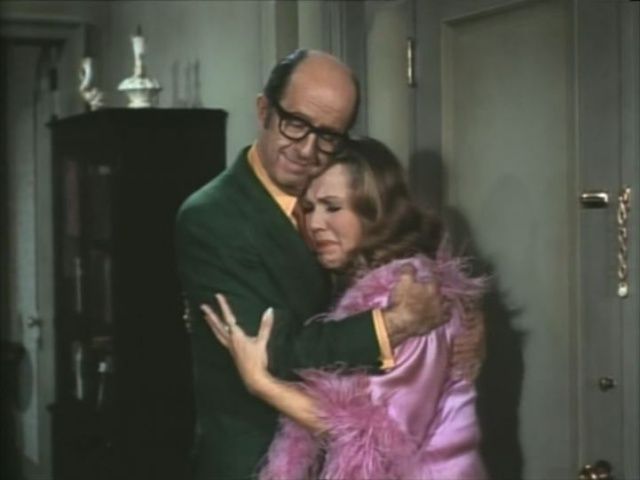 #19 - Honest John Returns
Season 8 - Episode 25 - Aired Mar 11, 1970
Con man Shifty Shafer hooks Jed on a plan to rid Los Angeles of smog.
7 votes
#20 - Honesty is the Best Policy
Season 8 - Episode 26 - Aired Mar 18, 1970
Shifty Shafer and his wife scheme to defraud the Clampetts. Jed prepares to underwrite con man Honest John's scheme to drill a channel in the mountains to draw off the smog in Los Angeles.
8 votes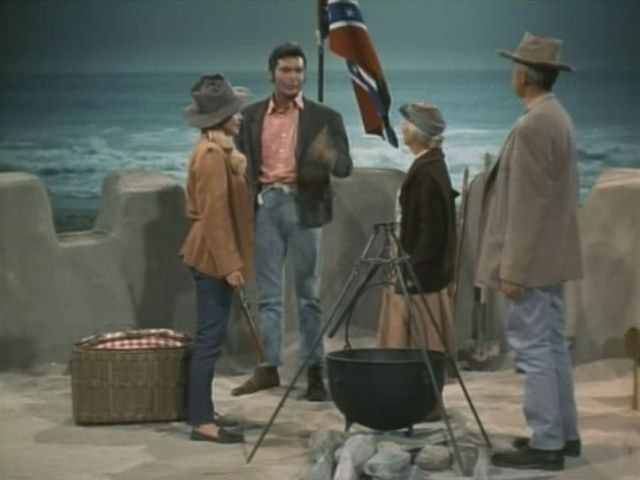 #21 - The Grunion Invasion
Season 9 - Episode 13 - Aired Jan 5, 1971
The Clampetts go to war against a school of fish which they believe to be hostile aliens.
6 votes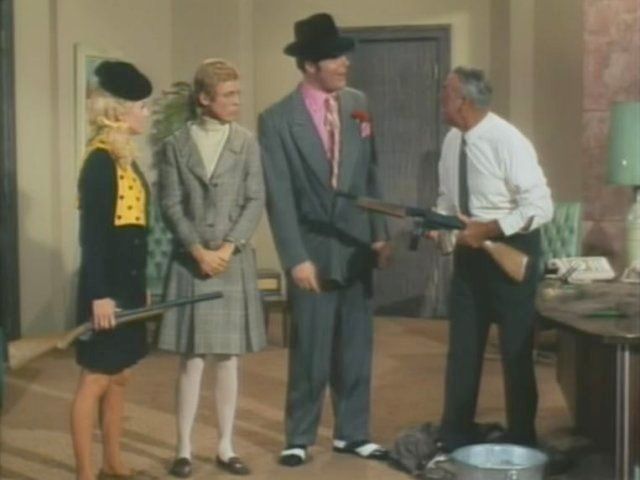 #22 - Bonnie, Flatt, and Scruggs
Season 7 - Episode 9 - Aired Nov 20, 1968
The hillbillies get to play the part of gangsters when Mr Drysdale makes a commercial for his bank. Musicians Lester Flatt and Earl Scruggs play themselves in a spoof of Bonnie and Clyde.
12 votes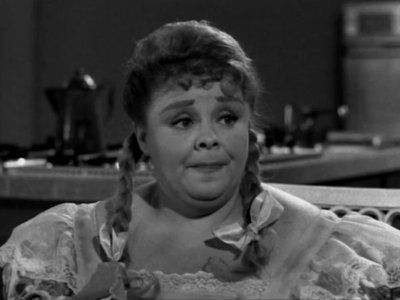 #23 - The Girl from Home
Season 2 - Episode 17 - Aired Jan 15, 1964
Lafe Crick arrives from "back home" with his daughter, Essiebelle. He found love letters that Jethro wrote to her and schemes to get them married as a way to get rich.
42 votes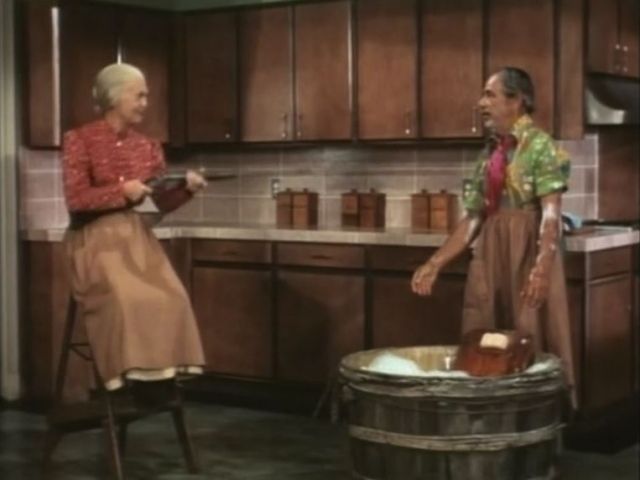 #24 - Shorty Go Home
Season 8 - Episode 12 - Aired Dec 10, 1969
Granny uses her shotgun as she punishes Jethro for leading too wild a Hollywood life with Shorty Kellems. Granny wants to send Shorty packing.
10 votes
#25 - Marry Me, Shorty
Season 8 - Episode 18 - Aired Jan 21, 1970
The marriage battle between Shorty and Elverna rages on.
10 votes