The Best Episodes of Taggart
Last Updated: May 18, 2019
In the early eighties, Robert Love, Controller of Drama at Scottish Television, and Glenn Chandler, pathologist turned writer, created a Glaswegian police detective named Jim Taggart. A creation which resulted in a world-wide successful television drama that has lasted for over twenty years. With over eighty episodes currently in the can the series, which follows the exploits of Maryhill CID, continues to win over viewers old and new despite major changes in the cast which caused most in the business to write it off. Since the pilot episode "Killer", the only installment to not carry the trade mark name, to the most recently aired episode, the show has presented more grizzly murders and plot twists than even the most ardent of fans can remember. Its film noir quality along with the stunning setting of Glasgow, the second city of the empire, that helps it remain a success even after all these years. The excellent cast, both present and past, have provided characters which have become much loved and remain in the hearts of fans even after their departure. This guide is dedicated to the memories of Mark McManus, Iain Anders, Robert Robertson, and Tom Watson. Taggart is now 20 years old becoming the longest running police drama on television the show is still as popular as it was when Mark McManus was at the helm. Taggart is made by SMG Productions and broadcast on the ITV network over the UK.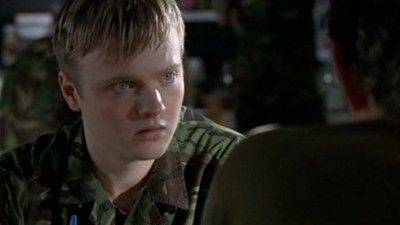 #1 - Do or Die
Season 22 - Episode 6
The team investigate the suspicious death of an army recruit at a training camp. D.I. Robbie Ross goes undercover in an attempt to understand the mentality of the regime that teaches young men to kill or be killed - before other deaths occur.
1 votes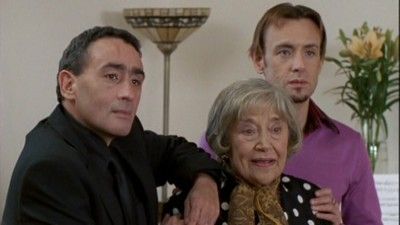 #2 - Dead Man Walking
Season 22 - Episode 7
The team investigate the seemingly motiveless murder of a mechanic. Suspicion soon falls on his business partner, Tony Benton, but it turns out that Benton was in fact the intended victim.
1 votes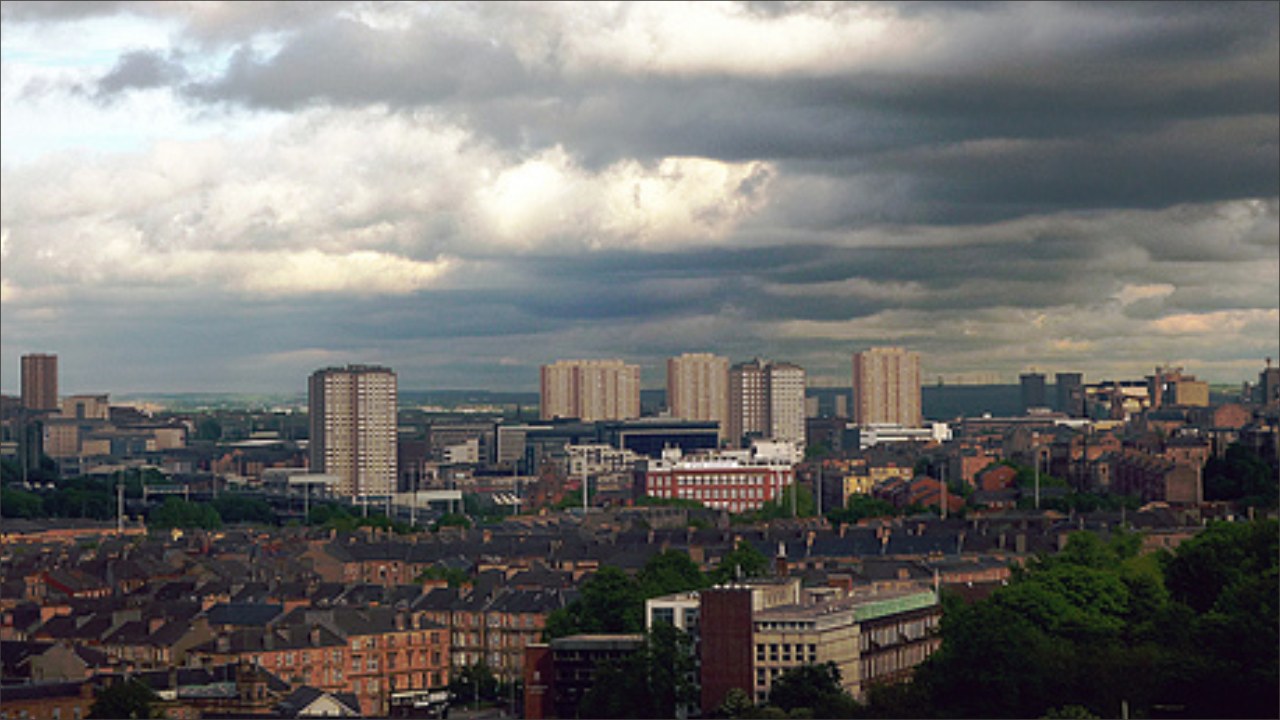 #3 - Skin Deep
Season 17 - Episode 2
When a man is found bleeding to death in a health club and two of the female members claim to have had intimate relationships with him, Reid and Ross uncover a world of health-obsessed women with dark and dangerous secrets. Meanwhile, Robbie Ross becomes the suspect of a corruption inquiry, and Jardine is forced to face up to his own mortality. Will Jardine's team catch the killer before he strikes again?
1 votes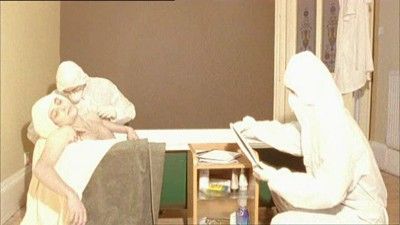 #4 - The Friday Event
Season 18 - Episode 4
A student dies when he falls from a roof at a top Glasgow school and a journalist reveals that the death is drugs related. But then the journalist is found dead. He's been having an affair with the paper's editor who becomes chief suspect. When another student dies however, the Strathclyde team discover that a psychopath is on the loose, and he's been under their noses all the time.
2 votes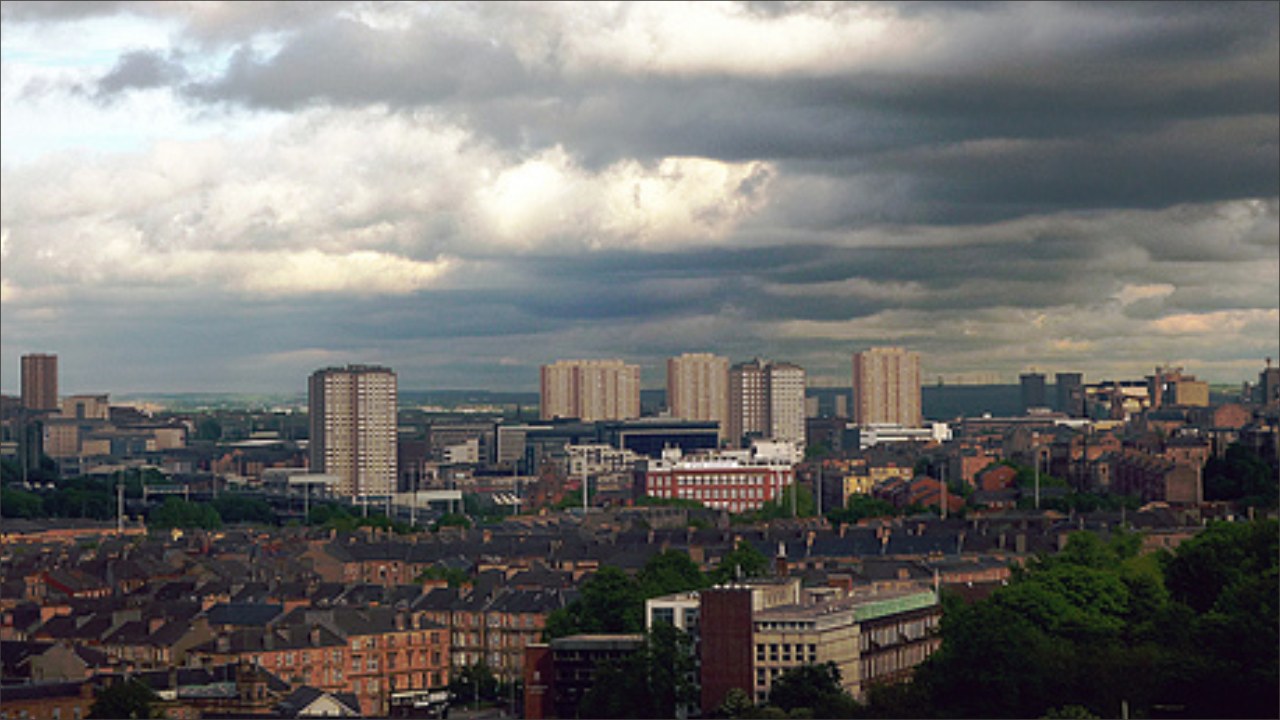 #5 - Safer
Season 24 - Episode 7
A campaigner against domestic violence is murdered and the prime suspect is an apparently reformed man whose violent behaviour once drove his ex-wife to almost kill him in self defence. Although the team is able to build a solid case against him, the investigation is put in jeopardy when Ross suffers a moment of madness.
1 votes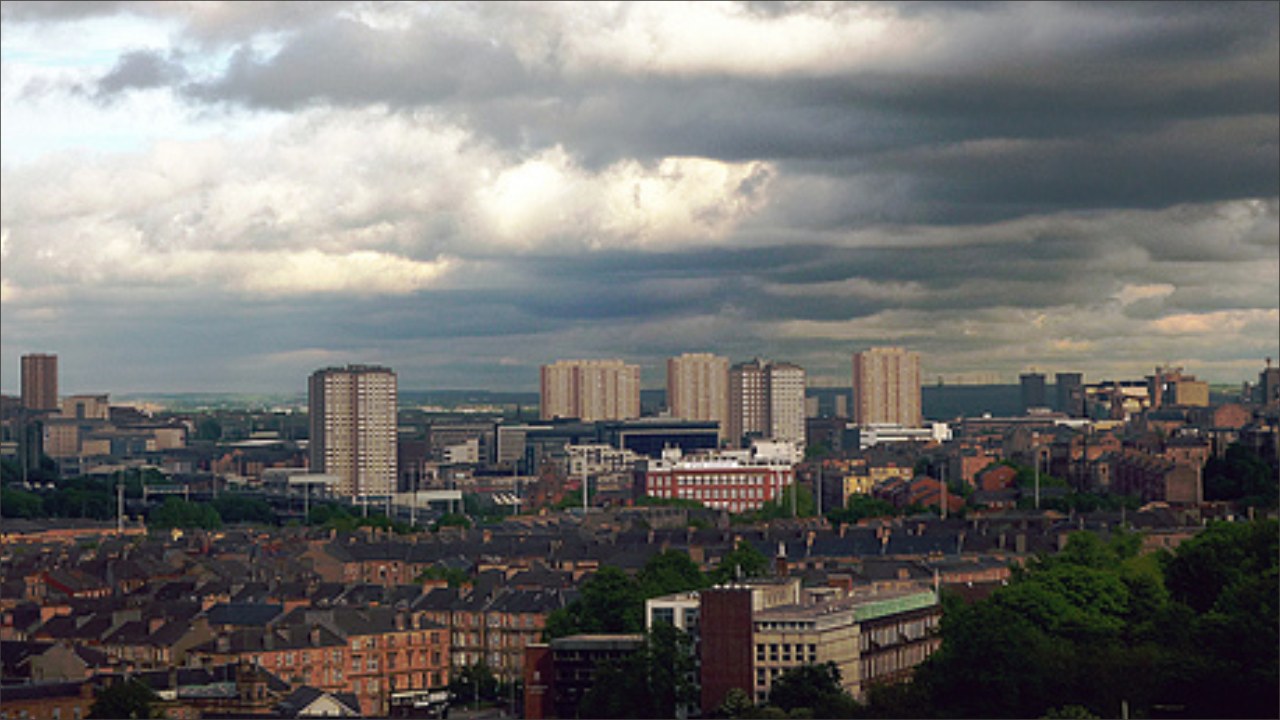 #6 - Homesick
Season 24 - Episode 9
Zbigniew Lisowski, a Polish migrant worker, is found shot at the building site where he worked as a security guard. Hours later, the body of hotel receptionist Kate Booth is discovered - with strikingly similar gunshot wounds. When investigations reveal that Kate - aka Kasia - was also Polish, the team have to consider whether a racially-motivated killer is at large.
1 votes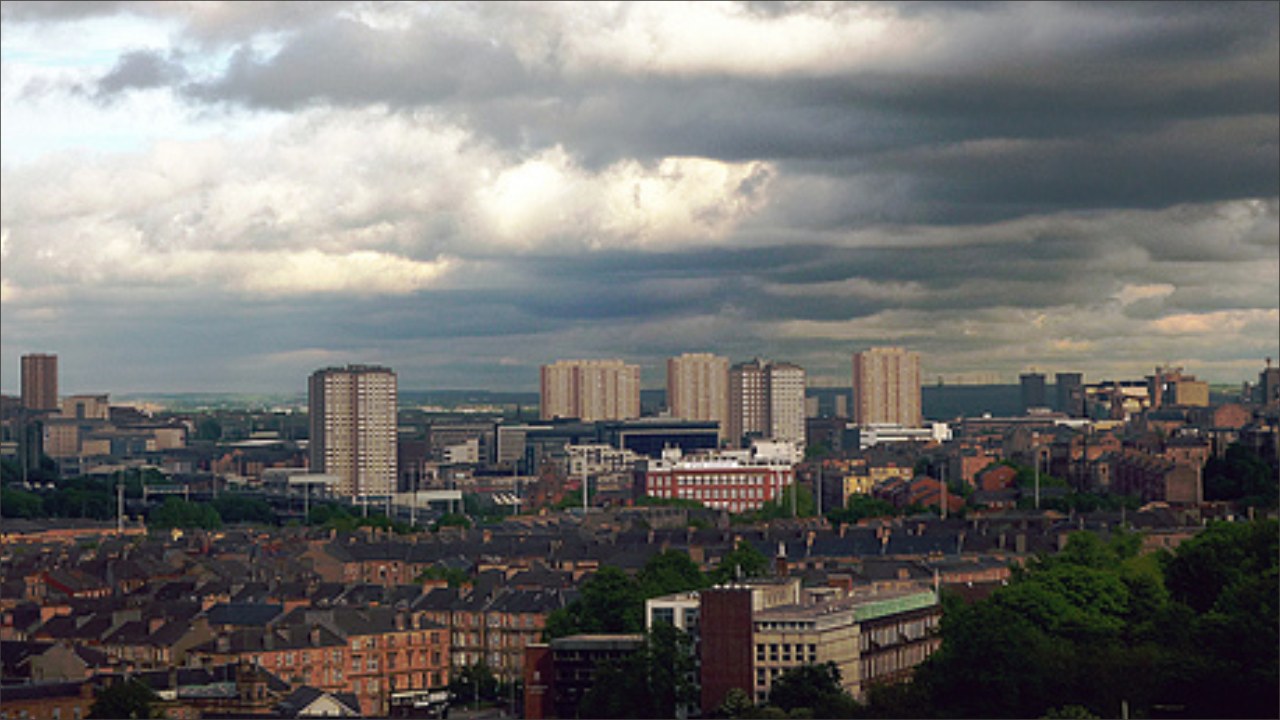 #7 - The Caring Game
Season 24 - Episode 8
When the decomposing body of a young woman is discovered in her bath, initial enquiries at her workplace uncover very little. Reid does not warm to her estate agent boss, while Fraser discovers that she was gifting a significant amount of her less-than-generous salary to charity, but why would that make her a murder target? Meanwhile, Ross learns that his estranged wife is planning to emigrate to Canada with his son, and realises he has a tough choice to make between his family and the job he loves.
1 votes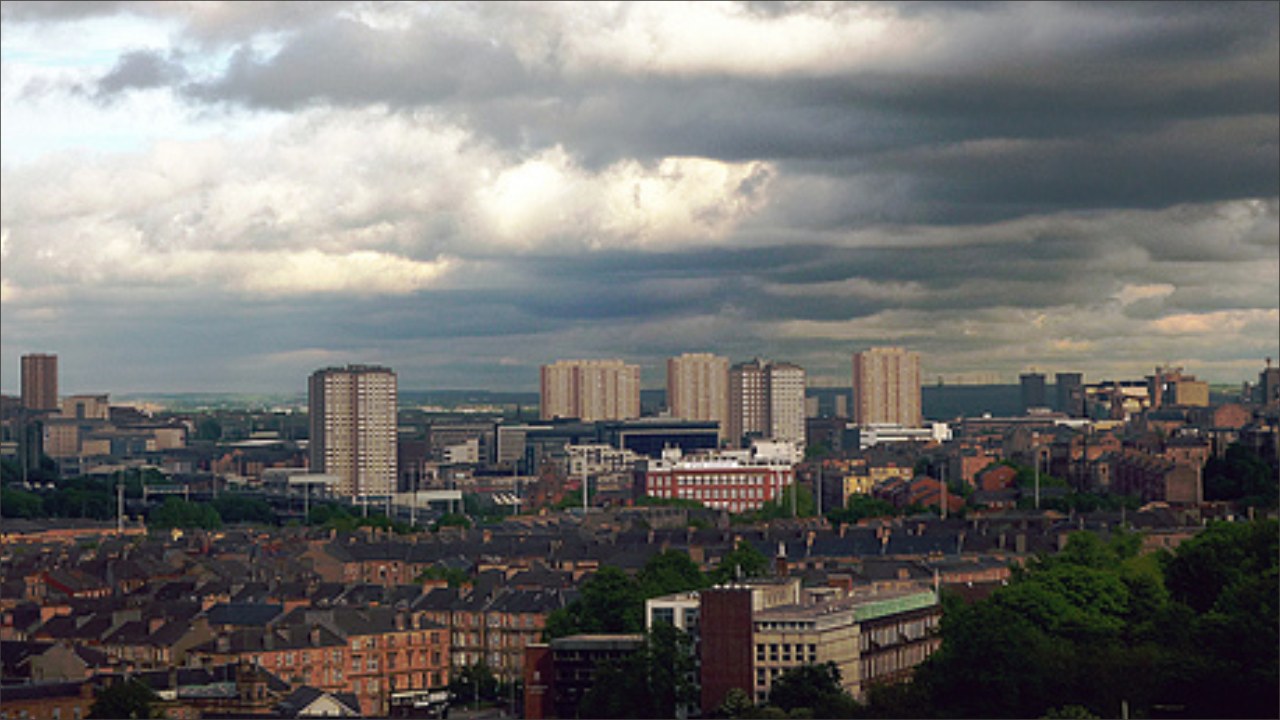 #8 - Lifeline
Season 24 - Episode 11
When the body of a man is discovered in a garage with the engine of his car still running, it appears at first to be a simple case of suicide. The victim worked as a volunteer at a helpline centre dealing with potential suicide victims, and his wife is adamant her husband would never take his own life.
1 votes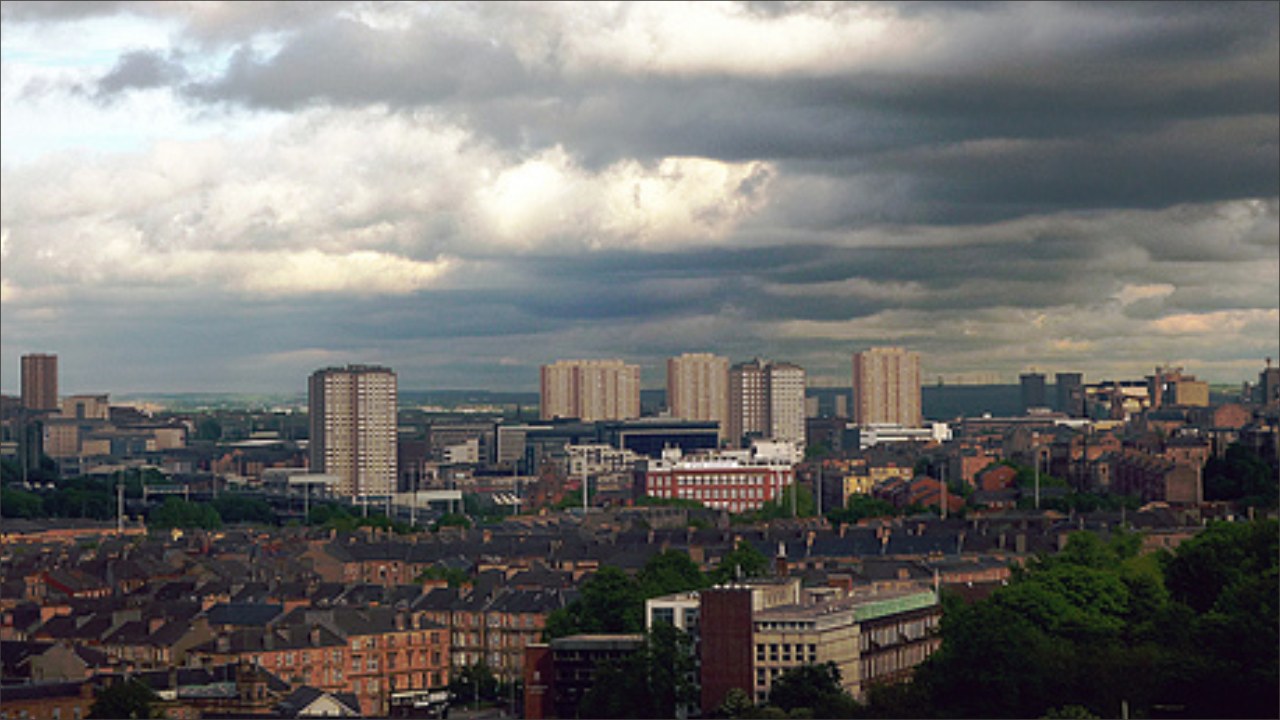 #9 - Crossing the Line
Season 24 - Episode 10
Preparations are underway for a new museum in the former mining community of Garsden on the outskirts of Glasgow. The museum will be on the site of a long disused coal mine, closed twenty five years before, just before the miners' strike. But when the shaft is opened up, two skeletons are found - a man and a woman in the same position as they died a quarter of a century earlier. Were they buried alive? Who are they? How did they get there - and were they murdered?
1 votes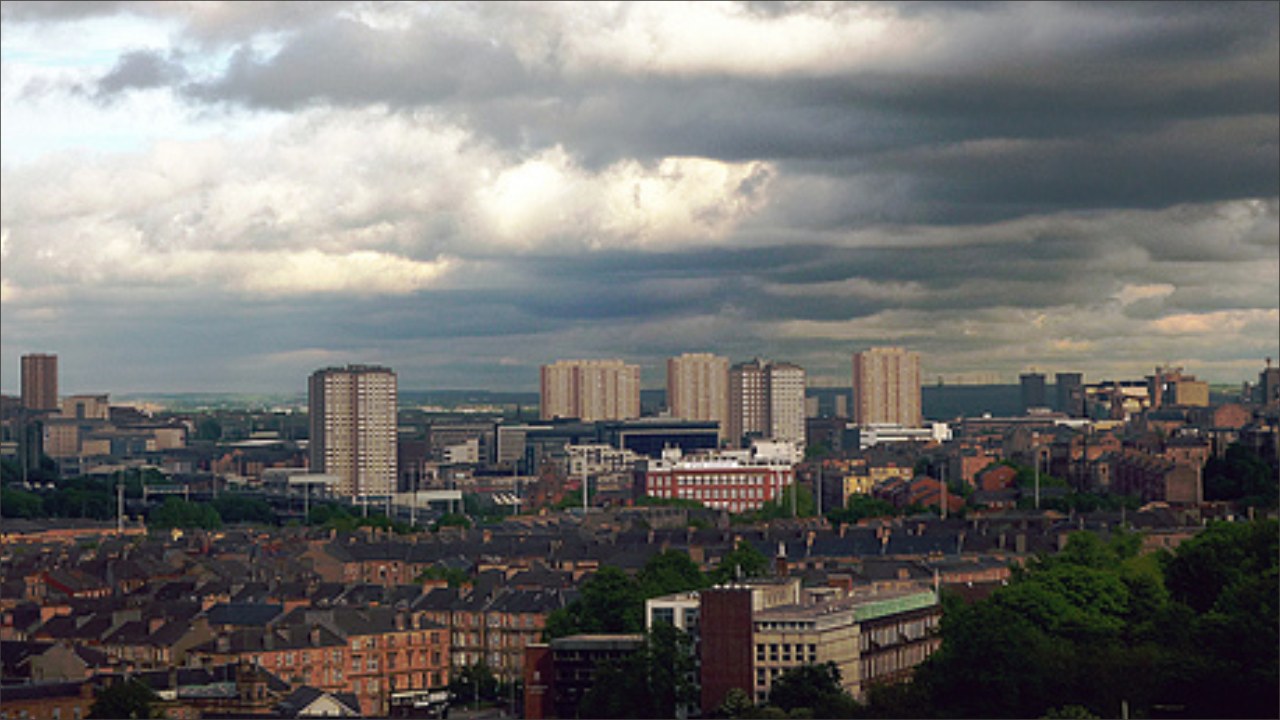 #10 - A Taste Of Money
Season 22 - Episode 2
An unpopular restaurant critic is found murdered in his kitchen, and a petty thief linked to the crime scene becomes the prime suspect. But it soon turns out that he had a secret life - and that the killer has only just started.
1 votes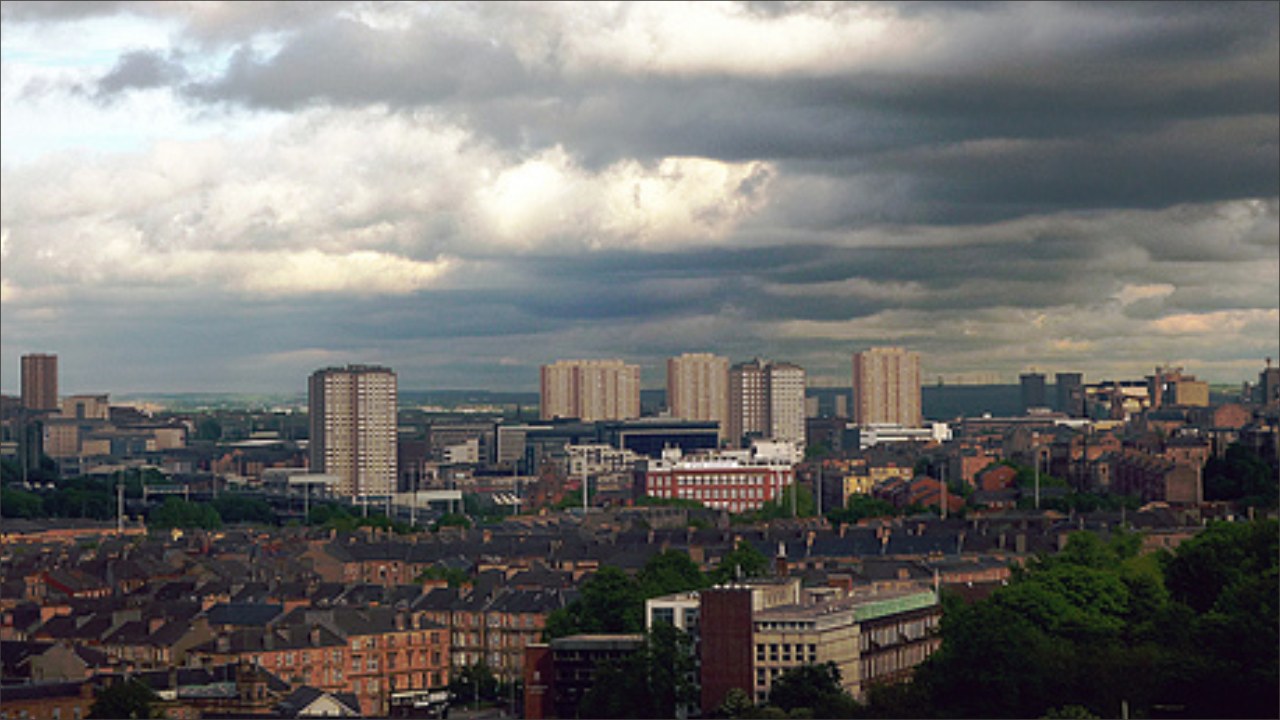 #11 - Law
Season 22 - Episode 8
The murder of a teenage girl leads the team to travelers working at a nearby fairground.
1 votes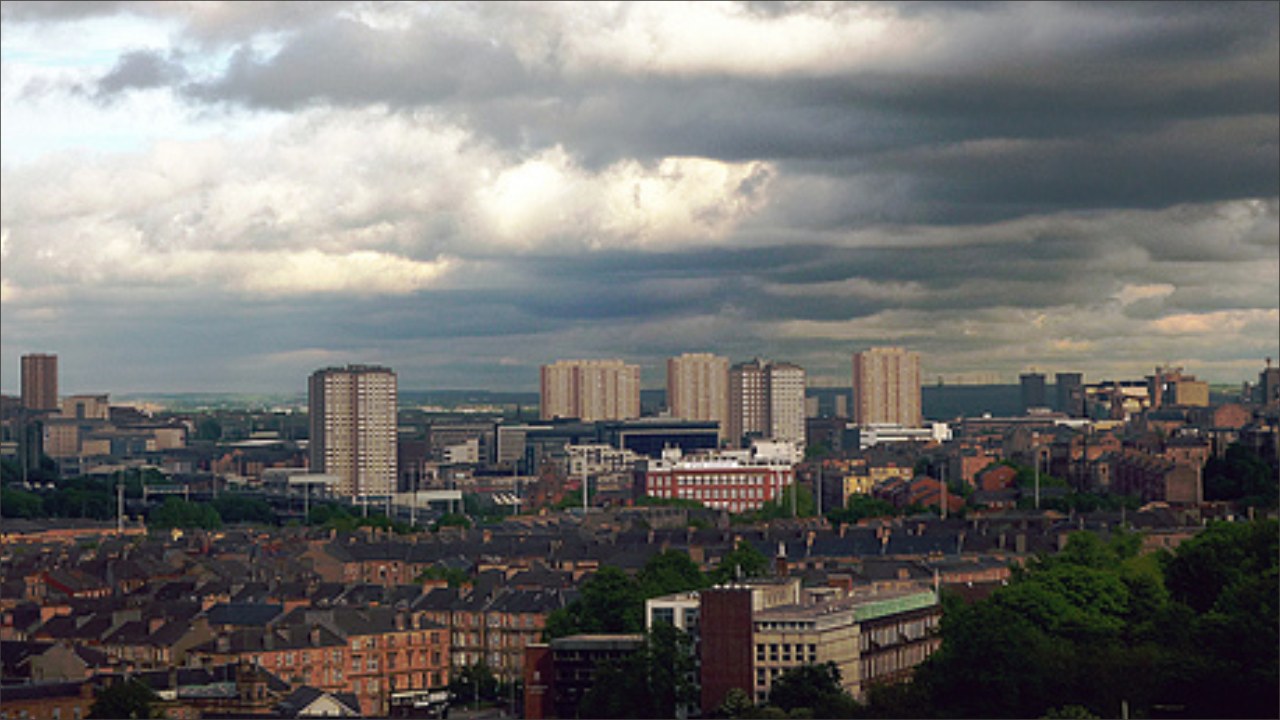 #12 - The Best and the Brightest
Season 22 - Episode 9
When a research student is found dead in a university science lab following a severe anaphylactic shock, the evidence suggests that her food has been deliberately contaminated. Traces of highly concentrated nut oil are found at the scene, but there seems to be no clear motive for her murder. Then another student dies in a suspicious accident the following day and Burke and the team realise that a calculating killer is at work within the university.
1 votes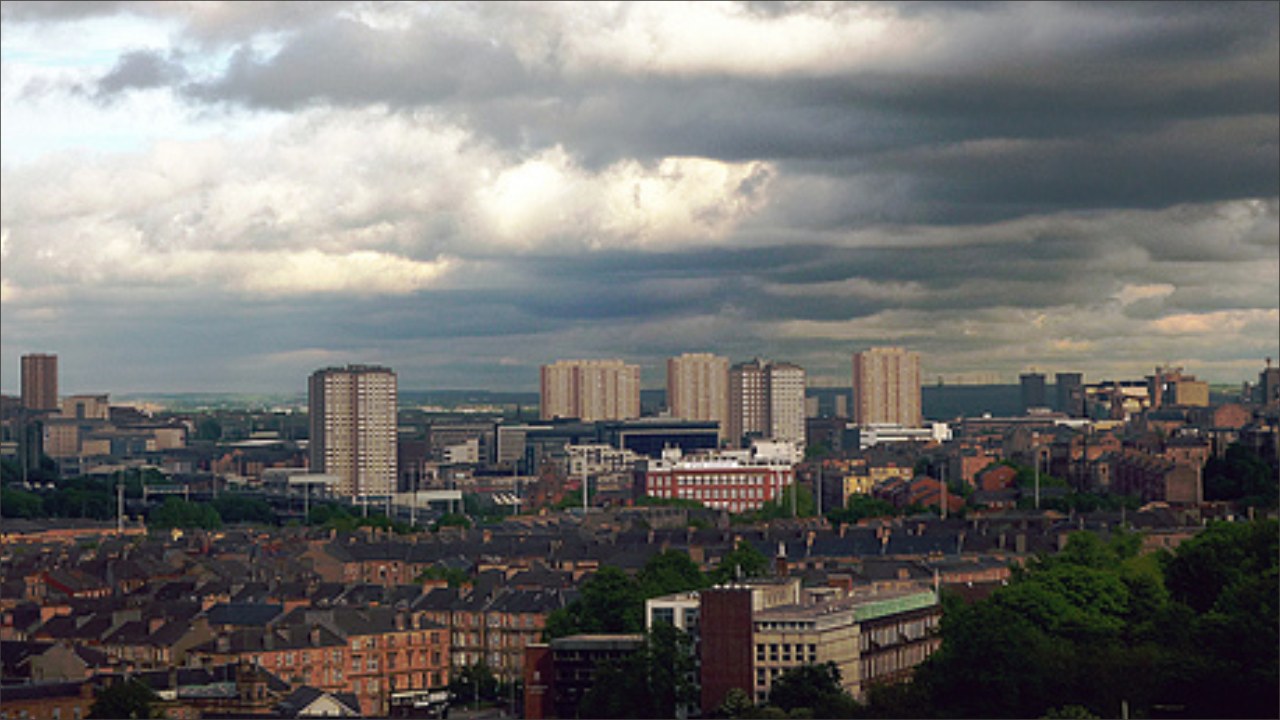 #13 - Point of Light
Season 24 - Episode 6
The body of a private investigator is discovered at the bottom of a local quarry. After learning from the victim's fiancee that he was working on the case of a missing woman, and had claimed to have found her, the team become convinced his investigation is the key to solving the murder.
1 votes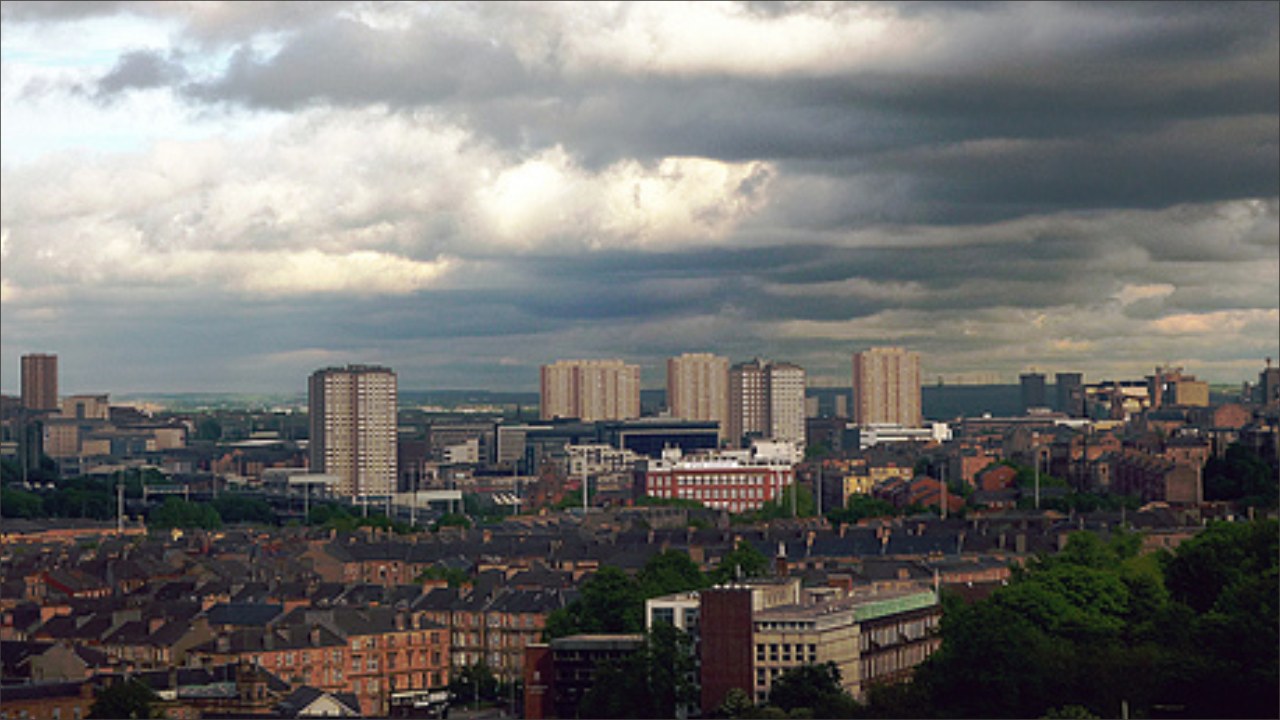 #14 - Pinnacle
Season 23 - Episode 4
When Terry Brogan, an alcoholic cancer sufferer, is accused of bludgeoning his wife to death, D.S. Reid finds it difficult to believe that he is guilty of murder, and she sets out to prove his innocence - despite compelling evidence to the contrary. But as the net closes in on the murderer, her irrational sympathy threatens to jeopardise the whole case.
3 votes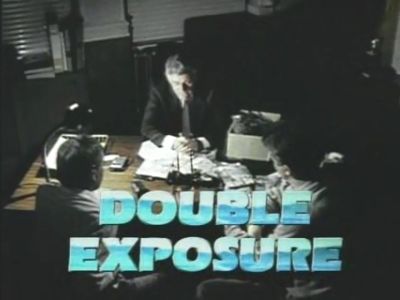 #15 - Double Exposure
Season 7 - Episode 2
Racial violence or something more sinister? The Taggart team are baffled by murders with no connection other than a possible racial link. Or is it something not so obvious to the all seeing eye?
4 votes
Writers:
Glenn Chandler

,
Stuart Hepburn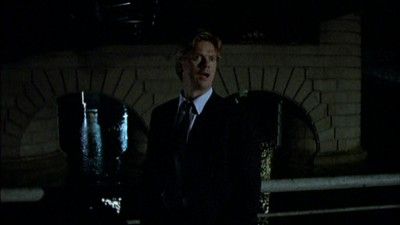 #16 - Death Trap
Season 18 - Episode 1
The police are dealing with a bizarre case and as Michael Jardine seems to be one step ahead of his friends, it results in a tragedy that will affect everyone at the police department after they discover the truth.
5 votes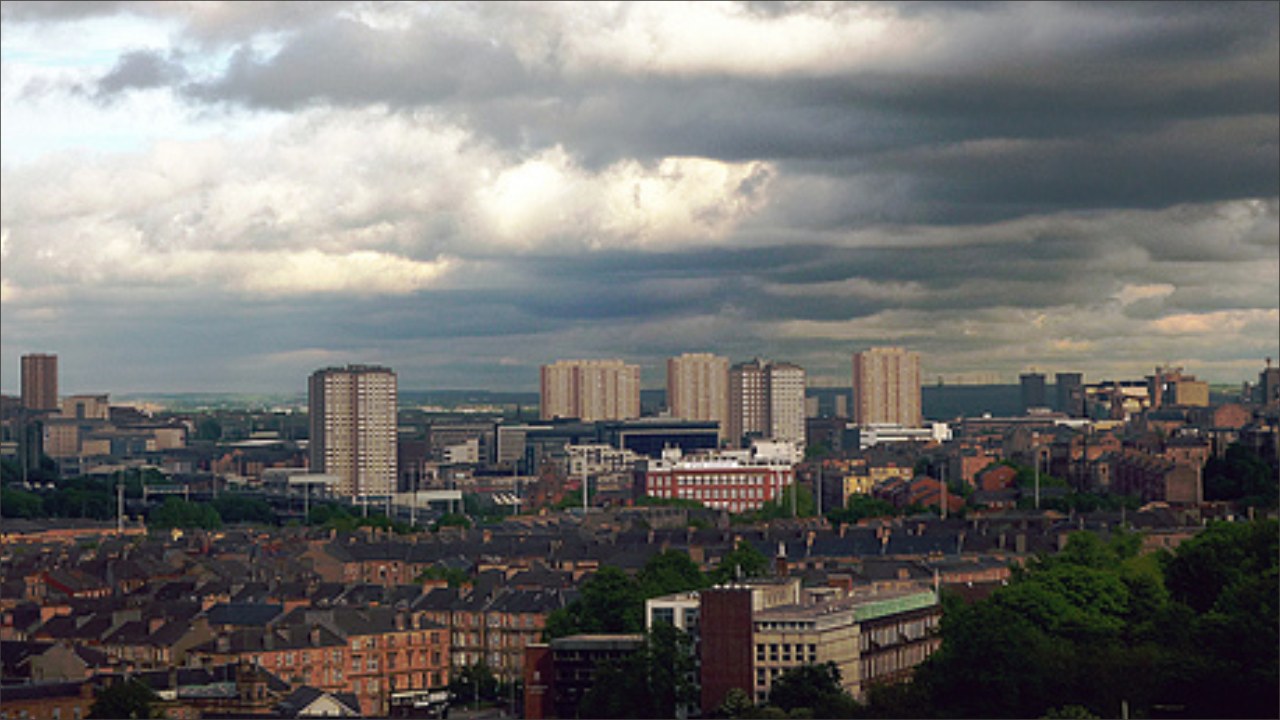 #17 - Babushka
Season 13 - Episode 2
The murder of a wealthy local businessman leads DI Jardine and the team to investigate an agency involved in supplying mail order brides and women to order. As Glasgow takes on somewhat of a 'Russian Flavour', Jardine, Reid and Fraser attempt to uncover the mystery involving the Anastasia Agency and who is responsible for the businessman's murder.
2 votes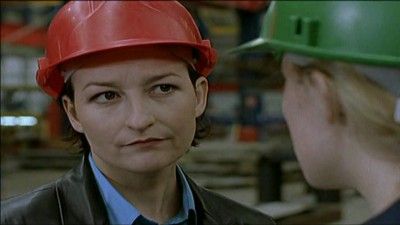 #18 - Hard Man
Season 19 - Episode 1
DCI Burke and the team are called in to investigate the discovery of a mangled body in what appears to be an industrial accident at a Clyde shipyard. But when it is revealed that the victim was already dead before the accident, Burke finds himself dealing with a murder.
2 votes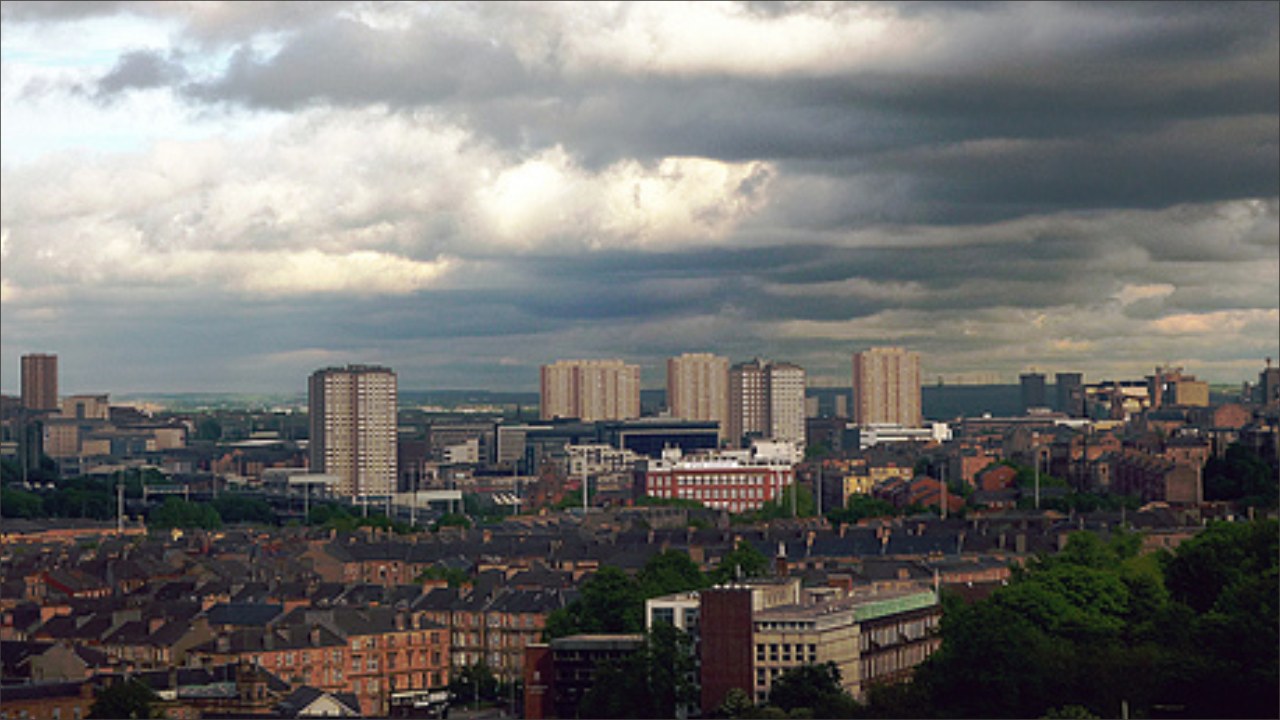 #19 - The Ends of Justice
Season 27 - Episode 6
Newly promoted DI Reid leads the murder investigation when a busker is stabbed to death in the city centre, but as the case progresses, Ross's life begins to unravel.
4 votes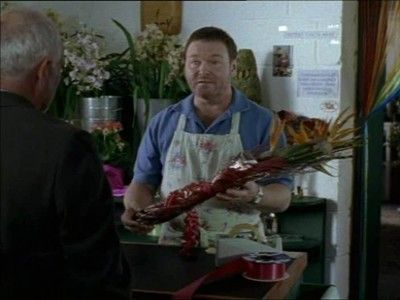 #20 - Atonement
Season 20 - Episode 2
When Billy McCree is found dead in his workshop with his severed hand by his side, recently-released prisoner Jim Naysmith is the prime suspect for his murder - as the dead man's testimony had put Naysmith behind bars twenty years before. While Burke and Reid investigate another member of Naysmith's gang, Ross is flattered when law student Mary Cullen asks to shadow him, but Gemma becomes suspicious of Mary's motives.
4 votes
Watch on Amazon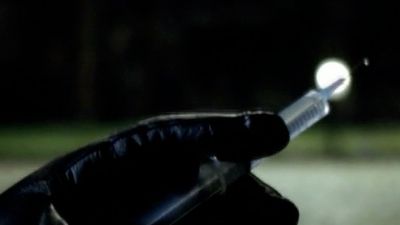 #21 - Puppet on a String
Season 21 - Episode 1
Dr. Mellor is attacked by a masked assailant carrying a syringe full of lethal drugs. Dr Mellor points the finger at rival doctor Thomas Finn, but Finn has an alibi. Dr Mellor is found dead the next day. Finn again has a cast-iron alibi.
5 votes
Watch on Amazon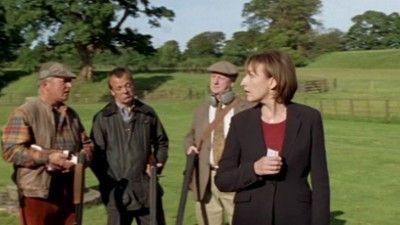 #22 - Running Out Of Time
Season 22 - Episode 4
Burke is shot whilst taking a break from work, and on the same day, another fraud squad detective's body is found by a colleague. When both victims' properties are searched, large amounts of cash are found, leading to fears of bribery. With Burke's reputation and life on the line, the race is on to find the perpetrator.
4 votes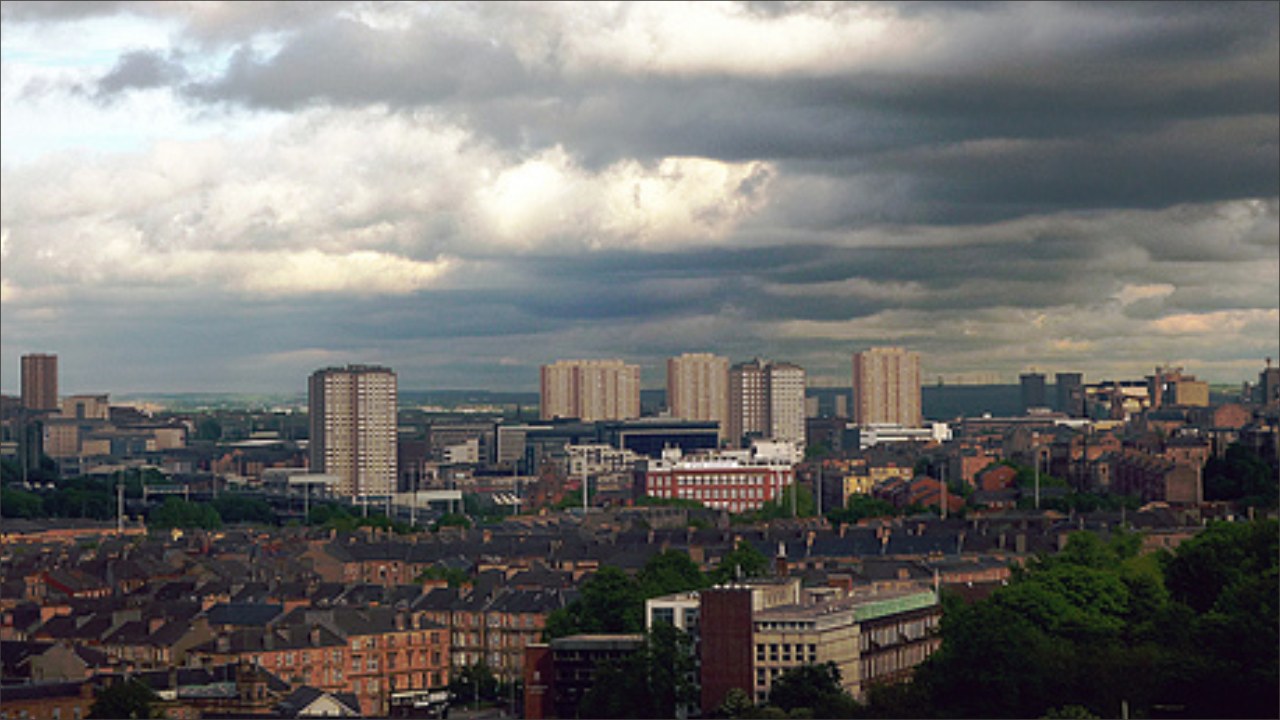 #23 - Fallen Angels
Season 27 - Episode 4
When three children and their father are found dead in a tenement flat, what initially appears to be an open and shut case becomes something altogether more sinister.
4 votes
Watch on Amazon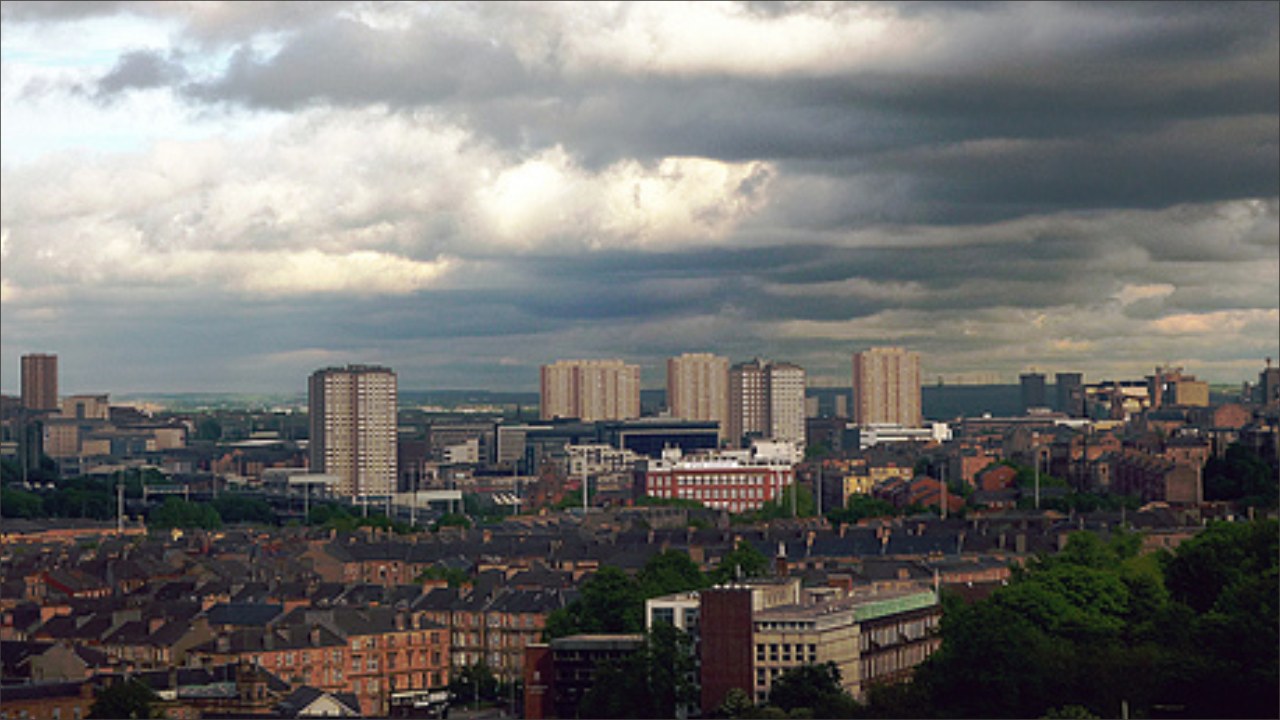 #24 - Grass
Season 25 - Episode 2
DI Robbie Ross starts to feel the heat when Thomas Duffy, one of his informants, is brutally murdered, and the word 'grass' daubed in paint at the crime scene. Duffy's name appeared in Ross's contact book - which was stolen by a woman Ross took home with him. Ross knows he must speak up, but before he does, another name from the book turns up dead. Can he solve the case before his career becomes the next casualty?
3 votes
Writers: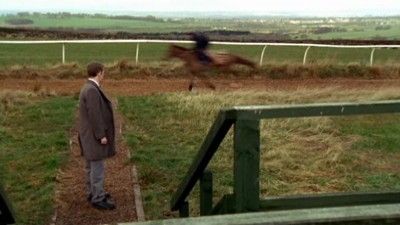 #25 - Users and Losers
Season 23 - Episode 1
A gambler is found dead, and it is discovered that he had thousands of pounds stashed in his flat, leading the team to suspect that he was part of an illegal betting scam. The wife of the owner then gets killed out riding and the investigation heats up further. Meanwhile, Burke is convinced that a former heroin addict and petty criminal has changed, until he is left with a decision to either arrest a killer or do a deal to catch a more major criminal.
5 votes