The BEST Episodes of Superstition
Every episode ever - ranked by fan votes!
Last Updated: Dec 9, 2019
La Rochelle is a town in the Deep South where superstitions, ancient myths, and legends are true. For generations, The Hastings Family have owned the only funeral home and graveyard in La Rochelle. In addition to providing services for all faiths, the "family specialty" is handling "afterlife care" for the unexplained deaths of folks at the hands of demonic "Infernals," and other unworldly phenomenon that have long haunted the town.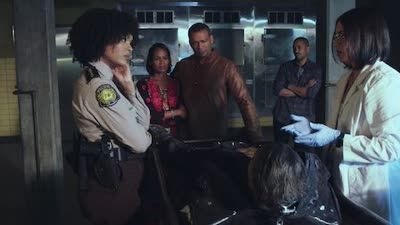 #1 - Dr. Dredge M.D.
Season 1 - Episode 6
The Dredge returns, but this time he inhabits the body of May's old flame, Dr. Kim; Calvin trains; Garvey grapples with her parents' rekindled romance.
140 votes
Writers:
Mario Van Peebles
#2 - Half Truths & Half Breeds
Season 1 - Episode 3
Isaac sends a mysterious half-human-half-infernal to help Calvin with the fight in La Rochelle.
210 votes
Writers:
Brusta Brown

,
John Mitchell Todd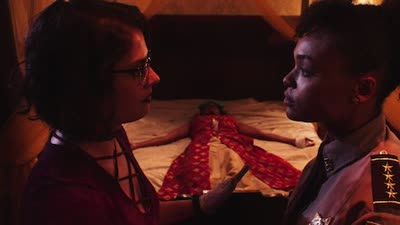 #3 - The Dredge
Season 1 - Episode 2
The Dredge sends a Trojan horse to the Hastings Funeral Home to gather information about the Ring of Solomon. Calvin and Isaac subdue the intruder, but it comes at a great cost.
253 votes
Writers:
Laurence Andries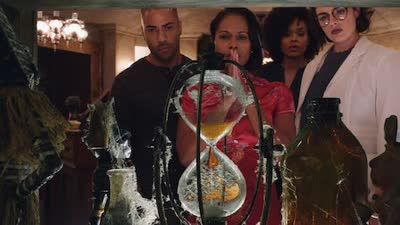 #4 - Back to One
Season 1 - Episode 11
The Hastings family is trapped in a time loop designed to end in their deaths unless they can find the root of the loop and break the spell.
115 votes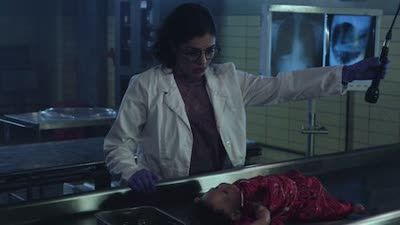 #5 - You're Not My Momma
Season 1 - Episode 8
Calvin and the gang take on a demonic doll intent on finding justice for her recently deceased, surrogate mom; Isaac strikes an unlikely truce with Mayor Bickley.
122 votes
Writers:
Brusta Brown

,
John Mitchell Todd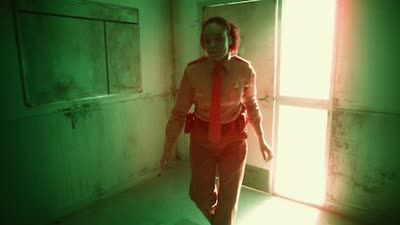 #6 - Through The Looking Glass
Season 1 - Episode 4
While on a case, May is sucked into a mysterious mirror world, and the Hastings must save her before the witch that inhabits the mirror world escapes using May's comatose body as a free ride. Bea, Garvey and Tilly grapple with how to properly bury a known racist.
184 votes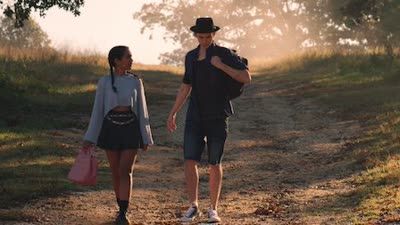 #7 - Green-on-Blue
Season 1 - Episode 10
Calvin tries to get to the bottom of some mysterious deaths at a nearby military base; Garvey and Russ experiment with her powers; Tilly buries her recently deceased mother.
119 votes
Writers:
Laurence Andries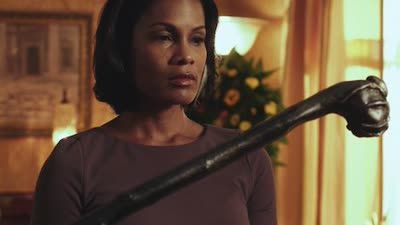 #8 - Tangled Web
Season 1 - Episode 5
The Hastings are visited by a local mystic, Aunt Nancy, who believes she has the answer to defeating The Dredge.
171 votes
Writers:
Christopher Hollier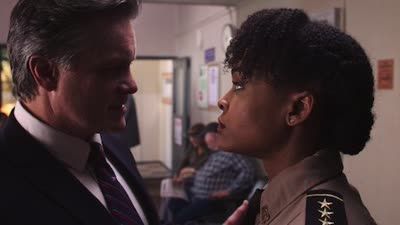 #9 - Echoes of My Mind
Season 1 - Episode 7
The Dredge captures Calvin and tries to torture him into releasing the evil demons imprisoned in his ring; the Dredge's minions descend on the town's Founders Day Festival.
138 votes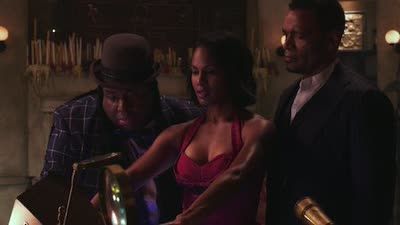 #10 - Uncle Bubba
Season 1 - Episode 9
Garvey and Russ venture into an old house designed by a mysterious clock demon, who traps them inside; Calvin, Isaac, May and Bea's cousin Leon try to free them.
115 votes
Writers:
Christopher Hollier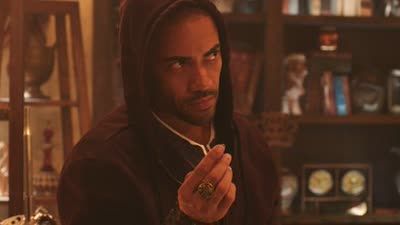 #11 - Resurrection
Season 1 - Episode 12
The Dredge possesses Calvin to break free of the Ring of Solomon and re-inhabit his original body.
109 votes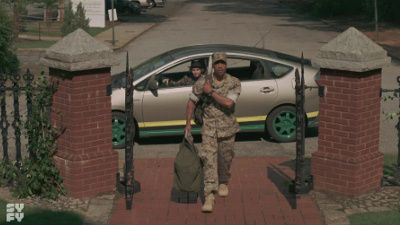 #12 - Pilot
Season 1 - Episode 1
Calvin Hastings returns home to reconnect with his family, but the reunion is cut short by a string of killings perpetrated by a supernatural villain only Calvin and his family can take down.
394 votes
Writers:
Joel Anderson Thompson

,
Mario Van Peebles