The BEST Seasons of Superman: The Animated Series
Every season ever - ranked by fan votes!
Last Updated: Mar 1, 2021
Superman, an incredibly powerful alien from the planet Krypton, defends Metropolis from supercriminals. Superman hides his identity behind the glasses of Clark Kent; a mild-mannered reporter for the newspaper the Daily Planet. At the Daily Planet Superman works with fellow reporter Lois Lane and photographer Jimmy Olsen.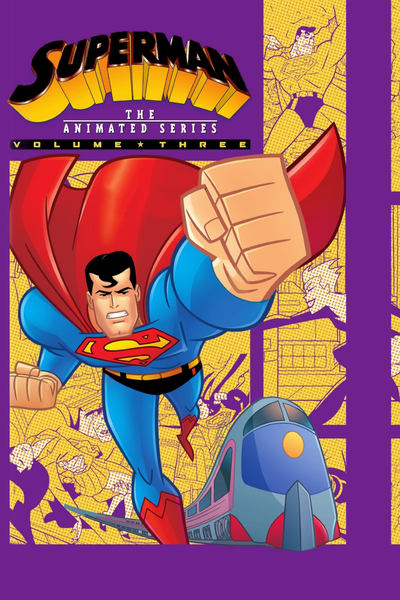 #1 - Season 3
First Aired: Sep 19, 1998
9 votes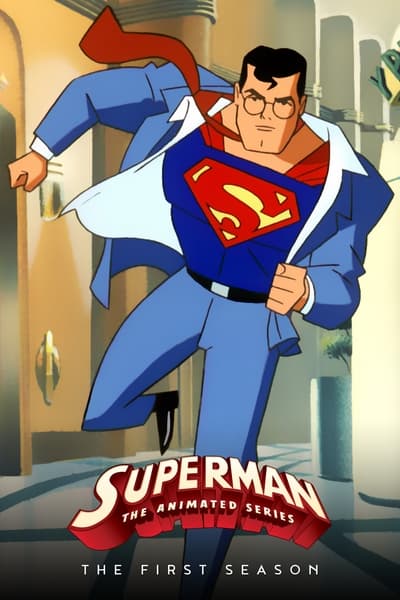 #2 - Season 1
First Aired: Sep 6, 1996
17 votes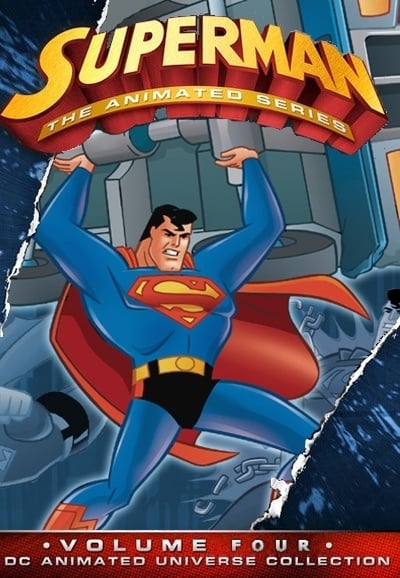 #3 - Season 4
First Aired: Sep 18, 1999
7 votes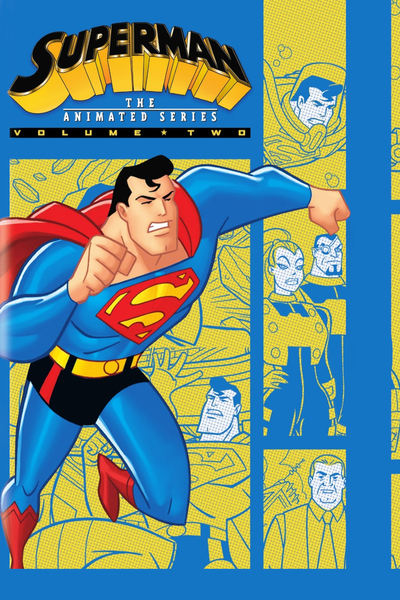 #4 - Season 2
First Aired: Sep 8, 1997
11 votes