The BEST Episodes of Strangers From Hell
Every episode ever - ranked by fan votes!
Last Updated: Jul 11, 2020
Yoon Jong-Woo is a man in his 20's. He has lived in a small town for all of his life, but he gets a job at a small office in Seoul. Yoon Jong-Woo moves out to Seoul and stays at a cheap apartment which shares its kitchen and bathroom with other residents. He doesn't like staying at the apartment and he doesn't like the other residents who seem weird and suspicious.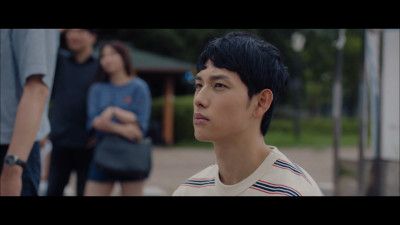 #1 - The Horror of the Basement
Season 1 - Episode 7 - Aired Sep 28, 2019
Jong Woo meets Seok Yun who just moved in. They become close as they talk about other people in the studio. Seok Yun becomes curious about them, and Jong Woo tells him not to cause trouble. Meanwhile, Jung Hwa visits Mun Jo's clinic and learns about Mun Jo's past. Meanwhile, Bok Soon prepares a meal and secretly heads down to the basement.
9 votes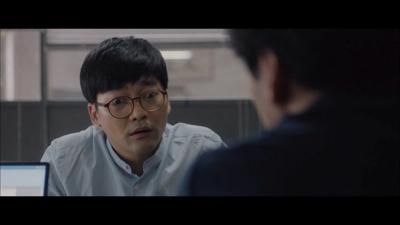 #2 - I'll Kill You All
Season 1 - Episode 10 - Aired Oct 6, 2019
Jong Woo goes into the studio with his friend, Chang Hyun. Before he enters the building, he lets Jung Hwa know of it. Jung Hwa is also headed to the studio. When Jong Woo comes inside the studio to rescue Ji Eun, those residents of the studio start to attack him and Chang Hyun. Will they be able to survive and save Ji Eun?
9 votes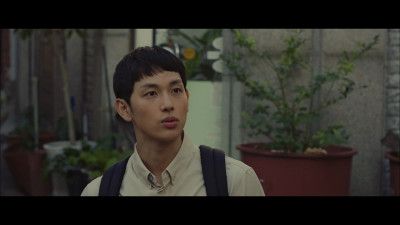 #3 - Human Nature
Season 1 - Episode 2 - Aired Sep 1, 2019
On the first day at work, Jong Woo meets with his colleagues and starts to work at Jae Ho's company. Meanwhile, Hee Joong in Unit 310 decides to go to the 4th floor to find out what makes the pounding sound. As soon as he sets his foot in the dark and creepy place, he realizes that he's in big trouble.
13 votes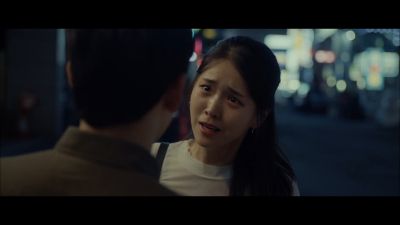 #4 - Cognitive Dissonance
Season 1 - Episode 9 - Aired Oct 5, 2019
9 votes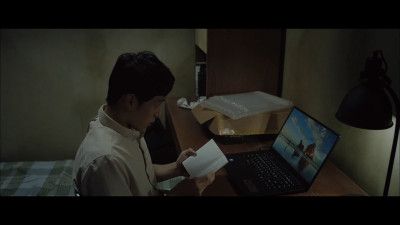 #5 - A Secret Whisper
Season 1 - Episode 3 - Aired Sep 7, 2019
Jong Woo meets Mun Jo who also lives at the studio on the rooftop. Jong Woo feels comfortable with him as they speak the same language. Jung Hwa gets suspicious about Deuk Jong in Unit 306 and starts an investigation on her own. Meanwhile, Jong Woo is exhausted and stressed from work. On his way home, he witnesses something creepy.
10 votes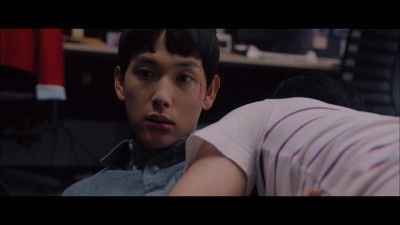 #6 - Voices that Choke Me
Season 1 - Episode 8 - Aired Sep 29, 2019
Jong Woo gets himself into trouble by beating up some teenagers and Mun Jo comes to the police station to help him out. However, Jong Woo becomes afraid that Mun Jo's kind deeds are actually choking him. Meanwhile, Jung Hwa continues to look into Detective Cha's disappearance and finds a clue while searching near Eden Studio. Jong Woo keeps spiraling out of control.
9 votes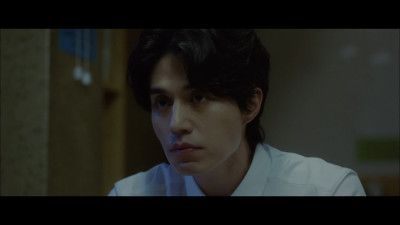 #7 - Mental Derangement
Season 1 - Episode 4 - Aired Sep 8, 2019
Jong Woo gets a strange vibe from something Mun Jo says while the two are having a beer. On top of the two missing persons from Eden Studio, Nam Bok from Unit 313 threatens Jong Woo with a knife, making things even more nerve-wracking. Meanwhile, Jung Hwa comes to Eden Studio and speaks to Bok Soon. Jong Woo overhears their conversation and finds out that Bok Soon was lying.
10 votes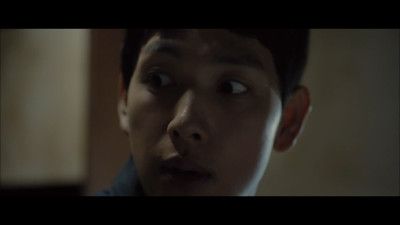 #8 - They're All Strange
Season 1 - Episode 5 - Aired Sep 21, 2019
Jong Woo starts to think that the residents in the studio are all strange and that something is going on. He tells Jung Hwa that he keeps hearing thumping sounds from the fourth floor. Jung Hwa enters the dark and creepy abandoned place on her own to check what's going on there.
12 votes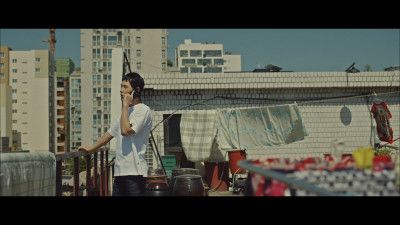 #9 - Hell Is Other People
Season 1 - Episode 1 - Aired Aug 31, 2019
On the day before Jong Woo starts working at a new company, he moves into a shabby place named Eden Studio where the residents are given their own small room, but share the kitchen and bathroom. From the first day in the studio, he gets annoyed by his strange neighbours and some pounding noise from upstairs.
21 votes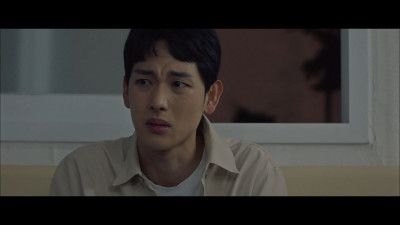 #10 - Only Strong Suspicions
Season 1 - Episode 6 - Aired Sep 22, 2019
Ji Eun messages Jong Woo, saying that she is headed to the studio. When Jong Woo arrives with Officer Soh, Ji Eun is frustrated with Jong Woo's overreaction. The next morning, Jong Woo hears something strange from Mun Jo, but everything he said turns out to be true. Feeling confused, Jong Woo decides to leave Eden Studio. Meanwhile, Officer Soh's investigation leads her to Ms. Eom's hidden past.
9 votes