The BEST Episodes of Beyond Evil
Every episode ever - ranked by fan votes!
Last Updated: Jan 13, 2022
Two ex-detectives who have fallen from grace in the city become patrol officers in a quiet town with a history of a notorious cold case: a serial killer whose signature move is laying cutting off the fingertips of the women he murders. The only suspect that the case ever had is one of the patrol officers, and his partner is here to figure out if he's a monster who's responsible for the murders, or a man who became a monster to find out who did it.
Watch Now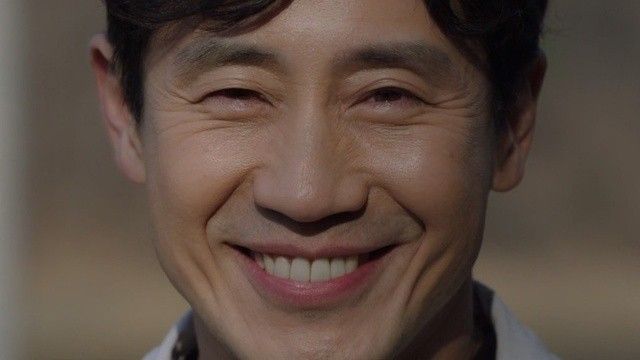 #1 - Catch
Season 1 - Episode 16 - Aired Apr 10, 2021
The death of Superintendent Jung becomes a boomerang and starts to inflict damage in all sorts of places. While Lee Chang Jin becomes the main suspect and gets arrested once again, confessions, names, and stories from others involved start pouring out. Meanwhile, Ju Won heads to get Jeong Je out of the hospital his mother put him in.
28 votes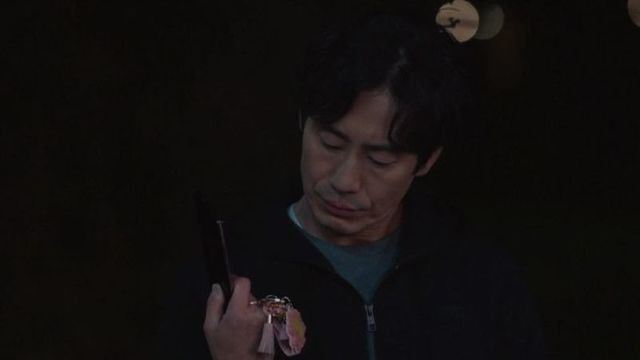 #2 - Catch
Season 1 - Episode 7 - Aired Mar 12, 2021
Ju Won has no idea why Dong Sik had to become a monster and keeps suspecting Dong Sik, even while working the case together. Meanwhile, Dong Sik becomes flustered when an unexpected person decides to interfere in the case. When Ju Won finds Dong Sik's weak point, their relationship takes a surprising turn.
34 votes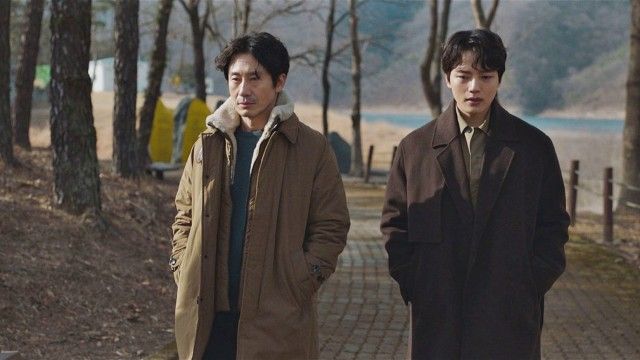 #3 - Tighten
Season 1 - Episode 11 - Aired Mar 26, 2021
Why did Sang Bae have to die? Dong Sik and Ju Won overcome their sorrow, and they become determined to find out the secret behind Sang Bae's death. The digger they deep, the bigger the secret. Meanwhile, they suspect Gil Gu, who won't tell them the truth.
28 votes
#4 - Caught
Season 1 - Episode 8 - Aired Mar 13, 2021
Jin Mook is arrested, causing an uproar all across Manyang. People start to wonder whether it was just Min Jung or all the other missing women whom Jin Mook killed. Trying to get a confession out of Jin Mook, Dong Sik and Ju Won make a risky deal. It seems the partners now have no choice but to work together.
31 votes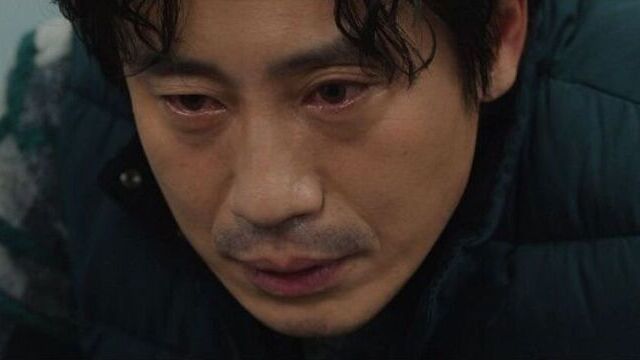 #5 - Sink
Season 1 - Episode 10 - Aired Mar 20, 2021
Hyeok goes to see Ju Won in Busan and ends up provoking him. Meanwhile, Chief Nam Sang Bae is named a suspect in aiding and abetting Kang Jin Mook's suicide. Ju Won and Dong Sik butt heads over Dong Sik's suspicions of Ju Won framing Chief Nam. Later on, Ju Won engages in a chase, and when Dong Sik catches up to him, they are met with a shocking scene.
28 votes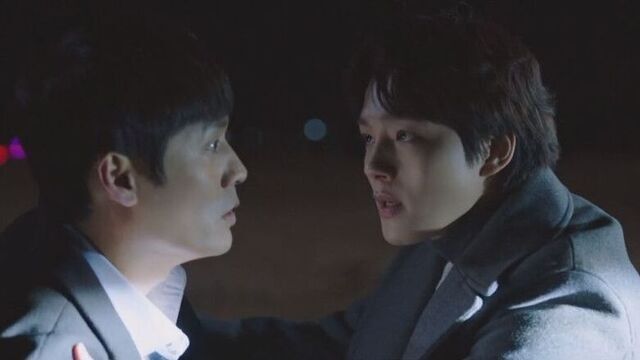 #6 - Loosen
Season 1 - Episode 12 - Aired Mar 27, 2021
Everyone in Manyang and Munju seems to be mixing lies with the truth, and trust with suspicions. Dong Sik and Ju Won tenaciously carry out their investigation, putting pressure on the suspects. Meanwhile, Jeong Je begins to lose his grasp on things as memories of the past continue to haunt him.
31 votes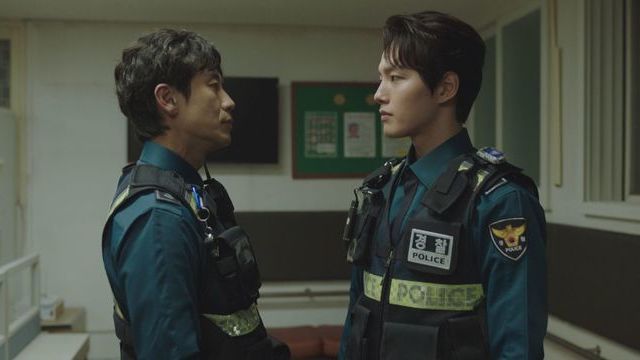 #7 - Deceive
Season 1 - Episode 6 - Aired Mar 6, 2021
Dong Sik and Ju Won start a separate, unofficial investigation of Min Jung's disappearance. However, some people don't seem to be interested in the truth. They only make matters more complicated with their selfishness. As his friends face trouble, Dong Sik becomes enraged and makes up his mind.
32 votes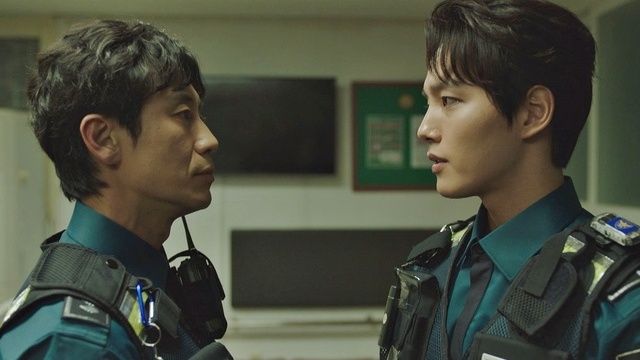 #8 - Disappear
Season 1 - Episode 2 - Aired Feb 20, 2021
Dong Sik and Ju Won's difference in opinion regarding the skeleton seems too great. Meanwhile, Ju Won chases after Dong Sik, and Dong Sik digs into Ju Won's past. Their mutual distrust only seems to deepen. When they go out to have a look around the town together, they come across a shocking scene.
35 votes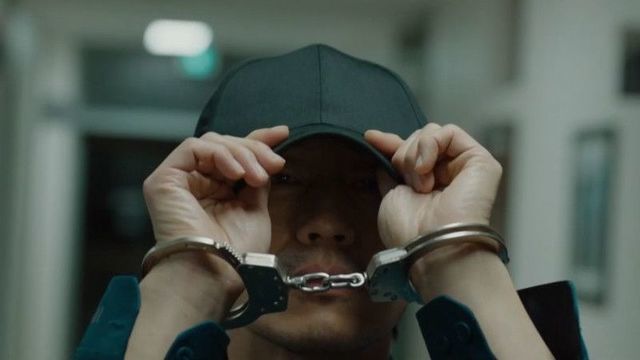 #9 - Cried
Season 1 - Episode 4 - Aired Feb 27, 2021
Ju Won watches how things unfold after Dong Sik is arrested and tries to pin him as the killer. However, some unexpected people help Dong Sik out. Meanwhile, due to the citizens of Munju and the people who try to use the city's redevelopment to their advantage, Min Jung's case starts to veer off course. Dong Sik and Ju Won each begin to unravel in their own way.
32 votes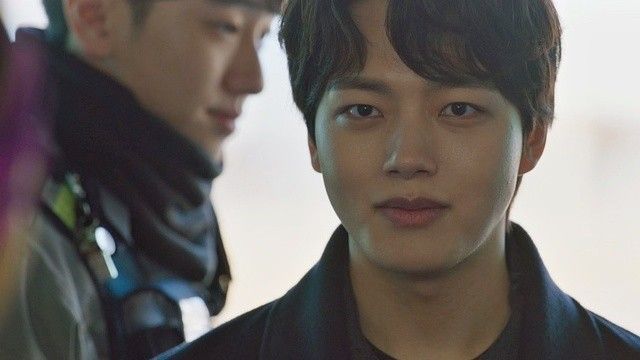 #10 - Floating
Season 1 - Episode 9 - Aired Mar 19, 2021
Ju Won is back after his leave to not Seoul but to the Manyang Police Station. As soon as he's back, he keeps his eyes on Officer Lee to dig deeper into the real cause behind Kang Jin Mook's death. Meanwhile, many bodies were found at a deer farm.
29 votes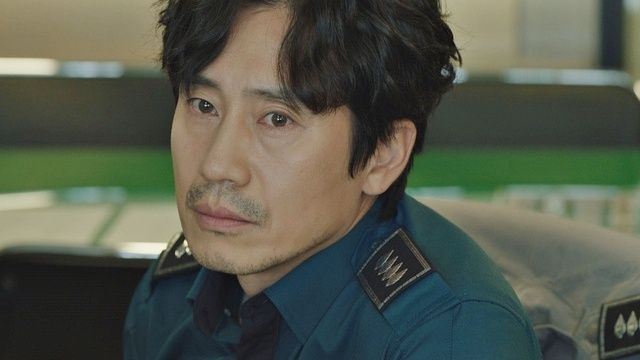 #11 - Smiled
Season 1 - Episode 3 - Aired Feb 26, 2021
Manyang, a once peaceful town, becomes engulfed with sadness and fear. As the investigation to locate Kang Min Jung proceeds, Dong Sik shows his sly side, and Ju Won get put in a tight spot. Dong Sik continues to provoke Ju Won, causing her to become inflamed. Meanwhile, a worthy clue turns the situation around.
31 votes
#12 - Letting Go
Season 1 - Episode 15 - Aired Apr 9, 2021
Shocked at the incriminating words his father spoke, Ju Won, full of tears, lets Dong Sik hear the recording. He promises to take down his father and stops Dong Sik from his rage-driven madness. They agree to work together and lay a trap for Han Gi Hwan, hoping he gets appointed as Commissioner General. Meanwhile, they question Lee Chang Jin one more time.
27 votes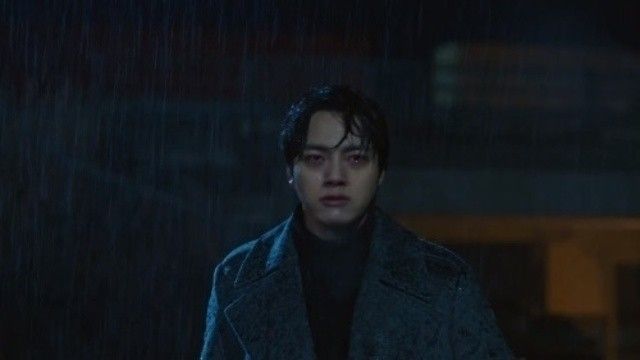 #13 - Answer
Season 1 - Episode 14 - Aired Apr 3, 2021
Dong Sik arrests Ju Won, throwing everyone into confusion. However, Ju Won sets up a trap for the beast and gets closer and closer to the center of the truth. Meanwhile, Jeong Je fools his mother and exposes her and Lee Chang Jin with Dong Sik listening to every word.
25 votes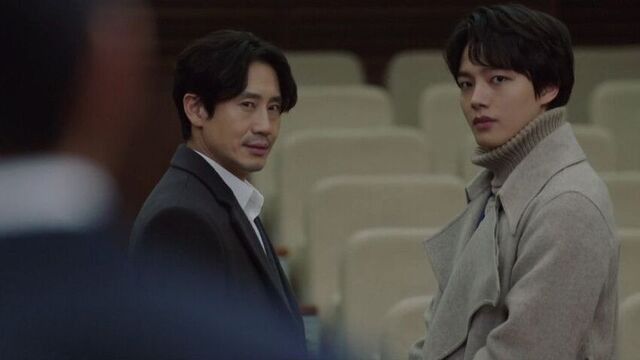 #14 - Bury
Season 1 - Episode 13 - Aired Apr 2, 2021
Jeong Je reveals everything he remembers about how he hit Yu Yeon with his car to Dong Sik. But what he describes contradicts what Dong Sik knows. He lets Jeong Je go to his mother, Councilwoman Do, to pass on a few words of his. Meanwhile, Chief Superintendent Han gets nominated as the next Commissioner General.
27 votes
#15 - Deceived
Season 1 - Episode 5 - Aired Mar 5, 2021
Ju Won's surprise press conference causes a stir, but things don't go the way he expected. Meanwhile, Congresswoman Do and Lee Chang Jin go ahead with the redevelopment as planned, even using Jin Mook in an event. When Dong Sik finds out, he goes berserk and heads straight over. Later, Ju Won presses Dong Sik with a new secret he discovered.
34 votes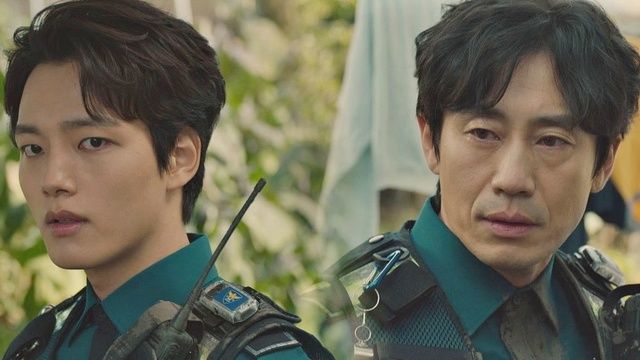 #16 - Appear
Season 1 - Episode 1 - Aired Feb 19, 2021
Manyang is a small town on the outskirts of Seoul and is usually quite mundane. Dong Sik, a police officer who works at the substation there, is known by the nickname, "the nut case". One day, Ju Won, an elite officer from Seoul, arrives in town. Dong Sik and Ju Won couldn't be any more different, but they end up becoming partners. Then, a skeleton appears before them.
42 votes