The BEST Seasons of Star Wars: The Clone Wars
Every season ever - ranked by fan votes!
Last Updated: Nov 26, 2021
As The Clone Wars sweep through the galaxy, the heroic Jedi Knights struggle to maintain order and restore peace. More and more systems are falling prey to the forces of the dark side as the Galactic Republic slips further and further under the sway of the Separatists and their never-ending droid army.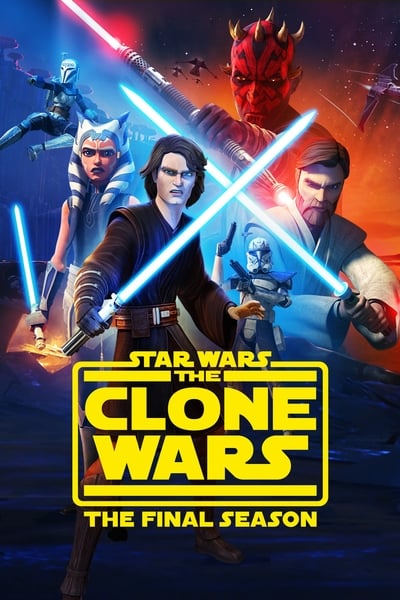 #1 - Season 7
First Aired: Feb 21, 2020
277 votes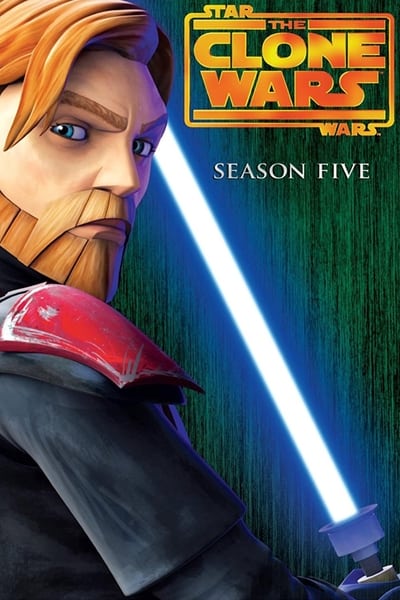 #2 - Season 5
First Aired: Sep 29, 2012
249 votes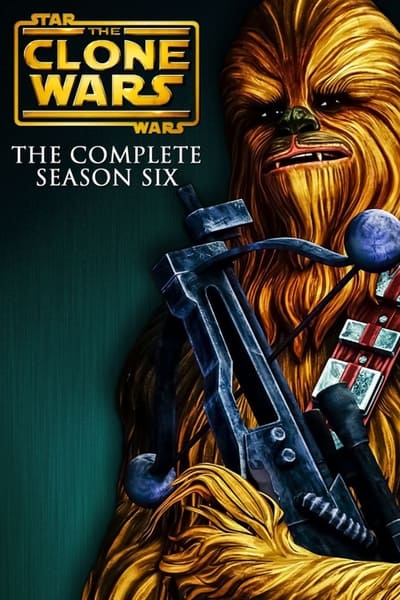 #3 - Season 6
First Aired: Mar 7, 2014
245 votes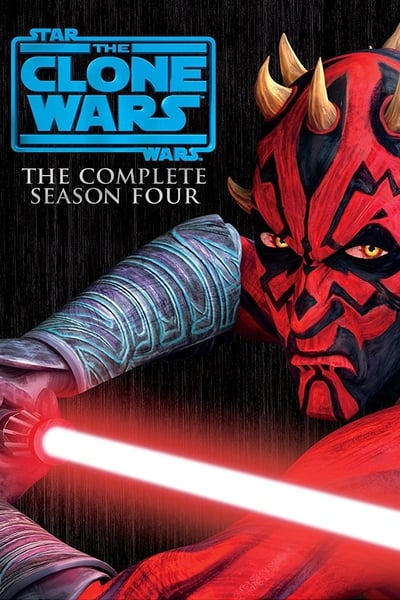 #4 - Season 4
First Aired: Sep 16, 2011
259 votes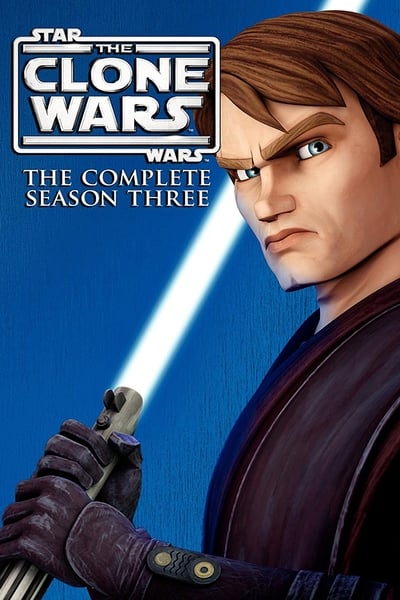 #5 - Season 3
First Aired: Sep 17, 2010
275 votes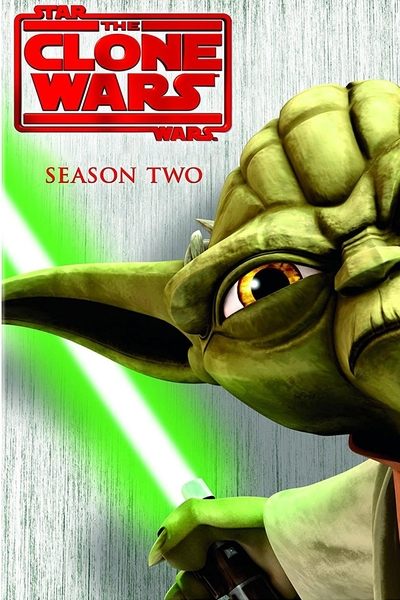 #6 - Season 2
First Aired: Oct 2, 2009
301 votes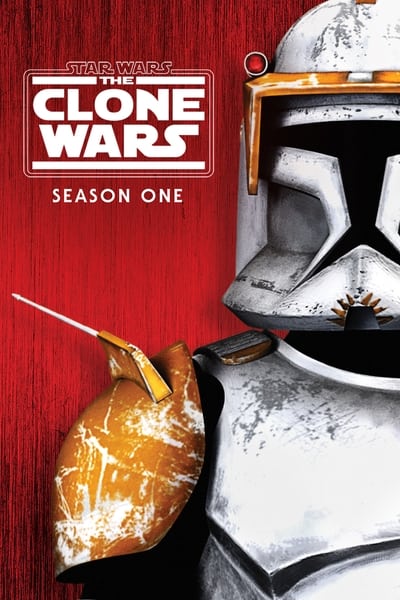 #7 - Season 1
First Aired: Oct 3, 2008
368 votes