The BEST Episodes of Shoot the Messenger
Every episode ever - ranked by fan votes!
Last Updated: Sep 23, 2021
A young journalist who, while working on her first murder case, becomes embroiled in a web of urban gangs, the political class, corporate power-brokers and the police.
Watch Now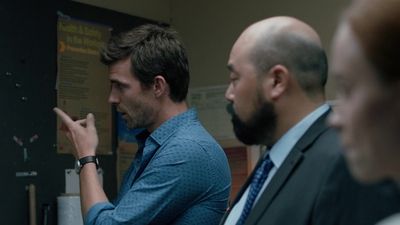 #1 - Full Circle
Season 1 - Episode 8 - Aired Dec 5, 2016
The injunction against printing her story pushes a furious Daisy to make some bad decisions. New evidence confirms Daisy's and Lutz suspicions, and they work together to reveal the truth about the murders.
107 votes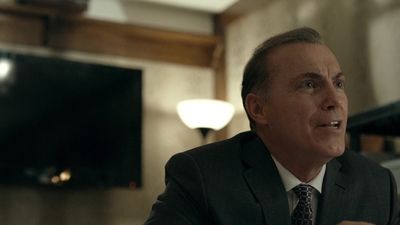 #2 - Darkness Comes to Light
Season 1 - Episode 7 - Aired Nov 28, 2016
News of the cellphone video and Hassan's death breaks courtesy of Ruckus 24/7, and the Gazette has to kick into high gear to get their side of the story out! Sam approves Lawson's Superjail project in order to get the phone, but discovers an unexpected party wanting to control him.
100 votes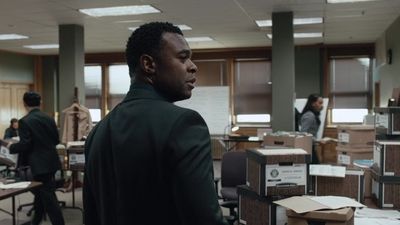 #3 - Careful What You Pray For
Season 1 - Episode 4 - Aired Oct 31, 2016
Daisy and Simon track down more details about the photo of Orlandio and Judge Reeves, and their investigation leads to an even more shocking discovery. Khaallif is arrested during a Guns and Gangs raid and Hassan goes on the run.
118 votes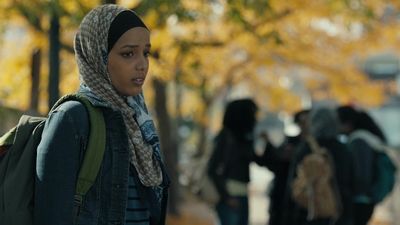 #4 - Strange Bedfellows
Season 1 - Episode 5 - Aired Nov 14, 2016
Daisy and Lutz's paths converge while investigating a new suspect in the murder of Khaalid, and Judge Reeves resigns from the Commission. They work together in order to track down the suspect, and Daisy decides to "get honest" with Lutz about the substance abuse in her past. Simon makes the connection between Lawson's big development project, the super jail, and Attorney General Sam Charles.
113 votes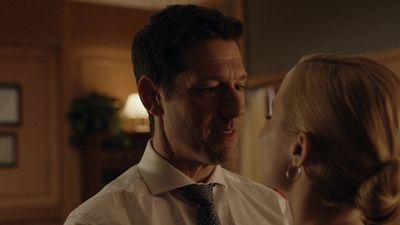 #5 - News Travels Fast
Season 1 - Episode 6 - Aired Nov 21, 2016
Daisy and Lutz rekindle their relationship, while Simon uncovers some information linking Lawson to a mafia family. Hassan returns to the city in order to sell the video on Khaalid's phone to the highest bidder.
101 votes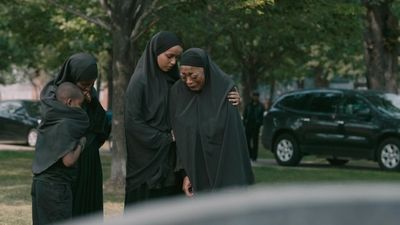 #6 - I Shall Be Released
Season 1 - Episode 3 - Aired Oct 24, 2016
Daisy and Simon learn some shocking information about Orlandio Spence and Judge Reeves, while Lutz is forced to work with the Guns and Gangs unit. Daisy spirals downwards after witnessing a second murder that is also connected to Hassan. Feeling alone and discarded, her drinking reveals the real source of her fears.
124 votes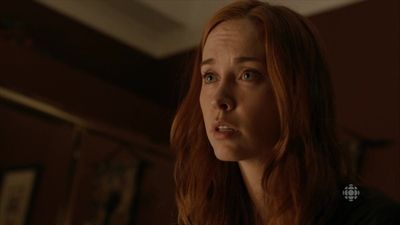 #7 - There Will Be Blood
Season 1 - Episode 2 - Aired Oct 17, 2016
After recovering from the attack in Hassan's apartment, Daisy investigates the identities of the people in the now-missing photo. The Attorney General launches its investigation into police corruption, and retaliation for the death of Khaalid results in the death of a young girl.
148 votes
Writers:
Jennifer Holness

,
Sudz Sutherland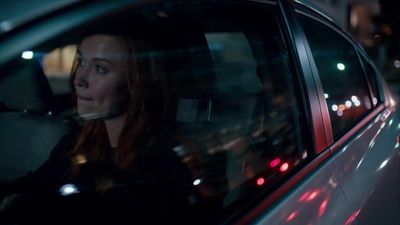 #8 - Beginner's Luck
Season 1 - Episode 1 - Aired Oct 10, 2016
When reporter Daisy Channing arrives to meet a source with "something big" to tell her, gunfire erupts, wounding her source and killing his friend. A parallel investigation into the murder begins, one spearheaded by homicide Detective Kevin Lutz and the other led by Daisy. As they dig deeper, it becomes clear that several well-connected people know much more than they're saying.
209 votes
Writers:
Jennifer Holness

,
Sudz Sutherland