The BEST Seasons of Sailor Moon Crystal
Every season ever - ranked by fan votes!
Last Updated: Sep 7, 2020
Pretty Guardian Sailor Moon Crystal - Usagi Tsukino is a little clumsy and a crybaby, but she is also one spirited eighth grader. One day she meets Luna, a black cat with a crescent moon mark on her forehead, and transforms into the pretty sailor-suited guardian of love and justice, Sailor Moon. As a chosen guardian of justice, Usagi apparently has a mission to protect a princess, and to find her fellow Guardians and the Legendary Silver Crystal. Meanwhile, Queen Beryl of the Dark Kingdom sends her subordinates to the town where Usagi lives. They cause strange events to occur there, all in an effort to acquire the tremendously powerful Silver Crystal. Can Sailor Moon and the other Guardians successfully find the Legendary Silver Crystal, and protect the princess?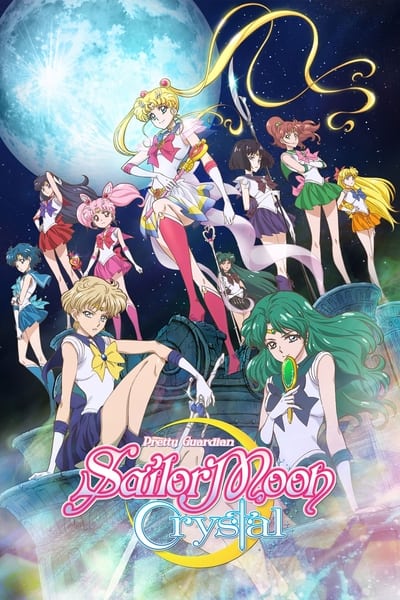 #1 - Season 3
First Aired: Apr 4, 2016
The third season will focus on the Death Busters arc (also called the Infinity arc), adapting the arc from the fifth and sixth volumes of the complete edition of Naoko Takeuchi's original Sailor Moon manga.
26 votes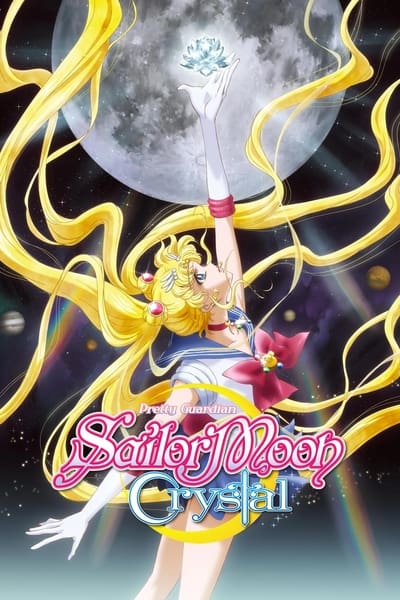 #2 - Season 1
First Aired: Jul 5, 2014
Usagi Tsukino was a normal second-year middle school girl whose own life changes one day when she encounters a black cat. The cat's name is Luna who can talk and bears a cresent moon on her forehead. Luna tells Usagi that she is the chosen guardian of justice with the power to transform into Sailor Moon. Usagi now has a new responsiblity which is a mission to find the Illusionary Silver Crystal as well as the other chosen guardians to protect the Moon Princess. During her mission, she must deal with various enemies sent by Queen Beryl who is also after the Illusionary Silver Crystal.
62 votes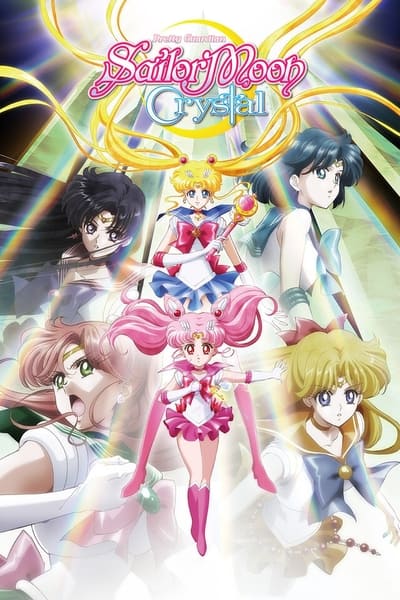 #3 - Season 2
First Aired: Feb 7, 2015
Just when Usagi Tsukino thought life would be back to normal a little girl literally falls out of the sky. The girl has a striking resemblance to Usagi and even shares the same name as her. Turns out Chibiusa is from the future and she is on a mission to find the Silver Crystal that could help save her timeline from an evil threat. However she is being hunted by members of the Dark Moon Clan who were behind attacking her home world. It is up to Sailor Moon and the Sailor Guardians to help protect Chibiusa and save the future. Usagi thinks life may be back to normal when a little girl literally falls out of the sky. She also calls herself Usagi and she seeks the help of Sailor Moon and the Sailor Guardians to help her save the future. When the Dark Moon attacks modern-time Japan, it looks like the threats of the future are also out to destroy the past.
32 votes