The Best Episodes of Sailor Moon Crystal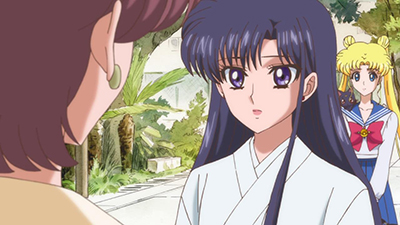 #1 - Act 3. Rei ~Sailor Mars~ 8.36
Season 1 - Episode 3
Disturbing rumors about the Sendaizakaue bus swirl all around Usagi. Amid the rumors, Usagi meets a beautiful shrine maiden with black hair named Rei Hino.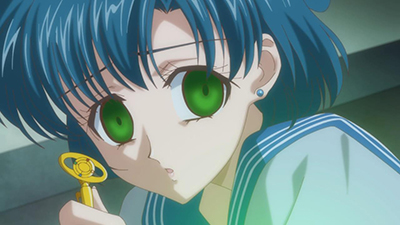 #2 - Act 2. Ami ~Sailor Mercury~ 8.30
Season 1 - Episode 2
Through an unexpected turn of events, Usagi becomes close with Ami Mizuno, a genius girl with an IQ of 300. But there's something odd about the students at Ami's seminar...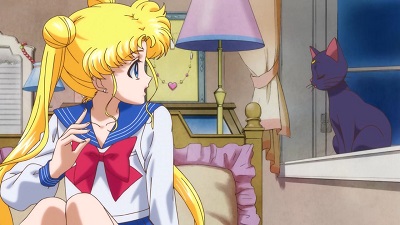 #3 - Act 1. Usagi ~Sailor Moon~ 8.12
Season 1 - Episode 1
Usagi Tsukino is a bit of a clumsy and a crybaby in the 8th grade. Luna, a black cat with a crescent moon on her forehead, gives Usagi a miracle brooch.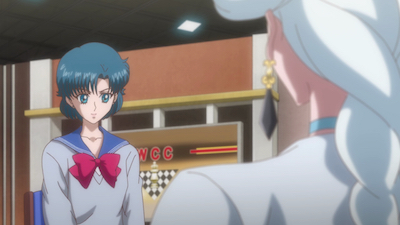 #4 - Act 16. Abduction ~Sailor Mercury~ 7.77
Season 2 - Episode 2
With Sailor Mars in the hands of the Black Moon Clan, the other four Sailor Senshi grow more concerned about where they will strike next. Usagi blames Chibi-Usa and wonders just what she knows about their new enemies. Ami tries to reassure Usagi about the new danger. However, another one of the Spectre Sisters is coming and has set her sights on Sailor Mercury.