The BEST Episodes of Romance is a Bonus Book
Every episode ever - ranked by fan votes!
Last Updated: Jun 21, 2020
A gifted writer who is the youngest editor-in-chief ever at his publishing company gets enmeshed in the life of a former copywriter desperate for a job.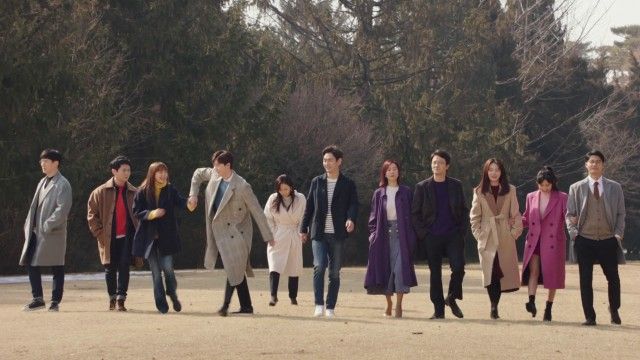 #1 - As If I Had Met You In a Book and Received Warm Comfort..
Season 1 - Episode 16 - Aired Mar 17, 2019
Eun-ho gets a call from Gapyeong and is urged to live his life so that he may be like a book in someone's life. Dan-i focuses on a cherished tome.
23 votes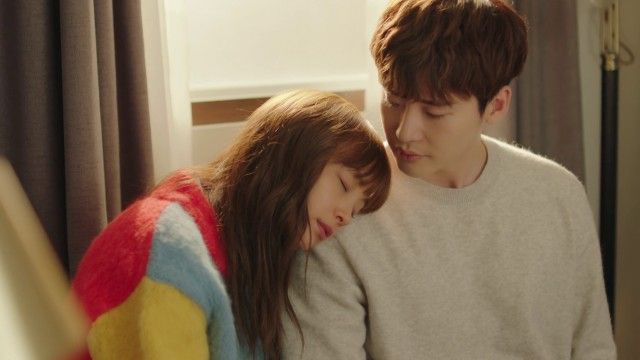 #2 - The Hot Touch Was A Dream
Season 1 - Episode 8 - Aired Feb 17, 2019
When Seo-jun makes Dan-i a curious proposal, Eun-ho protests and tells her it's not what she thinks. Eun-ho and Dan-i reminisce together in the snow.
19 votes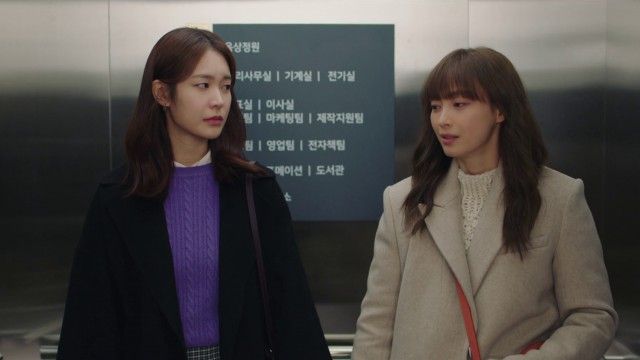 #3 - People Calling Me By My Name
Season 1 - Episode 3 - Aired Feb 2, 2019
Eun-ho demands to know what's going on with Dan-i, who runs into Ji Seo-jun while looking for a room to rent and later receives a kind gesture.
24 votes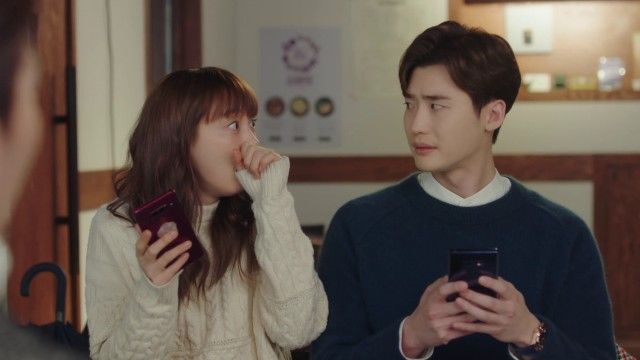 #4 - I Think I Already Knew It From The Beginning
Season 1 - Episode 6 - Aired Feb 10, 2019
Eun-ho is perturbed to find Dan-i having a late meal with Seo-jun. Dan-i savors a coup at work that proves fleeting, and is thrust back to square one.
22 votes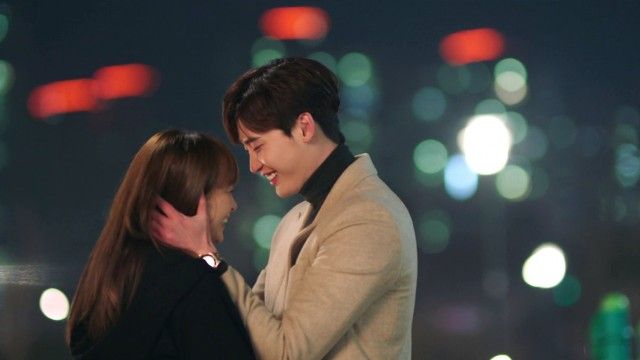 #5 - How About A Title For Your First Date?
Season 1 - Episode 12 - Aired Mar 3, 2019
Dan-i revels in her latest feat at work and celebrates with Eun-ho, but he's given a tough order to execute after questions about her résumé emerge.
19 votes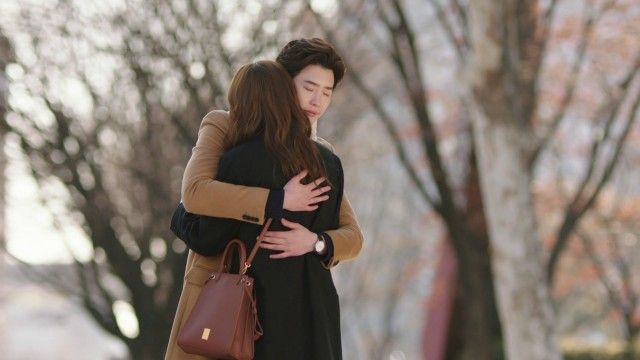 #6 - You Know Me, Right?
Season 1 - Episode 14 - Aired Mar 10, 2019
An unexpected source reaches out to help Dan-i land a new job after she tenders her resignation. Dan-i learns that Eun-ho's been hiding something.
18 votes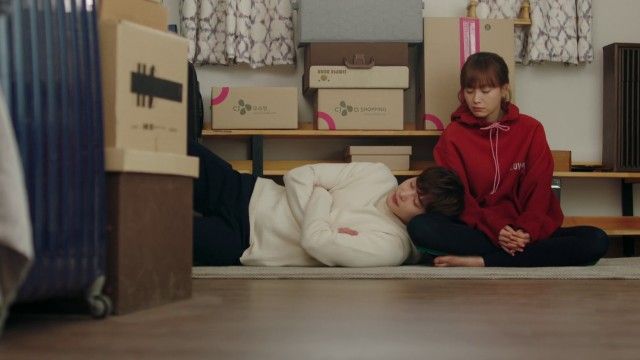 #7 - I Should Have Known If You Didn't Say Anything...
Season 1 - Episode 15 - Aired Mar 16, 2019
Eun-ho wants Dan-i to say he did the right thing, and tries to figure out who's behind a mysterious manuscript. But he isn't the only one investigating.
21 votes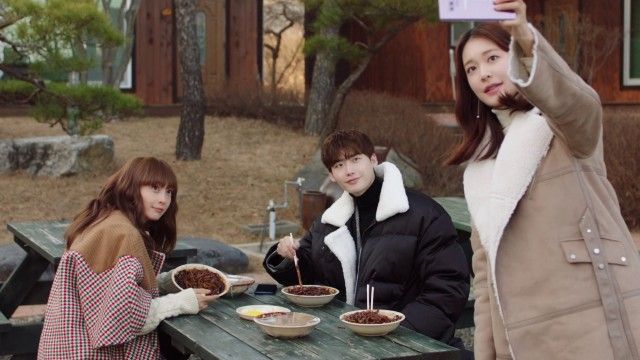 #8 - I'm Curious Too, About My Feelings
Season 1 - Episode 5 - Aired Feb 9, 2019
Undaunted by the unscrupulous director's bullying, Dan-i devises an idea for a new book. Dan-i and Eun-ho relish a day out with her first paycheck.
21 votes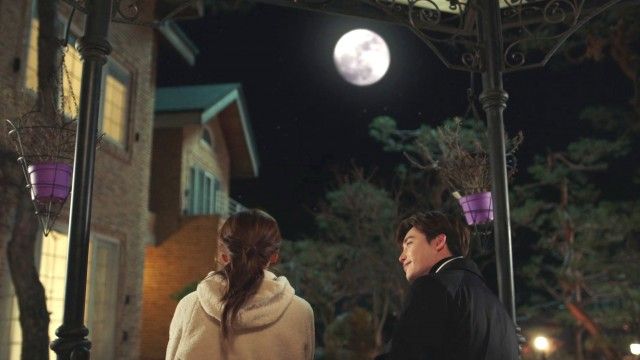 #9 - Everybody Turn Their Backs On Me
Season 1 - Episode 4 - Aired Feb 3, 2019
Eun-ho can't recall what he did the previous night. Dan-i stumbles across Seo-jun's dog and agrees to have ramen with the new neighborhood friend.
23 votes
#10 - Did It Hurt Because Of Me?
Season 1 - Episode 13 - Aired Mar 9, 2019
Eun-ho faces hurdles while making job inquiries for Dan-i and realizes how impossible it is for women trying to return to the workplace after a hiatus.
18 votes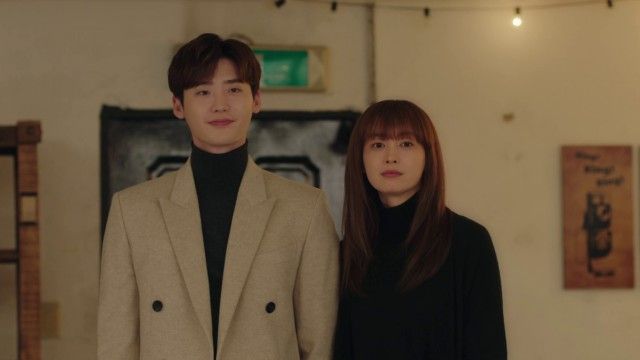 #11 - We Have To Be Together, Why Do You Want To Break Up?
Season 1 - Episode 11 - Aired Mar 2, 2019
Dan-i tries to downplay the episode with Eun-ho, but he sees their situation differently. When the book concert hits a snag, her past comes in handy.
20 votes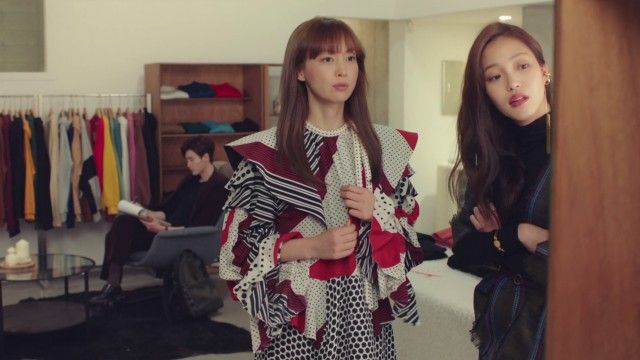 #12 - You Were Hiding In My House?
Season 1 - Episode 2 - Aired Jan 27, 2019
Eun-ho is dismayed to see Dan-i among the job applicants, but she resolves to rediscover what she wants to do with her life and move on from the past.
28 votes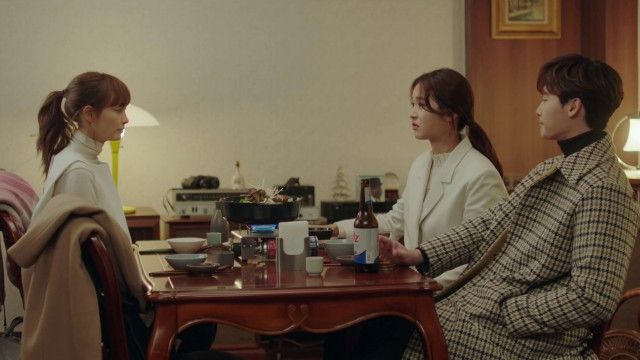 #13 - There Are Days Like This
Season 1 - Episode 10 - Aired Feb 24, 2019
Dan-i's confusion becomes worry when Eun-ho doesn't answer her texts or come home. When he doesn't appear at the office, she's at a loss for what to do.
17 votes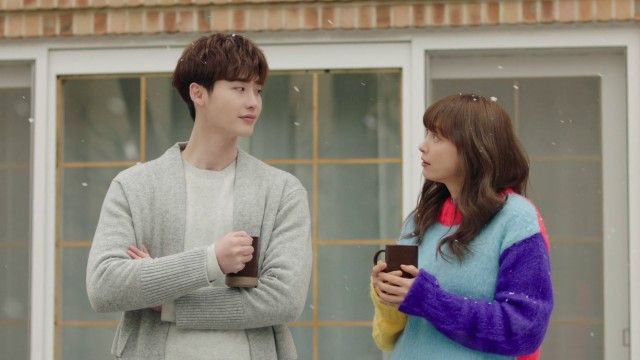 #14 - That Old Book Is Like The First Time Reading
Season 1 - Episode 9 - Aired Feb 23, 2019
Eun-ho's reply thrust Dan-i into a daze, as it contradicts her memory of recent events, and she muses how a dog-eared book can suddenly seem new.
17 votes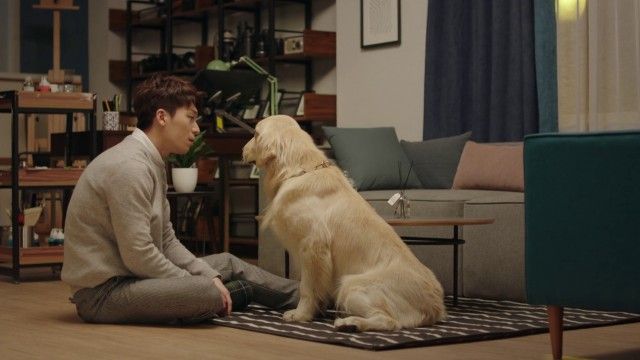 #15 - Tell Him I'm Waiting Here
Season 1 - Episode 7 - Aired Feb 16, 2019
Peeved to hear Dan-i accepting Seo-jun's sudden offer to go out, Eun-ho texts her while she's at a bookstore on her date, but her evening hit a snag.
18 votes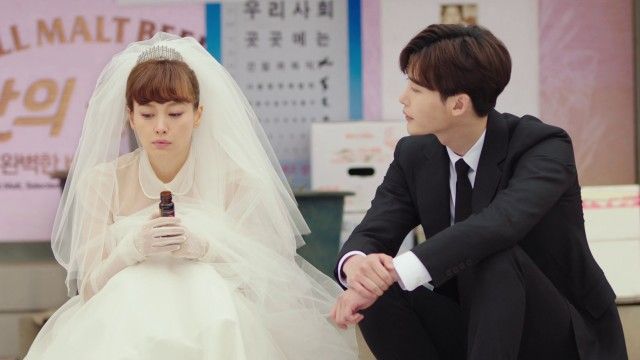 #16 - A Big Sister I Know, Kang Dan-i
Season 1 - Episode 1 - Aired Jan 26, 2019
On her wedding day, Kang Dan-i hides out in Cha Eun-ho's car. After her divorce, she secretly cleans Eun-ho's place while trying to restart her career.
31 votes