The BEST Episodes of Ristorante Paradiso
Every episode ever - ranked by fan votes!
Ristorante Paradiso illustrates the life of Nicoletta, a young woman who comes to Rome to confront her mother who abandoned her as a young girl. However, a chain of events leads to her becoming an apprentice chef at a restaurant owned by her mom's boyfriend instead.
Watch Now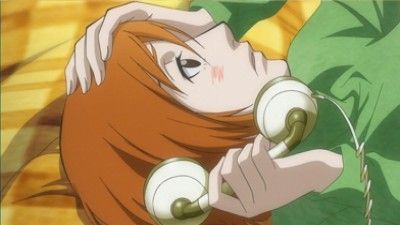 #1 - Ring
Season 1 - Episode 2 - Aired Apr 9, 2009
With nowhere else to go, Nicoletta continues to hang out with the restaurant staff, and she's getting more and more interested in Claudio. She also knows that she has to get a job, and while thinking about it one day, she runs into Luciano and his grandson. The three are joined by Gigi and eat a meal together that's cooked by Nicoletta, but neither Gigi nor Luciano want to tell her anything about Claudio. Undeterred, Nicoletta gets an opportunity to be with Claudio when he walks her home on a rainy day, and she finds out that he's not actually married right now. He's been separated from his wife for a number of years, and the ring he wears is just to ward off potential pursuers. Unable to control herself, Nicoletta makes a move on Claudio when they reach her apartment, and although he doesn't put up much of a resistance other than to say he can't do this, they are interrupted by the arrival of Nicoletta's mother.
2 votes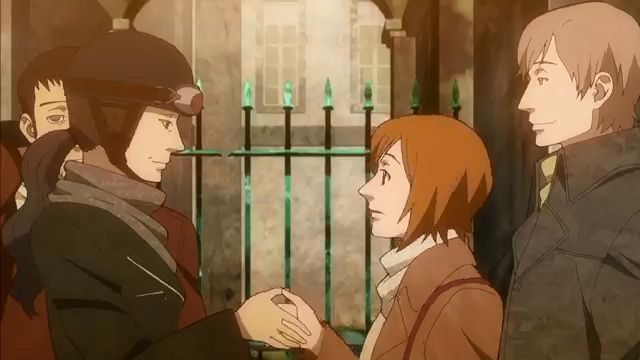 #4 - Day off from the Ristorante
Season 1 - Episode 9 - Aired Jun 11, 2009
2 votes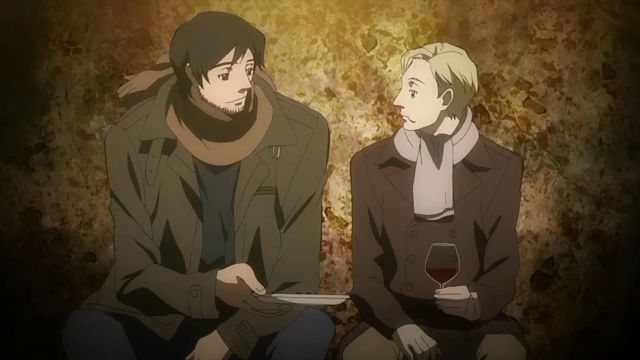 #6 - The Flavor of Orsini
Season 1 - Episode 5 - Aired May 14, 2009
2 votes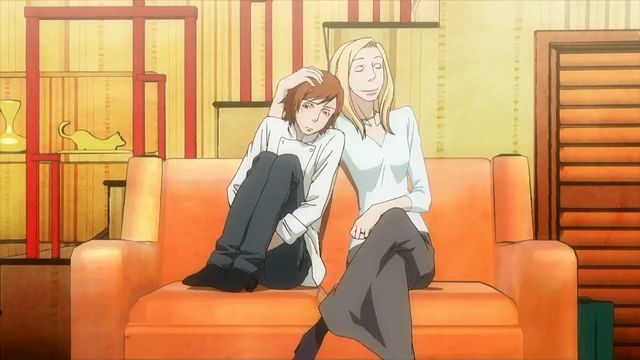 #7 - The People of the Ristorante
Season 1 - Episode 11 - Aired Jun 25, 2009
2 votes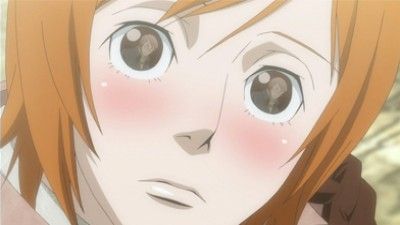 #10 - Nicoletta
Season 1 - Episode 1 - Aired Apr 9, 2009
21-year-old Nicoletta is in Rome to visit the popular restaurant that's owned by her mother Olga's husband. This restaurant is interesting because all of the people who work there are older gentlemen who wear reading glasses, and Nicoletta later learns that it's due to the request of her mother. Regardless, she is here because her mother left her with her grandmother when she was young in order to get remarried, and Nicoletta is plotting to expose the fact that her mother is once-divorced. Her mother, however, convinces her to put that off until later and has her instead pretend to be the daughter of a friend. While at the restaurant, the head cameriere Claudio catches Nicoletta's eye, and she runs into him again the next day on the street. He invites her to the restaurant again to eat with the other staff, and this time Nicoletta gets to know everyone: camerieres Luciano and Vito, sommelier Gigi, and chefs Teo and Furio. She also finds out that Claudio wears a wedding band. Nicoletta later moves into an apartment that her mother prepared for her, and inside she finds a teddy bear with a welcome note from her mother.
3 votes