The BEST Episodes of Rich Man, Poor Woman
Every episode ever - ranked by fan votes!
Last Updated: Jun 4, 2020
29-year-old Toru Hinata (Shun Oguri) is a wealthy man. He first started to run an internet website from his small room and his hobby began to make Toru Hinata a lot of money. Nowadays, he doesn't like to socialize and if he somebody comes to him he suspects that they may want his money. Chihiro Sawaki (Satomi Ishihara) attends a job far and by an unexpected occurrence begins to work for Toru Hinata. Chihiro Sawaki soon realizes that Toru Hinata isn't so bad. There's pureness in him and also a good deal of loneliness. She also begins to have feelings for him.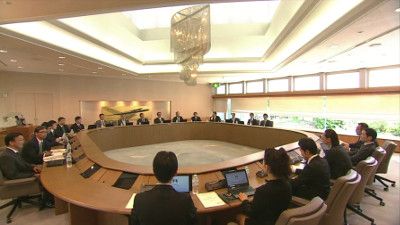 #1 - Have faith in me! I want to break down your walls
Season 1 - Episode 9 - Aired Sep 3, 2012
33 votes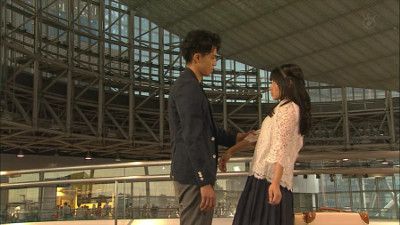 #2 - The finale. Going to where you are...Their future together
Season 1 - Episode 11 - Aired Sep 17, 2012
33 votes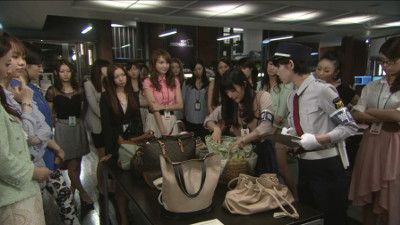 #3 - The 300 Billion Yen that Disappeared! At that Moment, You Weren't there...
Season 1 - Episode 6 - Aired Aug 13, 2012
33 votes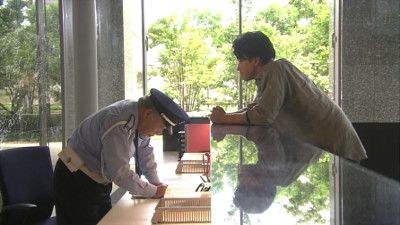 #4 - After throwing everything away, together we will...journey to a new tomorrow
Season 1 - Episode 8 - Aired Aug 27, 2012
33 votes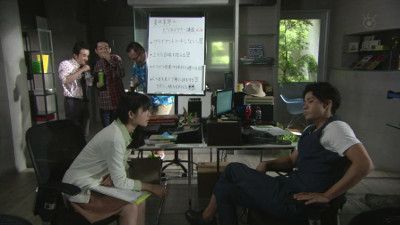 #5 - I can't contain these feelings...the answer we came up with together
Season 1 - Episode 10 - Aired Sep 10, 2012
33 votes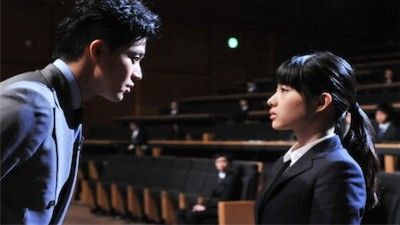 #6 - The Worst Way that the Man with 250 Billion yen in Assets and the Woman in Employment Search Hell Met
Season 1 - Episode 1 - Aired Jul 9, 2012
35 votes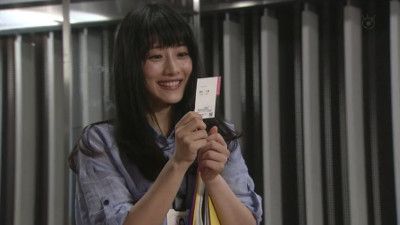 #7 - The Past is Revealed...When their Love Begins to Fall Apart
Season 1 - Episode 3 - Aired Jul 23, 2012
34 votes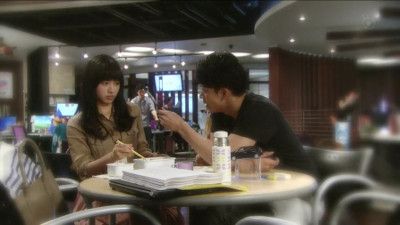 #8 - I Want to Support You...Together Until Morning
Season 1 - Episode 5 - Aired Aug 6, 2012
34 votes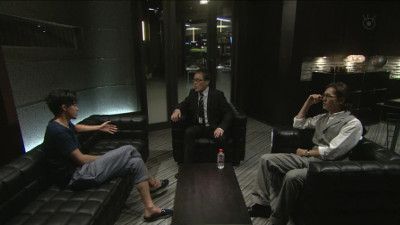 #9 - The president of the company is changing...!? Goodbye my beloved
Season 1 - Episode 7 - Aired Aug 20, 2012
33 votes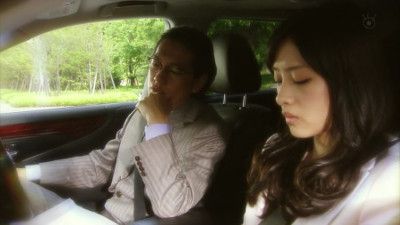 #10 - The Fate that Begins to Move Forward, Their Love Begins from a Liar
Season 1 - Episode 2 - Aired Jul 16, 2012
35 votes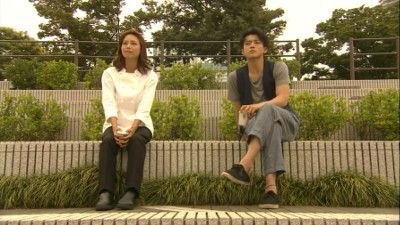 #11 - The Kiss that Brought back the Memories of their Once Forgotten Love
Season 1 - Episode 4 - Aired Jul 30, 2012
34 votes