The BEST Seasons of Review
Every season ever - ranked by fan votes!
Last Updated: Oct 4, 2021
From the dangers of drug addiction to the joys of sleeping with a celebrity, Forrest reviews anything his TV audience throws at him. He fully commits to showing us what life experiences feel like, sometimes at the expense of his family and humanity in general.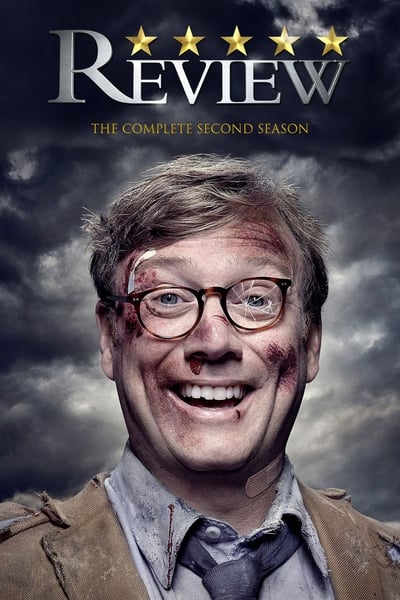 #1 - Season 2
First Aired: Jul 30, 2015
38 votes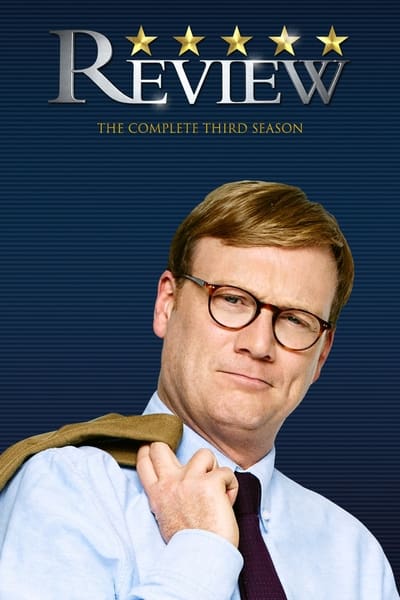 #2 - Season 3
First Aired: Mar 16, 2017
Season 3 ending in a abbreviated version.
27 votes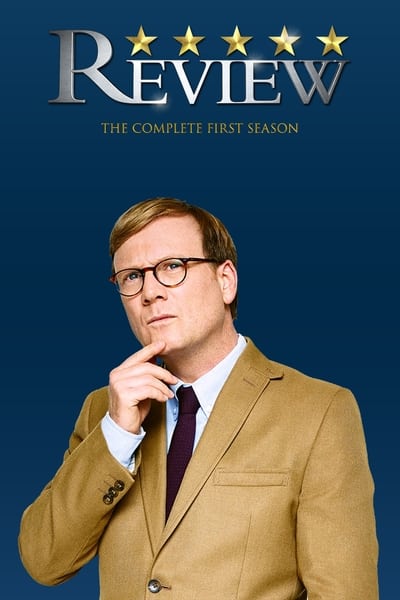 #3 - Season 1
First Aired: Mar 6, 2014
55 votes