The BEST Episodes of Rebelde Way
Every episode ever - ranked by fan votes!
Last Updated: Feb 24, 2021
The series is set in the Elite Way School, a prestigious private boarding high school near Buenos Aires, attended by the adolescent children of some of Argentina's wealthiest citizens, as well as gifted "becados" (students with scholarships). It focuses on four characters: Marizza Pia Spirito, Pablo Bustamante, Manuel Aguirre and Mia Colucci.
Watch Now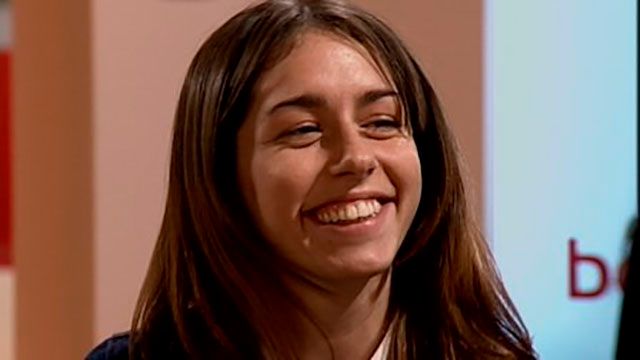 #1 - Chapter 22
Season 1 - Episode 22 - Aired Jun 25, 2002
1 votes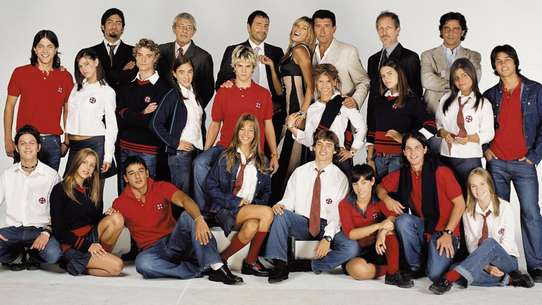 #2 - Chapter 135
Season 2 - Episode 135 - Aired Sep 12, 2003
1 votes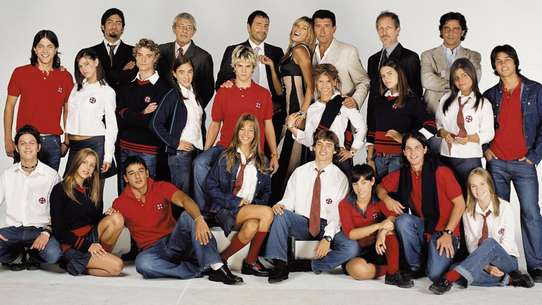 #3 - Chapter 136
Season 2 - Episode 136 - Aired Sep 15, 2003
1 votes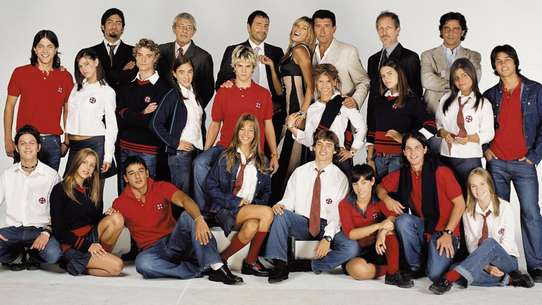 #4 - Chapter 16
Season 2 - Episode 16 - Aired Mar 31, 2003
1 votes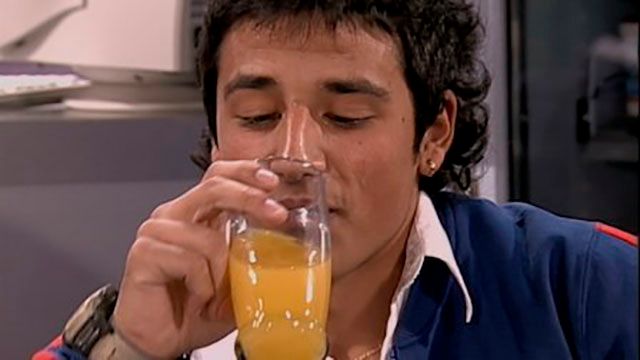 #5 - Chapter 18
Season 1 - Episode 18 - Aired Jun 19, 2002
1 votes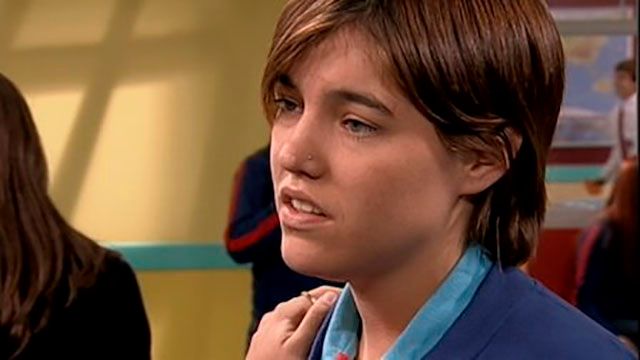 #6 - Chapter 19
Season 1 - Episode 19 - Aired Jun 20, 2002
1 votes
#7 - Chapter 20
Season 1 - Episode 20 - Aired Jun 21, 2002
1 votes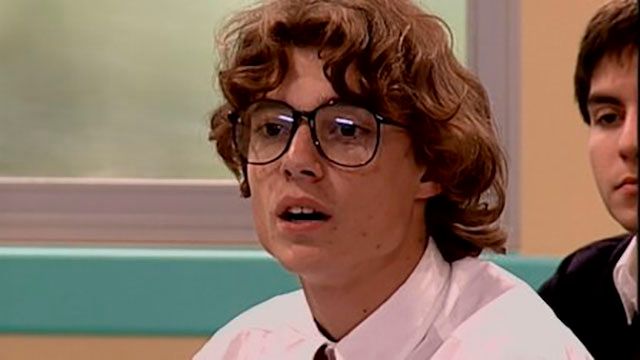 #8 - Chapter 21
Season 1 - Episode 21 - Aired Jun 24, 2002
1 votes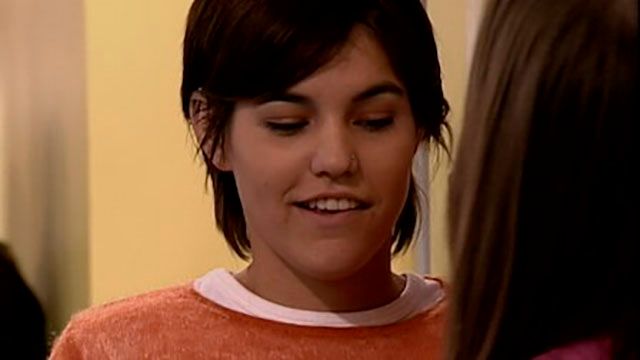 #9 - Chapter 23
Season 1 - Episode 23 - Aired Jun 26, 2002
1 votes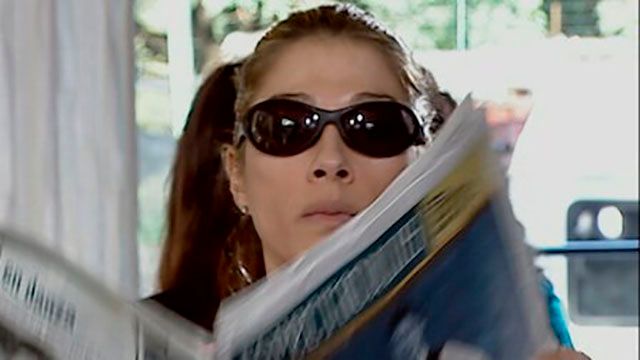 #10 - Chapter 25
Season 1 - Episode 25 - Aired Jun 28, 2002
1 votes
#11 - Chapter 26
Season 1 - Episode 26 - Aired Jul 1, 2002
1 votes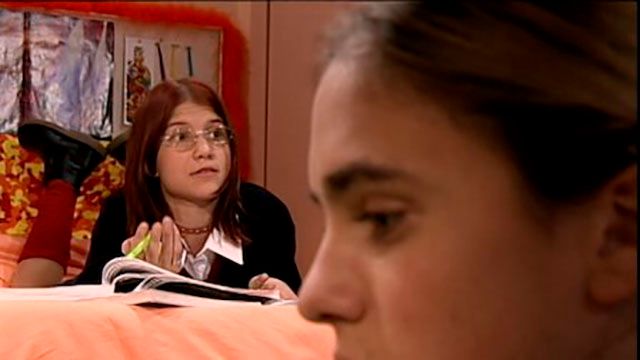 #12 - Chapter 27
Season 1 - Episode 27 - Aired Jul 2, 2002
1 votes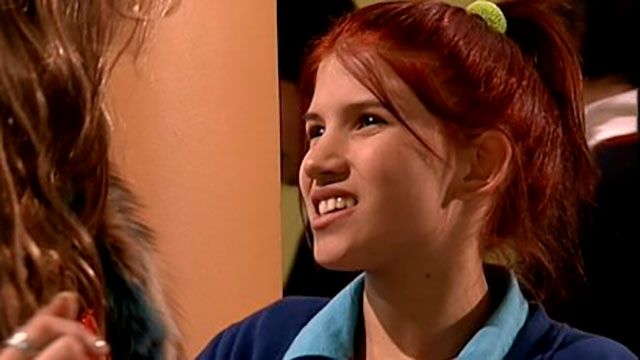 #13 - Chapter 30
Season 1 - Episode 30 - Aired Jul 5, 2002
1 votes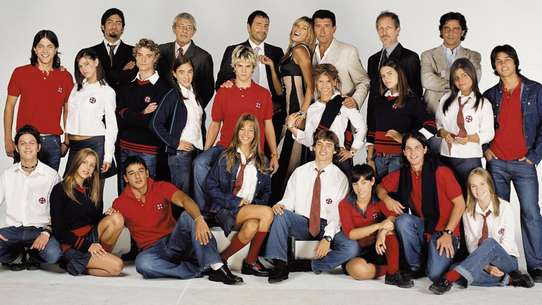 #14 - Chapter 83
Season 1 - Episode 83 - Aired Sep 18, 2002
1 votes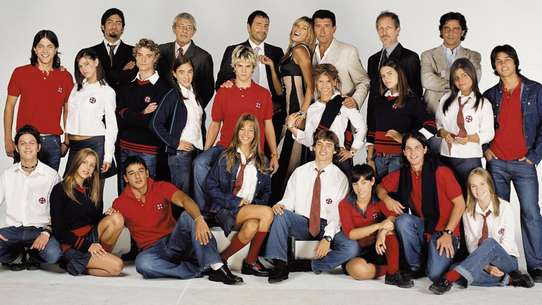 #15 - Chapter 131
Season 1 - Episode 131 - Aired Nov 25, 2002
1 votes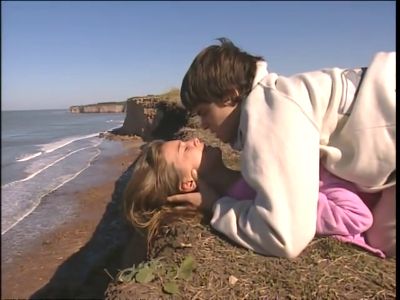 #16 - Chapter 4
Season 1 - Episode 4 - Aired May 30, 2002
3 votes
Writers: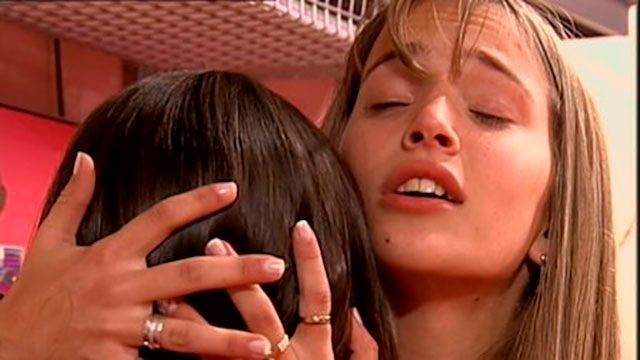 #17 - Chapter 11
Season 1 - Episode 11 - Aired Jun 10, 2002
2 votes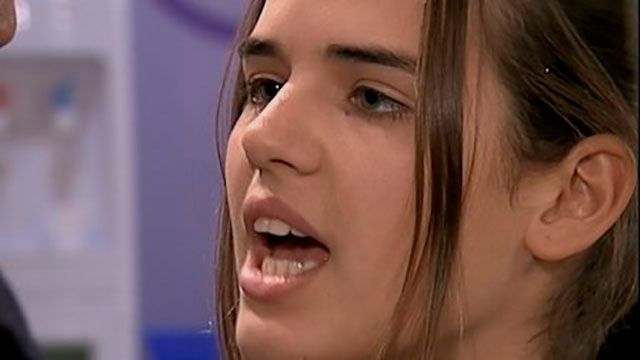 #18 - Chapter 12
Season 1 - Episode 12 - Aired Jun 11, 2002
2 votes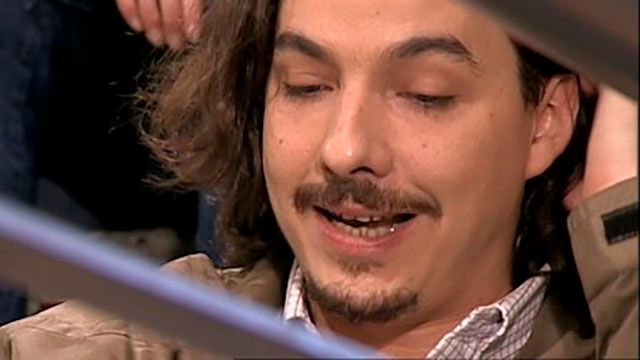 #19 - Chapter 14
Season 1 - Episode 14 - Aired Jun 13, 2002
2 votes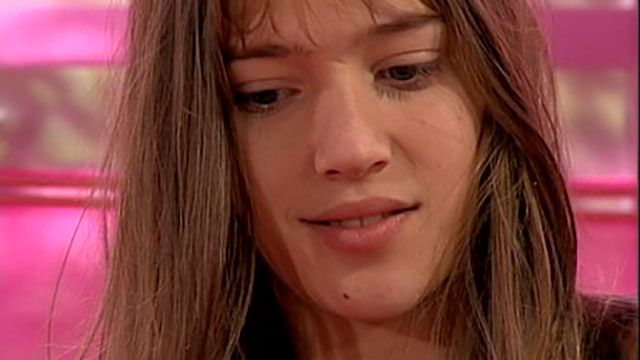 #20 - Chapter 17
Season 1 - Episode 17 - Aired Jun 18, 2002
2 votes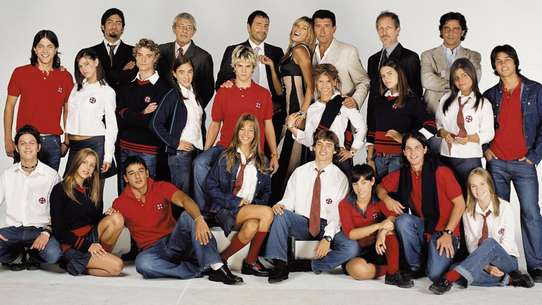 #21 - Chapter 55
Season 1 - Episode 55 - Aired Aug 9, 2002
1 votes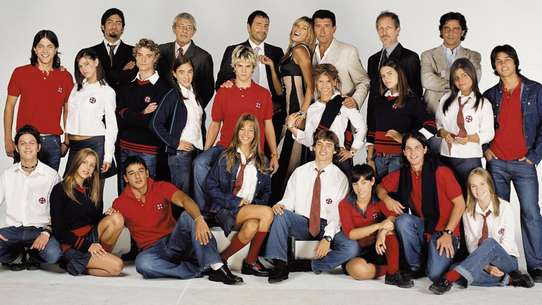 #22 - Chapter 34
Season 2 - Episode 34 - Aired Apr 24, 2003
1 votes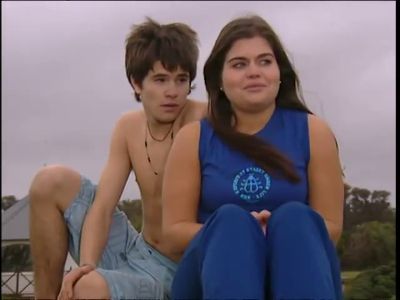 #24 - Chapter 3
Season 1 - Episode 3 - Aired May 29, 2002
2 votes
Writers: