The Best Episodes of Philip K. Dick's Electric Dreams
Last Updated: Dec 4, 2018
A sci-fi anthology series of epic, ambitious and moving standalone episodes - each set in a different and unique world, inspired by one of Philip K. Dick's renowned short stories.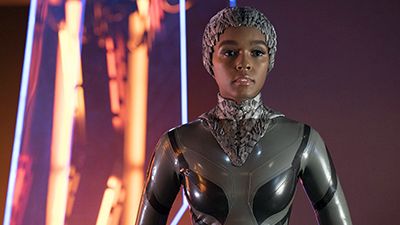 #1 - Autofac
Season 1 - Episode 8
Society has collapsed, but a massive, automatic product-manufacturing plant continues to operate according to the principles of consumerism -- humans must consume products to be happy, but to consume, they must be denied freedom of choice and free will. When a small band of humans decide to shut down the factory for good, they discover they may actually be the perfect consumers after all.
Watch on Amazon
Buy on iTunes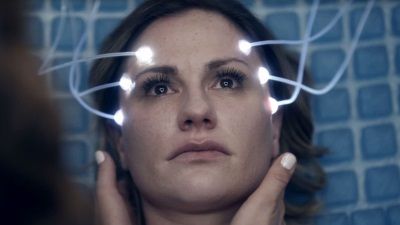 #2 - Real Life
Season 1 - Episode 5
A future policewoman shares headspace with a brilliant game designer in an alternate world as they both pursue killers whose plans could have shattering consequences. Because the very device that connects them can also destroy them, danger lurks at every turn.
Watch on Amazon
Buy on iTunes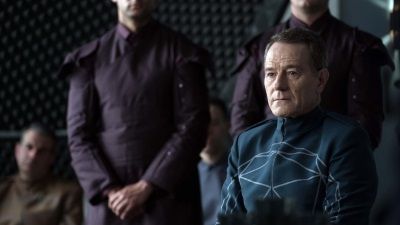 #3 - Human Is
Season 1 - Episode 6
Vera is overjoyed when a dangerous military expedition to Rexor IV sees her once cold hearted husband come back a warm and loving man. Can this really be the same man or is it something else entirely?
Watch on Amazon
Buy on iTunes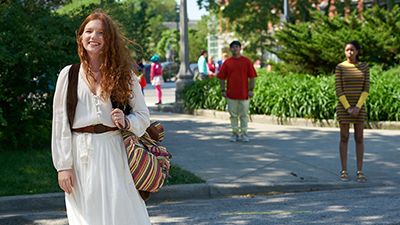 #4 - Safe & Sound
Season 1 - Episode 9
When 15-year-old Foster moves from the small town to the big futuristic city, she's consumed with paranoia and fear by the urban society's emphasis on security and terrorist prevention. It isn't long before she turns to a friendly "tech support" voice for guidance and companionship... but is the voice real, or just the product of her own increasingly irrational delusions?
Writers:
Kalen Egan and Travis Sentell
Watch on Amazon
Buy on iTunes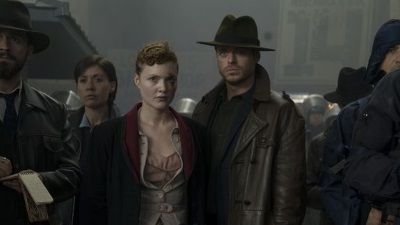 #5 - The Hood Maker
Season 1 - Episode 1
A war is coming between Normals and telepathic mutants, or Teeps, and only Clearance Agent Ross and a Teep called Honor can stop it. But can they suppress their own feelings for each other and stop the war before humanity rips itself apart?
Watch on Amazon
Buy on iTunes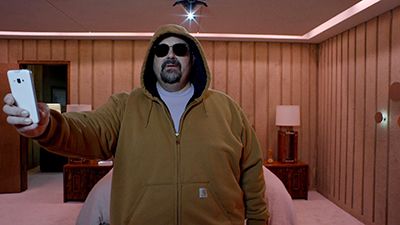 #6 - Kill All Others
Season 1 - Episode 10
A man hangs dead from a lamppost, ignored, apparently murdered after a politician running for office encourages the population toward violence. When one man dares to speak up in protest, he finds himself instantly becoming a new target.
Watch on Amazon
Buy on iTunes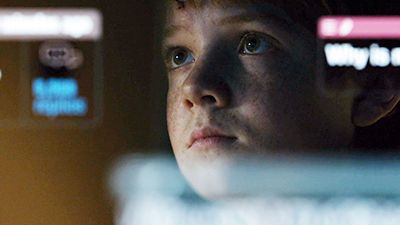 #7 - The Father Thing
Season 1 - Episode 7
Set in the kitchens and backyards of American suburbia, our young hero Jack must save the human race while coming to terms with the disillusionment of childhood as he is among the first to realize that humans are being replaced by dangerous aliens.
Watch on Amazon
Buy on iTunes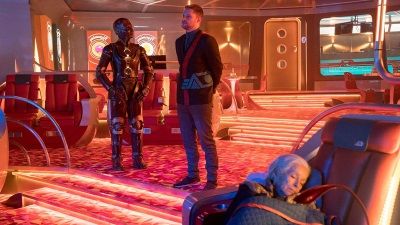 #8 - Impossible Planet
Season 1 - Episode 2
Norton is a discontented tour guide of a cruise ship in space. His life is on a one way trip to nothingness until he meets the supernaturally old Irma. She wants to go to Earth; a planet long since destroyed. On this epic journey, Norton and Irma develop a deep connection that's just as impossible as the planet for which they are searching.
Watch on Amazon
Buy on iTunes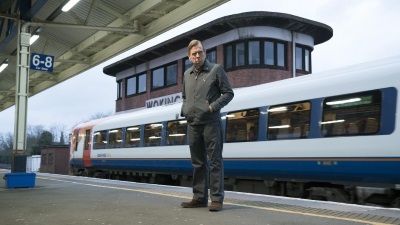 #9 - The Commuter
Season 1 - Episode 3
Ed's getting tired of his lot in life but after he encounters a mysterious woman who sets him on a journey to Macon Heights, a town that doesn't exist, he'll return home to find his life has changed for the better, but at the ultimate cost.
Watch on Amazon
Buy on iTunes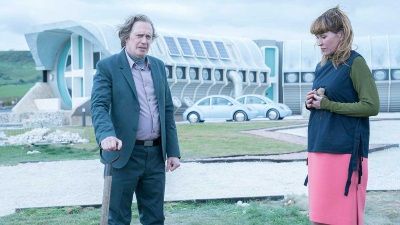 #10 - Crazy Diamond
Season 1 - Episode 4
Ed has his life turned upside down when he meets a femme fatale named Jill, a synthetic being who's as beautiful as she is deadly. Jill takes Ed into a world of heist and murder that threatens to destroy everything he holds dear.
Watch on Amazon
Buy on iTunes