The BEST Episodes of Natural World
Every episode ever - ranked by fan votes!
Last Updated: Jul 24, 2019
Conceived by Sir David Attenborough in 1967, Natural World is the longest-running nature documentary series on British television. 2008 marked the series' 25th anniversary under its present title, though its origins can be traced back to its predecessor The World About Us which began over 40 years ago. Natural World is broadcast on BBC Two in the autumn and spring seasons, with 17 episodes commissioned by the BBC each year. Production duties are shared between its in-house Natural History Unit, independent UK production companies and leading wildlife filmmakers from around the world.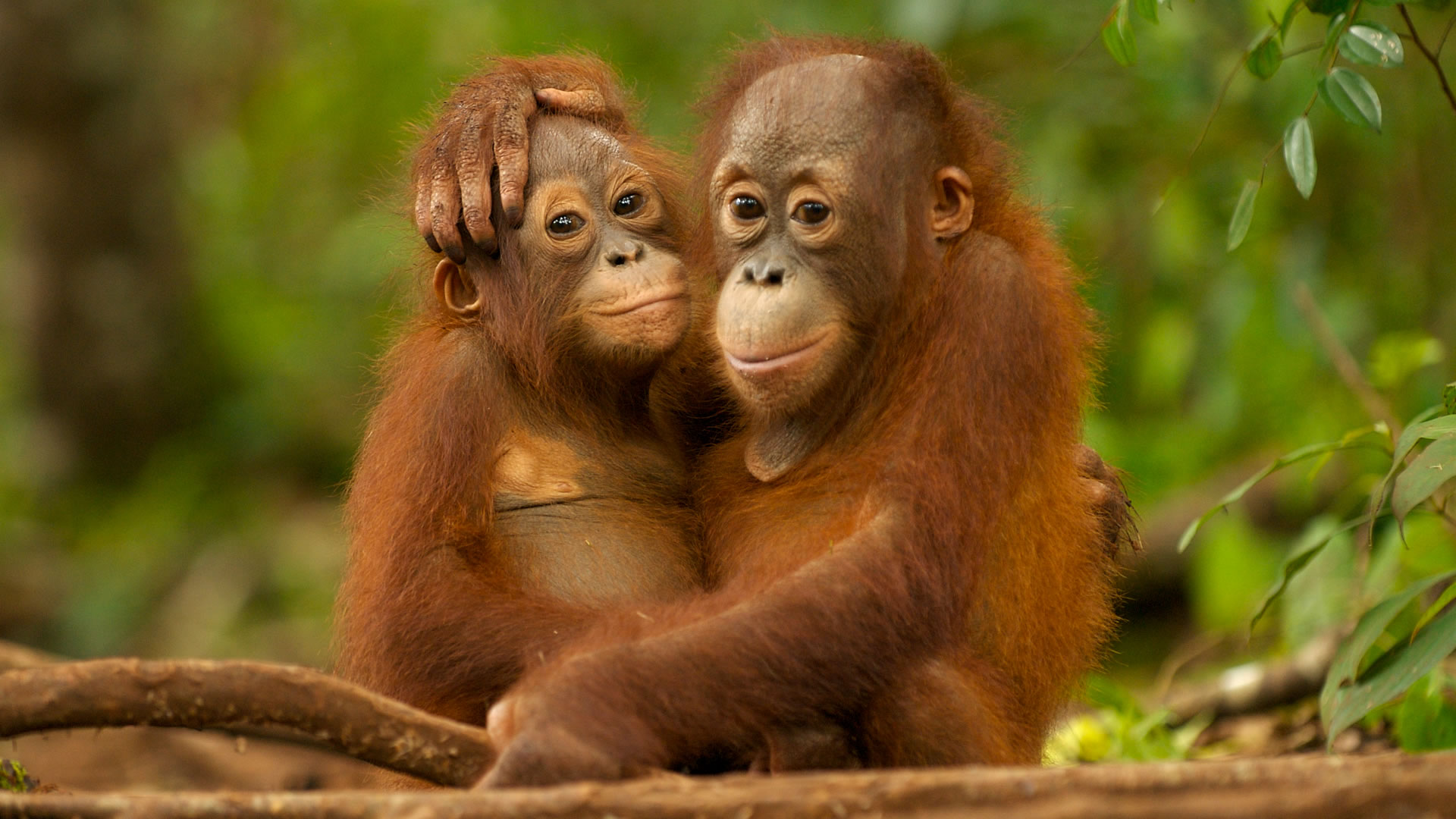 #2 - Birds of Paradox
Season 1 - Episode 6
1 votes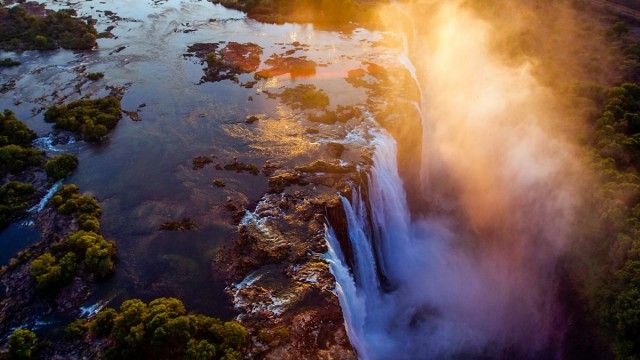 #3 - Victoria Falls - The Smoke that Thunders
Season 29 - Episode 2
Wildlife documentary. A tale of life on the Zambezi River, set against the epic backdrop of Victoria Falls. The story is told from the point of view of a local fisherman, Mr White, who has fished these waters for 69 years, and whose riverside companions are elephants, baboons, hippos and kingfishers. Follow the fortunes of these animals through his eyes, and learn how their lives are ruled by the moods of the river and the rains.
1 votes
Writers: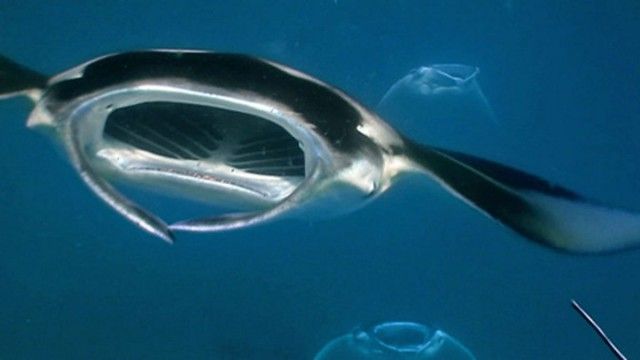 #4 - Andrea - Queen Of Mantas
Season 29 - Episode 3
Manta rays are one of the most intelligent creatures in the ocean and, at up to seven metres long, one of the largest. Yet despite their size and curious nature, almost nothing is known about their lives. Young marine biologist Andrea Marshall has given up everything for a life in Mozambique, diving amongst these beautiful animals. Superb underwater photography reveals new manta ray behaviour including breathtaking footage of their ritual courtship dances. The film follows Andrea as she studies these endangered animals up close. With the discovery of a giant new species and remarkable insights into mantas' secretive lives, Andrea's findings are already rocking the world of marine biology.
2 votes
Writers: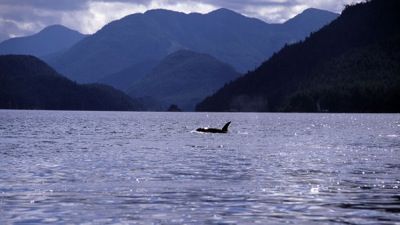 #5 - A Killer Whale Called Luna
Season 29 - Episode 9
This is the emotional story of one young killer whale's quest for companionship after he was separated from his family. Luna was just two years old when, alone and confused, he found himself on the rugged, wild coast of Vancouver Island. Following his tumultuous life, the film records the human friendships he developed and the trouble this led him into. From death threats, to numerous capture attempts by the government, the film-makers watched as people tried to determine his fate. Luna shows us how quickly our lives can once again cross with the natural world.
3 votes
Writers: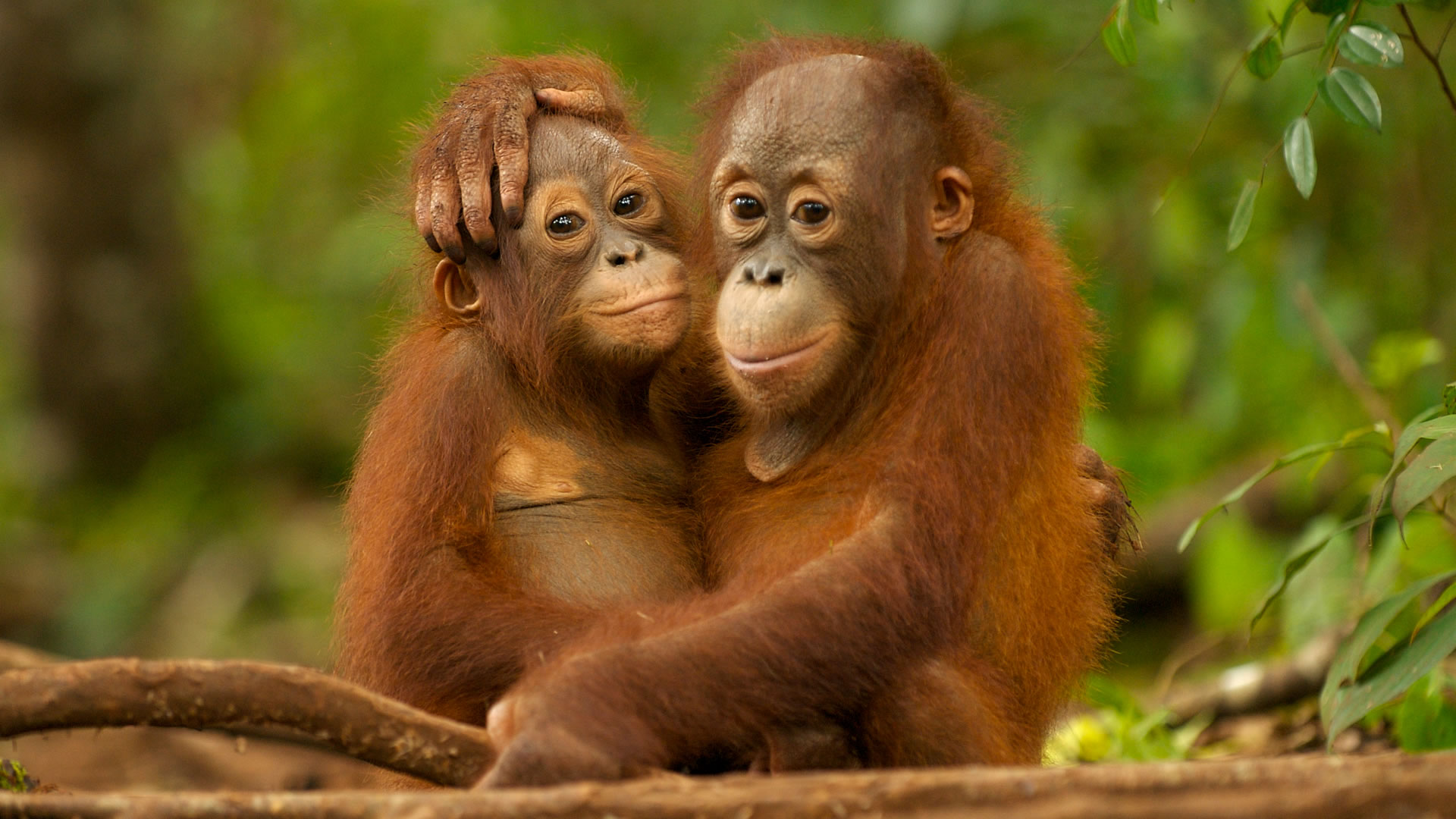 #6 - Among The Wild Chimpanzees
Season 3 - Episode 1
1 votes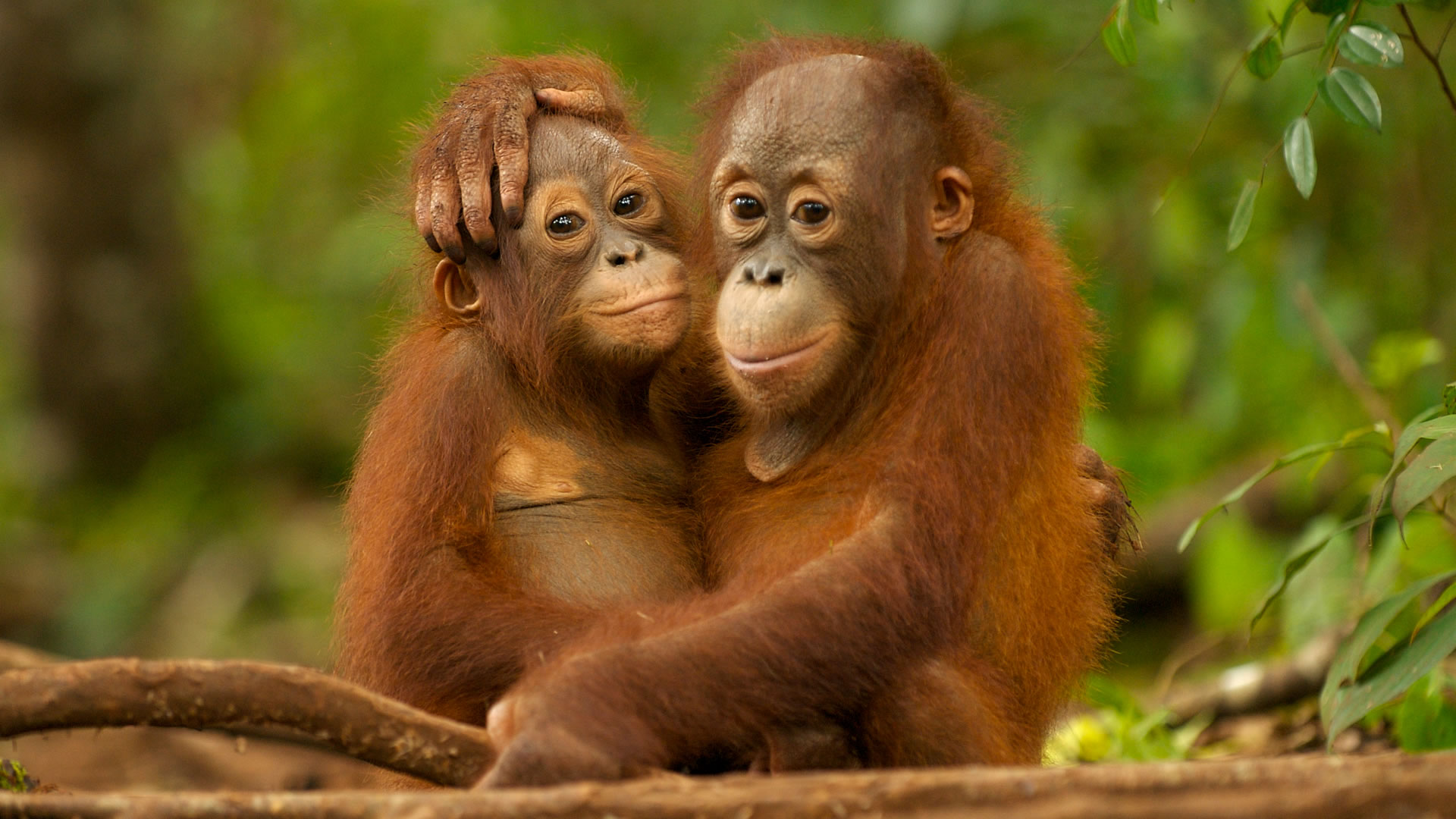 #7 - The Year Of The Rat
Season 3 - Episode 13
1 votes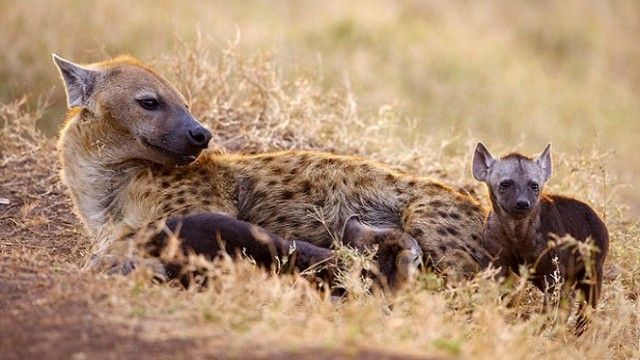 #8 - Naabi - A Hyena Princess
Season 27 - Episode 13
The story of Naabi, a young hyena growing up in Tanzania. Here hyenas aren't just scavengers, they're also skilled hunters when they work together in the clan. But life is still a struggle, and except for the few weeks a year when the wildebeest pass through, there isn't enough food to go around. Lions are their mortal enemies - they are quick to attack hyenas and often scavenge their kills. After Naabi's mother is killed by lions, life becomes even more difficult for the young hyena and she's forced to leave the clan, braving the perils of the outside world as she travels alone in search of food.
1 votes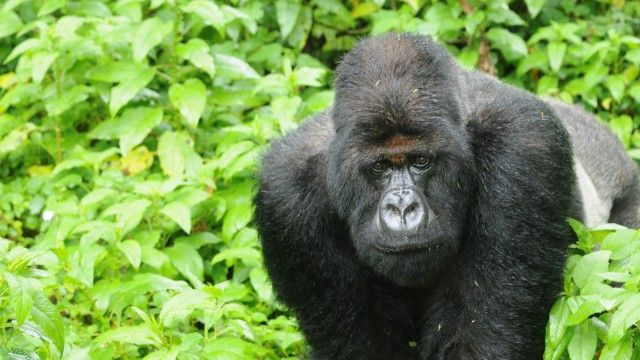 #9 - Titus: The Gorilla King
Season 28 - Episode 1
Abandoned as a baby, removed from normal gorilla family life as a youngster - so profound were the misfortunes that Titus suffered in his early years that no gorilla scientist could have predicted his eventual rise to power. His moving life story is pieced together here for the first time, based on archive film and the memories of field workers who have studied the mountain gorillas since Dian Fossey's pioneering work more than 40 years ago. At 33 years of age, Titus is not just one of the most powerful Silverbacks in Rwanda's Virunga Mountains, he is possibly the most remarkable gorilla ever known. His life story is as full of drama, intrigue and tragedy as any human soap opera. Against a stunning backdrop of misty volcanic peaks cloaked in bamboo and giant lobelia, Titus has successfully steered his family group through thick and thin. Now he is under pressure again. With his ally-turned-rival, Kuryama, jockeying for position, is the final chapter in Titus's extraordinary reign about to occur?
1 votes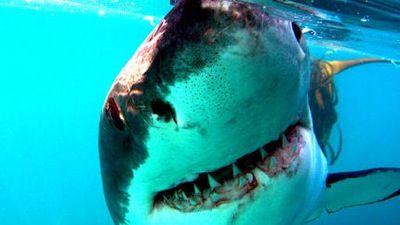 #10 - Great White Shark
Season 28 - Episode 6
Wildlife film. South African naturalist Mike Rutzen is crazy about great white sharks. He never saw Jaws, so he doesn't share the terror that makes these sharks the world's most feared predator.
1 votes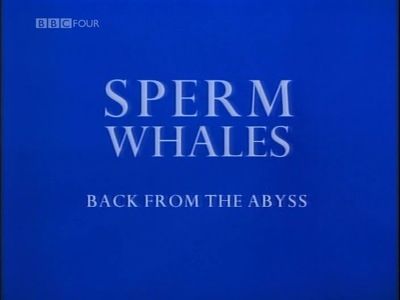 #11 - Sperm Whales: Back From the Abyss
Season 15 - Episode 1
Wildlife film about sperm whales, revealing the secret lives led by these often misunderstood ocean giants. Scientists all over the world are now learning about the secret lives of sperm whales, the world's largest hunters that spawned the legendy of Moby Dick. Although Mellville painted them as fearsome beasts of the sea, they are actually shy creatures, and cameraman Rick Rosenthal needed patience and persistence to film them at close quarters. They turn out to be efficient hunters with a close family network involving sophisticated and vocal social lives.
1 votes
Writers: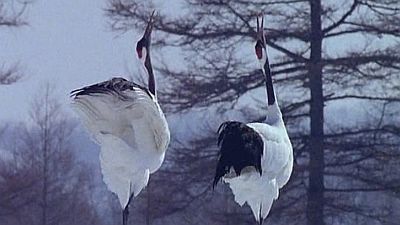 #12 - Hokkaido: Garden of the Gods
Season 18 - Episode 2
A look at the unique wildlife of Hokkaido, Japan's northernmost island, and the island's few remaining members of the ancient Ainu race, who see all animals as sacred. Swept by winds from the high Arctic, Hokkaido is an island of towering volcanos and fairytale forests, where cranes perform dances in the snow, brown bears plunge for salmon in rivers and eagles plunder the spoils from winter fishing fleets. The unique wildlife of Hokkaido has long been worshipped by an ancient race of hunter-gatherers, called Ainu, a few of whom still survive among modern Japanese. Even today, they honour the natural world around them through ritualised dance and prayer.
1 votes
Writers: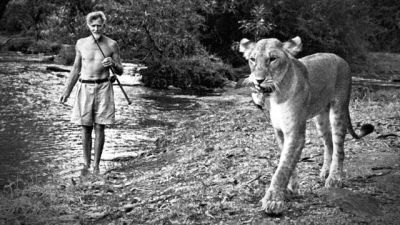 #13 - Elsa: The Lioness That Changed The World
Season 30 - Episode 10
In the 1960s, 'Born Free' captured the world's imagination with the story of Elsa, an orphaned lioness who was taken in by George and Joy Adamson and returned to a life in the wild. The book and film sparked a new love of nature that has blossomed ever since, but the true story of what happened afterwards was far more tragic as both George and Joy were murdered. Fifty years on, this emotional and revealing drama documentary re-lives those events - with intimate contributions from Virginia McKenna and David Attenborough.
1 votes
Writers: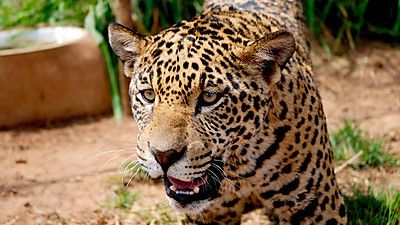 #14 - Jaguars - Born Free
Season 32 - Episode 6
In this Natural World special, three tiny orphaned jaguar cubs are discovered in a Brazilian forest. A family decide to take the place of their mother and train them to become wild again. Over two years they must learn to climb trees, swim, and hunt for their dinner. If they can be successfully released, it will give new hope to these rare animals. Narrated by Zoe Wanamaker.
1 votes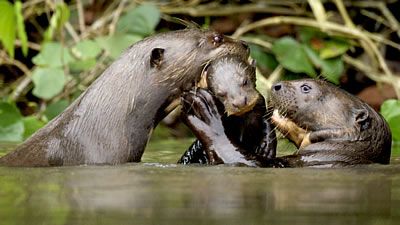 #15 - Giant Otters of the Amazon
Season 32 - Episode 9
Diablo the giant otter lives in a lake in the jungles of Peru, with his unruly family of six cubs. Even at the tender age of six months, they need to learn how to survive in this dangerous paradise. Their dad teaches them to swim and eventually to catch piranha for themselves, but they must also learn to stay away from the neighbours from hell - the giant caiman. These large members of the crocodile family are a real threat to the giant otter family and Diablo must go to extraordinary lengths to try to protect his cubs. Renowned cameraman and otter specialist Charlie Hamilton-James returns to the place he first filmed Diablo thirteen years ago. Following the family over several months, sometimes in very difficult conditions, he discovers how perilous a home this is for the cubs and watches them develop under the careful guidance of their father. He also films remarkable scenes of the giant otters fighting the caiman.
7 votes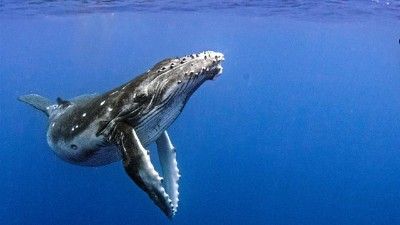 #16 - Humpback Whales: A Detective Story
Season 38 - Episode 7
On 12 September 2015, a 30-ton humpback whale breached and landed on Tom Mustill and his friend Charlotte Kinloch as they paddled a sea kayak in Monterey Bay, California. Incredibly, both survived the incident, but the near-death experience haunted documentary maker Tom and left him wondering if the whale was deliberately trying to hurt them. To find the answer, Tom returned to California in 2018 to investigate. Tom meets those who have survived similar hair-raising encounters and the experts who know the whales best. What he discovers raises far bigger questions, not just about what happened that day but also about our relationship with whales and their future alongside us.
3 votes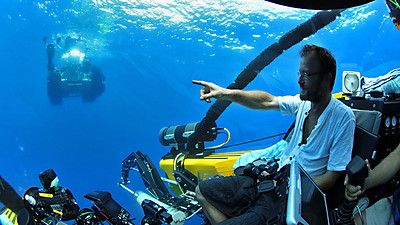 #17 - Giant Squid: Filming the Impossible - Natural World Special
Season 33 - Episode 2
The giant squid, a creature of legend and myth which even in the 21st century, has never been seen alive. But now, an international team of scientists think they have finally found their lair, one thousand metres down, off the coast of Japan. This is the culmination of decades of research. The team deploys underwater robots and state of the art submersible vessels for a world first - to find and film the impossible.
7 votes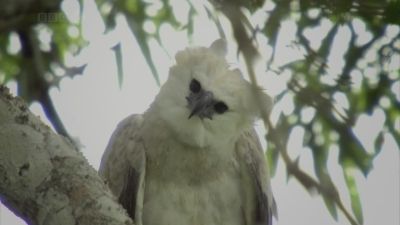 #18 - The Monkey-Eating Eagle of the Orinoco
Season 30 - Episode 1
The harpy eagle is the most powerful bird of prey in the world, plucking monkeys from the branches of the jungle canopy. Rare and elusive, they are seldom seen, but with the discovery of a harpy nest in the remote Orinoco rainforest of Venezuela, wildlife film-maker Fergus Beeley has a unique opportunity to follow the life of a chick from birth to adulthood. Fergus ascends high into the canopy to reveal a stunning world of colour and sound, following the trials of the harpy eagle's newly hatched chick as it grows up. Fergus becomes just another member of the dazzling community of birds and animals surrounding the harpy nest and develops an unexpectedly close bond with the chick.
2 votes
Writers: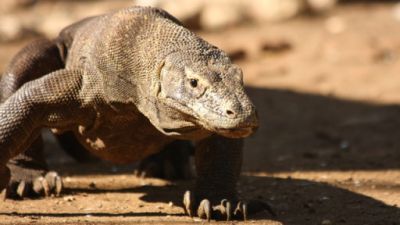 #19 - Komodo - Secrets of the Dragon
Season 31 - Episode 4
The Komodo dragon was discovered one hundred years ago, yet the true nature of the biggest lizard in the world is only just being uncovered. Using hi-tech tools to take a fresh look at this prehistoric beast, Dr Bryan Fry discovers there is a lot more to the dragon than meets the eye - from hidden venom glands to its secret origins.
7 votes
Writers: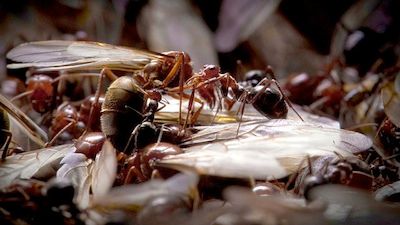 #20 - Empire of the Desert Ants
Season 31 - Episode 2
Natural World visits the Arizona desert, where a new honey ant queen wages an intense battle for survival as she attempts to build and defend her empire. Eliminating rivals with ruthless efficiency, sacrificing thousands in her quest for domination, murder, cannibalism, genocide - she will do anything to keep her crown. Empire of the Ants is the epic story of one honey ant queen's dramatic rise to power - her brutal fall from grace.
7 votes
Writers: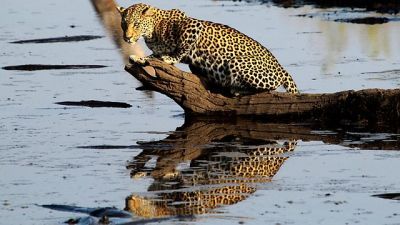 #21 - Africa's Fishing Leopards
Season 35 - Episode 1
David Attenborough narrates the intimate story of a leopard mother and her two cubs. This very special family must survive in the wilds of Botswana alongside some less-than-friendly neighbours: lions, wild dogs and hyenas. The competition for food is tough, and if they are going to make it they must learn a new skill - they must learn to fish. This is an epic family drama. With them every step of the way is local cameraman Brad Bestelink. Brad's 18-month journey following the lives of these secretive big cats offers a rare glimpse into an otherwise hidden world.
11 votes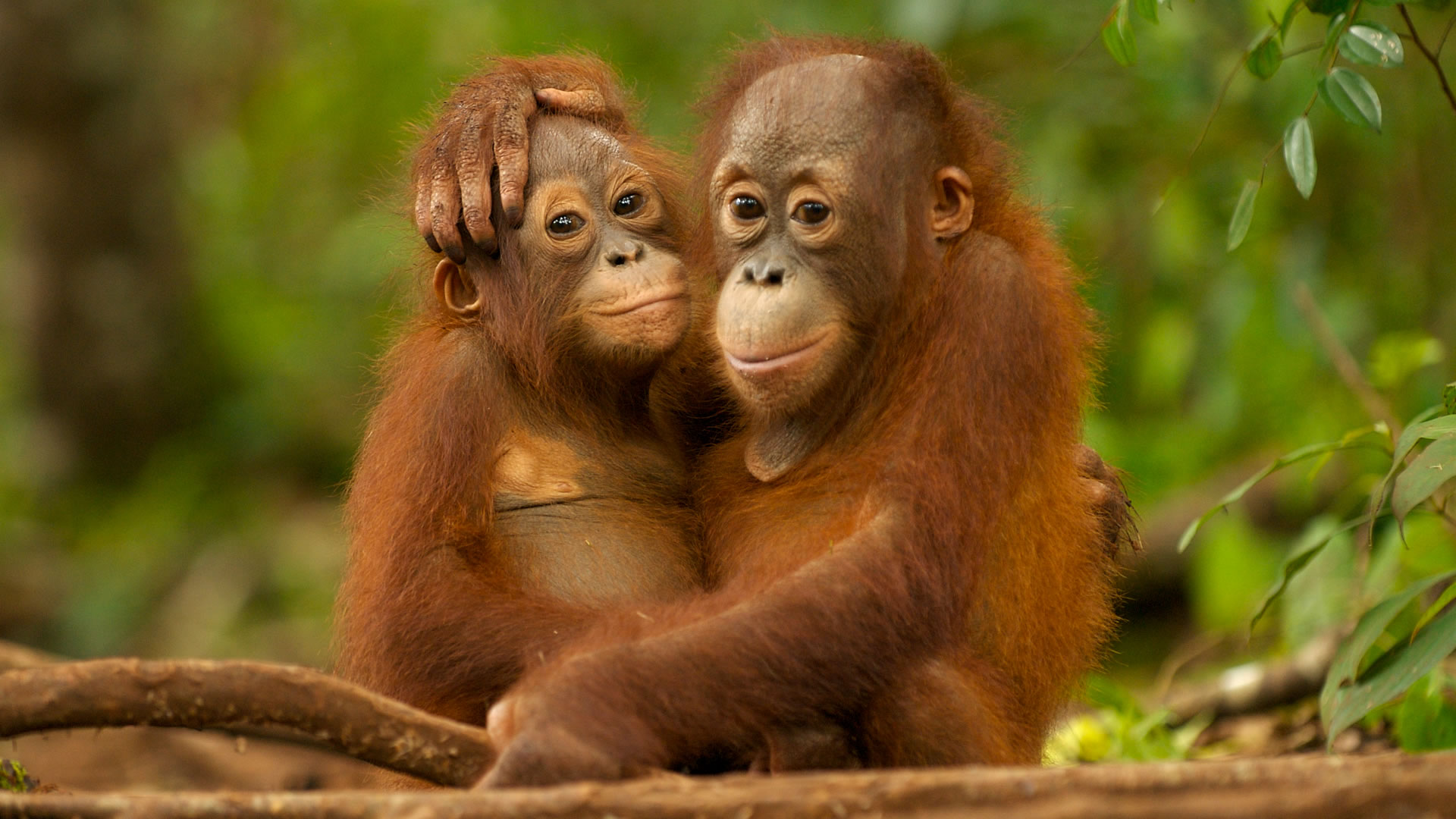 #23 - Long Point
Season 2 - Episode 5
1 votes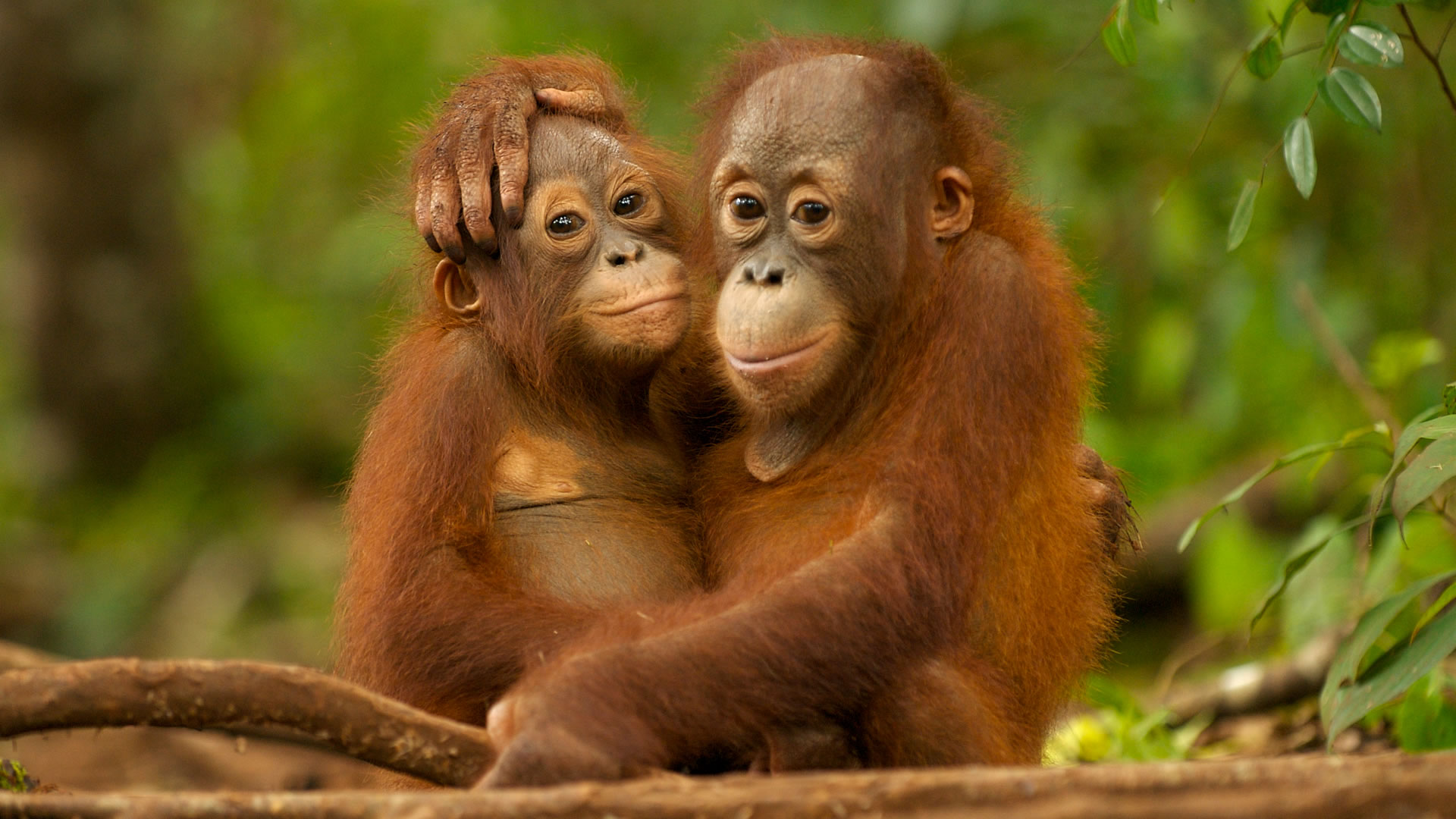 #24 - Through Animal Eyes
Season 3 - Episode 14
1 votes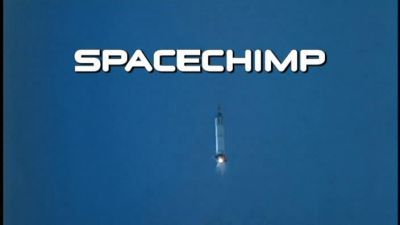 #25 - Spacechimp
Season 27 - Episode 8
In 1961, a four-year-old chimpanzee named Ham became the first animal to return from space alive. He proved that humans could survive the extreme conditions of space. This drama, based on NASA's records and archive footage, tells the story of this remarkable chimp and Jeff, the handler who came to love him over two years of training.
1 votes