The Best Episodes of My Own Worst Enemy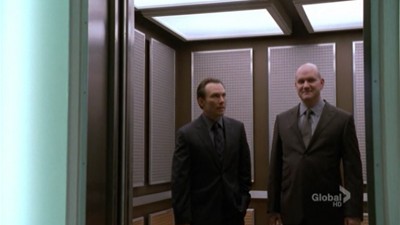 #1 - Breakdown 6.93
Season 1 - Episode 1
Meet Henry, an average man with a wife, two kids and a dog. Meet Edward, an operative who speaks several different languages and is trained to kill. What do they have in common? They are the same person. When Henry finds out about Edward he is unsure of who and what he can believe in.
Directors: David Semel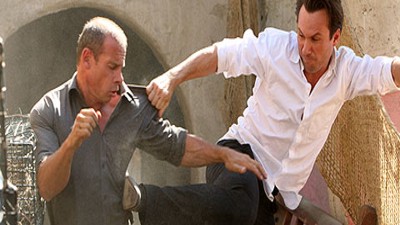 #2 - Hello, Henry 6.43
Season 1 - Episode 3
Edward must go to Mexico and get schematics to Russia's next generation nuclear bomb; Tom's wife becomes suspicious of his many business trips and hires a private investigator.
Directors: Bryan Spicer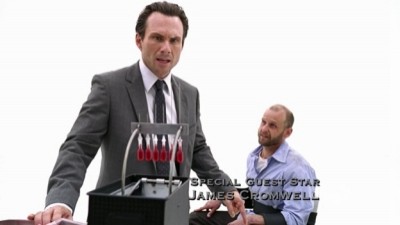 #3 - The Hummingbird 6.29
Season 1 - Episode 2
Edward and Raymond must kidnap a German software engineer with information about a possible terrorist attack. Henry tries to deal with the fact that all his childhood memories were made up.
Directors: Félix Enríquez Alcalá