The BEST Episodes of Mr. Heart
Every episode ever - ranked by fan votes!
Last Updated: Jan 24, 2021
A member of the school track team, Sang Ha (Lee Se Jin) loves to run, but distance has never really been his thing. For Sang Ha, sprinting is what brings him the most joy. Jin Won (Cheon Seung Ho), on the other hand, is exactly the opposite. A record breaking marathon runner in high school, Jin Won is well on his way to becoming a marathon superstar. Determined to live up to the expectations of his coaches and colleagues, Jin Won cares about one thing and one thing only: running his next race. When Jin Won finds himself struggling to maintain his record-breaking stats, his coach suggests Sang Ha step in to help as a pacemaker. Disappointed in the coach's decision, Jin Won is anything but friendly to his new partner but with time and determination, the two runners come to find they share a similar passion, both on the track and off.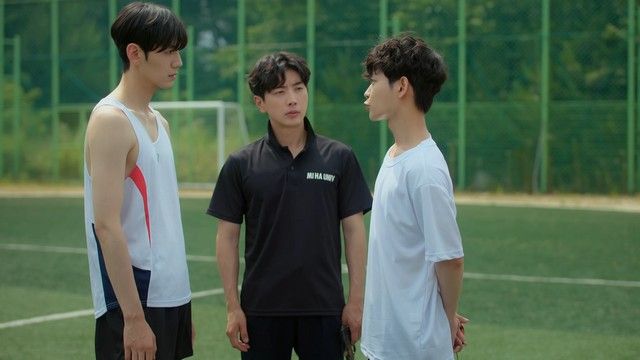 #1 - That Guy's Password
Season 1 - Episode 1 - Aired Sep 18, 2020
0 votes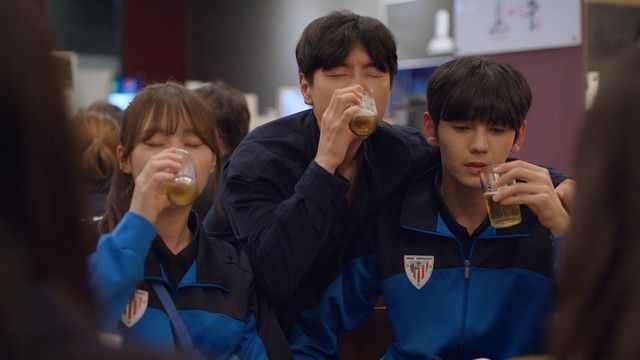 #2 - The Day The Crazy Guy Entered My Heart
Season 1 - Episode 2 - Aired Sep 18, 2020
0 votes
#3 - Password Secret
Season 1 - Episode 3 - Aired Sep 18, 2020
0 votes
#4 - Be A Pacemaker
Season 1 - Episode 4 - Aired Sep 25, 2020
0 votes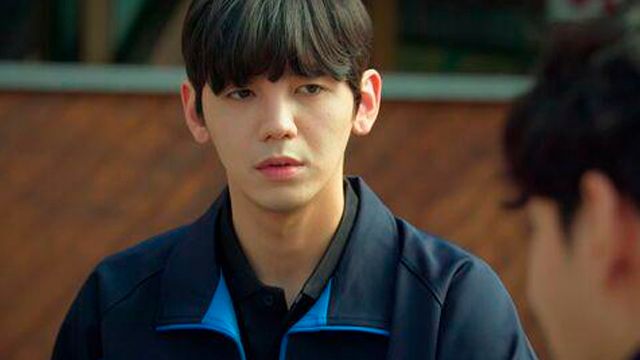 #5 - Exercise, not a date? Date, not an exercise?
Season 1 - Episode 5 - Aired Sep 25, 2020
0 votes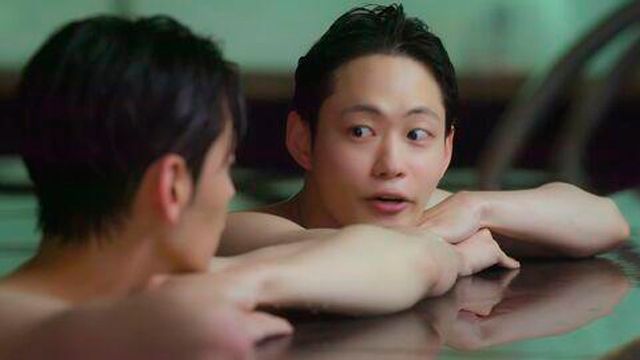 #6 - That Guy's Password
Season 1 - Episode 6 - Aired Sep 25, 2020
0 votes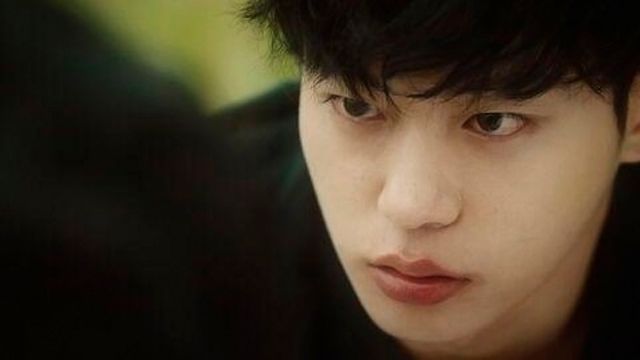 #7 - Jinwon VS Up And Down, Who Is The Winner
Season 1 - Episode 7 - Aired Oct 2, 2020
0 votes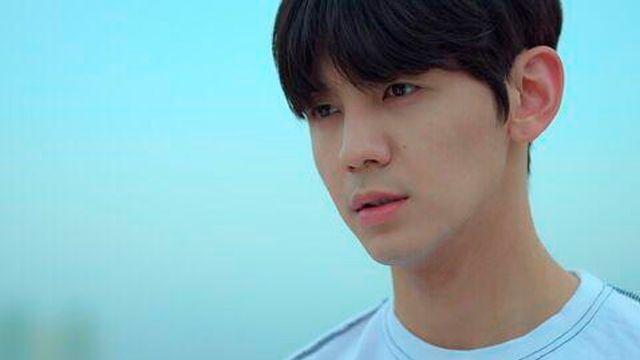 #8 - Marathon And Love In Common
Season 1 - Episode 8 - Aired Oct 2, 2020
0 votes