The BEST Episodes of Merlin (1998)
Every episode ever - ranked by fan votes!
Last Updated: Sep 11, 2020
The legend of King Arthur, this time, from the perspective of the King's Wizard, Merlin. Merlin is a creature born of pagan magic, living in a world converting to Christianity. Merlin is beside Arthur as he gains Excalibur, builds Camelot and is betrayed by his wife, Guinevere. Merlin and Arthur are both menaced by the plots of Morgan Le Fey, her son by Arthur, Mordred, and their cohorts. Through it all, Merlin tries to keep Arthur from the destructive path set by fate.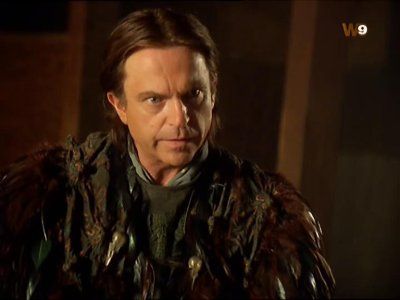 #1 - Part 2
Season 1 - Episode 2 - Aired Apr 27, 1998
In the Dark Ages, Merlin the magician finds himself in opposition to Queen Mab and her cohorts
18 votes
Writers:
David Stevens

,
Edward Khmara

,
Peter Barnes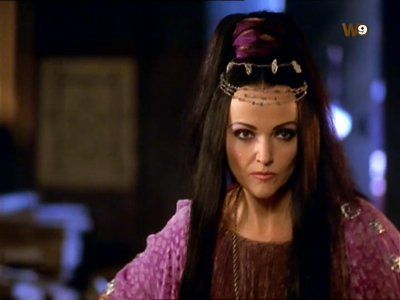 #2 - Part 1
Season 1 - Episode 1 - Aired Apr 26, 1998
Before Excalibur, before the Knights of the Round Table, before Arthur, Guinevere, Lancelot and Galahad, there was a Sorcerer Shrouded in the mists of Avalon...and this is his Tale.
54 votes
Writers:
David Stevens

,
Edward Khmara

,
Peter Barnes