The Best Episodes of Marvel's The Punisher
Last Updated: Dec 9, 2018
After the murder of his family, Marine veteran Frank Castle became a vigilante known as 'The Punisher' with only one goal in mind – to avenge them. With his revenge now complellte, Frank's war-time past comes back to haunt him.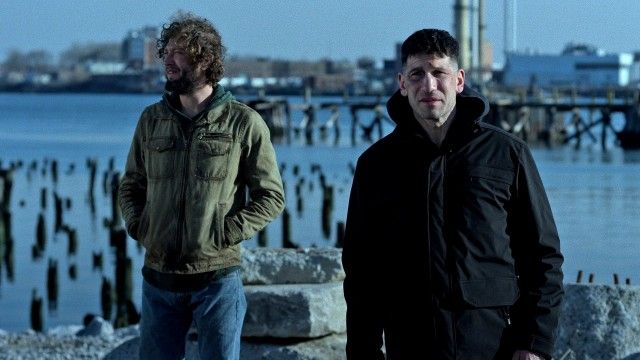 #1 - Home
Season 1 - Episode 12
Frank makes an overwhelming confession. A shootout deeply upsets Sarah. Rawlins decides to take action once and for all.
Writers:
Dario Scardapane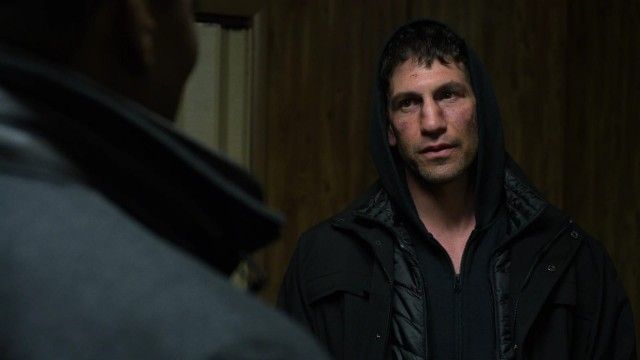 #2 - Memento Mori
Season 1 - Episode 13
While the authorities tighten their nets, an exhausted but still-determined Frank, swears to end the war that destroyed his life.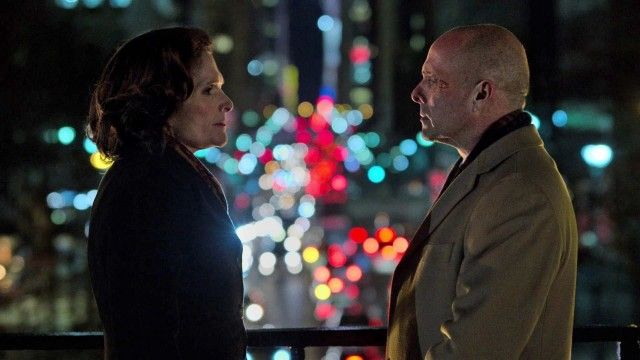 #3 - Danger Close
Season 1 - Episode 11
When danger strikes Sarah's door, Frank seeks help from an unexpected ally to quench his thirst for revenge.
Writers:
Felicia D. Henderson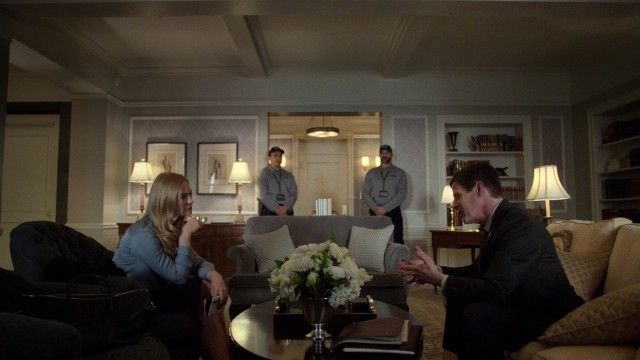 #4 - Virtue of the Vicious
Season 1 - Episode 10
An attack on a prominent politician is analyzed again and again from different points of view. Madani confronts a hard truth.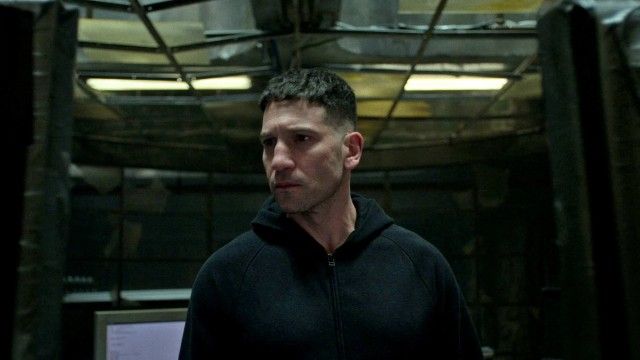 #5 - Front Toward Enemy
Season 1 - Episode 9
After a deadly explosion, Karen finds herself in the sights of a bomb-setter – much to Frank's dismay. Curtis makes a disturbing discovery.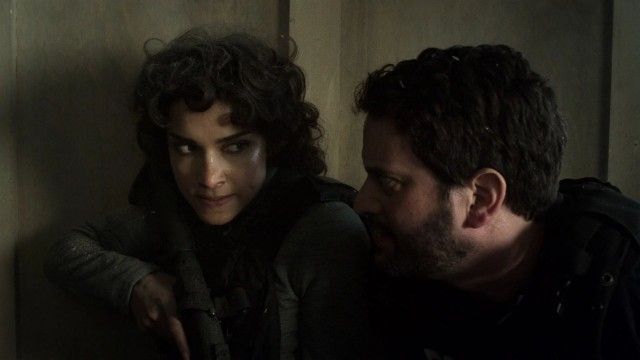 #6 - Cold Steel
Season 1 - Episode 8
Russo opens up to Madani about her past. Sarah shares her concerns about her son with Frank.
Writers:
Felicia D. Henderson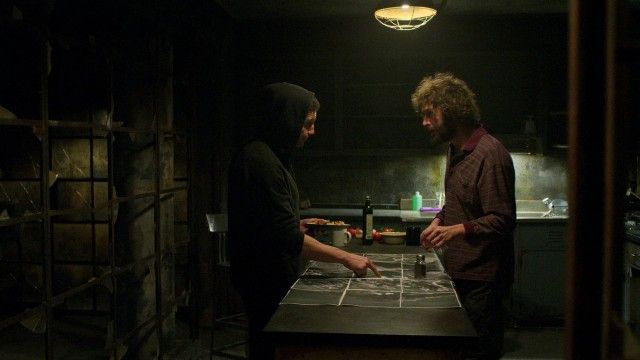 #7 - Crosshairs
Season 1 - Episode 7
Lewis handles the consequences of his actions, Frank and Micro track down a ghost from the past. Madani and Sam go on the hunt for critters.
Writers:
Bruce Marshall Romans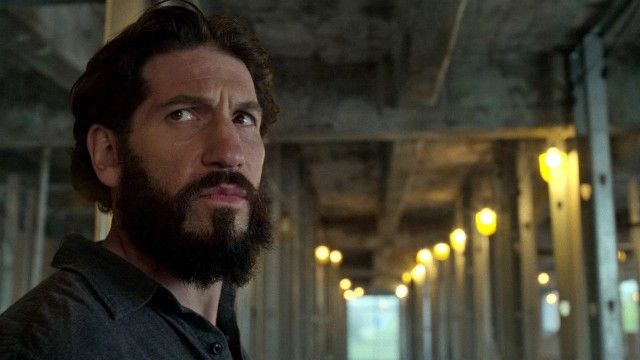 #8 - 3AM
Season 1 - Episode 1
A mysterious phone call forces Frank's hand. Meanwhile, Madani goes digging for suspects and Curtis delivers a message.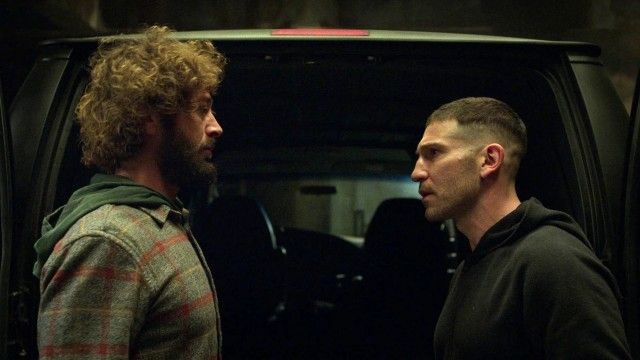 #9 - Gunner
Season 1 - Episode 5
Frank and Micro go looking for answers from a reluctant witness. Madani and Sam learn of a looming investigation. Rawlins sees a ghost.
Writers:
Michael Jones-Morales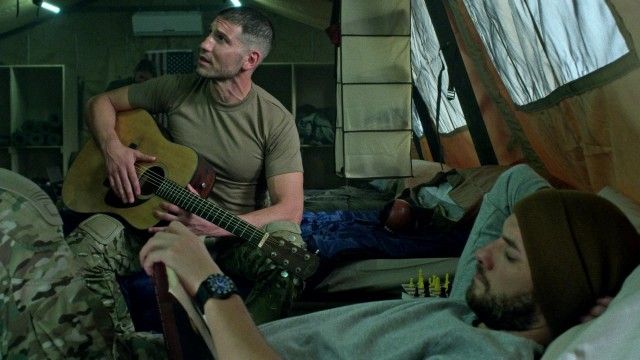 #10 - Kandahar
Season 1 - Episode 3
Former Marine Frank Castle takes the law into his own hands while struggling to come to terms with his traumatic past.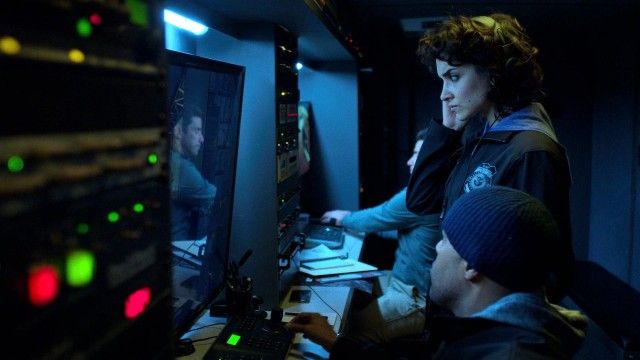 #11 - Resupply
Season 1 - Episode 4
Madani and Sam plan a delicate operation, Curtis tries to connect with Lewis, and Frank encourages Micro to get his hands dirty.
Writers:
Dario Scardapane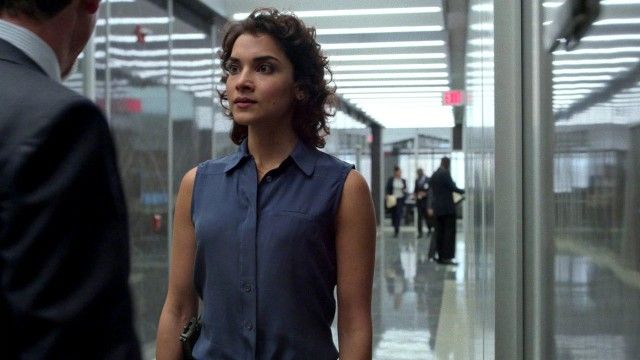 #12 - Two Dead Men
Season 1 - Episode 2
Frank skips the subtlety while interrogating Micro. Brutal memories of top-secret missions shed light on Frank's past.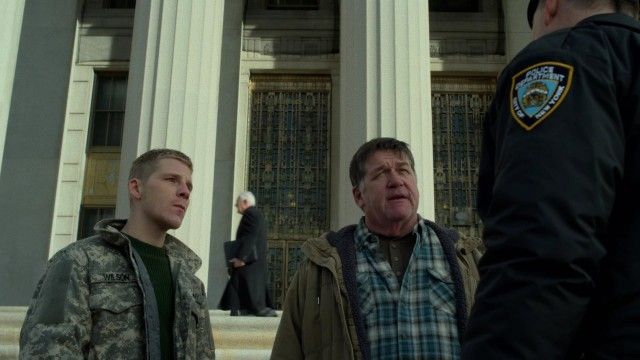 #13 - The Judas Goat
Season 1 - Episode 6
While Frank is in bad shape, Micro asks Curtis for help. Madani and Russo continue to combine business with pleasure. Lewis defends his rights.
Writers:
Christine Boylan