The BEST Episodes of Marooned with Ed Stafford
Every episode ever - ranked by fan votes!
Last Updated: Aug 26, 2019
Ed Stafford is undertaking an extreme survival challenge. He'll be washed up naked and alone on a desert island, south east of Fiji, with only his brain, bare hands, and a camera to keep him alive. He'll take no food, water, clothes, knife or tools, so from the moment he arrives he is on an extraordinary race to stay alive.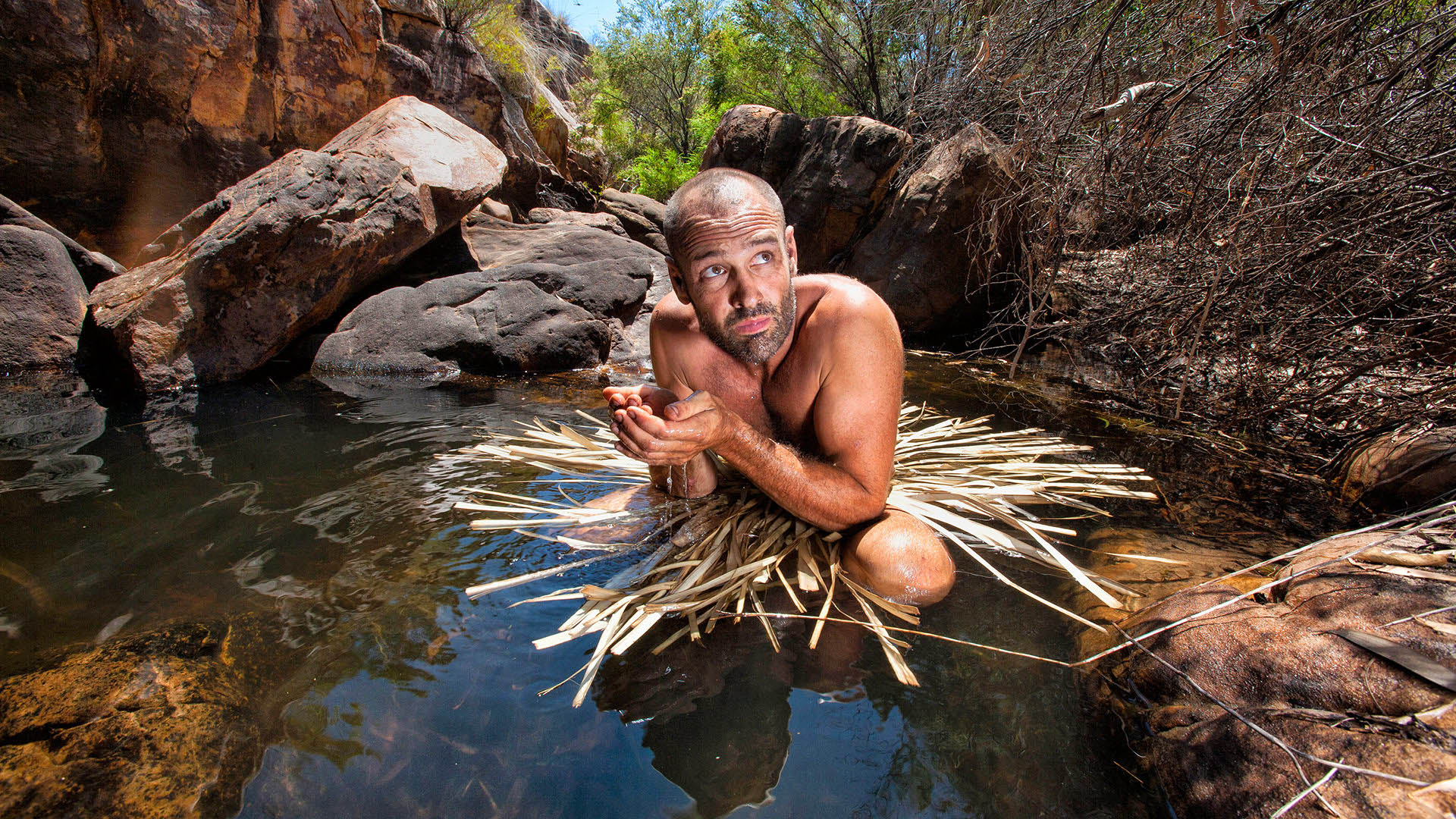 #1 - Swimming With Sharks
Season 1 - Episode 3
Finally, Ed is beginning to master the island and is living almost comfortably. But he's still got two challenges: to kill and eat a feral goat, and to build a raft and enter the shark-infested waters to catch fish.
1 votes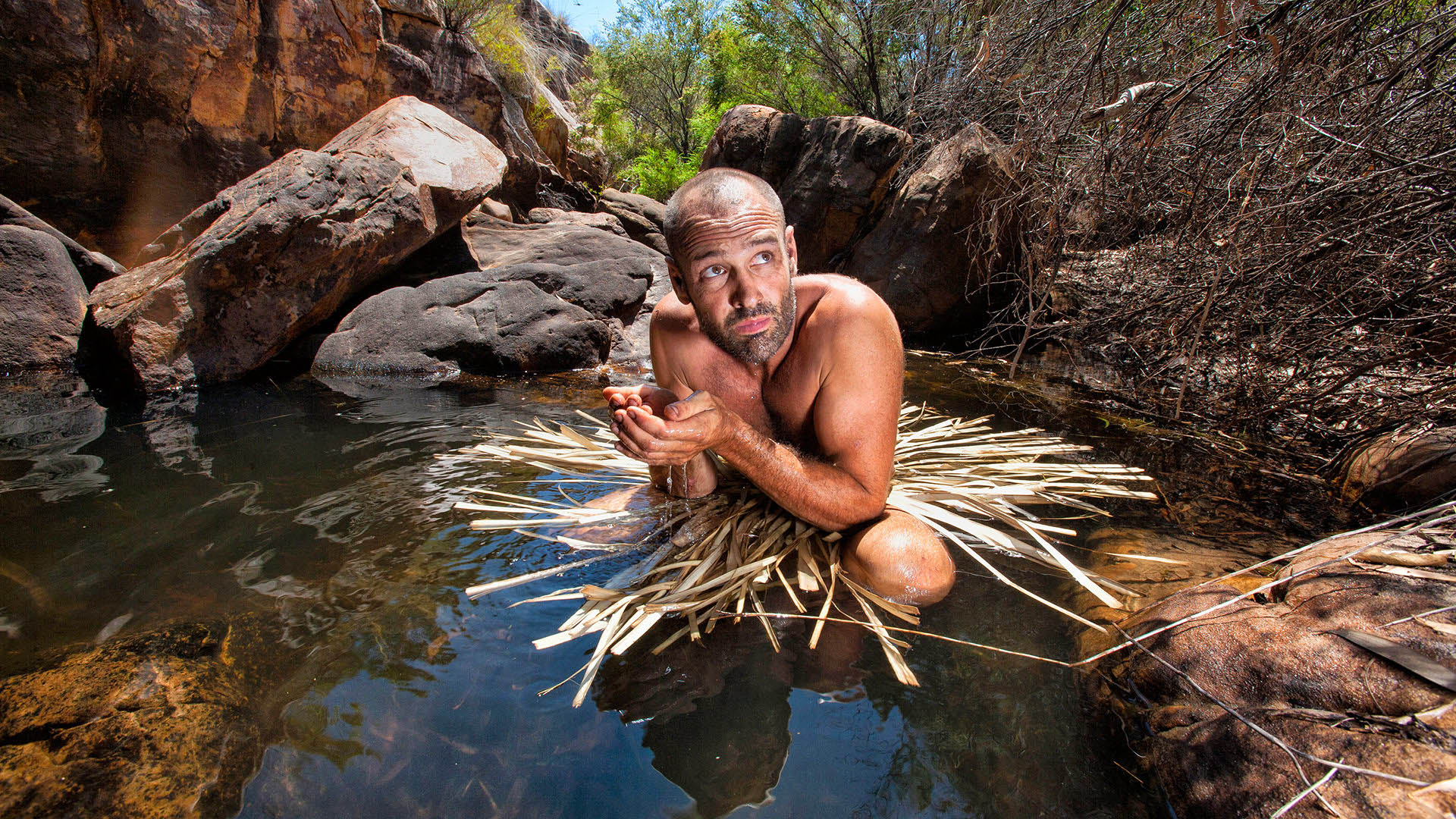 #2 - Stranded
Season 1 - Episode 1
Explorer Ed Stafford struggles to establish himself on a remote uninhabited Fijian island. Arriving with nothing, he has to quickly establish his priorities of water, shelter, food and fire to have any chance of surviving his 60-day challenge. Living mainly on coconuts, Ed frantically searches the island for a reliable water source and for food, eating anything that comes his way - including a raw gecko. As his only water source dries up, Ed suffers from dehydration before the rain comes and gives him the boost he needs to finally make a much-needed fire.
1 votes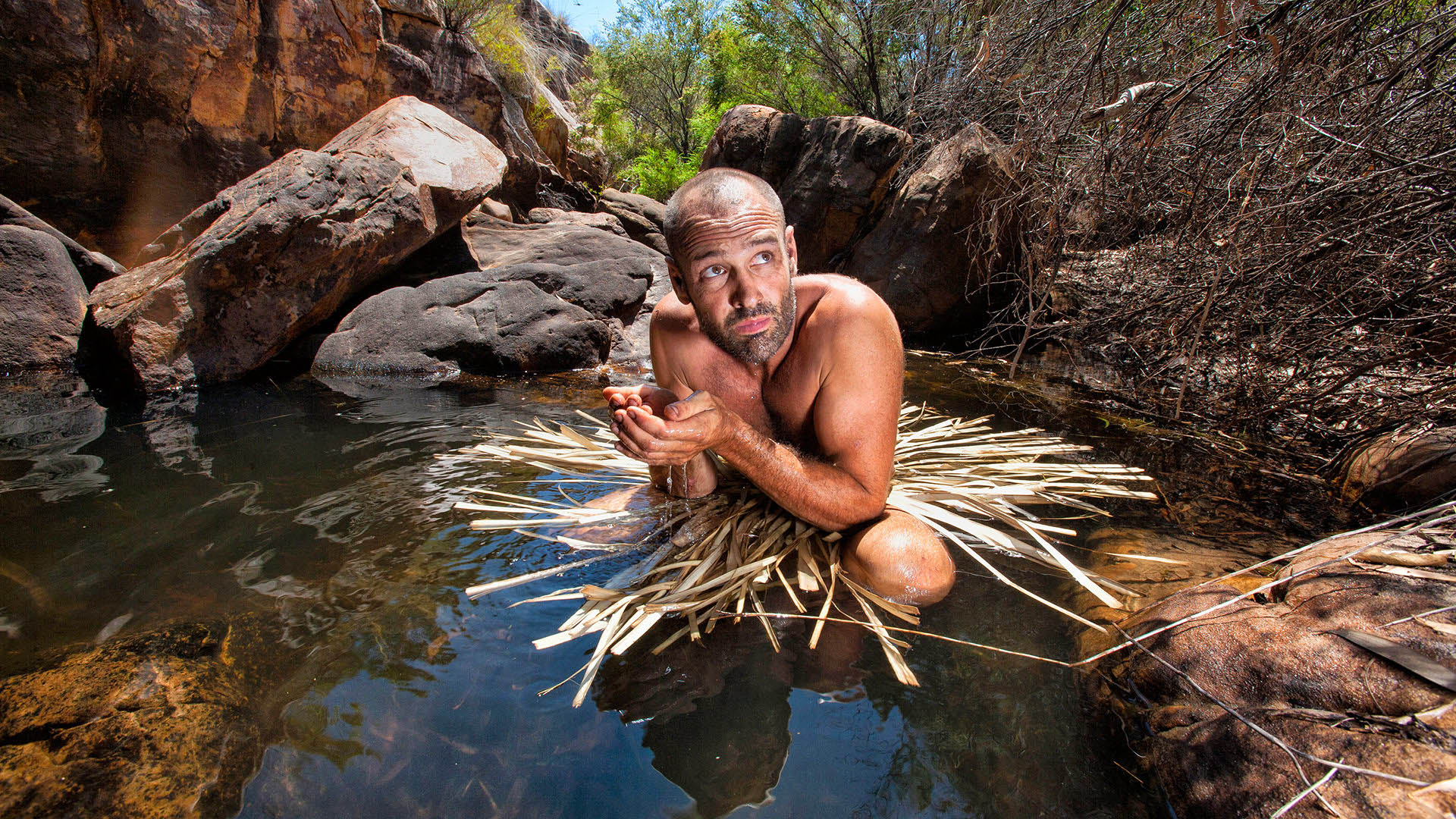 #3 - Give Me Shelter
Season 1 - Episode 2
It's been two weeks since Ed Stafford arrived on the uninhabited Fijian island of Olorua, with absolutely nothing except cameras to record his experience. With the rainy season approaching, he desperately needs to move out of his exposed caveman home and build a shelter inland. With nothing but a clamshell to fell trees, it's physically exhausting. To make matters worse, he's still constantly hungry and dehydrated. As Ed's physical health deteriorates, so does his mental state, and loneliness begins to take its toll. He's forced to dig deep to find the strength to keep going.
1 votes