The BEST Seasons of Magnifica 70
Every season ever - ranked by fan votes!
Last Updated: Oct 13, 2021
A man bored with his reality, works in the São Paulo government censorship department, is married to Isabel, but falls in love with Dora Dumar, an actress of the films he has the obligation to censor.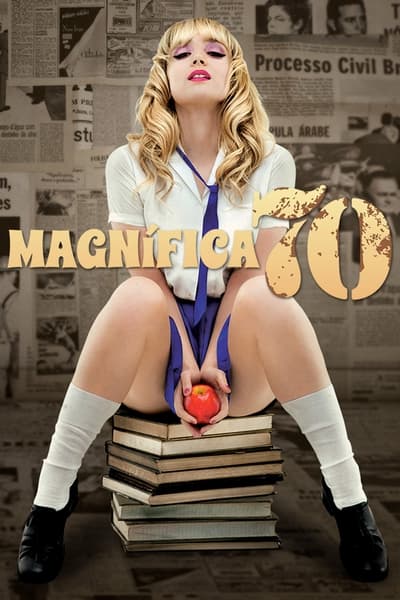 #1 - Season 1
First Aired: May 24, 2015
A film censor with a boring and conventional life falls in love with the actress playing the lead in an erotic film that he must ban in this flamboyant and stylish Brazilian drama set in 1970.
4 votes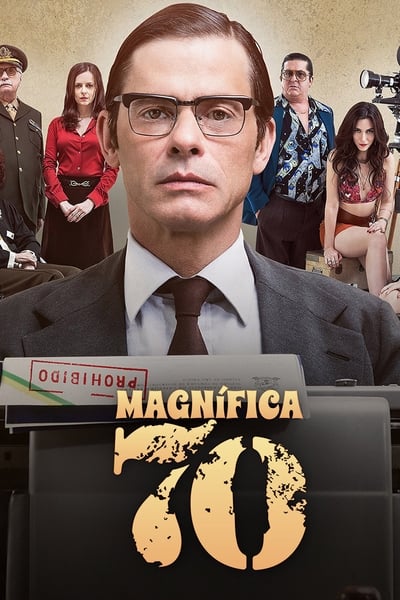 #2 - Season 2
First Aired: Oct 17, 2016
1 votes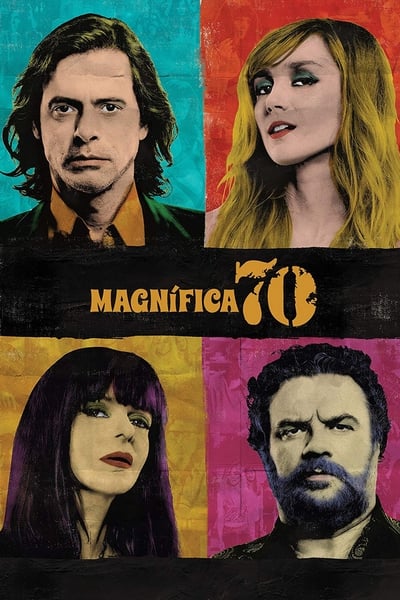 #3 - Season 3
First Aired: Oct 14, 2018
1 votes