The BEST Episodes of Lucky Luke
Every episode ever - ranked by fan votes!
Last Updated: Nov 21, 2020
An animated series based on the European comic book about an American cowboy described as "The man who shoots faster than his shadow." Lucky Luke, with his horse Double Six, travels the Old West to right wrongs and bring evildoers (usually his traditional enemies the Dalton Brothers) to justice.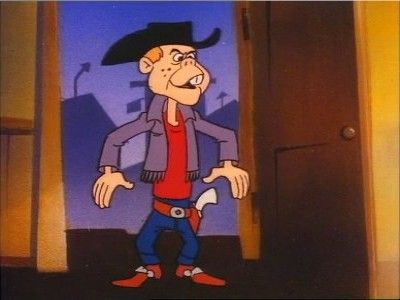 #8 - Billy the Kid
Season 1 - Episode 11 - Aired Dec 24, 1984
52 votes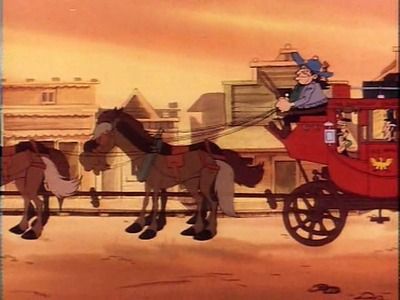 #9 - The Stagecoach
Season 1 - Episode 12 - Aired Dec 31, 1984
26 votes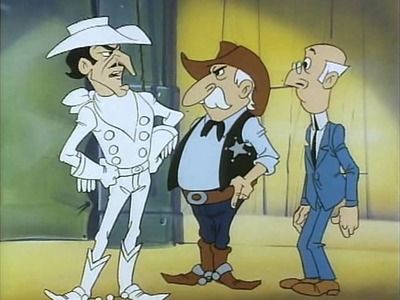 #10 - The White Cowboy
Season 1 - Episode 16 - Aired Jan 28, 1985
26 votes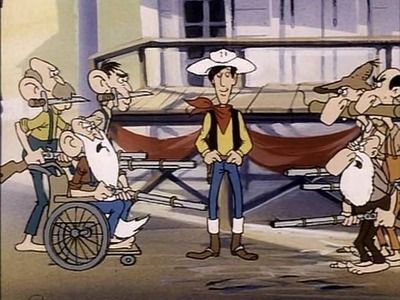 #11 - The Rivals of Painful Gulch
Season 1 - Episode 19 - Aired Feb 18, 1985
25 votes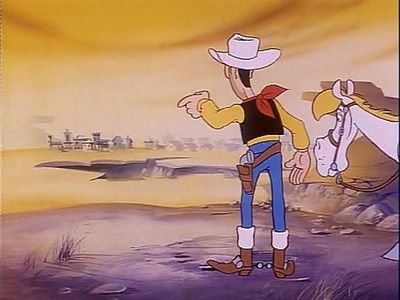 #12 - The Singing Wire
Season 1 - Episode 20 - Aired Feb 25, 1985
25 votes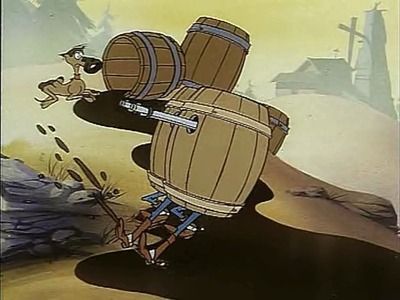 #15 - In the Shadow of the Derricks
Season 1 - Episode 14 - Aired Jan 14, 1985
26 votes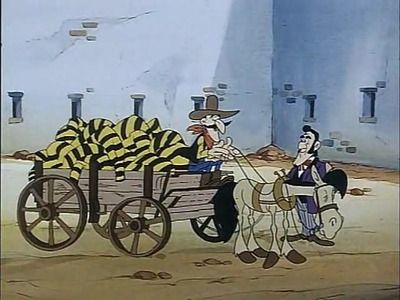 #16 - The Daltons' Loot
Season 1 - Episode 15 - Aired Jan 21, 1985
26 votes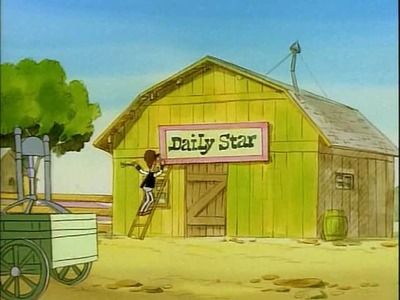 #19 - The Daily Star
Season 2 - Episode 16 - Aired Oct 27, 1991
26 votes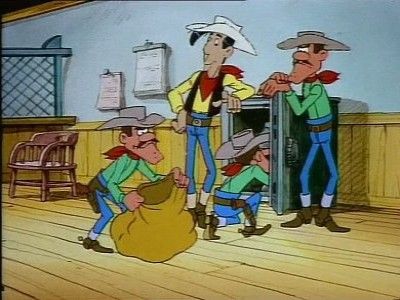 #20 - The Dalton Cousins
Season 2 - Episode 17 - Aired Oct 27, 1991
26 votes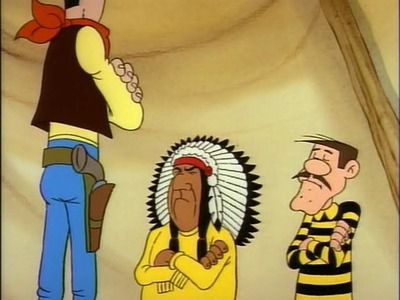 #21 - The Daltons Always on the Run
Season 2 - Episode 18 - Aired Oct 27, 1991
25 votes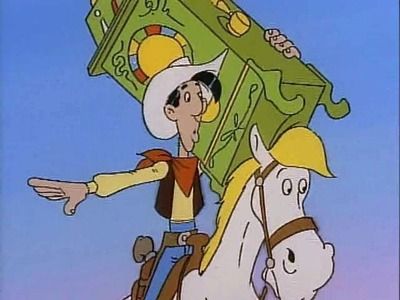 #22 - The One-Armed Bandit
Season 2 - Episode 22 - Aired Oct 27, 1991
26 votes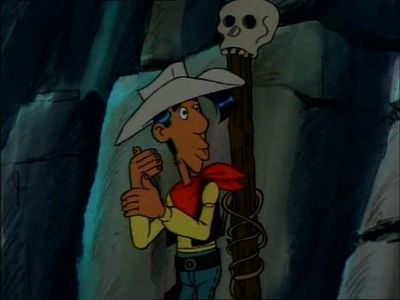 #23 - Dangerous Passage
Season 2 - Episode 25 - Aired Oct 27, 1991
25 votes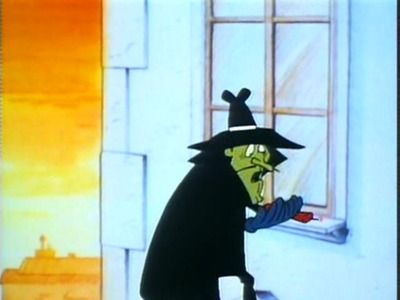 #25 - The Grand Duke
Season 1 - Episode 13 - Aired Jan 7, 1985
0 votes