The Best Episodes of Lovely Complex
Last Updated: May 29, 2019
Koizumi Risa, taller than the average girl, and Atsushi Ootani, shorter than the average guy - their constant bickering and comical love-hate relationship is well-known throughout the school. They act similarly and love the same music, and their friendship is full of laughing, shouting at each other, and of course, lots of jokes about one another's height. But when Risa notices her feelings for Ootani growing, she's worried. She doesn't know if he can ever see her as more than a friend, and she's afraid that if she tells him how she feels, she could ruin what they have. With her friends rooting for her, she struggles to make him see how she feels about him, and that a romantic relationship between them can work. Oblivious Ootani doesn't make things easy for her, but she stubbornly perseveres in her own unconventional way, determined for her feelings to get through to him, and finally be returned. Hopefully she won't drive herself and everyone else crazy in the process. Risa Koizumi has always been taller than most people, and Atsushi Ootani has always been shorter than most boys. Risa, after being caught during one of the school assembles, is punished by attending summer classes. Risa learns that she attends summer class with Ootani. After a cute, tall guy transfers into their summer class, the two of them decide to help each other out in regards to a possible love interest. Ootani helps Risa get close to the new classmate, Suzuki, and Risa helps Ootani get close to one of her close friends Chiharu. It turns out that Suzuki and Chiharu have more in common than vice versa with Ootani and Risa and they decide to give up and let Chiharu and Suzuki become a couple. However, Risa begins to notice that her feelings for Ootani are growing, but Ootani doesn't seem to notice at. Risa must get Ootani to understand that it's him she likes, not some other guy, and then figure out if a relationship between a tall girl and a short boy can really be possible.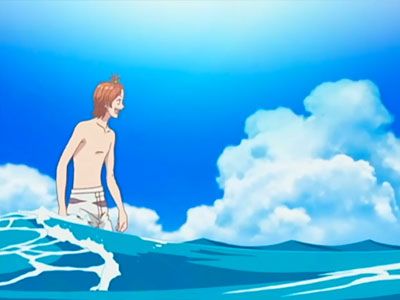 #1 - A Maiden's Determination! Love-Love Confession Plan!!
Season 1 - Episode 6
19 votes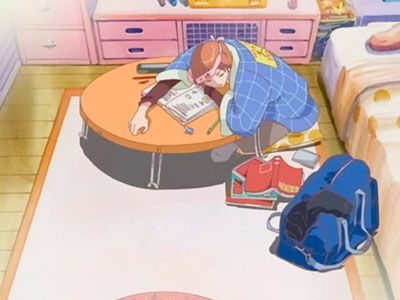 #2 - Together Always
Season 1 - Episode 24
20 votes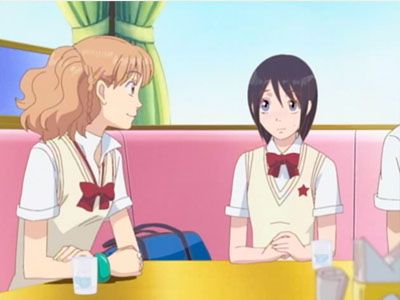 #3 - Best Birthday in History
Season 1 - Episode 18
18 votes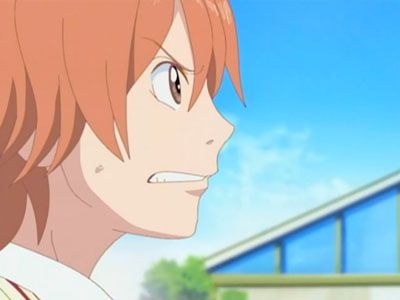 #4 - A Killer Crush on Maity
Season 1 - Episode 14
A new English teacher starts at the school. Risa thinks he is handsome, but Otani has other ideas.
18 votes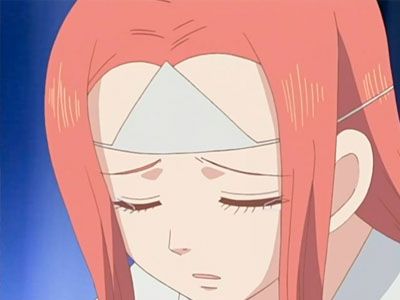 #5 - Sunk! Worst Confession in History
Season 1 - Episode 7
20 votes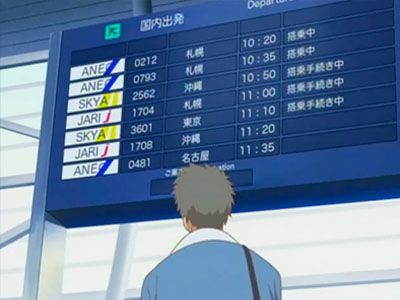 #6 - Comeback Impossible! Major Heartbreak!!
Season 1 - Episode 8
19 votes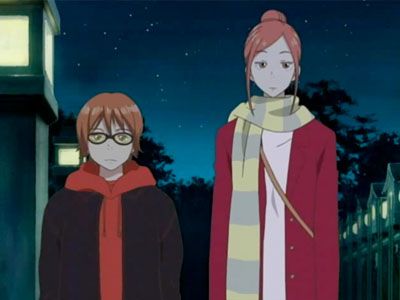 #7 - Absolute Death! Revived Love with the Ex-Girlfriend?!
Season 1 - Episode 11
16 votes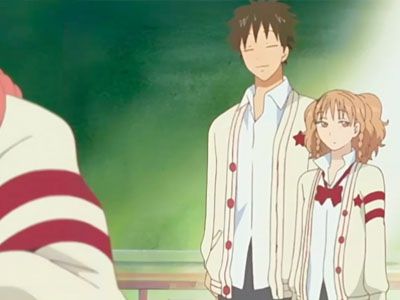 #8 - Send Forbidden Love Flying!
Season 1 - Episode 5
22 votes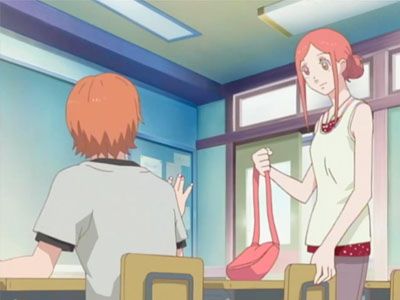 #9 - Sudden Downturn!! The First Date is the Beginning of Disaster
Season 1 - Episode 19
19 votes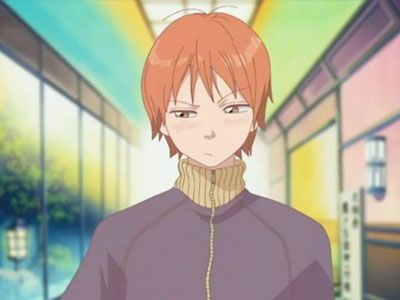 #10 - Resuscitation!! Aim for Girlfriend Status!!
Season 1 - Episode 9
17 votes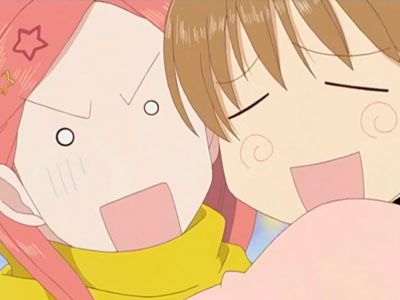 #11 - A Guy You Like, or a Guy from the Past?
Season 1 - Episode 3
24 votes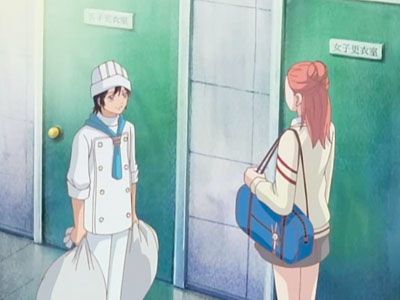 #12 - Various Directions!! Everyone Embraces Their Own Circumstances
Season 1 - Episode 23
16 votes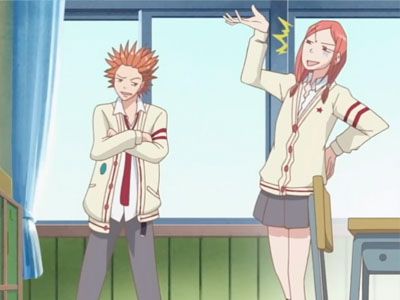 #13 - The Ex-Girlfriend Love Triangle?!
Season 1 - Episode 2
26 votes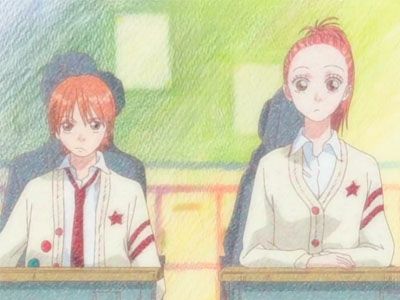 #14 - Freshman Year Summer! I'll Definitely Find a Boyfriend!
Season 1 - Episode 1
32 votes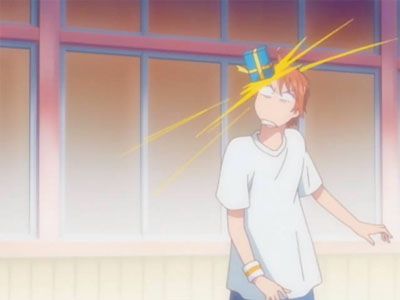 #15 - Maity's Magic! The Transforming Patterns of Love?!
Season 1 - Episode 16
17 votes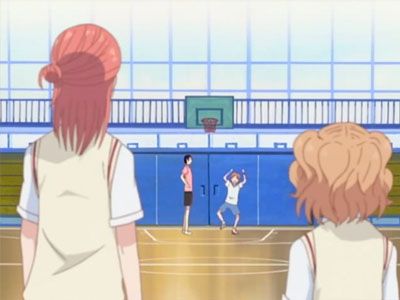 #16 - The Iron Fist of Love! Catch, O Maiden Soul!!
Season 1 - Episode 17
18 votes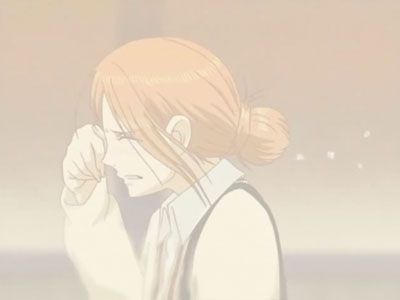 #17 - Dangerous Man, Mighty's Sweet Temptation
Season 1 - Episode 15
17 votes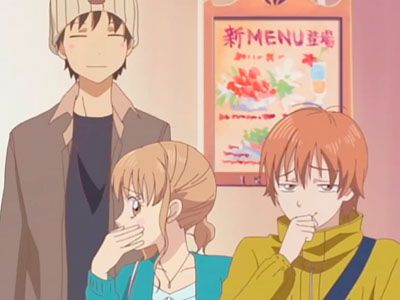 #18 - A Catastrophic Declaration from Ootani!!
Season 1 - Episode 22
17 votes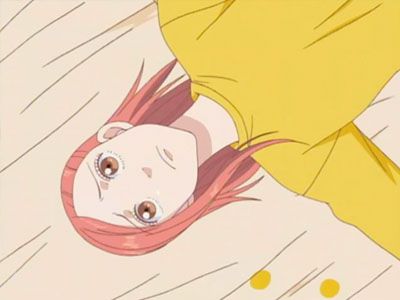 #19 - Heating Up! A First Kiss in His Room?
Season 1 - Episode 13
Otani is home sick. Risa takes his report-card over to his house after school, where she is enthusiastically welcomed by his mother and sister.
19 votes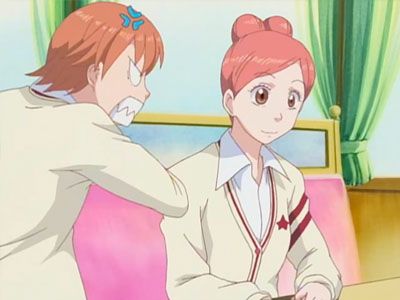 #20 - Premonition of Separation?! Risa and Otani Walk Seperate Paths
Season 1 - Episode 21
16 votes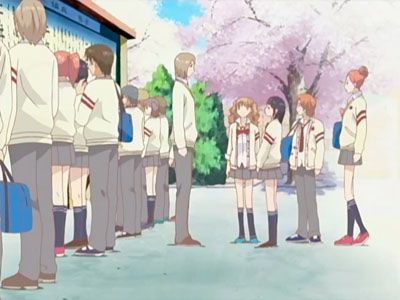 #21 - Kiss! I've Fallen For You!
Season 1 - Episode 4
21 votes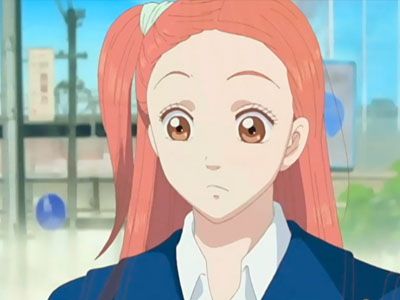 #22 - Recapture Love! Improve as a Girl with Honmei Chocolate!!
Season 1 - Episode 12
16 votes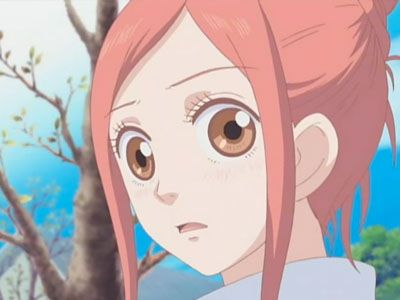 #23 - A Confrontation with The Ex-Girlfriend?! The Epic Breast-Baring Battle!!
Season 1 - Episode 10
17 votes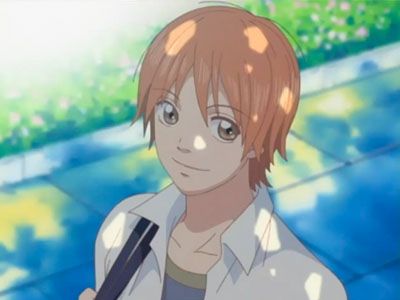 #24 - Declaration of War!! The Dangerous Beauty Burns with Envy!!
Season 1 - Episode 20
15 votes