The BEST Seasons of Legion
Every season ever - ranked by fan votes!
Last Updated: Dec 4, 2021
David was diagnosed with schizophrenia at a young age, and has been a patient in various psychiatric hospitals since. After Haller has an encounter with a fellow psychiatric patient, he is confronted with the possibility that there may be more to him than mental illness.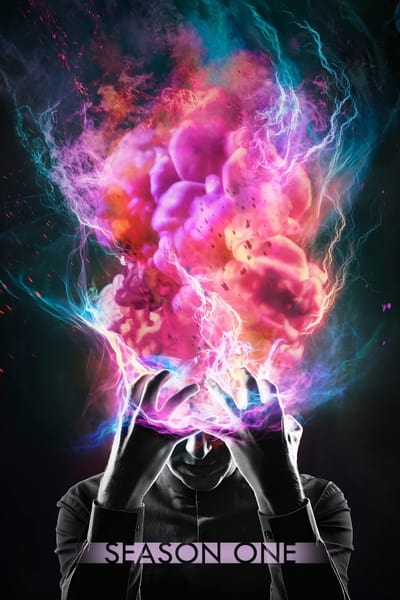 #1 - Season 1
First Aired: Feb 9, 2017
871 votes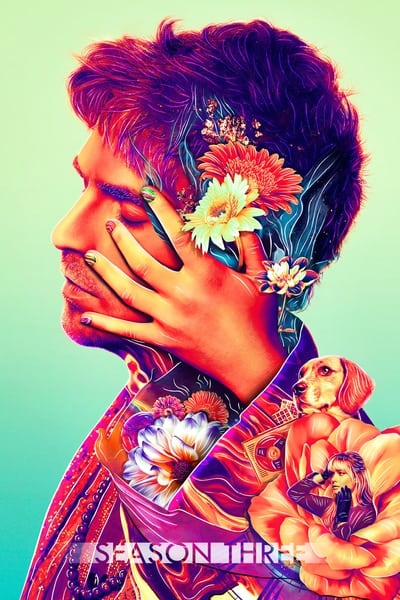 #2 - Season 3
First Aired: Jun 25, 2019
250 votes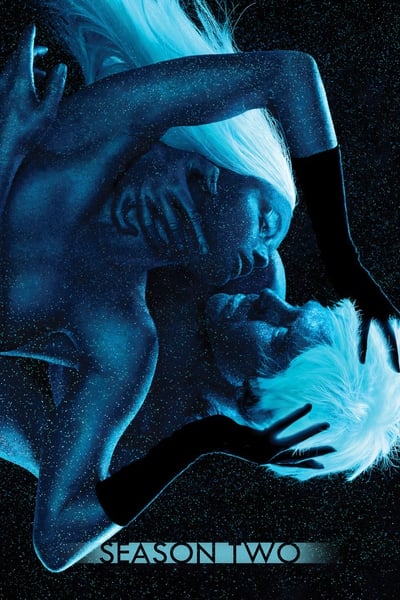 #3 - Season 2
First Aired: Apr 4, 2018
With David and Oliver missing and Farouk on the loose, the team forms an unlikely alliance with their former enemy Clark and his well-funded government is on a new path to attaining infinite and world-ending power.
406 votes