The Best Episodes of The OA
Having gone missing seven years ago, the previously blind Prairie Johnson returns home, now in her 20s with her sight restored. While many believe she is a miracle, others worry that she could be dangerous.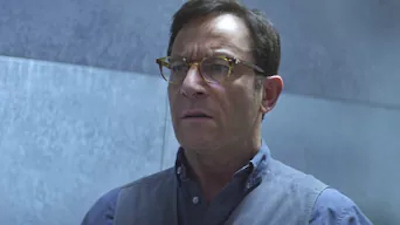 #1 - Paradise
Season 1 - Episode 5
While Hap zeroes in on a new test subject in Cuba, Homer and OA work to perfect their escape plan. Scott reaches his breaking point.
2,939 votes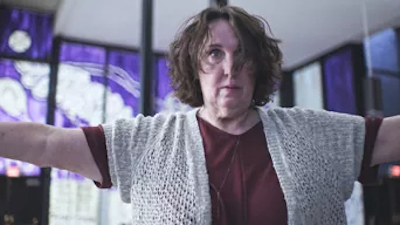 #2 - Invisible Self
Season 1 - Episode 8
After OA recounts a dramatic final night at Hap's, the others begin to see her story in a new light. The fragments of the dream click into place.
2,878 votes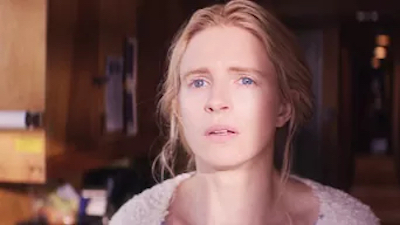 #3 - Champion
Season 1 - Episode 3
A journalist approaches the family with an offer. At Hap's, a bond is forged with Homer and the others as they hatch a desperate plan.
3,186 votes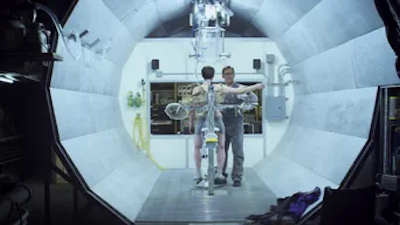 #4 - Away
Season 1 - Episode 4
An agonizing dilemma gives OA a new perspective on the group's plight. Homer resolves to find out what Hap's experiments are really about.
3,074 votes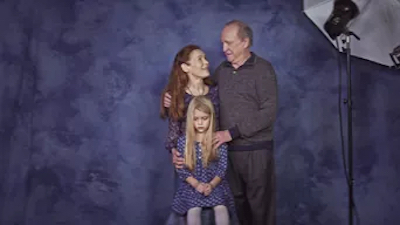 #5 - New Colossus
Season 1 - Episode 2
The OA retraces the dramatic twists and turns in her life after a childhood accident, leading up to a fateful encounter far from home many years later.
3,582 votes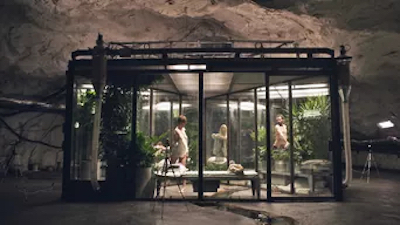 #6 - Forking Paths
Season 1 - Episode 6
As the group continues its search for the final movement, a startling turn of events gives Hap's work a new urgency.
2,789 votes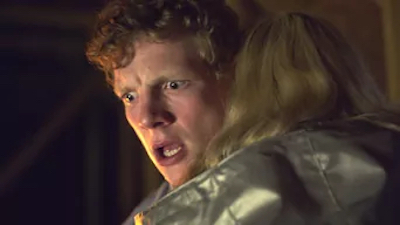 #7 - Empire of Light
Season 1 - Episode 7
An ominous new dream and a tense outing with Nancy and Abel take a toll on OA. Steve finds his life in turmoil once again.
2,736 votes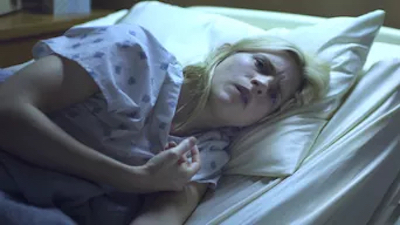 #8 - Homecoming
Season 1 - Episode 1
A woman missing for seven years turns up at a hospital with strange scars on her back but can't or won't reveal where she's been.
4,345 votes