The BEST Seasons of Legend of the Galactic Heroes
Every season ever - ranked by fan votes!
In the distant future, there's an interstellar conflict going on. For almost two centuries, the monarchic and the democratic have been in constant battle. The series focuses on the exploits of rivals Reinhard von Lohengramm and Yang Wen-li as they rise to power and fame in the Galactic Empire and the Free Planets Alliance, respectively.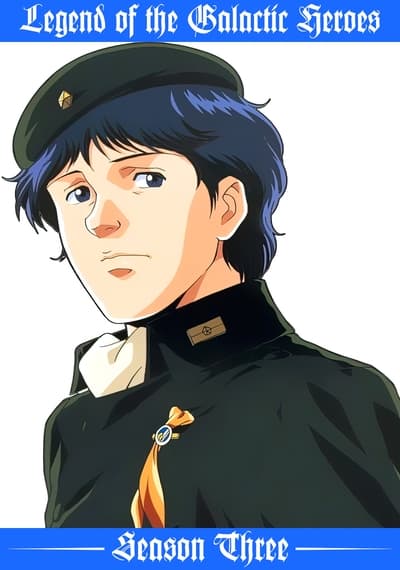 #1 - Season 3
First Aired: Jun 30, 1994
10 votes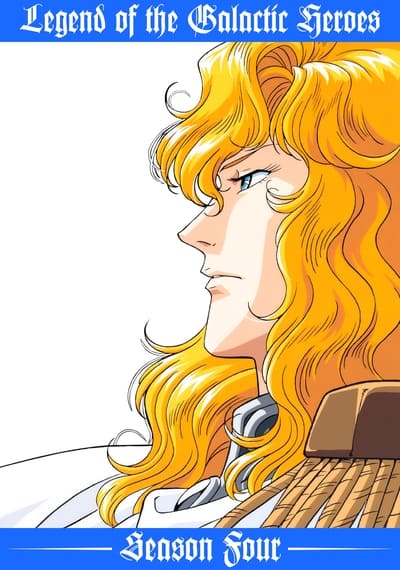 #2 - Season 4
First Aired: Sep 30, 1996
10 votes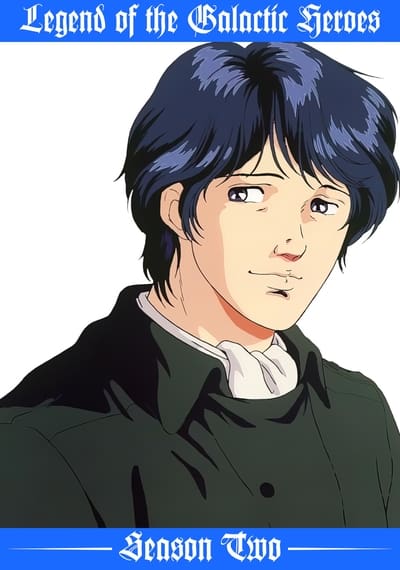 #3 - Season 2
First Aired: May 31, 1991
11 votes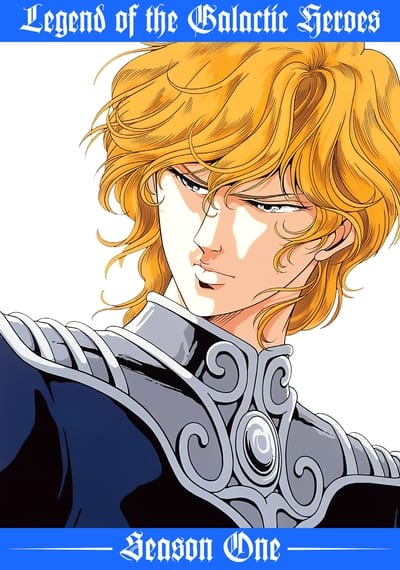 #4 - Season 1
First Aired: Nov 30, 1988
23 votes