The BEST Seasons of Law & Order
Every season ever - ranked by fan votes!
Last Updated: Oct 24, 2021
"In the criminal justice system, the people are represented by two separate yet equally important groups: the police who investigate crime and the district attorneys who prosecute the offenders. These are their stories." "Law & Order" is a blended police procedural and courtroom drama created by Dick Wolf. The structure for the one-hour show is a two-part approach: The first half focuses on NYPD homicide detectives investigating a crime—often derived from a real-life headline—and apprehending a suspect. The second half takes place in the courtroom, with the district attorney prosecuting the defendant.
#1 - Season 11
First Aired: Oct 19, 2000
7 votes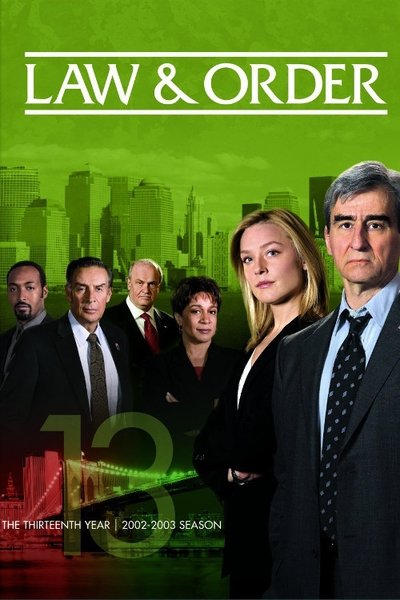 #2 - Season 13
First Aired: Oct 3, 2002
6 votes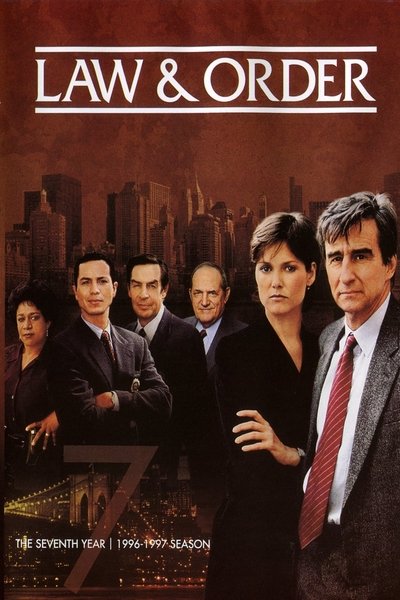 #3 - Season 7
First Aired: Sep 19, 1996
7 votes
#4 - Season 14
First Aired: Sep 25, 2003
7 votes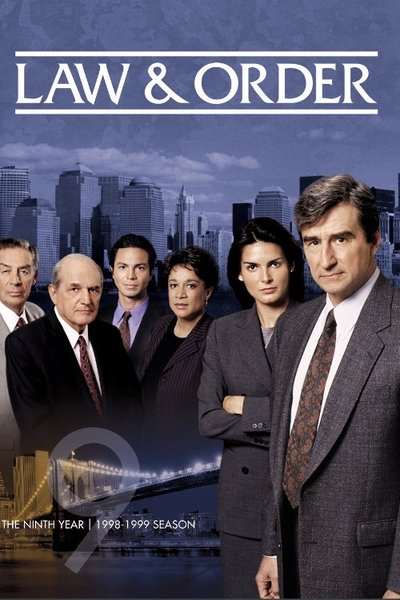 #5 - Season 9
First Aired: Sep 24, 1998
8 votes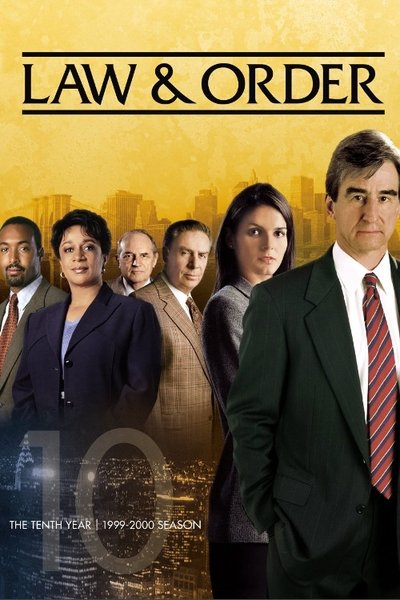 #6 - Season 10
First Aired: Sep 23, 1999
9 votes
#7 - Season 16
First Aired: Sep 22, 2005
8 votes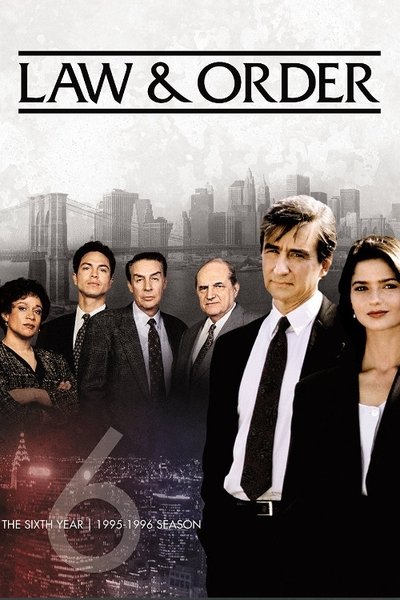 #8 - Season 6
First Aired: Sep 21, 1995
9 votes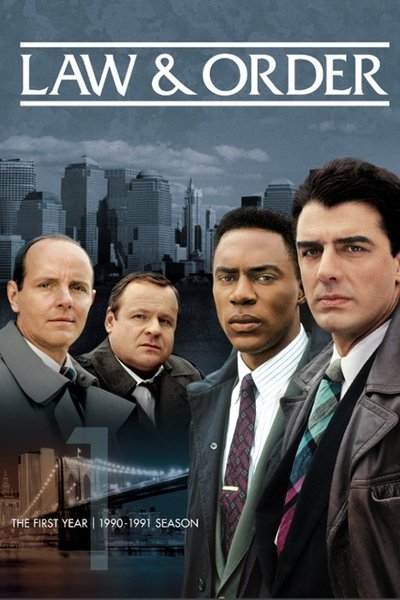 #9 - Season 1
First Aired: Sep 14, 1990
19 votes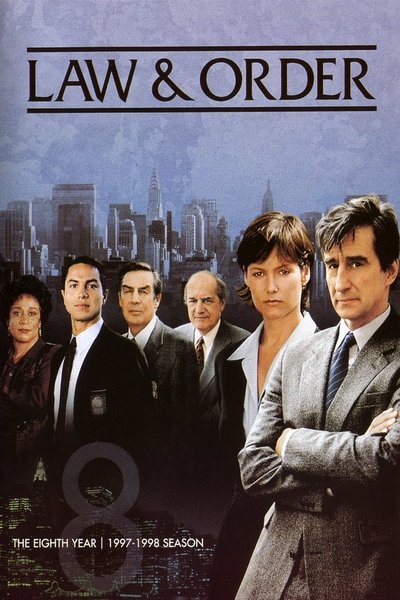 #10 - Season 8
First Aired: Sep 25, 1997
11 votes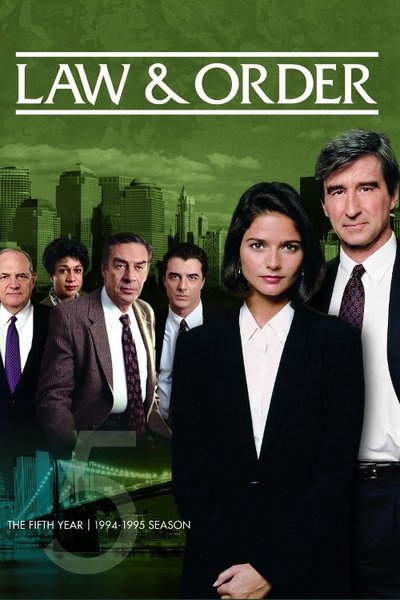 #11 - Season 5
First Aired: Sep 22, 1994
10 votes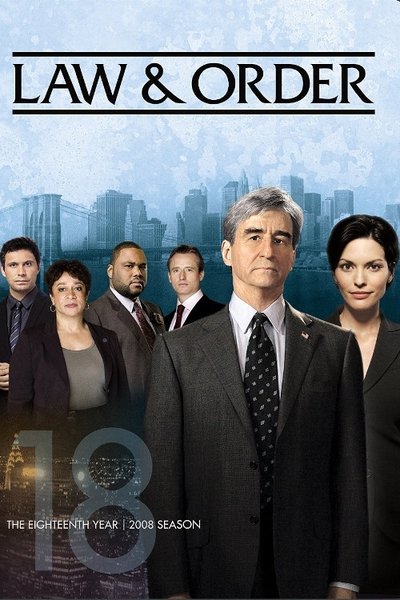 #12 - Season 18
First Aired: Jan 3, 2008
8 votes
#13 - Season 19
First Aired: Nov 6, 2008
7 votes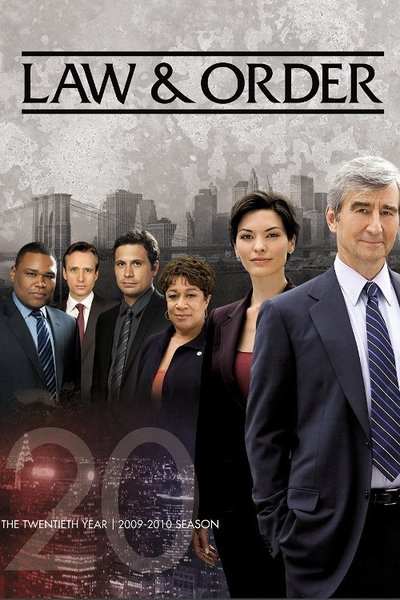 #14 - Season 20
First Aired: Sep 26, 2009
7 votes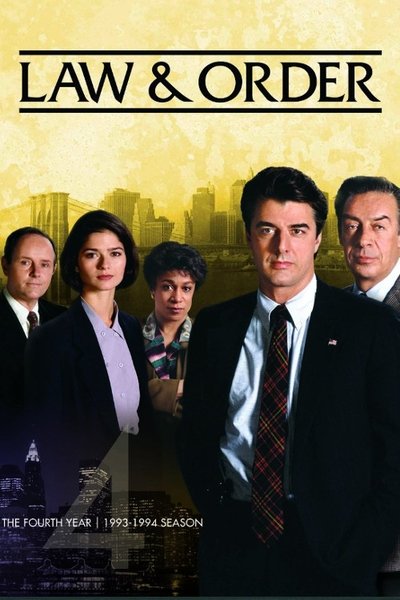 #15 - Season 4
First Aired: Sep 16, 1993
12 votes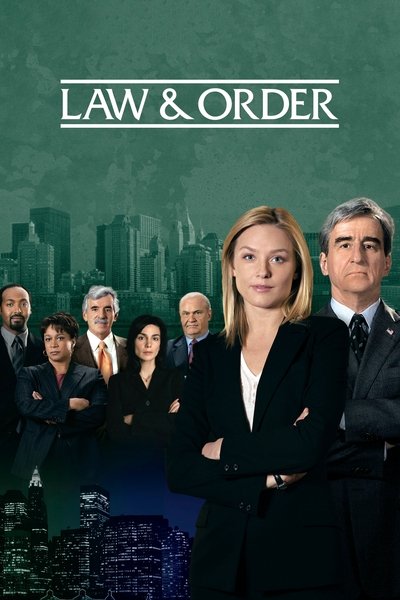 #16 - Season 15
First Aired: Sep 23, 2004
6 votes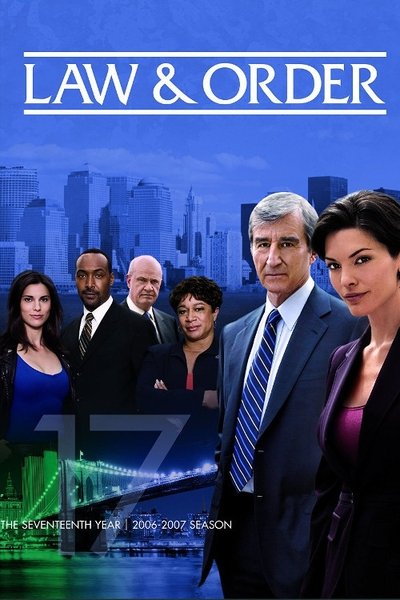 #17 - Season 17
First Aired: Sep 23, 2006
7 votes
#18 - Season 3
First Aired: Sep 24, 1992
11 votes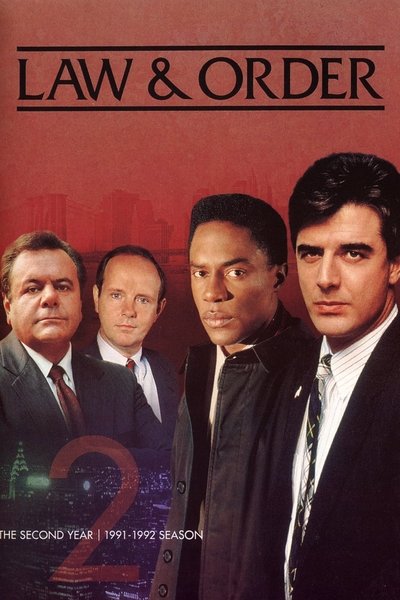 #19 - Season 2
First Aired: Sep 18, 1991
11 votes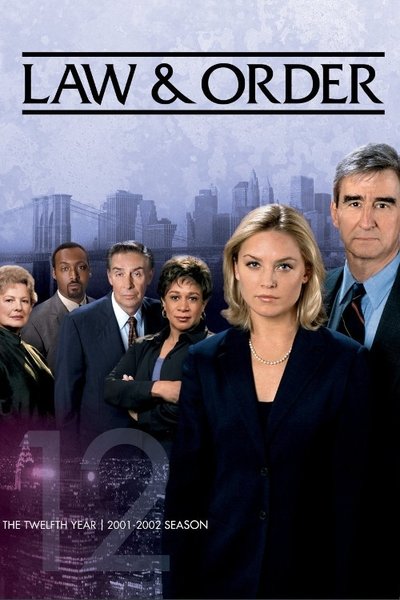 #20 - Season 12
First Aired: Sep 27, 2001
9 votes