The BEST Episodes of Last Cinderella
Every episode ever - ranked by fan votes!
Last Updated: Oct 3, 2020
Women today can sometimes forget about their gender, as they devote themselves deeper and deeper into their career. Among such women, some suffer overwork, unbalance of hormones, hair loss and the likes. In fact, few women even experience the growth of a thick mustache! According to a survey, there have been results indicating that about 60% of women feeling that they were "turning male" in the past. At 29, these women only had to be concerned with marriage or work, but at 39, the time limit draws nearer, with increased concerns of pregnancy, divorce, aging parents, and change of job. "Last Cinderella" will depict the reality of these women, who try their best to live each day to their fullest. Playing the main character, a 39 year old female hair stylist Toyama Sakura is Shinohara Ryoko. Sakura meets a handsome younger man, Saeki Hiroto at a party and is drawn to him. A BMX rider since age 20, Hiroto's income is dependent on his performance, which means that his pay is unstable. As he gets to know Sakura, he is slowly drawn to her as well. Then there is Tachibana Rintaro, Sakura's boss and good friend, Takenouchi Miki, Sakura's best friend who suffers from a sexless marriage, and Hasegawa Shima, the other best friend who is addicted to sex, and finally a regular customer to the hair salon, Ooami Chiyoko who is in love with Rintaro. It's a modern heart-thumping love comedy that's sure to make you smile!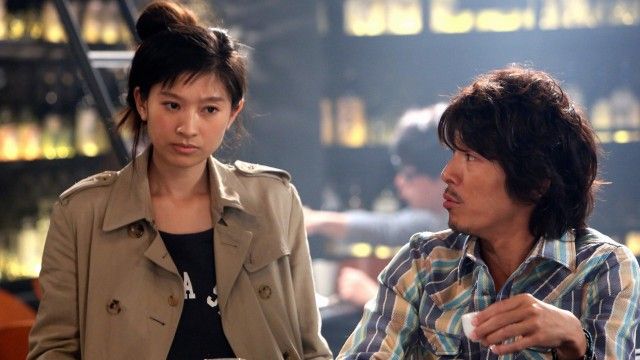 #1 - A Manly Woman Falls in Love, Here Comes The Erotic Prince, The Start of An Awkward Love
Season 1 - Episode 1 - Aired Apr 11, 2013
Toyama Sakura is a 39-year-old man-woman. She decides to take her life back in her own hands and find love. Will it be her "natural enemy" Tachibana Rintaro or will it be the much younger BMX hotshot Saeki Hiroto?
103 votes
#2 - You are the Prince That I Chose
Season 1 - Episode 11 - Aired Jun 20, 2013
Sakura is not sure just what to do. Should she stay and manage the salon in Japan or should she go with Tachibana to New York? This is the subject of conversation for Miki, Shima, and Ken as well. They talk about Sakura's feelings, how unfair it will be to go with Tachibana if she has lingering feelings for Hiroto, etc.
36 votes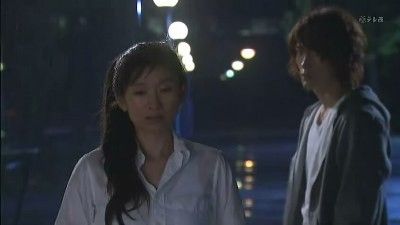 #3 - I Will Protect you
Season 1 - Episode 10 - Aired Jun 13, 2013
Hiroto tries to patch things up with Sakura only to have Choko play her trump card. Meanwhile, Tachibana confesses and prepares to head off to New York. Will Sakura go with him?
36 votes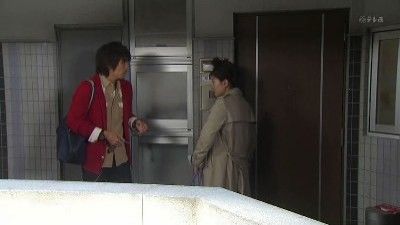 #4 - The Forbidden Kiss
Season 1 - Episode 4 - Aired May 2, 2013
Sakura worries she might be pregnant and has a serious heart-to-heart with Tachibana while Miki is beginning to suspect Kohei is having an affair and Choko goes off the deep end.
40 votes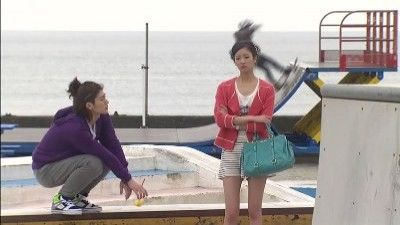 #5 - The Manly Woman's Major Struggle!? Spending The Night Together...!!
Season 1 - Episode 3 - Aired Apr 25, 2013
Sakura tries to change for love, but isn't ambitious enough. She learns about Hiroto's girlfriend Momo and helps Tachibana ask her to be a model when his model comes up sick.
42 votes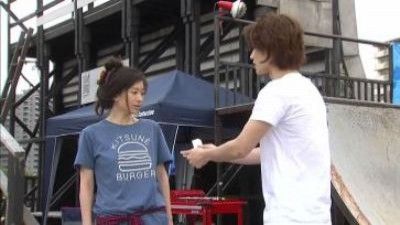 #6 - I Like You
Season 1 - Episode 9 - Aired Jun 6, 2013
Things start winding down as we approach the end of the series. With Tachibana's official rejection of Choko and Hiroto's marriage proposal, our resident crazy stalker decides to ruin Hiroto's and Sakura's happiness.
36 votes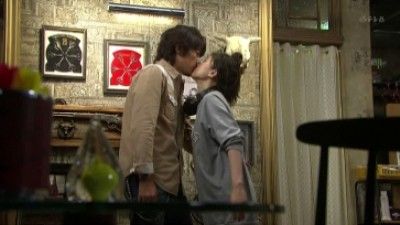 #7 - The Kiss That Shouldn't Have Happened
Season 1 - Episode 7 - Aired May 23, 2013
Sakura and Hiroto plan an overnight trip for their first time while Miki learns of Kohei's and Shima's relationship and falls apart.
38 votes
#8 - The Feelings That Won't Stop Growing...!! The Shocking Truth Involved in The Relationship!!
Season 1 - Episode 5 - Aired May 9, 2013
Hiroto realizes he is starting to care for Sakura when her brother appears and Tachibana learns a secret about Choko and Hiroto.
39 votes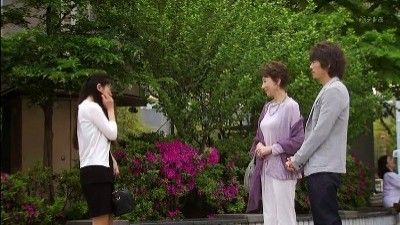 #9 - Major Turbulence! The Explosive Love Triangle!
Season 1 - Episode 6 - Aired May 16, 2013
Tachibana begs Sakura to act as his girlfriend while Hiroto reveals that he has fallen for Sakura which angers Choko.
38 votes
#10 - Farewell... And Thank You
Season 1 - Episode 8 - Aired May 30, 2013
Hiroto and Sakura spend the night together at a hotel end only end up drinking and talking as Tachibana's ex Kasumi helps him finally realize his true feelings towards Sakura.
37 votes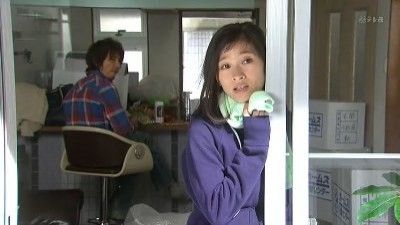 #11 - A Sudden Turn of Events in Love and Life!? The Younger Guy is The Prince!?
Season 1 - Episode 2 - Aired Apr 18, 2013
Sakura doesn't have confidence to date the much-younger Hiroto who pursues her non-stop while Shima and Kohei learn about each other's real identities and Tachibana and Sakura become closer.
40 votes