The BEST Seasons of Las Vegas
Every season ever - ranked by fan votes!
Last Updated: Sep 16, 2021
Welcome to the Montecito Resort & Casino in Las Vegas, where you can do anything you want... but Ed Deline and his crack surveillance team will be watching. Just remember, what happens in Vegas, stays in Vegas...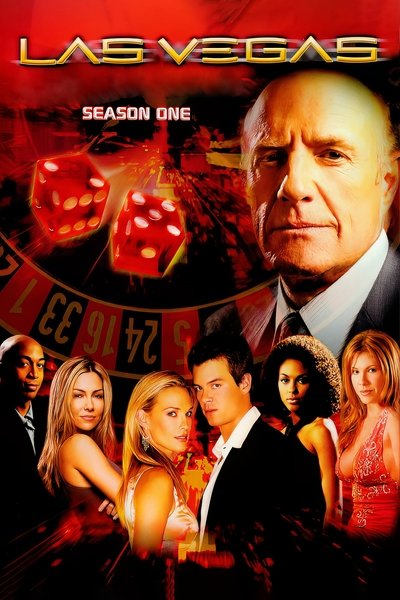 #1 - Season 1
First Aired: Sep 23, 2003
25 votes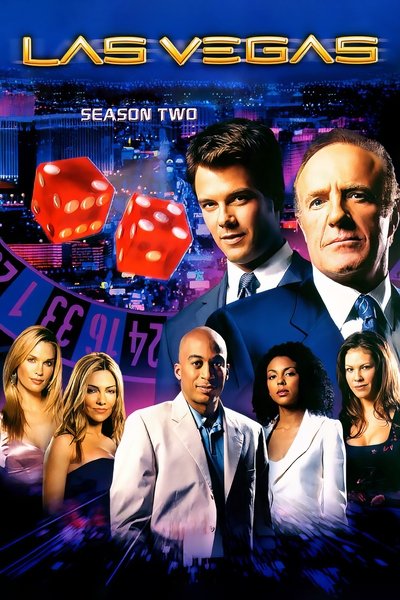 #2 - Season 2
First Aired: Sep 14, 2004
20 votes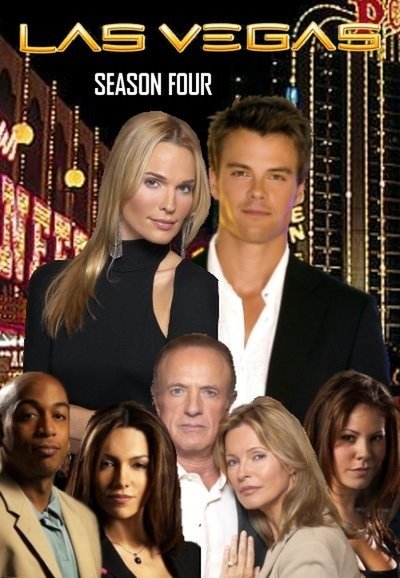 #3 - Season 4
First Aired: Oct 28, 2006
16 votes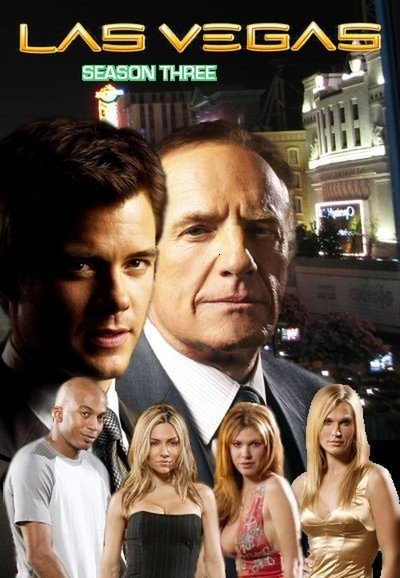 #4 - Season 3
First Aired: Sep 20, 2005
17 votes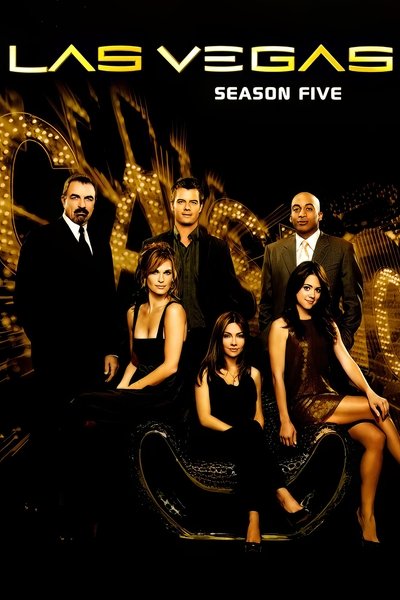 #5 - Season 5
First Aired: Sep 29, 2007
15 votes