The BEST Episodes of Klovn
Every episode ever - ranked by fan votes!
Last Updated: Dec 2, 2019
Klovn focuses on the life of the main character Frank and builds the comedy around quiet everyday situations, social awkwardness, uncomfortable silences and general faux pas. Klovn shares many concepts with the American sitcom Curb Your Enthusiasm.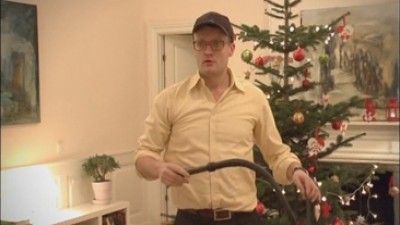 #1 - Merry Christmas, Frank
Season 3 - Episode 10
Frank is going to the bank with Mia's turnover from the tea shop, but it all goes wrong and he ends up without his mobile phone.
7 votes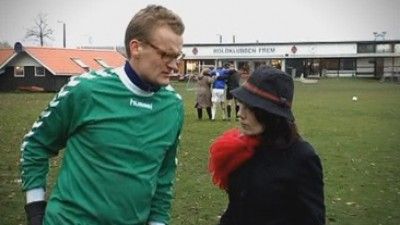 #2 - Size 10
Season 1 - Episode 8
Casper's celebrity soccer team is beset by cancellations in the lead up to an important match.
11 votes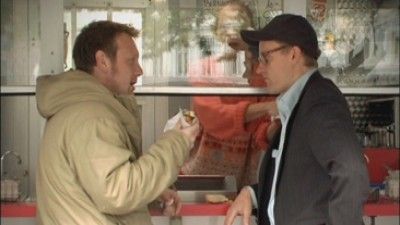 #3 - Bye Bye Bodil
Season 2 - Episode 2
Bodil has suffered major brain damage due to a giant olive. Though Frank has a hard time being around people with severe brain injuries, he helps Pivert transfering Bodil to a treatment facility. Casper explains that oral sex and being able to recite the alphabet has nothing to do with each other and declares that he once have had sex with a mentally retarded (sic!).
10 votes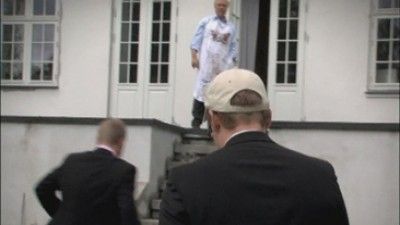 #4 - The Don Ø Affair
Season 2 - Episode 3
Frank and Casper goes to pick up tickets for Speedway at "Parken". Don Ø (Flemming Østergaard) is baking cookies with his grand daughter. As Frank refuses to eat anything prepared by children, he refuses the offered cookie. Meanwhile, Frank pursues a female badminton-player, Nina.
10 votes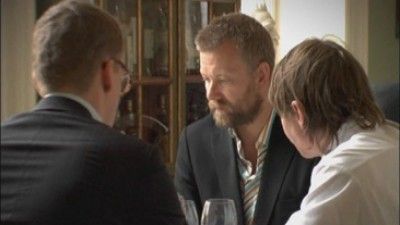 #5 - The Royal Court Jester
Season 2 - Episode 5
Tragic consequences at the restaurant "Spiseriet" follows Franks displacement of his treasured Mont Blanc pen. Mia receives a representative from the Royal Court and Frank gets into trouble with his razor, Mia's private parts and a barber's itch.
10 votes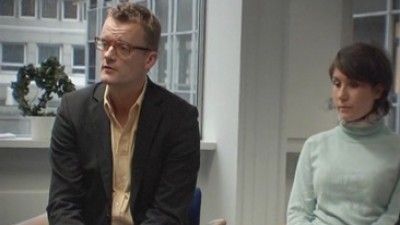 #6 - London Kashmir
Season 3 - Episode 2
Frank is offered a membership of Casper's beer club, a men's club where the realities of life are discussed.
8 votes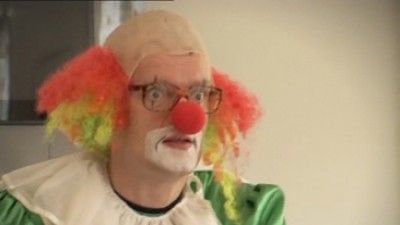 #7 - Pepino & Pepito
Season 3 - Episode 3
Carøe has provided golf pants for all of the members of the beer club, and suddenly there are complications with Ib Michael's pants, white powder and a puppy.
8 votes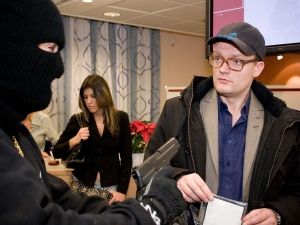 #8 - The Summer House
Season 2 - Episode 10
Casper, Frank, Iben and Mia are going to a summer house.
11 votes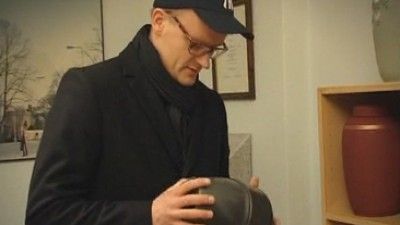 #9 - Bye Mom!
Season 1 - Episode 10
Frank is busy before going to a boys' lunch at Casper's as he has to move his mother's urn.
9 votes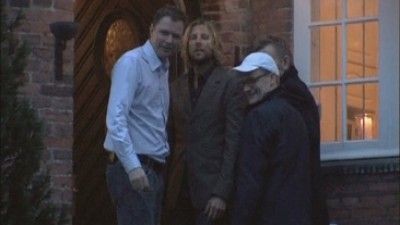 #10 - 100 Days in Forum
Season 3 - Episode 5
Frank fears for his health.
10 votes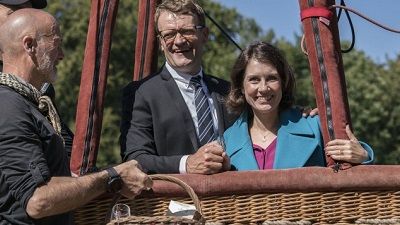 #11 - The B.S. Scale
Season 7 - Episode 10
Frank overrasker Mia med en romantisk prinsessedag. Planlagt til mindste detalje med hjælp fra Casper og B.S. Christiansen. Intet kan gå galt. Men det kan det så. I ekstremt høj grad.
7 votes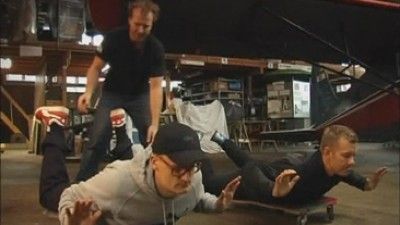 #12 - Aarstiderne
Season 1 - Episode 9
Mia and Frank return from holiday to find that Aarstiderne has delivered boxes of fruit to their door.
9 votes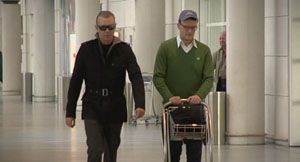 #13 - Thank You for the Swan Eggs
Season 5 - Episode 4
Casper and Frank are working on a manuscript that Bille August is interested in.
10 votes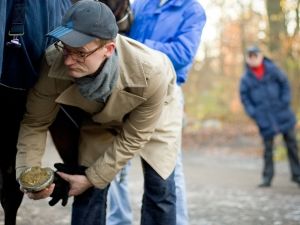 #14 - Biggie Blackie
Season 3 - Episode 6
Casper and Frank have entered the horse-racing business and invested in a race horse called Biggie Blackie.
11 votes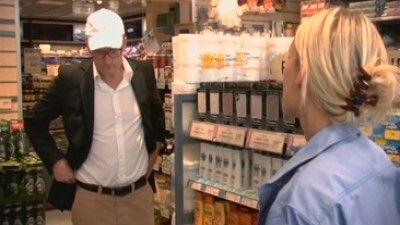 #15 - The Irma Girl
Season 2 - Episode 9
Frank thinks he gets too little sex, and Stig Rossen's female friend would like to help.
7 votes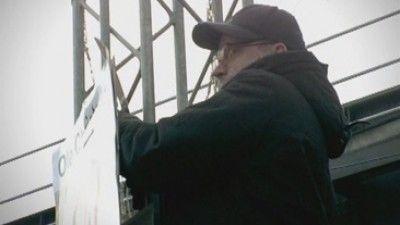 #16 - Long Live Democracy
Season 3 - Episode 7
A general election is imminent and Frank loyally helps his father-in-law with his campaign for the Centre Democrats.
8 votes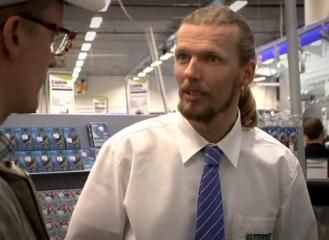 #17 - Yummy
Season 6 - Episode 1
Frank and Mia's life has stagnated, and Casper has buried himself under the cover of depression.
8 votes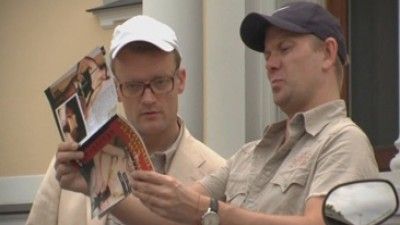 #18 - It's a Jungle Down There
Season 2 - Episode 6
Iben and Mia are taking a masturbation class for women with Pernille Højmark. Casper and Frank give the impression that they support the idea but end up too close to the event. And finally, Carøe sends his porn magazine with hairy women to Frank, but it ends up at Miss Moss.
9 votes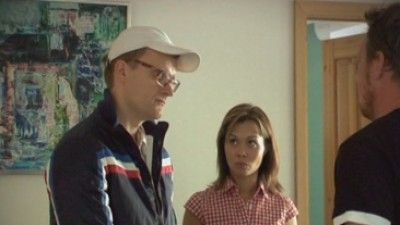 #19 - The Ambassador
Season 2 - Episode 7
Frank and Mia are buying a new sports car.
10 votes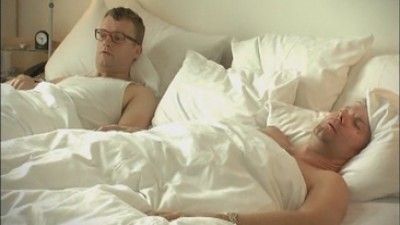 #20 - The Rosé Curse
Season 3 - Episode 1
Casper has left Iben and moved to a hotel.
11 votes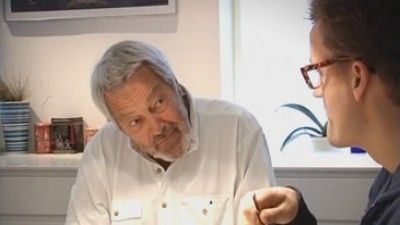 #21 - Father's Last Wish
Season 1 - Episode 7
Frank has his phimosis checked. He insists on being at Mia's next gynecological checkup. Frank's father comes to visit, and pressures Frank to help him with a peculiar job.
13 votes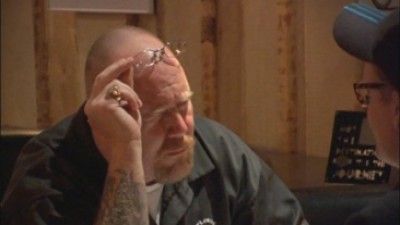 #22 - Thor's Eye
Season 2 - Episode 4
Frank and Casper feel reduced to being beasts of burden for Mia and Iben. In an attempt to rectify the situation, Frank decides he needs a Harley - just like the one Casper has. However, before the acquisition is finalized, Frank needs to pass the test The Eye of Thor.
9 votes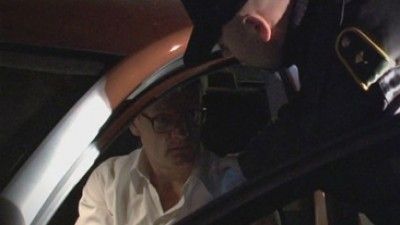 #23 - An Accountant Smurf CD
Season 3 - Episode 9
Frank and Mia fancy the same summer house as Carøe and Susan, which puts the couples' friendship to test.
7 votes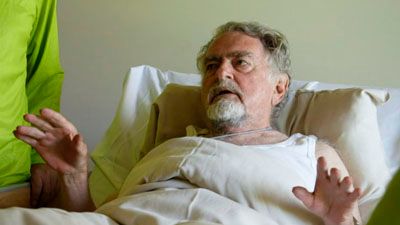 #24 - Baked Alaska
Season 7 - Episode 2
Frank søger optagelse på cykelholdet 'Mountain Lions'. Erik Clausen er holdets grand old man, men er alvorligt skrantende. Frank gør alt, hvad han kan for at leve op til kravene. Men kommer undervejs til at rode sig ud i meget uheldige situationer, som bringer hans medlemskab af 'Montain Lions' i fare og ophidser forældrene på sønnens skole voldsomt.
6 votes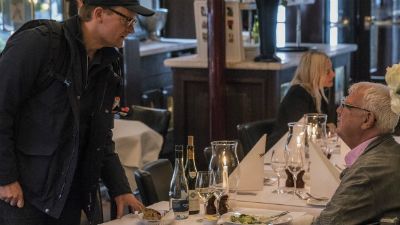 #25 - #Metoo
Season 7 - Episode 3
Frank er på hævntogt efter, at Mia er blevet ydmyget af Per Pallesen i sin te-salon. Lene har besøg af en god gammel norsk ven, som driver Casper til vanvid med vilde machohistorier fra Norge. Altid vildere end noget Casper selv har oplevet.
6 votes