The BEST Episodes of Kemono Jihen
Every episode ever - ranked by fan votes!
Last Updated: Feb 22, 2021
When a series of animal bodies that rot away after a single night begin appearing in a remote mountain village, Inugami, a detective from Tokyo who specializes in the occult, is called to investigate. While working the case, he befriends a strange boy who works in the field every day instead of going to school. Shunned by his peers and nicknamed "Dorota-bou" after a yokai that lives in the mud, he helps Inugami uncover the truth behind the killings—but supernatural forces are at work, and while Dorota-bou is just a nickname, it might not be the only thing about the boy that isn't human.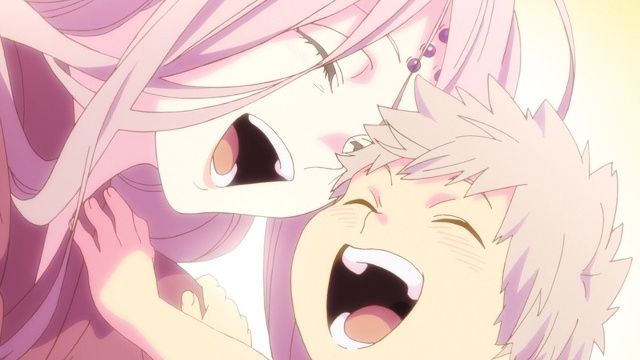 #1 - Home
Season 1 - Episode 7 - Aired Feb 21, 2021
In search of a lead on Shiki's parents, the group heads to his hometown of Kinshigo, where they meet with his uncle, Akio. The others don't know what to say to Shiki when he learns about his parents, but then Inari's kitsune subordinate Nobimaru turns up.
9 votes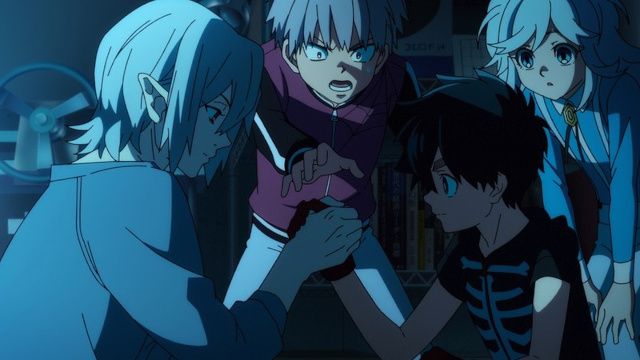 #2 - Intrusion
Season 1 - Episode 5 - Aired Feb 7, 2021
A longtime acquaintance of Inugami, the vampire Mihai, has been staying at the office. Kabane and the others unexpectedly end up in an arm-wrestling competition with him, but are outclassed by the extraordinary vampiric power that he possesses.
34 votes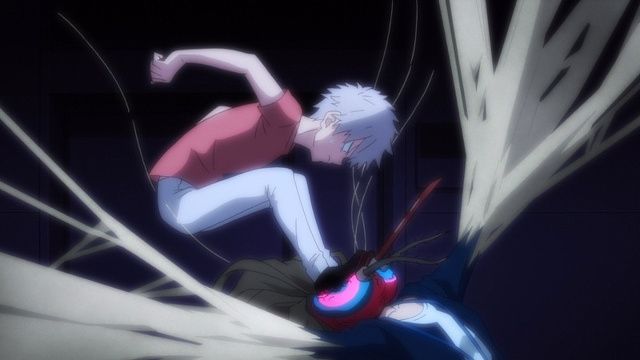 #3 - Awakening
Season 1 - Episode 6 - Aired Feb 14, 2021
Kabane, Shiki and Akira embark on a dangerous mission set up by Mihai, breaking into a company controlled by a trio of kanonba (mosquito Kemono) sisters to investigate it. When discovered, they must fight it out, but something comes over Shiki.
21 votes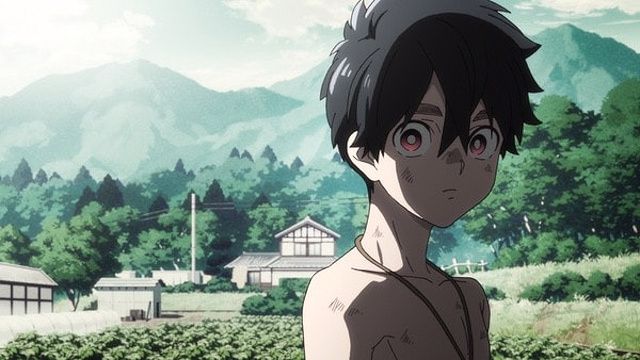 #4 - Kabane
Season 1 - Episode 1 - Aired Jan 10, 2021
Kohachi Inugami, a detective specializing in supernatural matters, is hired to investigate some animal mutilations in a rural village. His investigation leads to an unusual boy, nicknamed "Dorotabo," who is ostracized by the other villagers.
49 votes
Writers: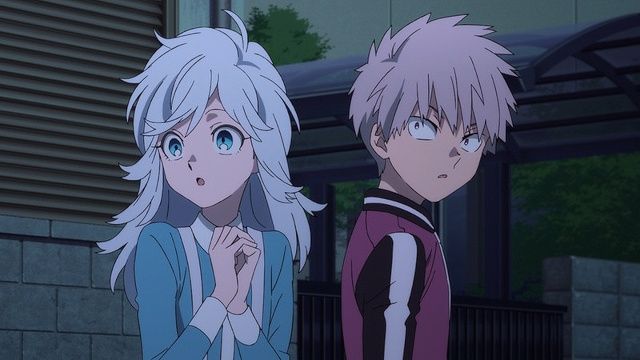 #5 - The Kemonoist
Season 1 - Episode 2 - Aired Jan 17, 2021
Kabane meets Akira and Shiki, two other Kemono who work for Inugami, and he and Shiki get off to a rocky start. The office is called out to deal with an incident where a mother and her son are set upon by a supernatural infestation in their home.
47 votes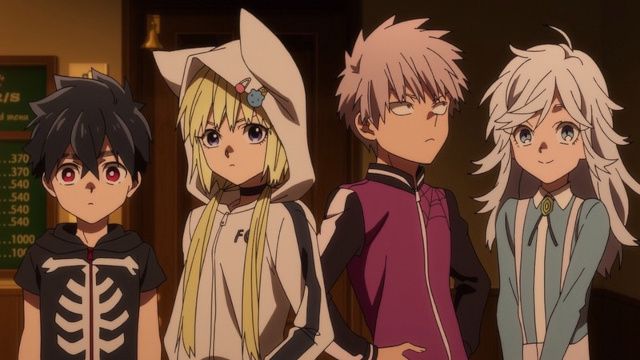 #6 - Mission
Season 1 - Episode 4 - Aired Jan 31, 2021
The office members help a love-stricken client track down the object of his affection, and Kabane learns a lesson about love. Akira decides to pattern himself after Kabane, and the two are assigned to investigate a deadly case on the Shibuya River.
38 votes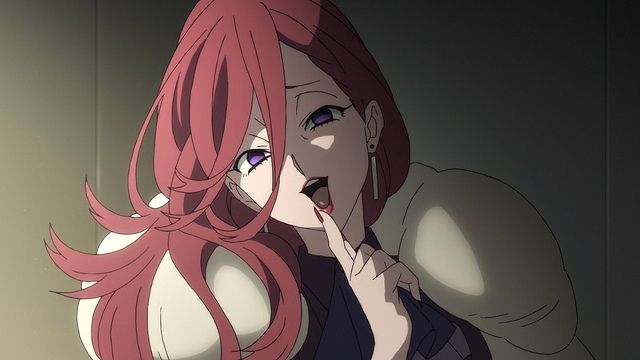 #7 - Foxes
Season 1 - Episode 3 - Aired Jan 24, 2021
Superintendent Inari of the Shinjuku Police Station, a kitsune Kemono herself, asks Kabane to come to her station to introduce himself. But when Inari asks to see his lifestone, it becomes evident that she has an ulterior motive for the visit.
48 votes