The BEST Episodes of Jujutsu Kaisen
Every episode ever - ranked by fan votes!
Last Updated: Nov 4, 2020
Yuuji Itadori is a boy with tremendous physical strength, though he lives a completely ordinary high school life. One day, to save a friend who has been attacked by Curses, he eats a finger of Ryoumen Sukuna, taking the Curse into his own soul. From then on, he shares one body with Sukuna. Guided by the most powerful of sorcerers, Satoru Gojou, Itadori is admitted to the Tokyo Prefectural Jujutsu High School, an organization that fights the Curses... and thus begins the heroic tale of a boy who became a Curse to exorcise a Curse, a life from which he could never turn back.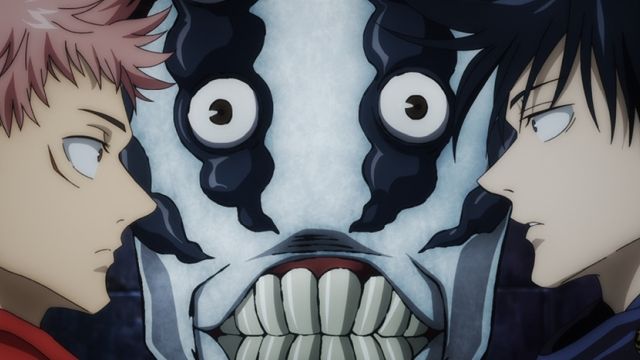 #1 - Curse Womb Must Die
Season 1 - Episode 4 - Aired Oct 24, 2020
84 votes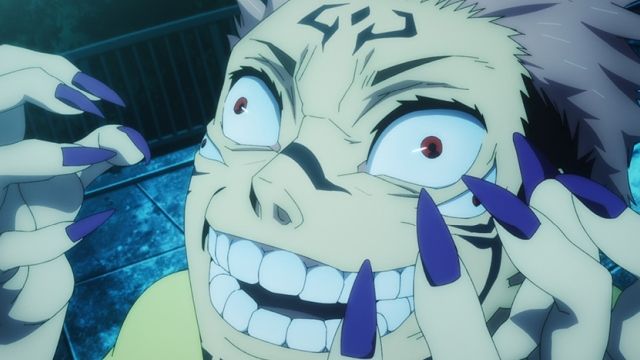 #2 - Ryoumen Sukuna
Season 1 - Episode 1 - Aired Oct 3, 2020
Itadori Yuuji is a high school student with exceptional physical abilities. On the night his grandfather dies he meets Fushiguro Megumi from Jujutsu Tech. Fushiguro had come there to retrieve the cursed object that Itadori had picked up, but it was currently in the possession of Itadori's upperclassmen who were trying to remove its seal. The upperclassmen are then attacked by monsters drawn there by the cursed object as Itadori and Fushiguro race to their rescue.
109 votes
#3 - Curse Womb Must Die -II-
Season 1 - Episode 5 - Aired Oct 31, 2020
67 votes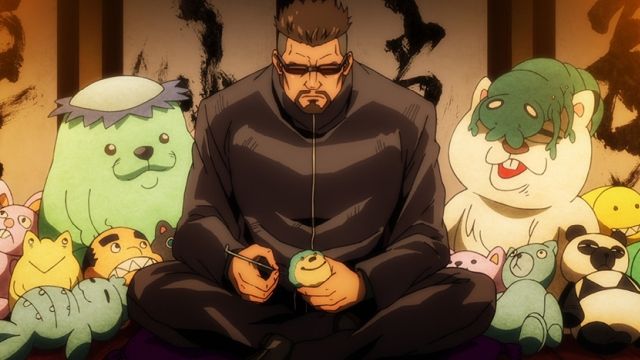 #4 - For Myself
Season 1 - Episode 2 - Aired Oct 10, 2020
Itadori wakes up in an unfamiliar room and before him rests Gojou Satoru, a teacher at Jujutsu Tech, who declares Itadori's secret execution has been decided upon. Gojou presents Itadori with two options. He can be executed immediately, or he can hunt down all 20 of Ryoumen Sukuna's fingers and die after absorbing all of them...
90 votes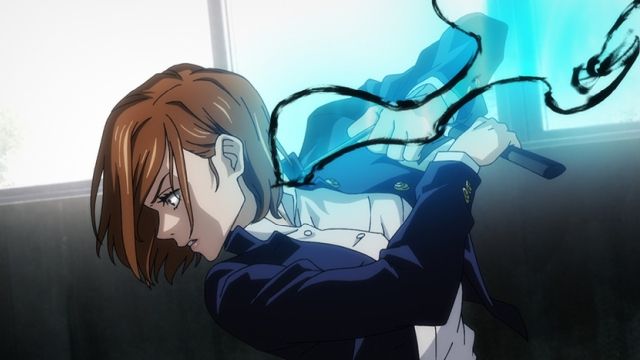 #5 - Girl of Steel
Season 1 - Episode 3 - Aired Oct 17, 2020
Itadori, Fushiguro, and Gojou head out to meet up with the third first year, Kugizaki Nobara. Thereafter they head to an abandoned building where Gojou tasks Itadori and Kugizaki with exorcising the curses lurking inside. Once inside the building Itadori and Kugizaki split up to look for the curses and Kugizaki faces off against a cunning curse that takes a child hostage.
89 votes