The BEST Seasons of Just Add Magic
Every season ever - ranked by fan votes!
Last Updated: Sep 16, 2021
When Kelly and her two best friends stumble upon a mysterious cookbook, they discover the book's recipes are far from ordinary-they're magical. Attempting to use the recipes to release Kelly's grandmother from a powerful curse, they uncover more clues surrounding Grandma's mystery and learn each recipe comes with a hefty price. Bigger secrets are about to be unearthed when you Just Add Magic!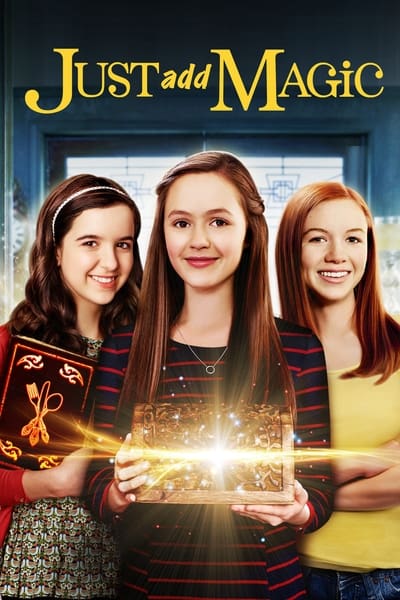 #1 - Season 3
First Aired: Feb 1, 2019
12 votes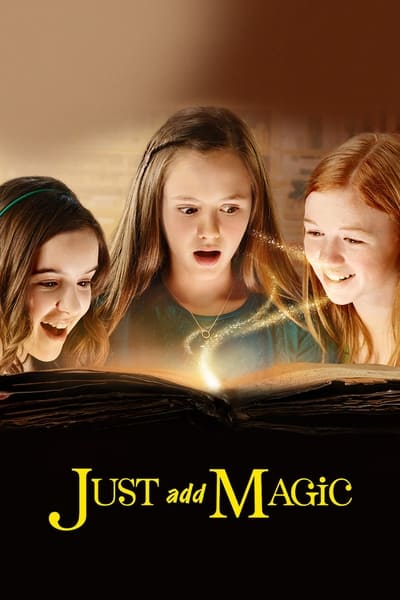 #2 - Season 1
First Aired: Jan 15, 2015
13 votes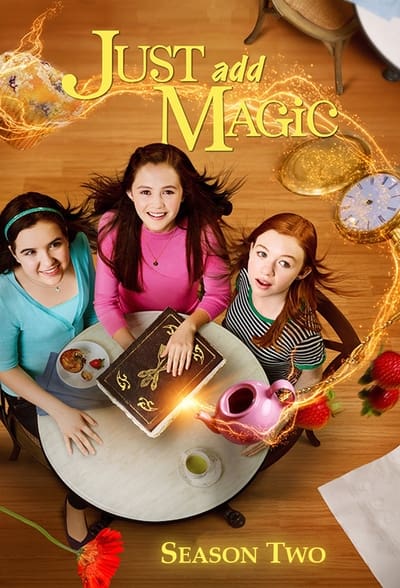 #3 - Season 2
First Aired: Oct 15, 2016
11 votes