The Best Episodes of Judge Judy
Last Updated: Oct 31, 2018
This courtroom series stars former family court judge Judith Sheindlin. Each episode finds Judge Judy presiding over real small-claims cases inside a televised courtroom. Judge Judy brings her trademark wit and wisdom to the widely successful half-hour series where justice is dispensed at lightning speed.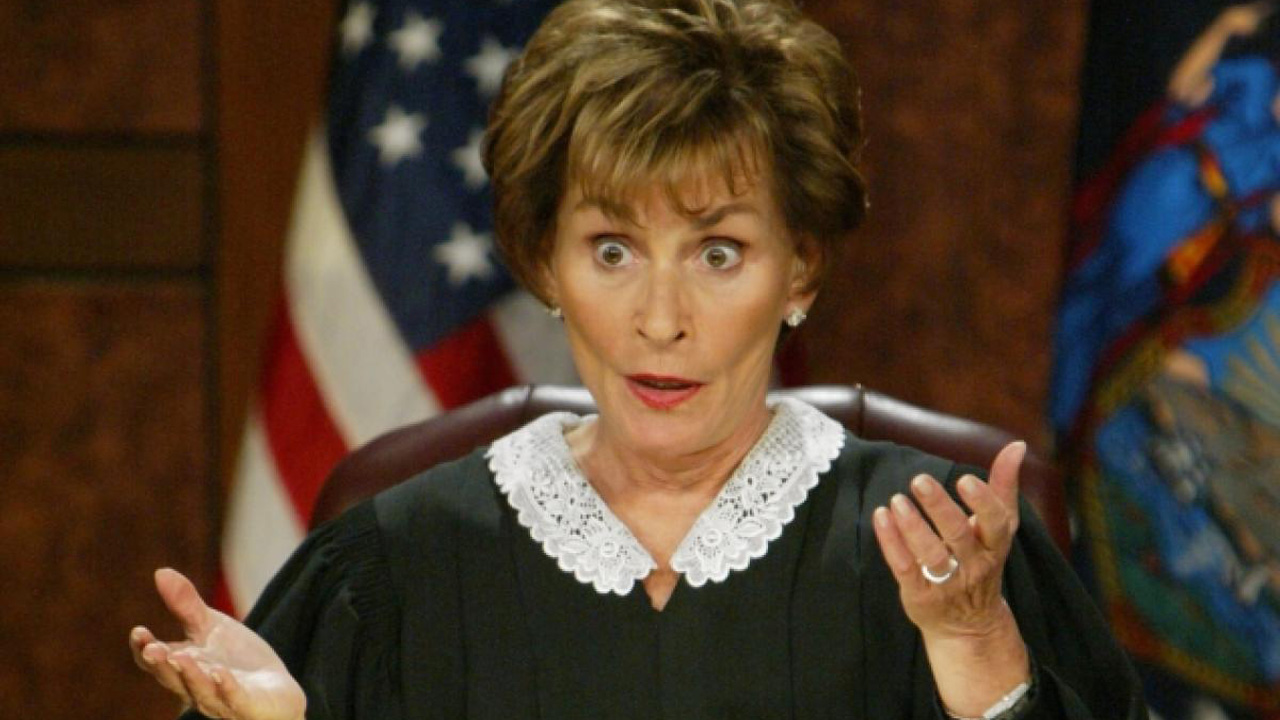 #1 - Racecar Collision; Teenager Joy Ride Wreck
Season 17 - Episode 48
A racecar driver and a pit crew member argue over a collision; a woman sues her sister-in-law for damaging her truck on a joy ride.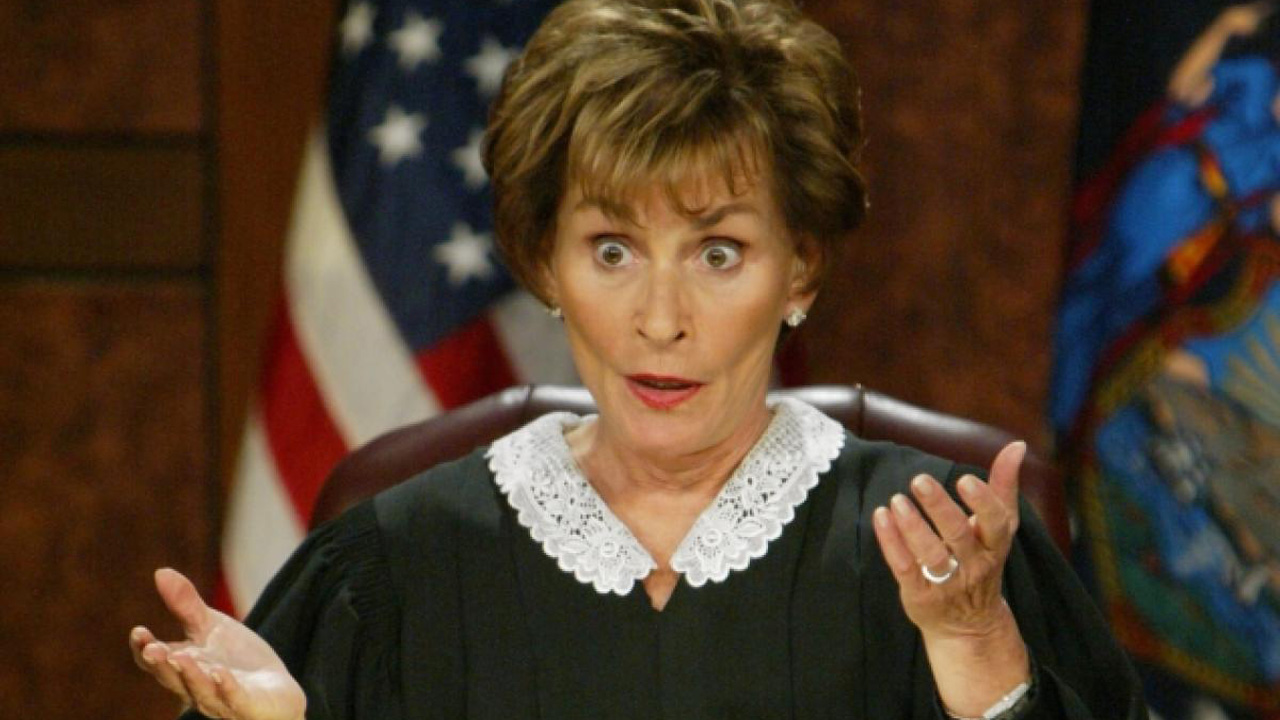 #2 - S06E20
Season 6 - Episode 20
A man claims a teenage neighbor threw acid on his car.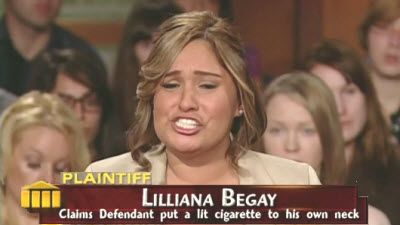 #3 - S15E157
Season 15 - Episode 157
A man says his ex-girlfriend burned him with a cigarette during a domestic dispute - she says he burned himself to "ruin" her.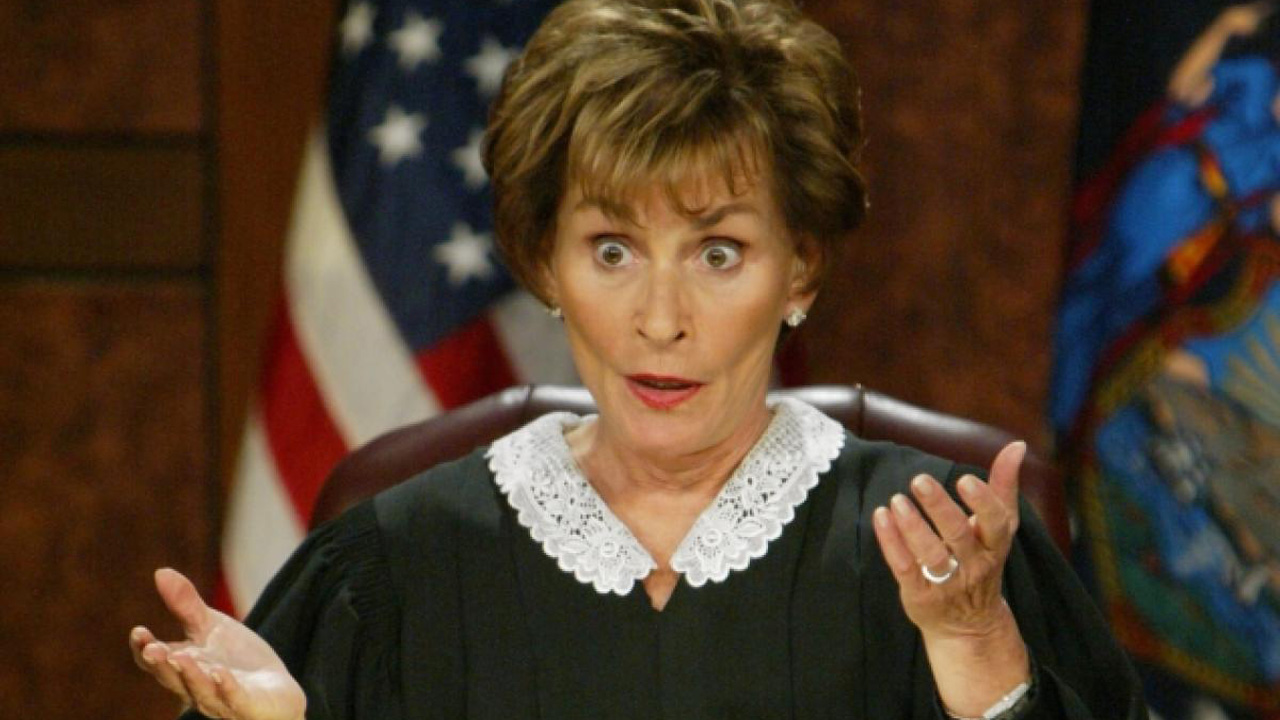 #4 - S07E42
Season 7 - Episode 42
A decision by high-school friends to move in together ends in threats and violence.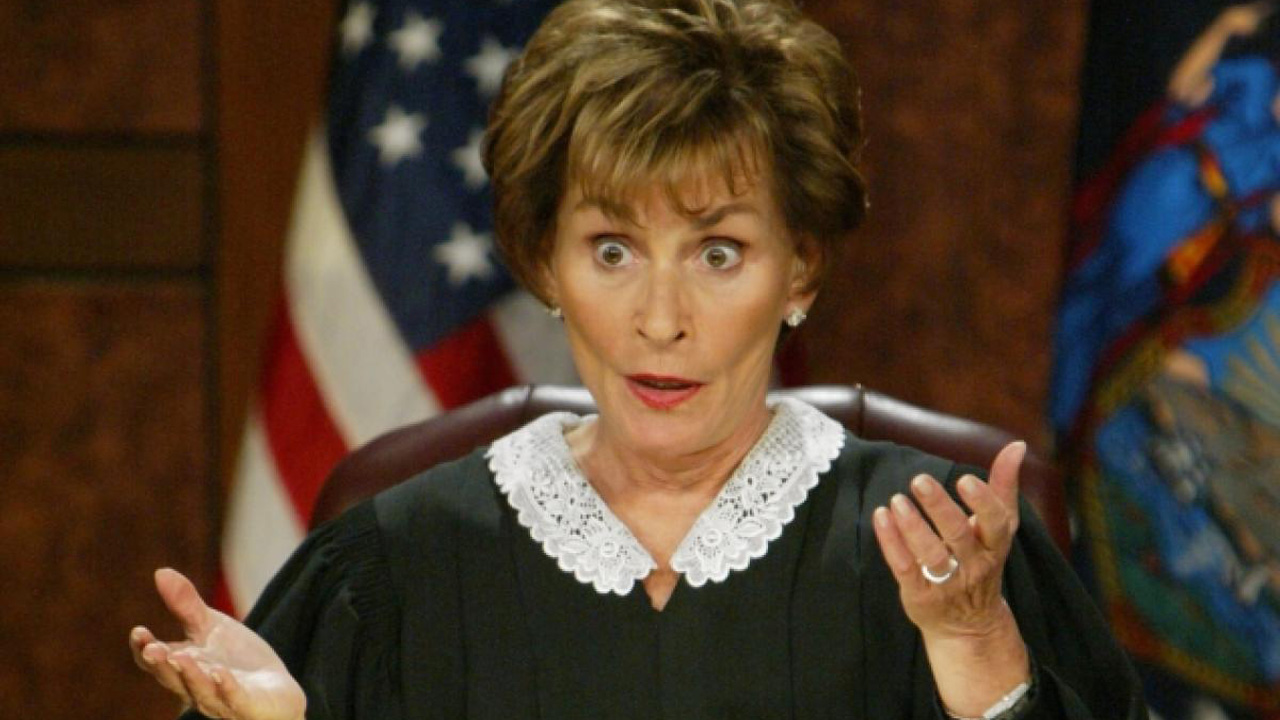 #5 - S07E43
Season 7 - Episode 43
An airplane passenger assaults a retired beer salesman; teenagers borrow recreational vehicles.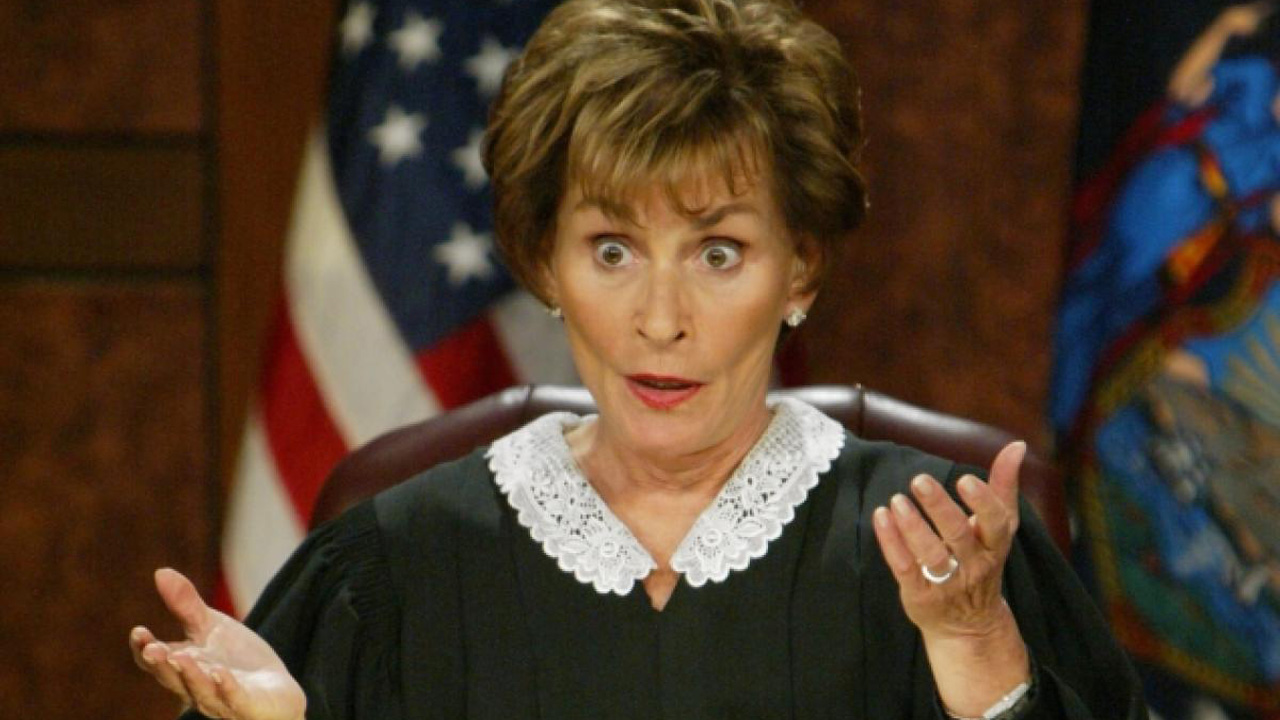 #6 - S15E05
Season 15 - Episode 5
A woman says her former friend stole her car and crashed it in a high-speed chase with the police during a drug run; a granddaughter accuses a man of having her car illegally towed.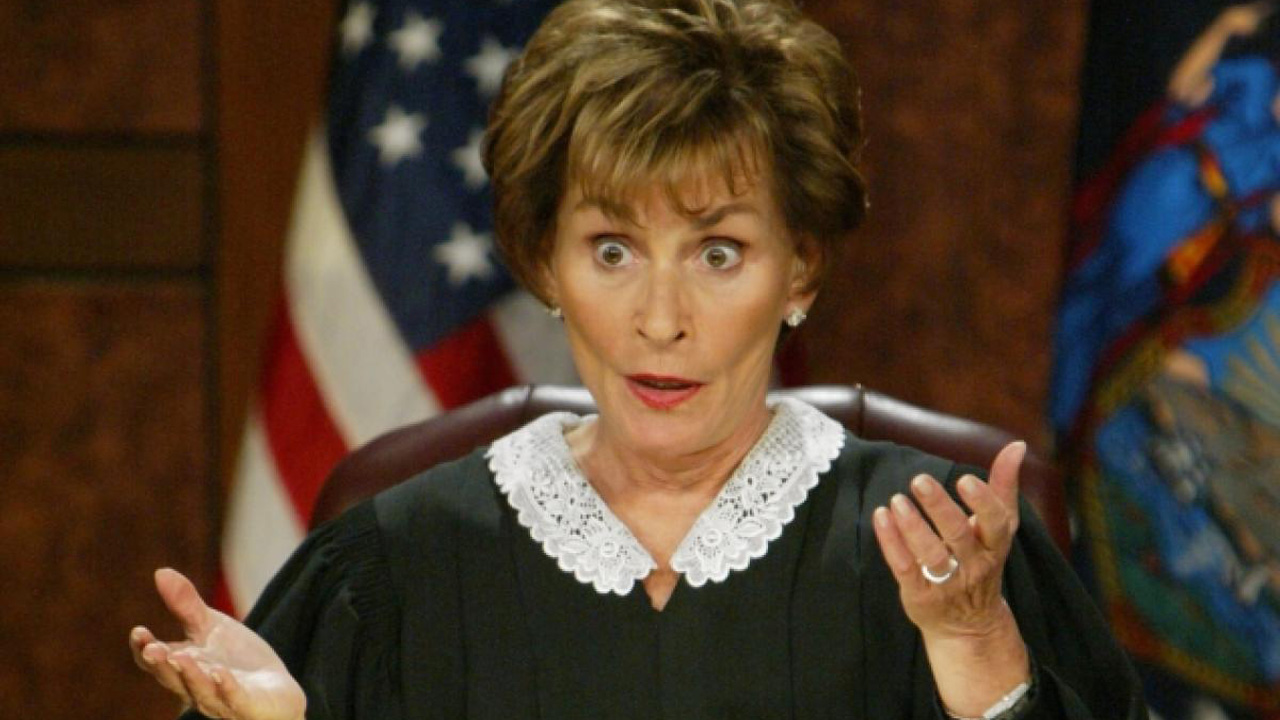 #7 - S05E17
Season 5 - Episode 17
Used car buyer believes "As Is" means "As the salesman says it is"; woman sued for unpaid loan cites Ephesians in her defense.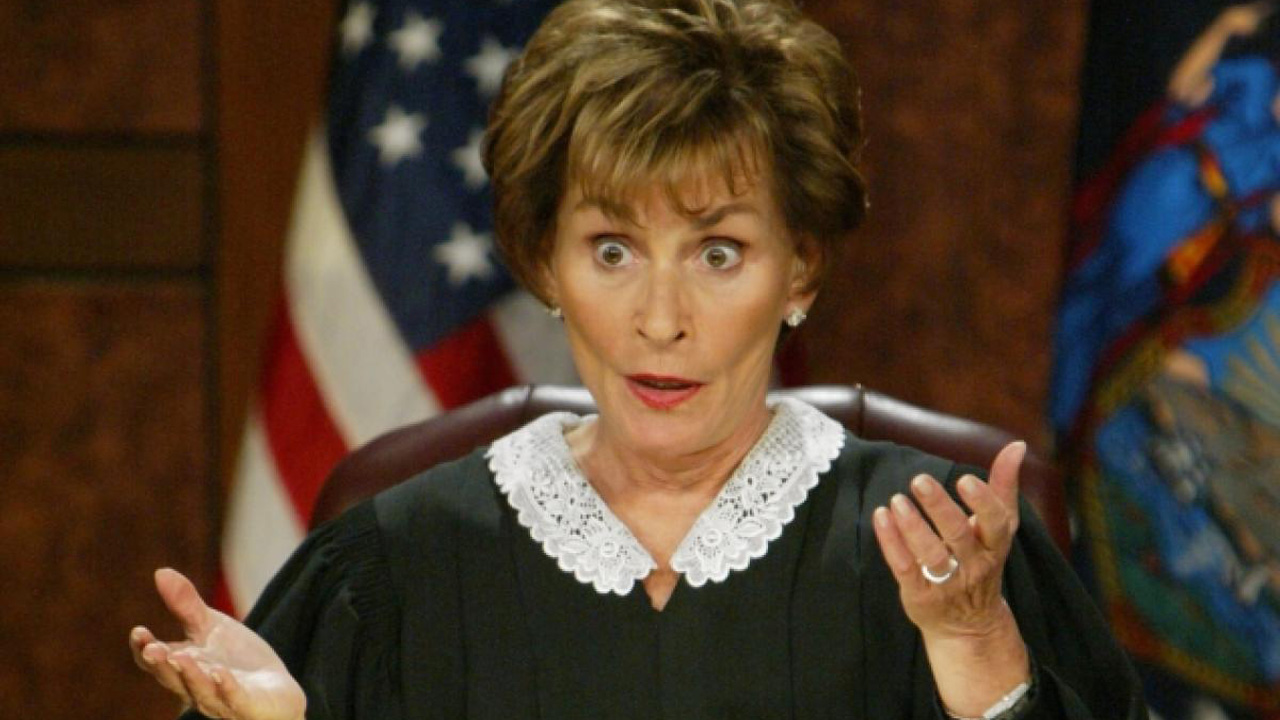 #8 - S06E39
Season 6 - Episode 39
Plumber's error; broken glasses.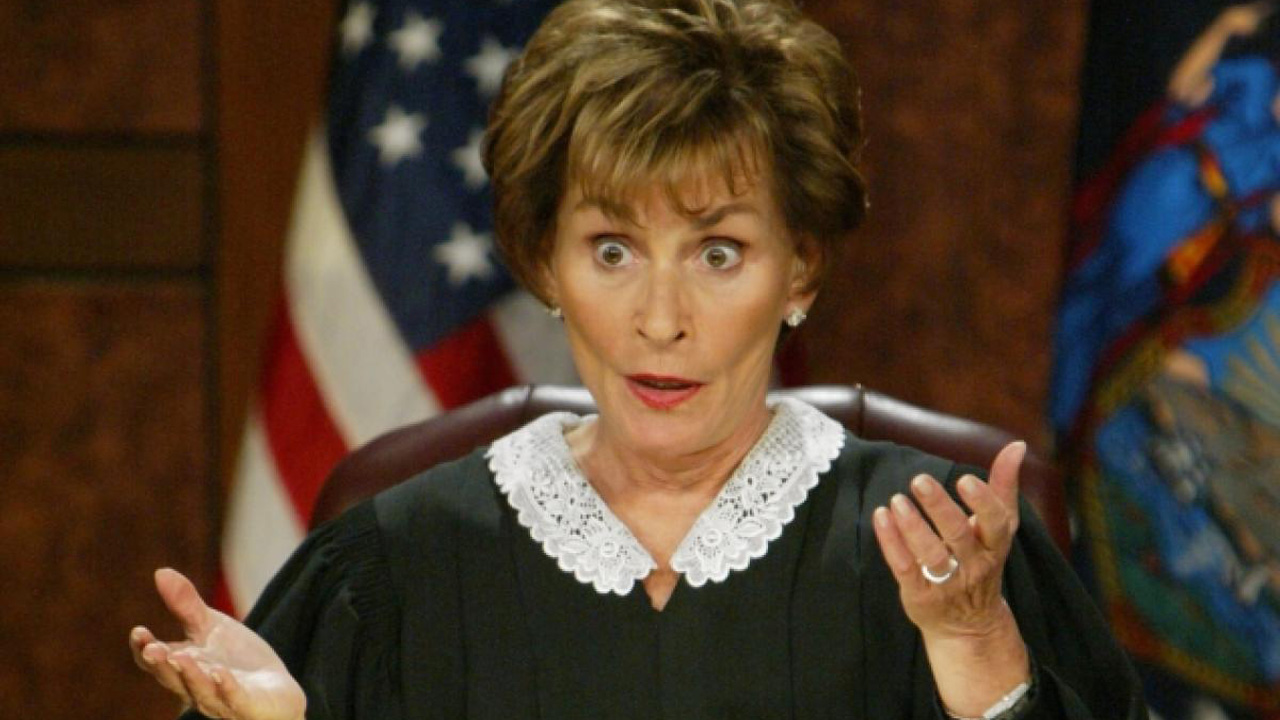 #9 - Dying Cat's Rescue; Crashes and Lies
Season 18 - Episode 136
Accusations of adultery, a dying cat and the cost of emergency surgery divide sisters-in-law; a Halloween-night crash leaves a car totaled and sisters fighting.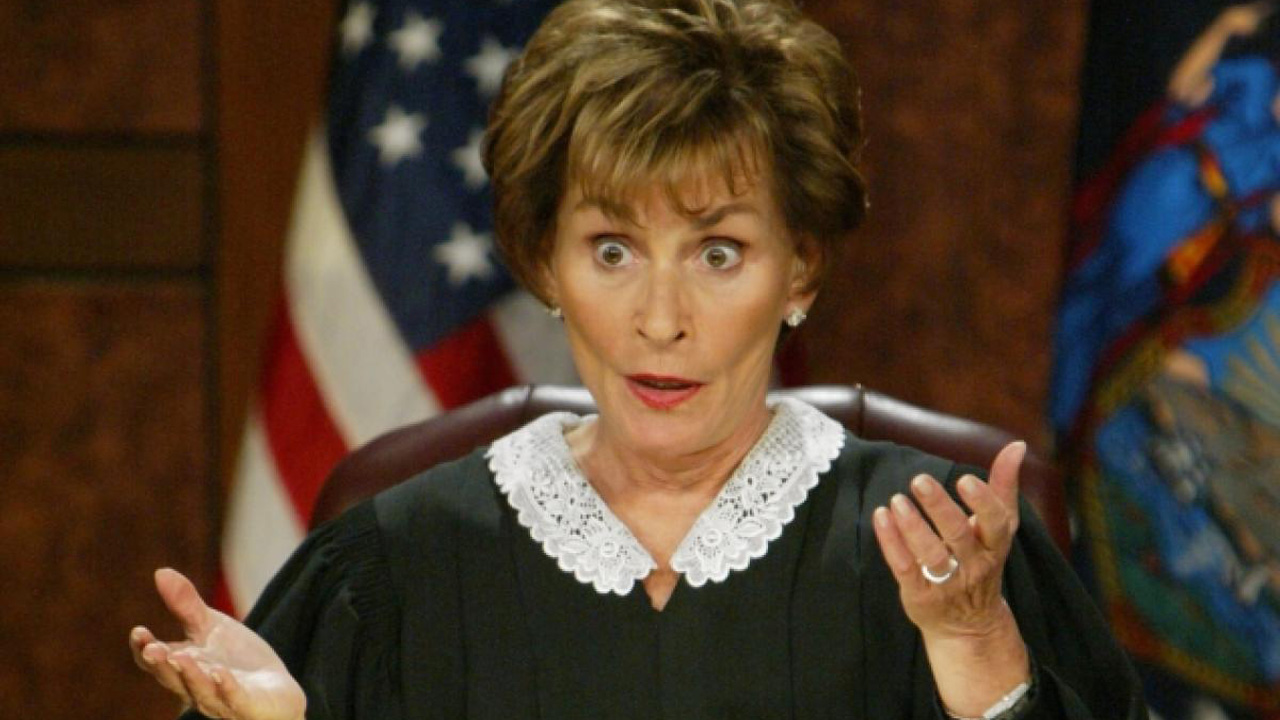 #10 - Slapped for Cheating?; Friendship Fraud?
Season 18 - Episode 133
A man says his ex-lover stalked him, slapped him in the face and fled the scene; Judge Judy reminds litigants to come into court with clean hands.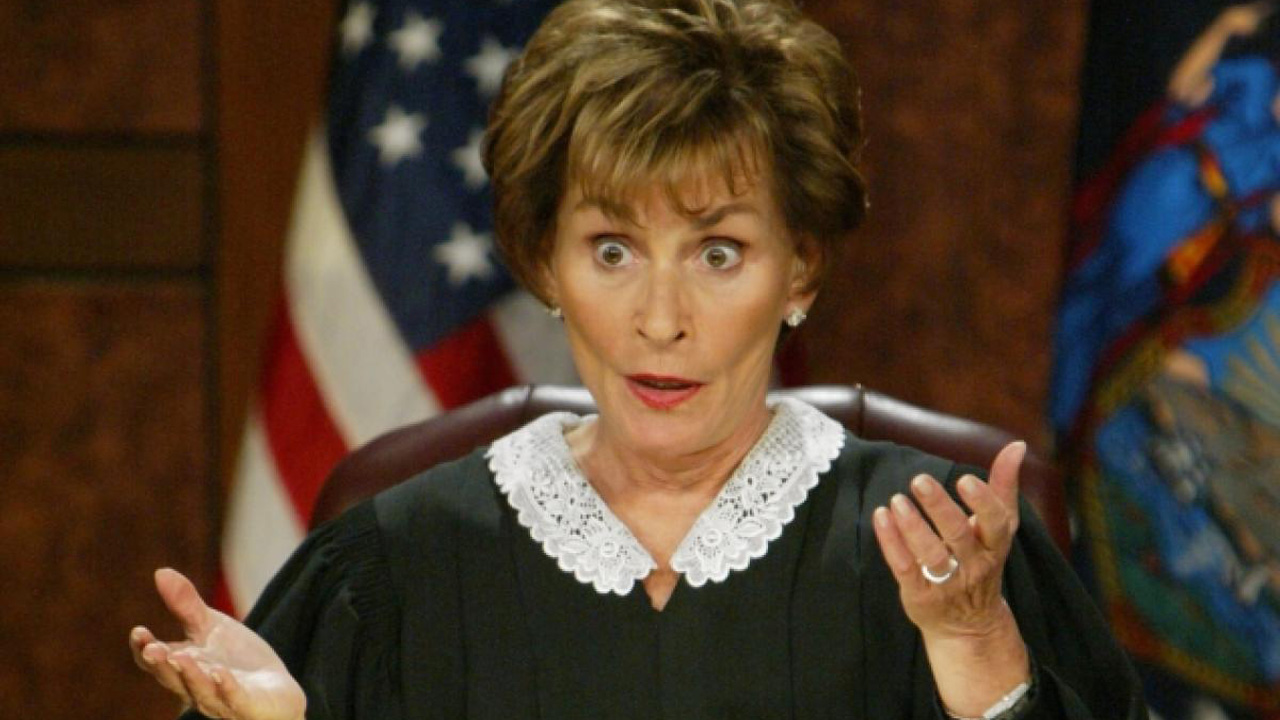 #11 - Tax Return Rift; Car Versus Tree
Season 18 - Episode 131
Ex-lovers fight over a $4,000 tax return; cousins feud over damages to a car when a tree fell on it.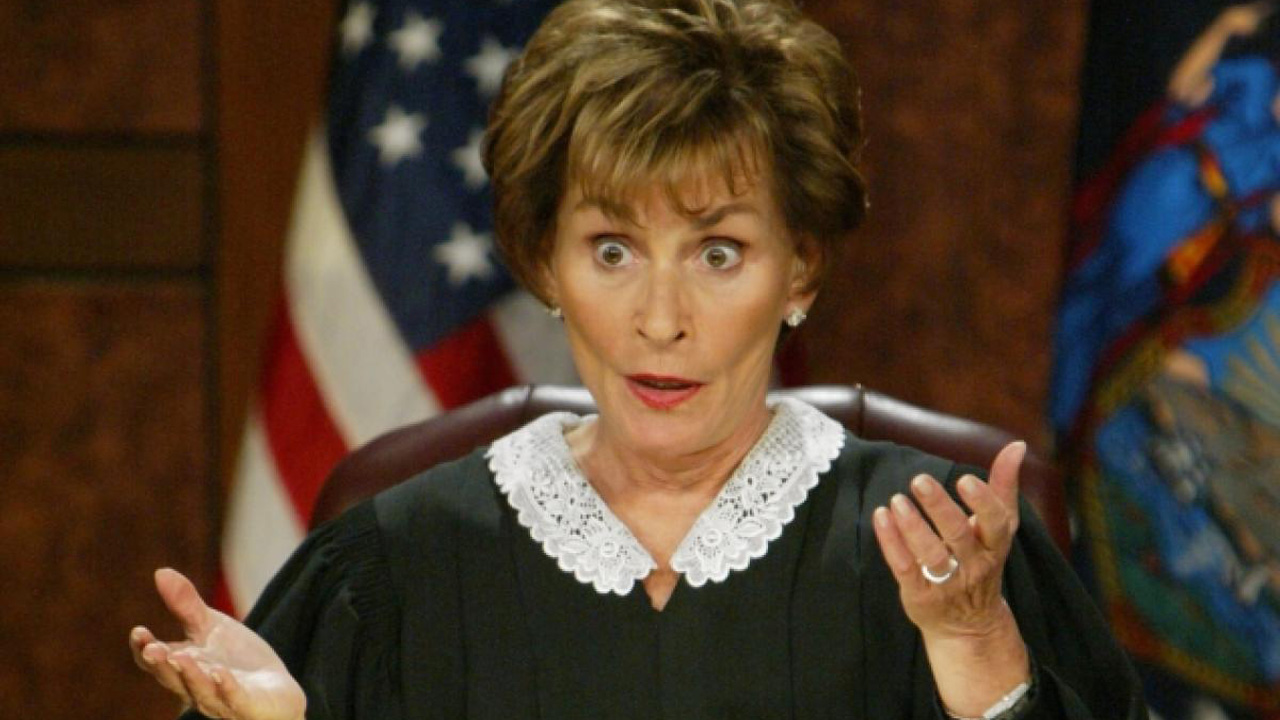 #12 - Maced in the Face!; Divorced and Still Fighting!
Season 18 - Episode 129
A man who had tear gas sprayed in his face says his friend was responsible for driving him home, and a witness says they hit her parked car; a mother sues her ex and his wife for a child-support lien on her home.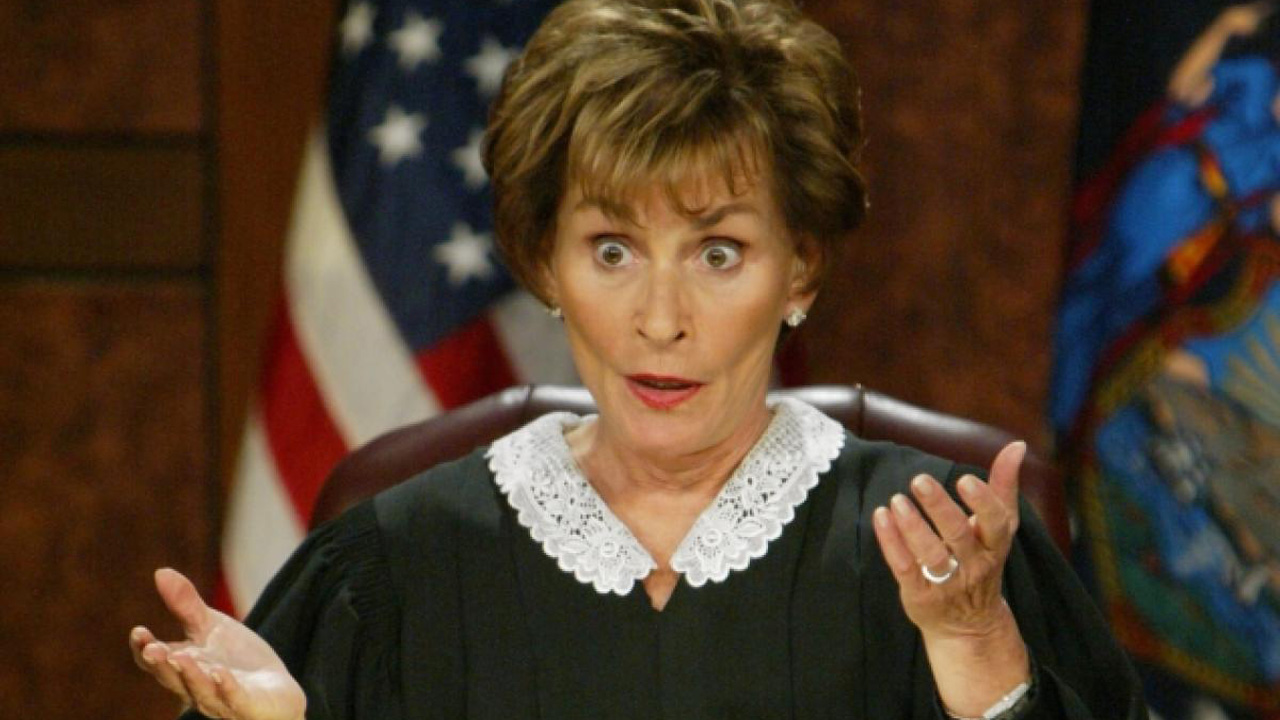 #13 - Malicious Skateboarder?; Too Young to Live Alone
Season 18 - Episode 128
An adult cyclist files criminal charges against an 11-year-old he accuses of throwing a skateboard under his bike; a woman sues her childhood friend for breaking their lease.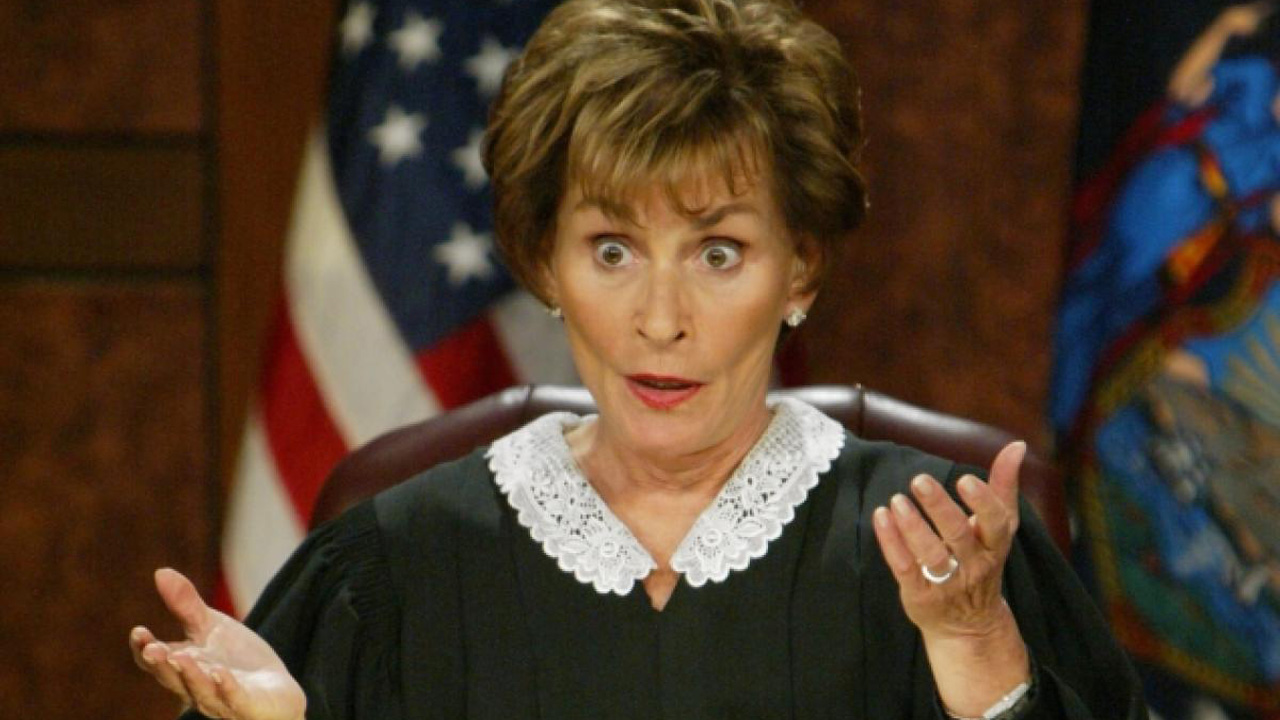 #14 - Bottle Assault
Season 18 - Episode 125
Former friend entered his home in the middle of the night and hit him in the head with a bottle.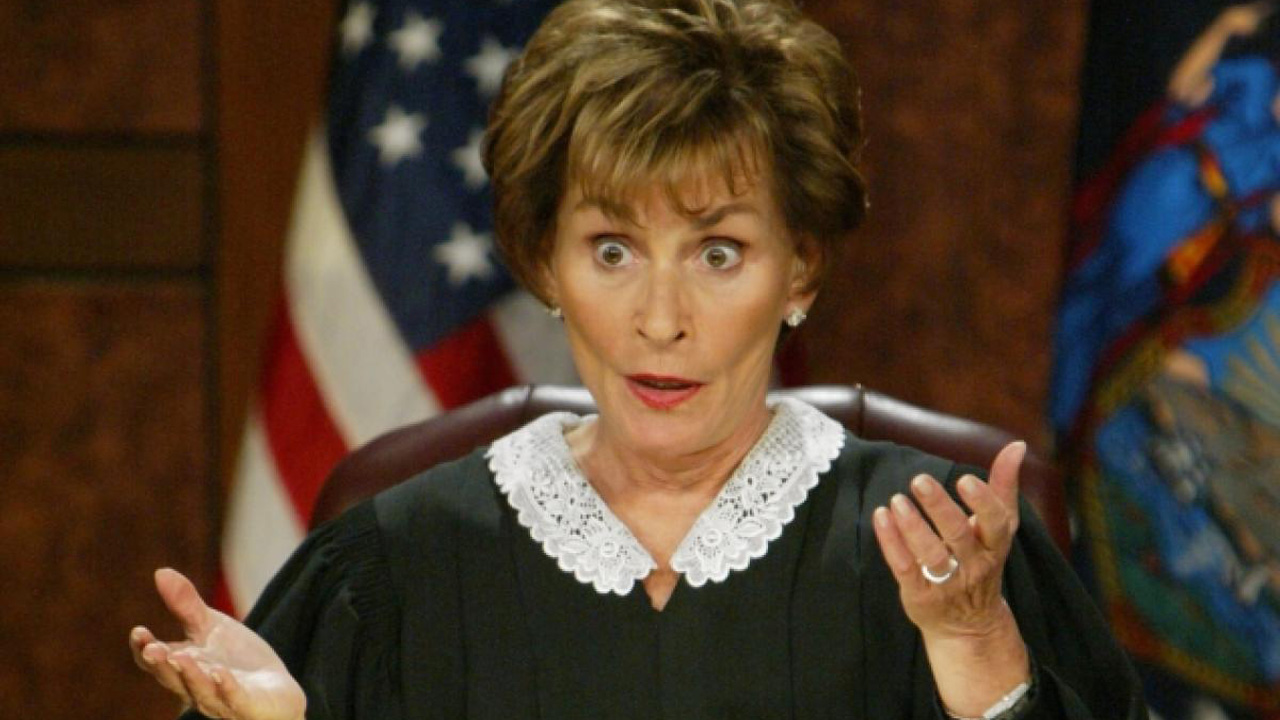 #15 - Kids in Rolling Car Collision; Thieving Cousin?
Season 18 - Episode 122
After his parked car, with two children inside, rolls and collides with another vehicle, a father asserts that the vehicles never made contact; a teen accuses a friend's cousin of stealing her tablet computer.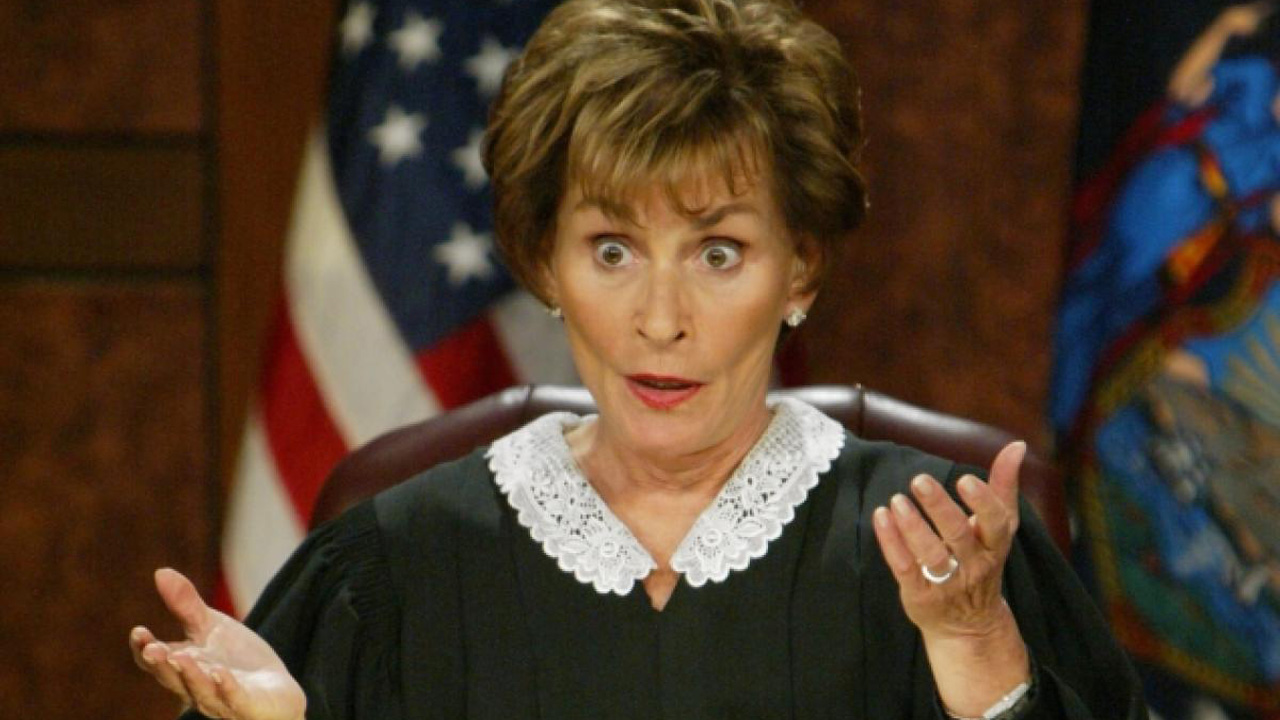 #16 - Woman Picks Dogfight?; Vampire Showgirl
Season 18 - Episode 121
A dog owner says the animals attacked a woman because she verbally assaulted them; a former friend sues a showgirl pageant contestant for the return of a vampire costume.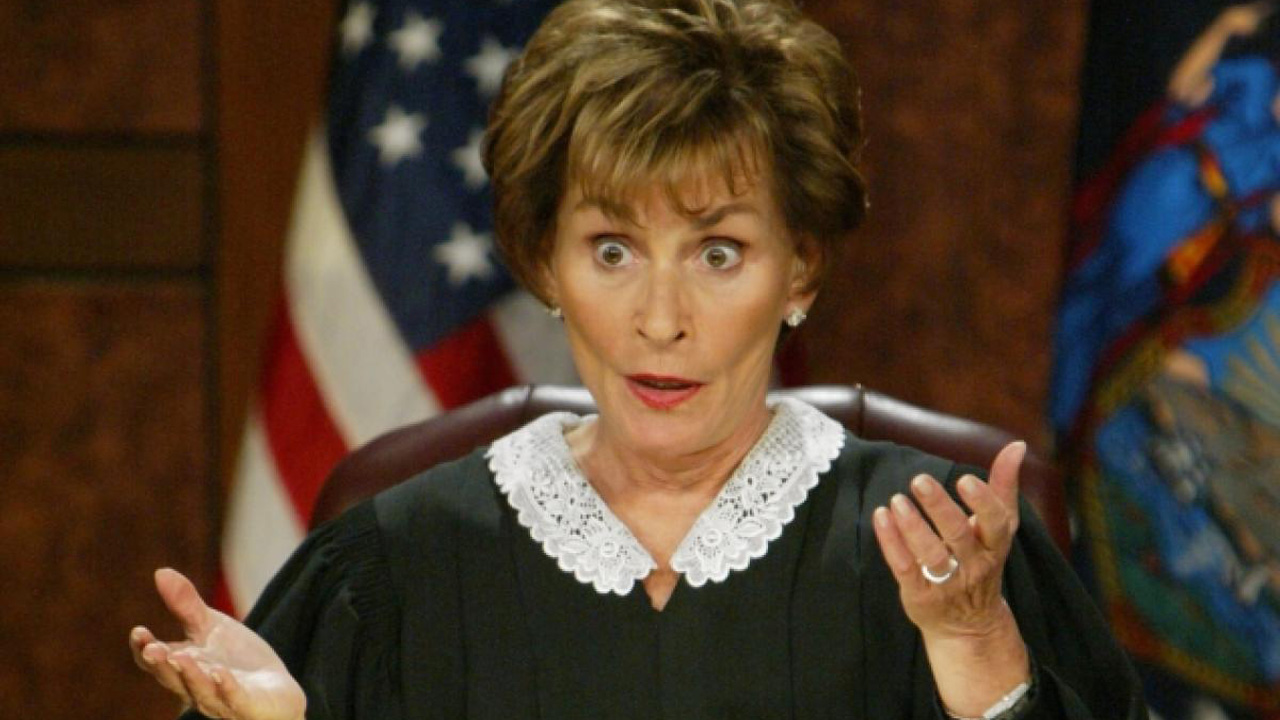 #17 - The Godfather; Slander and Las Vegas Trip!
Season 18 - Episode 120
A man sues his godson for repayment of loans; former friends sue each other over a plane ticket to Las Vegas and accusations of slander.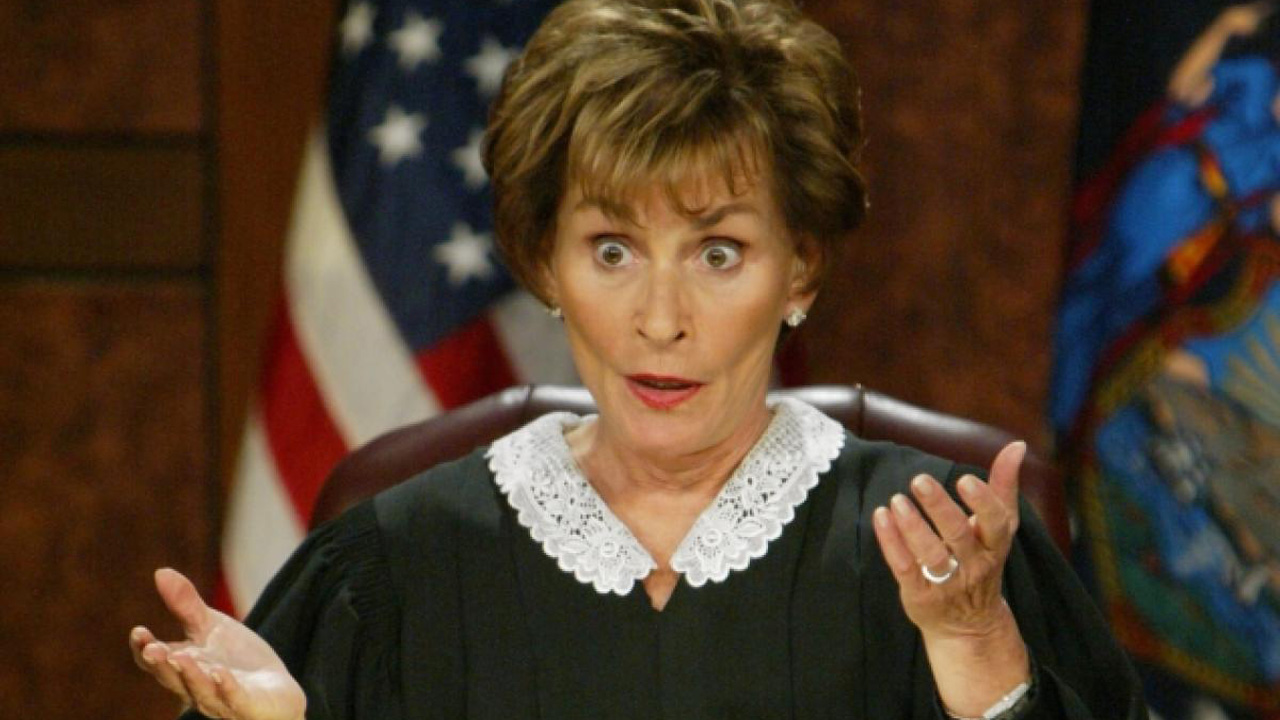 #18 - Karate Camp Neglect?; Bad House Sitter?; Sister Fight!
Season 18 - Episode 110
A mother accuses a karate teacher of leaving her sons unsupervised; a house sitter is sued for totaling a vehicle, stealing money and neglecting animals; sisters feud over impound fees and traffic tickets.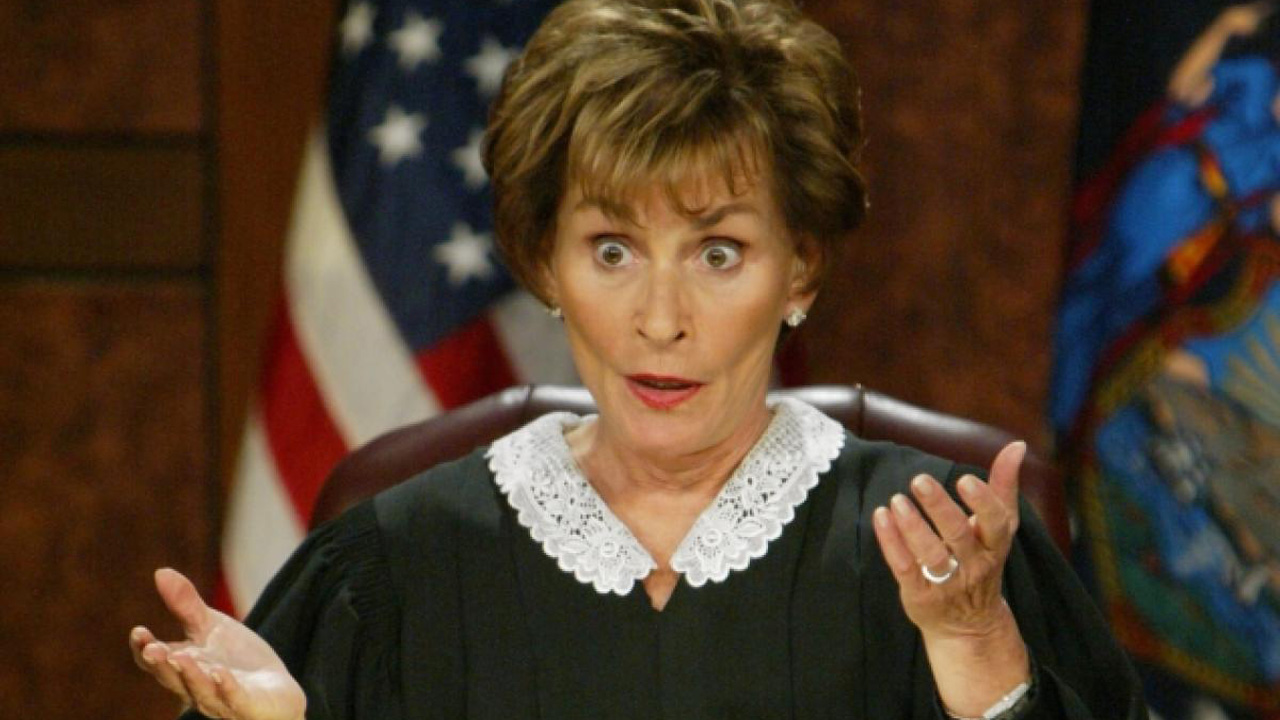 #19 - S06E38
Season 6 - Episode 38
A minor hits a man in the head with a wrench after a road rage incident.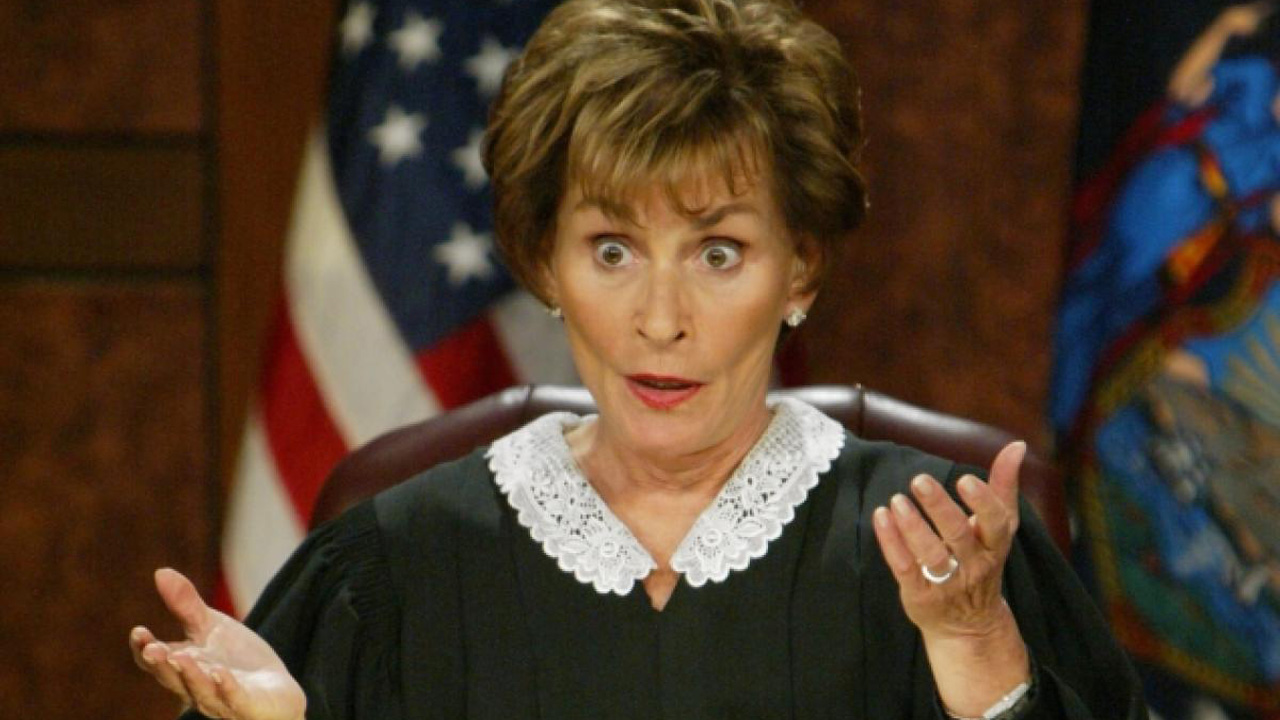 #20 - S06E37
Season 6 - Episode 37
Mother sues son for a loan and the cost of airline tickets; a woman cared for her friend's child when she was in rehab and wants reimbursement for expenses.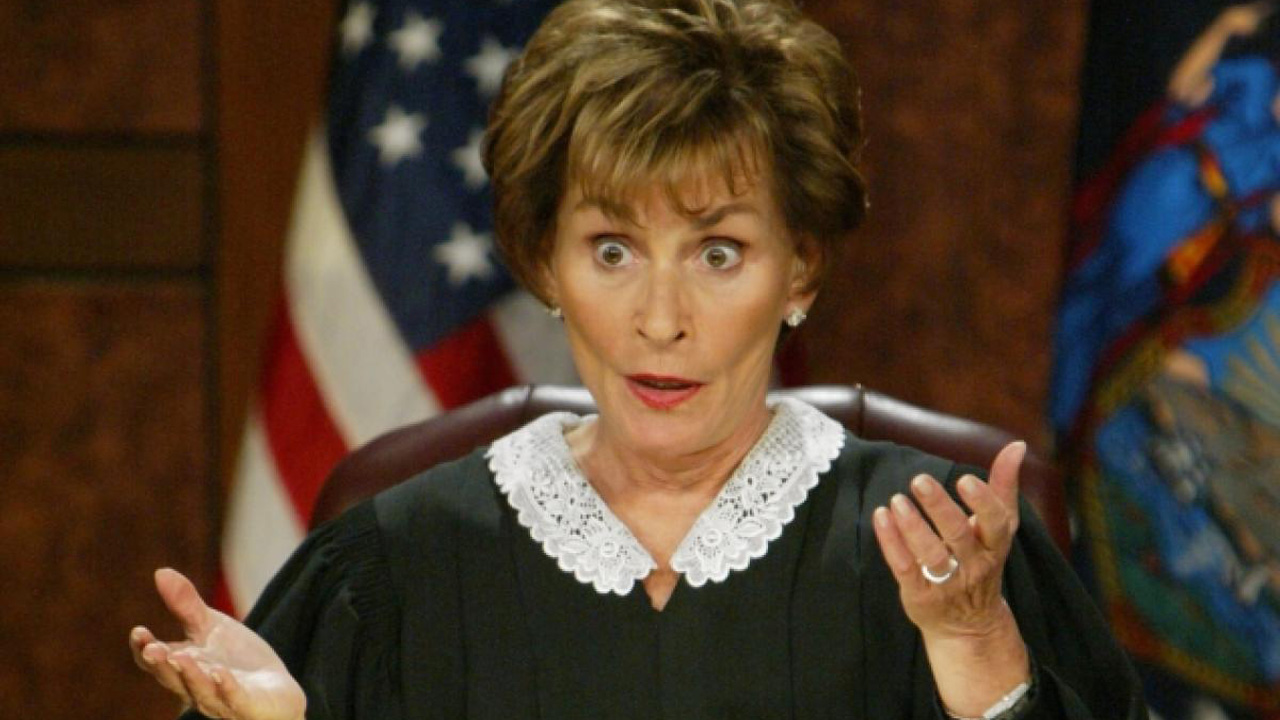 #21 - S06E28
Season 6 - Episode 28
Thieving daughter; back rent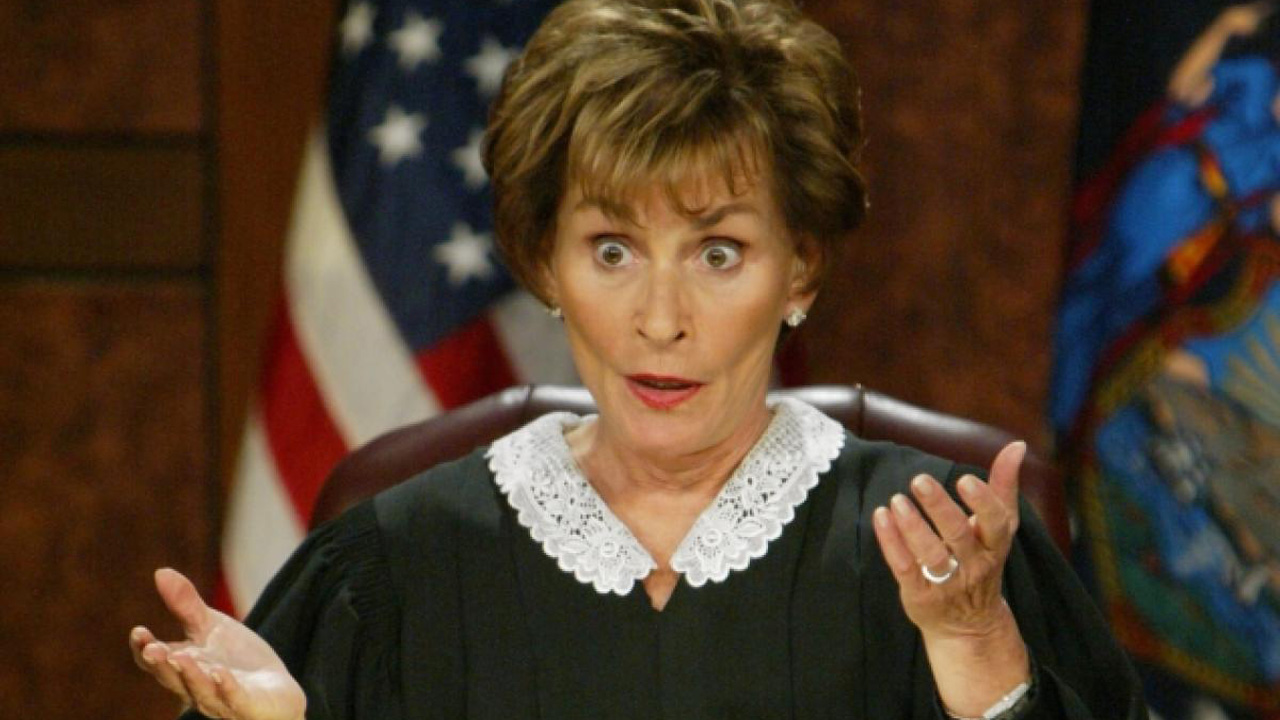 #22 - Sideswiped Truck; Tax Prep Slander?; Stolen or Repossessed?
Season 18 - Episode 43
A man allegedly hits and kills a dog while damaging a vehicle; a woman sues her friend for not paying referral fees; a woman accuses her friend for illegally repossessing her car.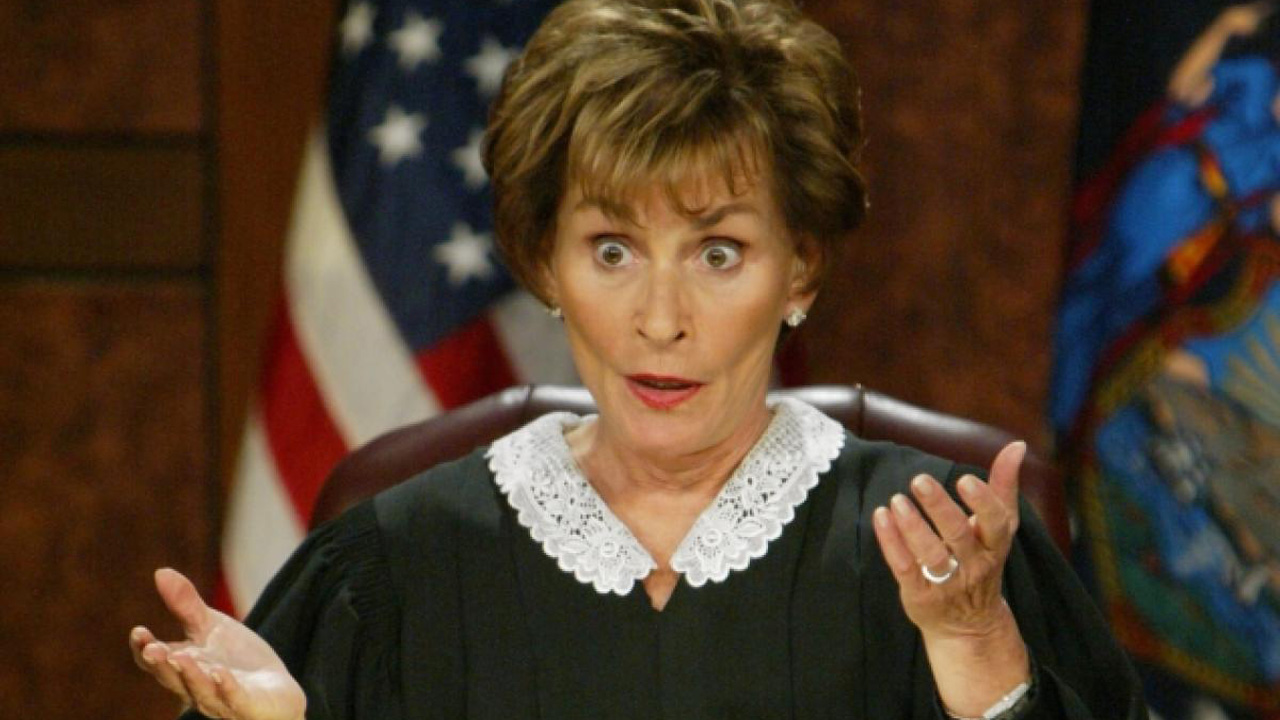 #23 - Ex-Roommate Feud; Car Crisis!
Season 17 - Episode 29
Woman sues former roommate over a broken lease; woman sues ex-boyfriend for missed payments on a PT Cruiser loan she co-signed.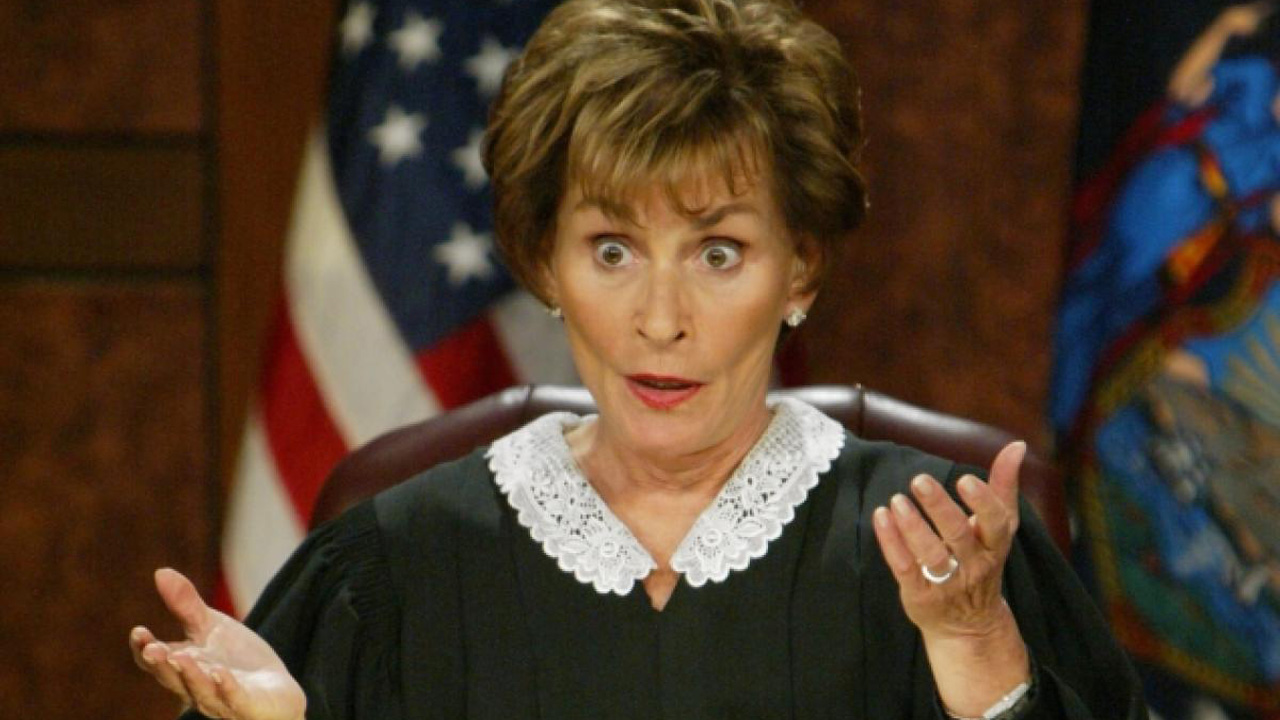 #24 - Freeloading Ex-Lover?; Punched in the Face?
Season 18 - Episode 42
Ex-lovers argue over personal property; a man accuses his friend of abuse after asking to be compensated for vehicle damage.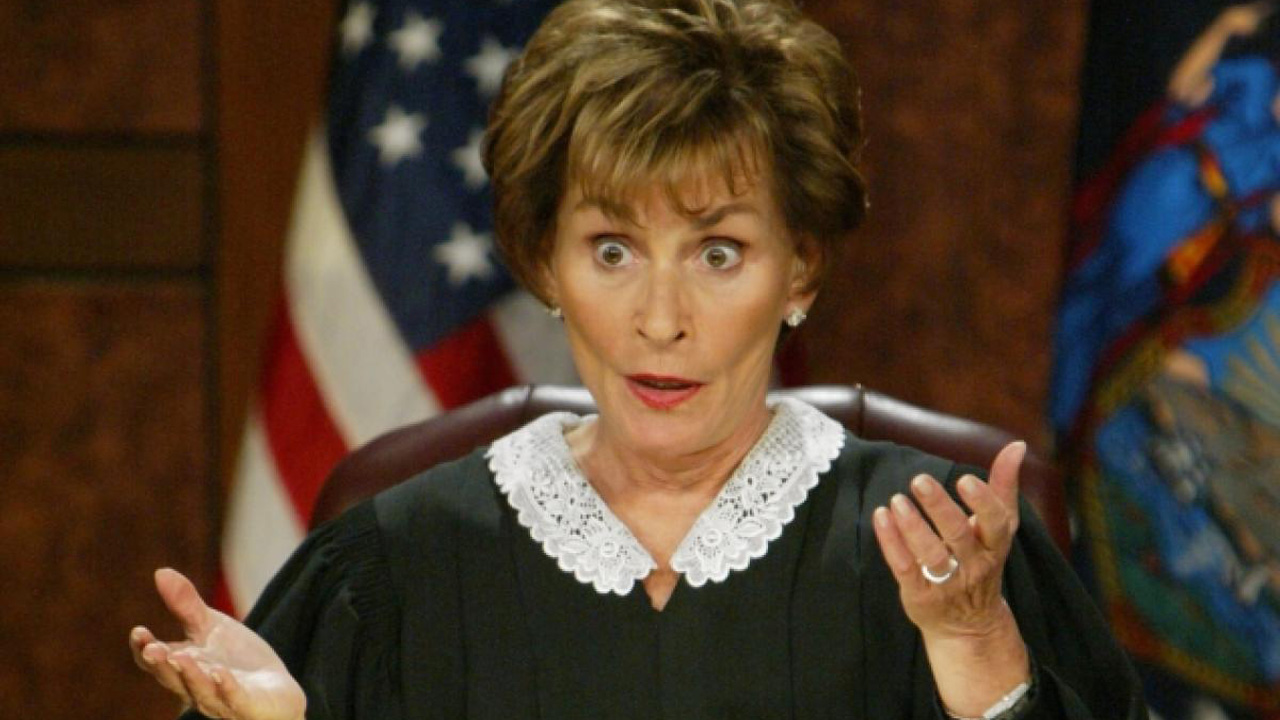 #25 - She's a Parasite!; Truth or Dare Danger
Season 18 - Episode 39
An ex-boyfriend resorts to name-calling; children's game ends in a fight between parents.