The BEST Seasons of Jonathan Creek
Every season ever - ranked by fan votes!
Last Updated: Nov 8, 2020
Jonathan Creek (Alan Davies) invents magic tricks for a living. His brilliantly lateral mind helps him to solve mysteries he encounters, primarily because of his friend Madeline Magellan (Caroline Quentin), an investigative journalist.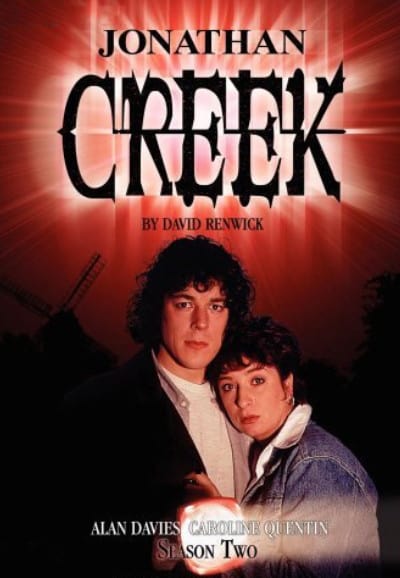 #1 - Season 2
First Aired: Jan 24, 1998
9 votes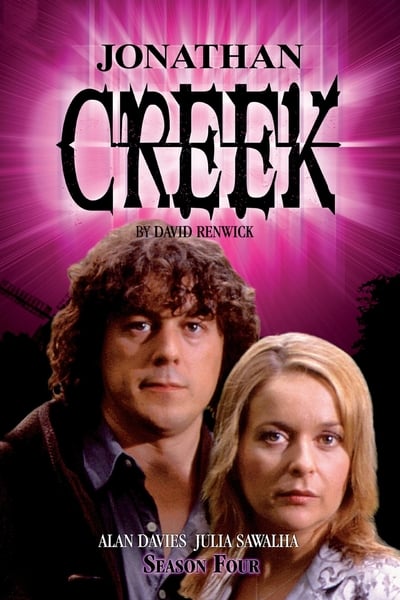 #2 - Season 4
First Aired: Mar 1, 2003
7 votes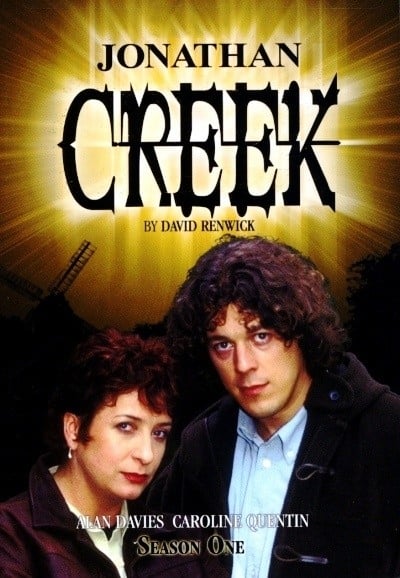 #3 - Season 1
First Aired: May 10, 1997
13 votes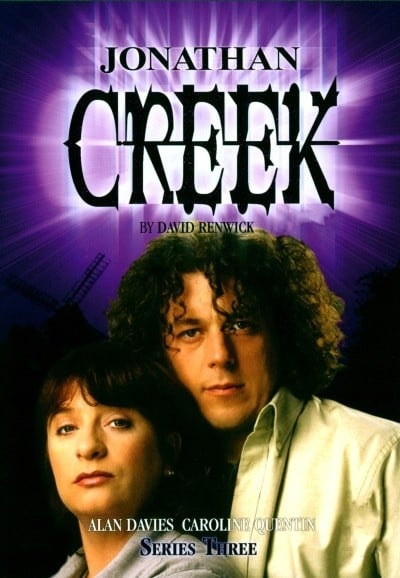 #4 - Season 3
First Aired: Nov 27, 1999
9 votes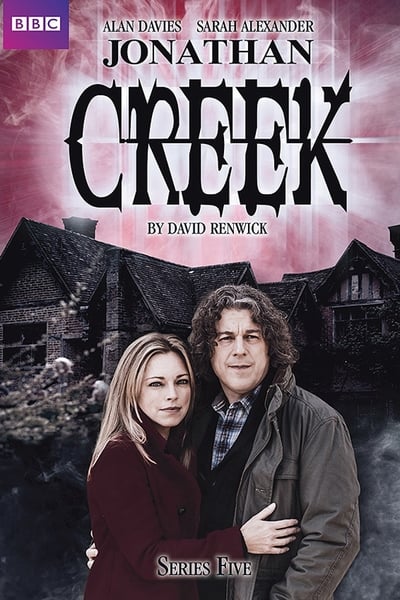 #5 - Season 5
First Aired: Feb 28, 2014
7 votes