The BEST Episodes of JL50
Every episode ever - ranked by fan votes!
Last Updated: May 14, 2021
A flight crash lands in West Bengal. However, what is so baffling about the incident is that plane went missing 35 years ago crashed a week back.
Watch Now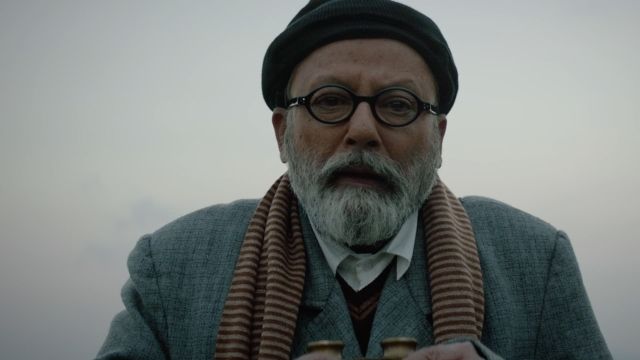 #1 - The Conspiracy
Season 1 - Episode 2 - Aired Sep 4, 2020
It becomes crucial for Shantanu's investigation to refer to the details of the original flight JL50. The evidence recovered from the crash site claims their existence from 35 years ago. How is the past connected to present events? Who is the woman claiming to be the original pilot of flight JL50 - pilot or impostor?
14 votes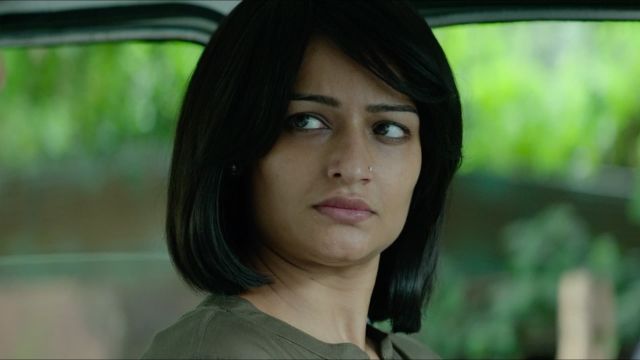 #2 - The Other Plan
Season 1 - Episode 4 - Aired Sep 4, 2020
Shantanu dives into the mystery of the case to fetch his answers. Linking in all that has happened, he finally inches closer to his goal. As he gets closer to his objective with each step, destiny scripts another plan for Shantanu, leaving him fighting for answers yet again.
13 votes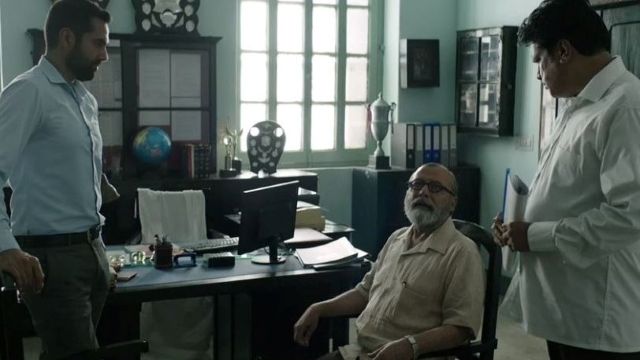 #3 - The Crash
Season 1 - Episode 1 - Aired Sep 4, 2020
Shantanu, a young CBI investigator, is handed the case of flight A0 26, which has gone missing with 8 delegates in it, after the take-off from Kolkata. It seems like an open and shut case when CBI receives the information of a plane crash that has simultaneously taken place in the hills of Neora Valley, West Bengal.
12 votes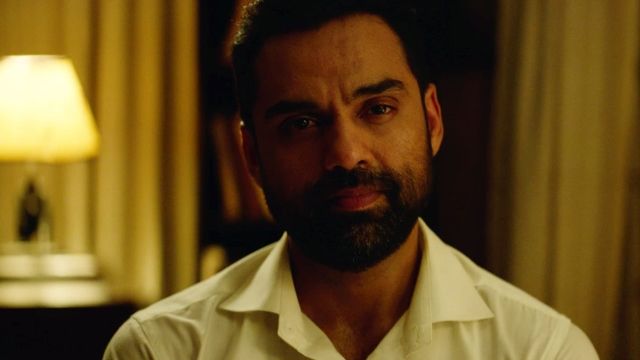 #4 - The Unfolding
Season 1 - Episode 3 - Aired Sep 4, 2020
The only two survivors from the cockpit area as well as all the evidence found in this destroyed flight, including the black box recording, are claiming to be from 1984, adding further mystery and complications for Shantanu, the CBI officer in charge of the case, who has his own inner questions to deal with.
12 votes