The BEST Episodes of Iyanla, Fix My Life
Every episode ever - ranked by fan votes!
Last Updated: Jan 8, 2021
Iyanla, Fix My Life is a self-help program that features Vanzant helping Americans to overcome difficulties in their lives. Each episode focusses on a specific problem posed by the story of one guest (or group of guests), with pre-taped production pieces at the guest's home and interviews with Iyanla that provide commentary throughout the show. The host attempts to bring peace to the situation and updates are provided to viewers at the close of each episode regarding the guest's progress since the date of filming.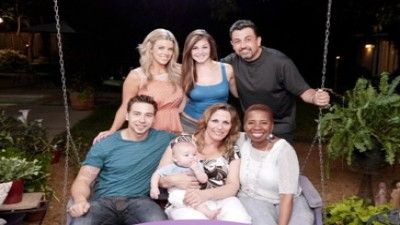 #1 - Fix My Family Secret
Season 1 - Episode 4 - Aired Sep 28, 2012
Spiritual life coach Iyanla Vanzant heads to Dallas, Texas to help a local DJ and his mother heal from a secret that has torn them apart. Iyanla will work with the son to forgive his mother for lying to him about the identity of his biological father.
1 votes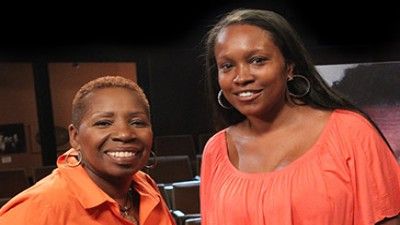 #2 - Fix My Celebrity Life
Season 1 - Episode 12 - Aired Nov 17, 2012
Iyanla heads to Los Angeles to support actress Maia Campbell, best known for her TV role as Tiffany on "In The House." Through the years, Maia has struggled with addiction and was publicly humiliated when shocking videos of her hit the internet.
1 votes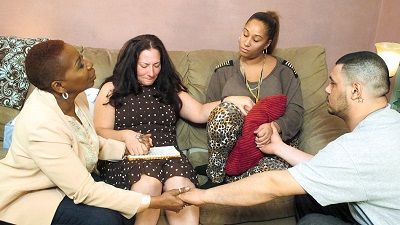 #3 - Fix My Freeloading Family
Season 4 - Episode 4 - Aired May 31, 2014
Iyanla visits a Chicago mother supporting seven people under her roof, including her two adult children, their partners and two grandchildren. As the only member of the household with a steady job, Alma has been watching her home descend into chaos and has been struggling to keep afloat. Can Iyanla help this family find a way out of their close quarters?
1 votes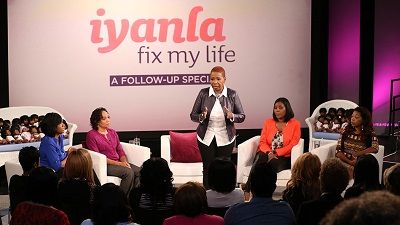 #4 - Fix My Father with 34 Children: Follow-Up Special
Season 4 - Episode 13 - Aired Sep 27, 2014
During this Iyanla: Fix My Life special event, Iyanla tackles the issue of wounded women settling for wounded men. She's joined in studio by a group of women, including many of the mothers featured on "Fix My Father with 34 Children."
2 votes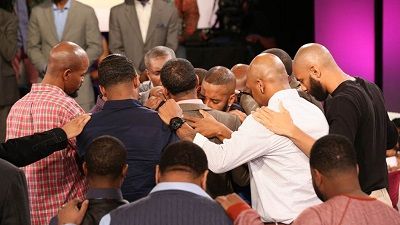 #5 - Fix My Father with 34 Children: Jay Returns
Season 4 - Episode 14 - Aired Oct 4, 2014
In Part 2 of a follow-up special, Iyanla once again comes face-to-face with Jay, a man who says he's fathered 34 children with 17 women. Tune in to see a candid in-studio discussion with a group of men about love, infidelity and the responsibilities of being a father.
3 votes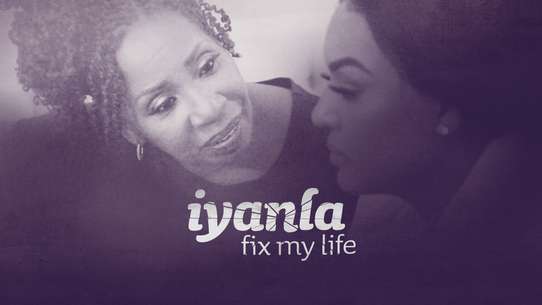 #6 - DNA Dysfunction: Are You My Father? Pt. 1
Season 9 - Episode 21 - Aired Jul 6, 2019
After abandoning his three sons nearly 30 years ago, Neil is counselled by Iyanla as he attempts to form a relationship with them today.
1 votes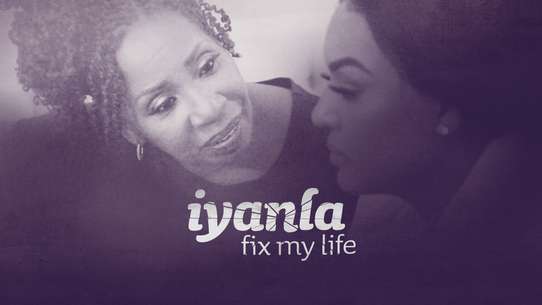 #7 - DNA Dysfunction: Are You My Father? Pt. 2
Season 9 - Episode 22 - Aired Jul 13, 2019
In Part 2, Iyanla helps three brothers heal the wounds left when their drug-addicted father abandoned them, and DNA results determine the fate of their relationship with their father.
1 votes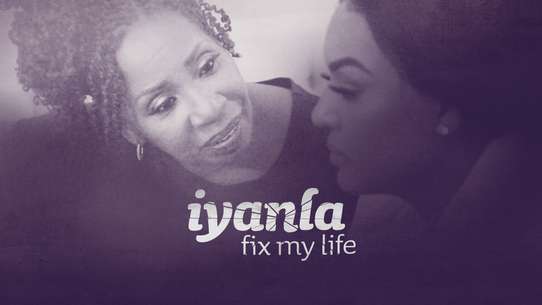 #8 - Born in Prison: Lil' Karla Beverly
Season 9 - Episode 23 - Aired Jul 20, 2019
1 votes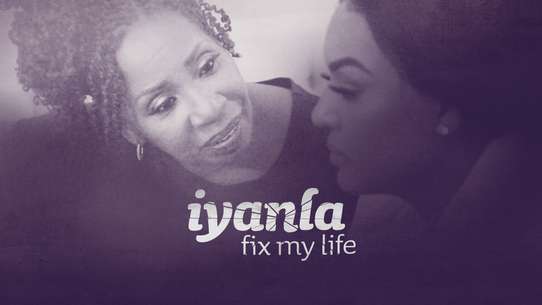 #9 - Shay Johnson: `BLEEP Your Process!
Season 10 - Episode 1 - Aired Oct 31, 2020
Reality star Shay Johnson asks for Iyanla's help to mend her broken relationship with her mother and brothers, but the work required may be more than Shay bargained for.
1 votes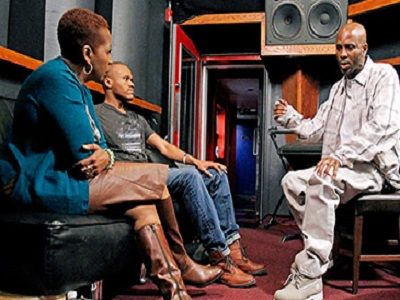 #10 - Fix My Rap Star Life
Season 2 - Episode 1 - Aired Apr 13, 2013
2 votes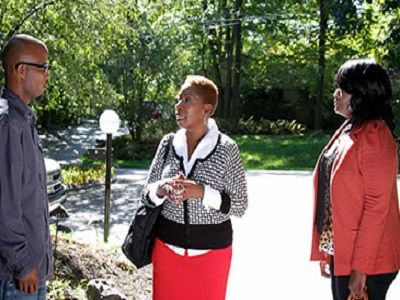 #11 - Fix My Secret Affair
Season 3 - Episode 11 - Aired Dec 7, 2013
Iyanla travels to Detroit to support a married couple who are dealing with dishonesty and infidelity.
2 votes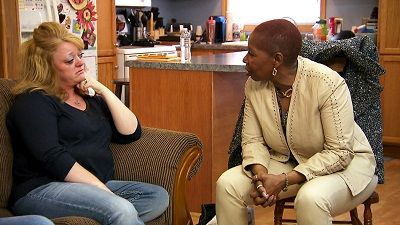 #12 - Fix My Headline-Making Mistake
Season 4 - Episode 8 - Aired Jun 28, 2014
Iyanla heads to rural Minnesota to help a former nurse whose family refuses to forgive her after her headline-making mistake threatens to ruin the family's reputation. Head nurse Tess was found guilty of stealing her patients' pain medications. However, Iyanla soon discovers that each member of this family needs to take a good look in the mirror. Tess' mother and sisters all have their own stories of shame. Iyanla works with the women to focus on healing themselves before pointing their fingers at each other.
2 votes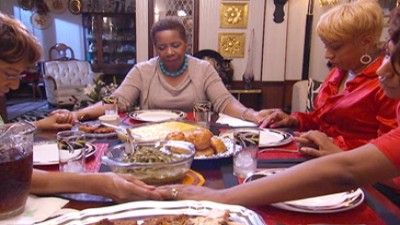 #13 - Fix My Broken Family
Season 1 - Episode 1 - Aired Jun 2, 2012
In this sneak preview episode, Iyanla hits the road to help a family in crisis. She lays the foundation for healing as she helps three generations of women—Bernetta, Brenda and Corrine—begin to tell the truth. Iyanla provides the tools to restore mother-daughter relationships and offers advice on how to keep lines of communication open.
1 votes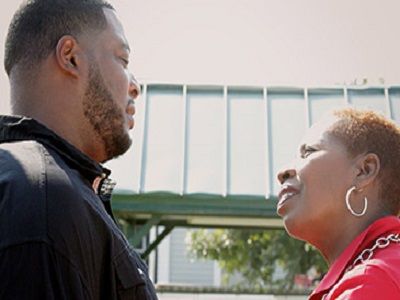 #14 -
Season 3 - Episode 8 - Aired Nov 16, 2013
2 votes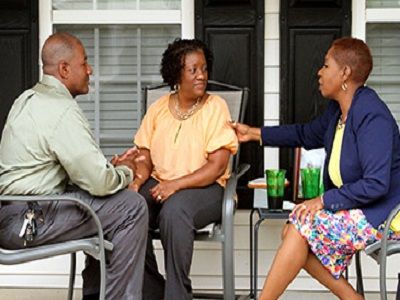 #15 - Fix My Fractured Family
Season 3 - Episode 10 - Aired Nov 30, 2013
Iyanla counsels a couple with three children, as they work on their troubled marriage.
2 votes
#16 - Fix My Father with 34 Children: Jay Returns – Season Finale
Season 4 - Episode 16 - Aired Oct 18, 2014
On the heels of her controversial multipart mega-fix featuring Jay a man who says he fathered 34 children with 17 different women Iyanla brings him into the studio for a no-holds-barred, face-to-face discussion in the season finale. Iyanla is also joined by fathers, mothers and children in crisis. They share their personal stories as part of a final discussion about a national epidemic of men not living up to their responsibilities as father
3 votes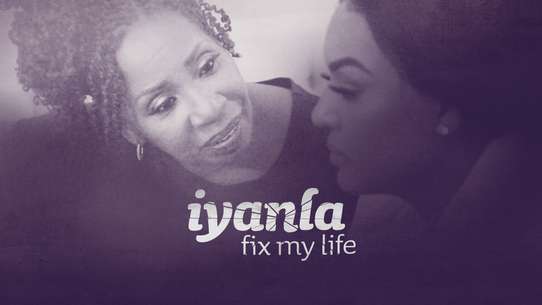 #17 - Female Felons: Healing Is the New Black (Part 2)
Season 8 - Episode 17 - Aired Sep 22, 2018
Matilda is forced to face charges in the "Court of Life;" she admits she thought she was going to get away with everything; Matilda's prison daughters and biological daughters take the stand to testify; Judge Iyanla delivers her verdict.
2 votes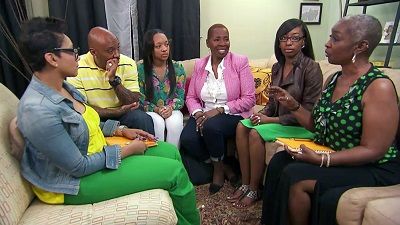 #18 - Fix My Family Love Triangle
Season 4 - Episode 7 - Aired Jun 21, 2014
Iyanla travels to Los Angeles to meet with the Sullivans, a family in which an adult son, Donye, is caught in the middle of a feud between his mother, Carolyn, and his wife, Kysha. The situation has deteriorated to the point where Carolyn has not seen Donye, Kysha or her only grandson, Cairo, in about a year. Iyanla confronts Carolyn about an offensive voice mail she left Kysha that ignited a war between the two women. Carolyn is furious at Kysha for keeping her away from Cairo and is angry with Donye for passively playing the middleman. Iyanla works with the family in hopes of bringing resolution to the flaring emotions at the center of this love triangle.
5 votes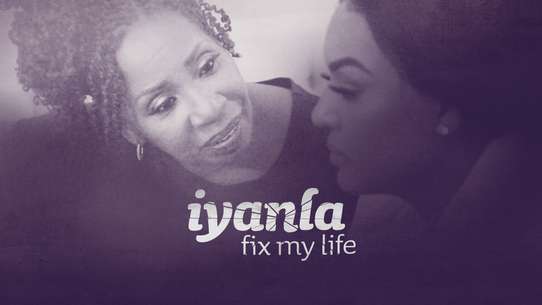 #19 - Home Invasion Horror Story
Season 10 - Episode 6 - Aired Dec 5, 2020
Two sisters try to reconnect and heal the wounds caused by a home invasion 14 years ago that killed two people.
3 votes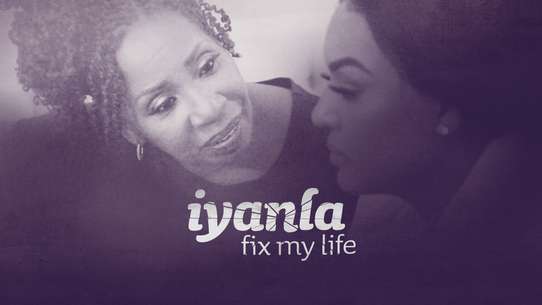 #20 - Witness To A Killing: Philando's Fiance
Season 8 - Episode 10 - Aired Apr 28, 2018
Philando Castile is killed by a police officer during a routine traffic stop while his fiancée, Diamond Reynolds, live-streams the aftermath; with the help of Sybrina Fulton, Trayvon Martin's mother, Iyanla works with Diamond to heal her pain.
14 votes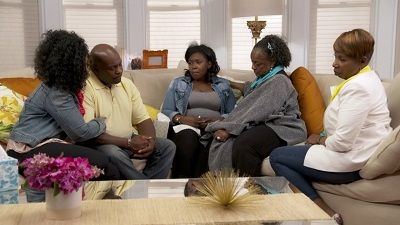 #21 - Fix My Broken Family, Part 2
Season 6 - Episode 6 - Aired Oct 15, 2016
A special two-part episode continues as Iyanla tries to heal the Henry family. Through her work, Iyanla demonstrates to husband and father Dwight exactly what his abandonment has done to his wife and children. Iyanla also helps him dig deeper into the root of his issues, facilitating a revealing session with Dwight's mother. Plus, Dwight and his wife, Thelisha, sit face-to-face and determine whether they even want to remain married.
41 votes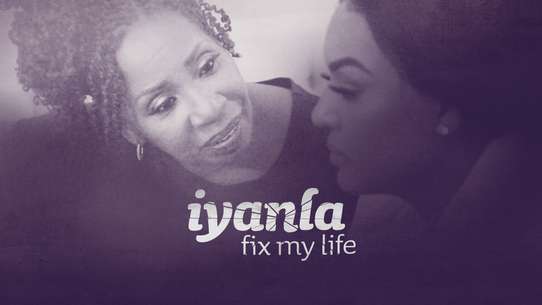 #22 - All Aboard the Trauma Train
Season 10 - Episode 7 - Aired Dec 12, 2020
A multigenerational family breaks down after the matriarch dies, and at the center of the chaos is Yolanda, whose actions terrorize everyone; while she claims to seek change, Yolanda's resistance to the process threatens family healing.
2 votes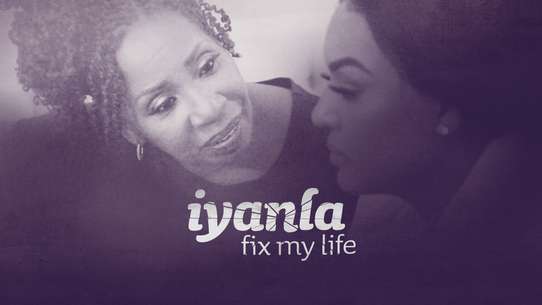 #23 - Of Murders and Men (Part 1)
Season 7 - Episode 15 - Aired Nov 11, 2017
Years after their release, four convicted murderers are still unable to find solace outside the prison walls; Iyanla breaks each man down to their foundations to find the root cause of their crimes; the unhealed wounds that stop them from living.
28 votes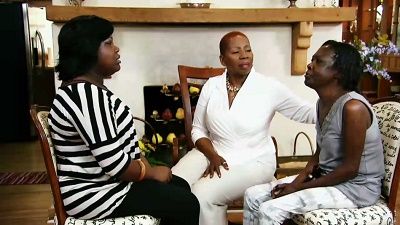 #24 - Fix My Out of Control Family
Season 5 - Episode 7 - Aired Oct 31, 2015
Iyanla provides counsel for a family in Georgia struggling with a history of violence toward women, by women.
8 votes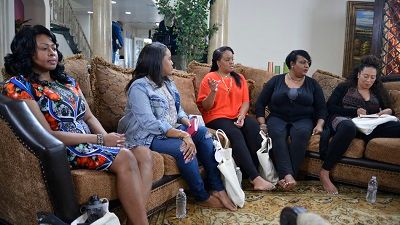 #25 - House of Healing – The Myth of The Angry Black Woman, Part 1
Season 6 - Episode 1 - Aired Sep 10, 2016
In the first of a four-part special event, Iyanla Vanzant invites eight women to move into her House of Healing. The women, including a single mother, several victims of child abuse, and a set of twins one of whom was attacked by an ex-boyfriend all share one thing in common: They have all been labeled as angry black women. Iyanla's intention is to prove that this stereotype is inaccurate, untrue and dangerous. However, on the first night of their stay, sparks immediately fly when two of the women, Gloria and Alana, nearly come to blows after an evening of drinking. After Jaimeka, a mother of three, shoots footage of the argument with her cell phone, Iyanla takes matters into her own hands and confronts the household. Iyanla begins working with the women to uncover exactly what lies beneath their "angry" exterior. What is the real reason for their behavior? Iyanla tries to prove that a lifetime of pain, hurt and trauma can manifest as inappropriate behavior that is often mislabeled as anger.
49 votes