The BEST Seasons of Inside Amy Schumer
Every season ever - ranked by fan votes!
Last Updated: Sep 18, 2021
Take a journey into the provocative and hilariously wicked mind of Amy Schumer as she explores topics revolving around sex, relationships, and the general clusterf*ck that is life in the new series "Inside Amy Schumer." Through a series of scripted vignettes, stand-up comedy, and man-on-the street candid interviews, Schumer tackles various themes such as "Denial," "Getting Your Way," and "Threesomes."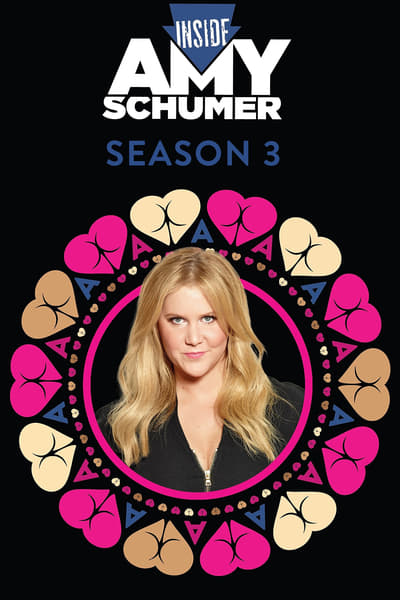 #1 - Season 3
First Aired: Apr 22, 2015
35 votes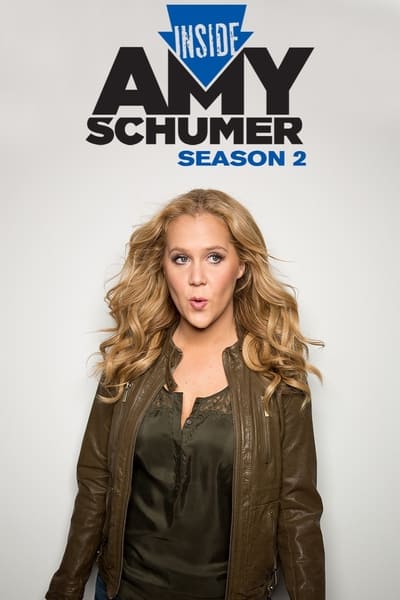 #2 - Season 2
First Aired: Apr 2, 2014
33 votes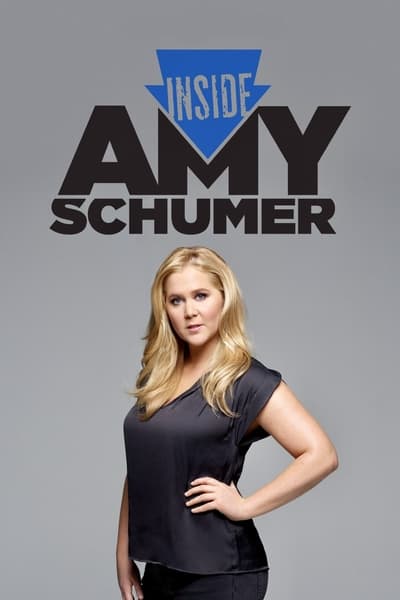 #3 - Season 1
First Aired: May 1, 2013
39 votes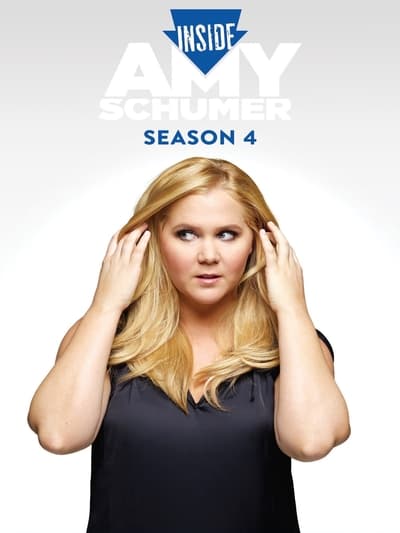 #4 - Season 4
First Aired: Apr 22, 2016
24 votes