The BEST Episodes of If Loving You Is Wrong
Every episode ever - ranked by fan votes!
Last Updated: May 5, 2021
This sexy, sleek drama takes viewers into the lives of a group of husbands, wives and friends that live and love in the same middle class neighborhood. On the surface they are true-to-life, relatable people – raising children, working jobs, finding and maintaining romance - but just below the veneer of happiness, their lives are entangled by heartbreak, deceit and lies that threaten to destroy everything.
Watch Now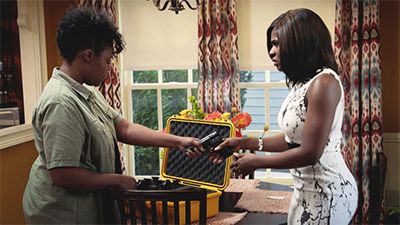 #1 - An Evil Alliance
Season 1 - Episode 41 - Aired May 17, 2016
An alliance is formed
1 votes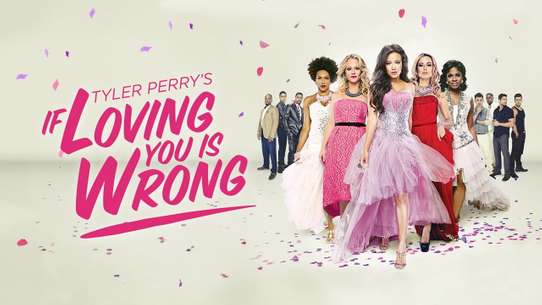 #2 - The Lady Next Door
Season 1 - Episode 11 - Aired Mar 24, 2015
Marcie knows the truth about the affair and makes a scene at Brad's birthday party.
11 votes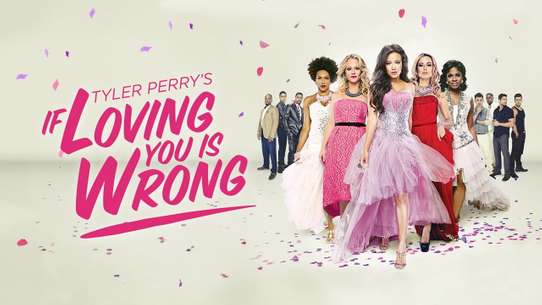 #3 - A Neighborhood in Crisis
Season 2 - Episode 12 - Aired Mar 21, 2017
In the mid-season spring premiere, Kelly learns the shocking whereabouts of her neighbor Ramsey and Alex finally saves her baby.
21 votes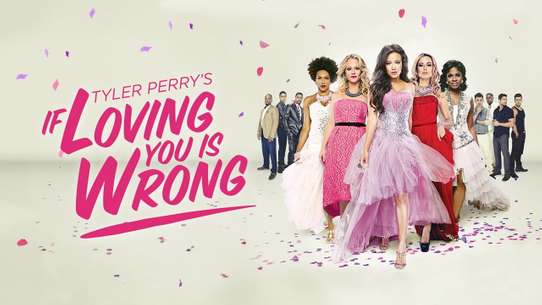 #4 - Rusty's Brand of Justice
Season 2 - Episode 11 - Aired Dec 1, 2015
On the mid-season finale, Rusty issues his brand of justice.
17 votes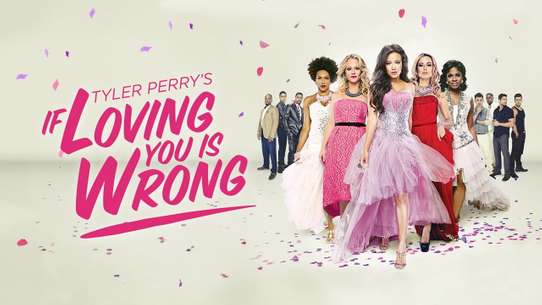 #5 - Sui Ling Mai
Season 2 - Episode 13 - Aired Mar 28, 2017
Pete takes on an alias to keep himself out of Edward's grasp. Kelly attempts to distance herself from Travis. Marcie and Brad confess their love for each other.
18 votes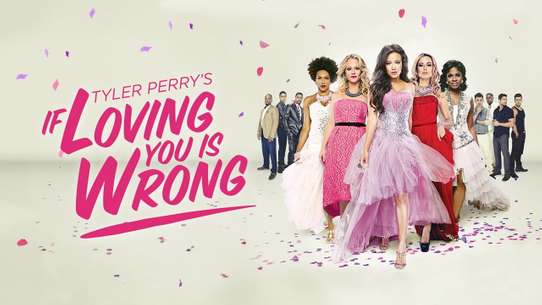 #6 - No One is Safe
Season 2 - Episode 20 - Aired May 16, 2017
Kelly finds herself in an all-to-familiar predicament with a man she just can't get rid of.
17 votes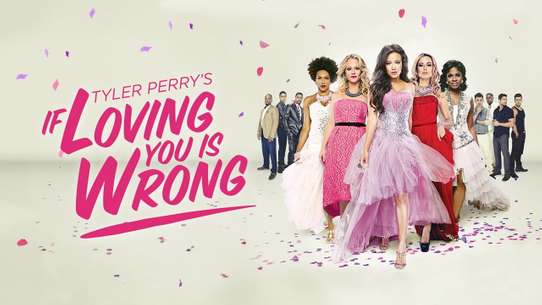 #7 - Chains, Guns, And Automobiles
Season 3 - Episode 9 - Aired Nov 21, 2017
Larry, the attorney, mistakenly breaks Marcie's confidence, leaving Marcie in great peril. Travis goes after Kelly in the dead of night.
59 votes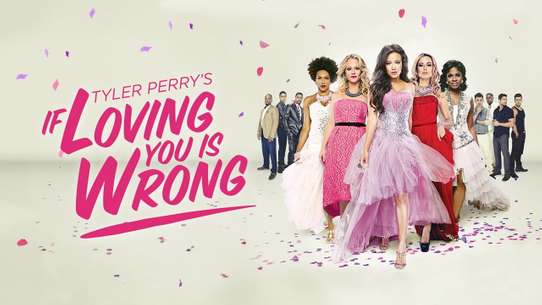 #8 - A Taste of Freedom
Season 3 - Episode 5 - Aired Oct 17, 2017
Randal intensifies his twisted harassment of Kelly and Brad.
63 votes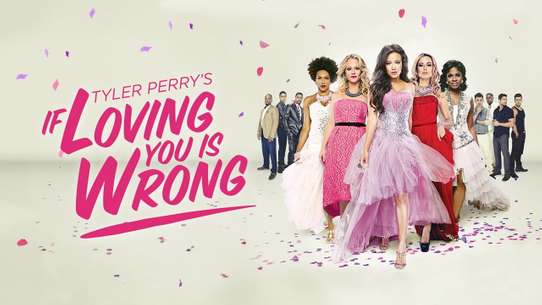 #9 - Angry Men
Season 2 - Episode 21 - Aired May 23, 2017
Travis acts on his vengeful impulses.
20 votes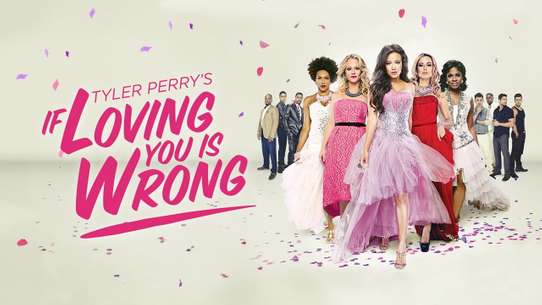 #10 - Nine PM
Season 1 - Episode 19 - Aired May 19, 2015
Eddie is rushed to the hospital after getting shot in the last episode. While struggling for his life, Esperanza is distraught but things worsen when Eddie's wife shows up. Travis comes to Kelly's job.
15 votes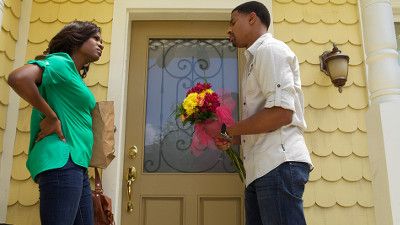 #11 - Look Closely
Season 1 - Episode 10 - Aired Nov 4, 2014
Kelly discovers that Alex is Peppa and gives her friend an ultimatum. Looking for some understanding, Alex explains the details of her affair with Randal and asks for Kelly's help to end it. Then, Travis decides it's time to tell Justice that he is not his father. Elsewhere, Joey looks to make things right after the robbery at Burger Fast by confronting Quan about his possible involvement, and a fight breaks out. Joey takes Quan's money and brings it to Natalie. Meanwhile, Eddie makes plans to retaliate against Julius, much to his friend Brad's chagrin. Later, Kelly has Marcie over to talk about her discovery of Randal's affair. Unwilling to reveal Alex's treachery outright, Kelly tells Marcie to "look closely" to figure out who Peppa is. As Marcie returns home, she notices the bumper sticker on Alex's car that reads, "PEPPA." Incensed, Marcie runs into her house and attacks Randal.
92 votes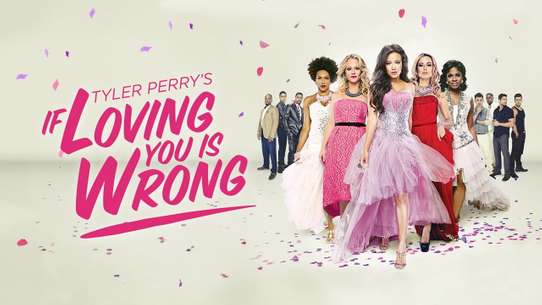 #12 - The Randal Connection
Season 1 - Episode 17 - Aired May 5, 2015
Randall tells Marcie he's the father of Alex's unborn child. Alex and Brad's kids see him sleeping on the couch and question their parents. Eddie feels uneasy, so he tries to make things right with Lushion.
12 votes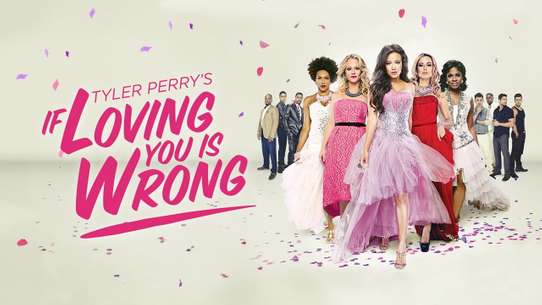 #13 - Sound The Alarm
Season 2 - Episode 22 - Aired May 30, 2017
On the Season finale, Kelly learns a new way to protect herself from Travis, Alex is finally granted custody of her baby, and Eddie gets taken down.The episode ends with a gunshot going off in Kelly's house while Esperanza,Kelly and Alex kids are inside.
21 votes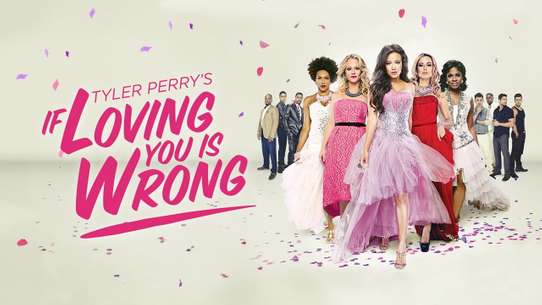 #14 - The Porch Light
Season 3 - Episode 11 - Aired Jan 17, 2018
Lushion reluctantly comes to Eddie's rescue; Eddie vows revenge against Randal and his attorney, Larry.
60 votes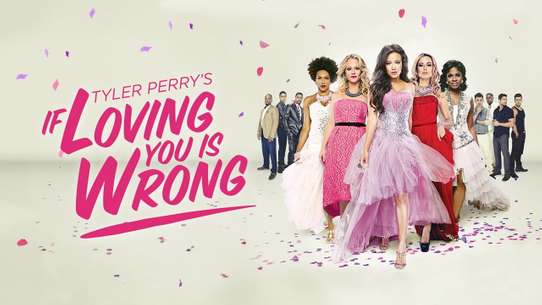 #15 - I Need A Hero
Season 5 - Episode 11 - Aired Jun 9, 2020
188 votes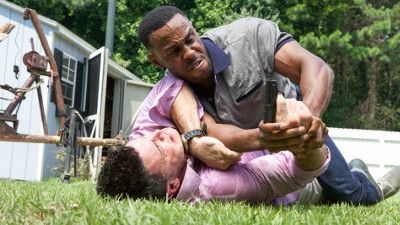 #16 - The Painter
Season 1 - Episode 23 - Aired Oct 6, 2015
Alex struggles to accept who the father of her baby is and still refuses to care for him and take her medicine. Brad is still angry and swears to Alex that he will remind her every day of her mistake to cheat.
2 votes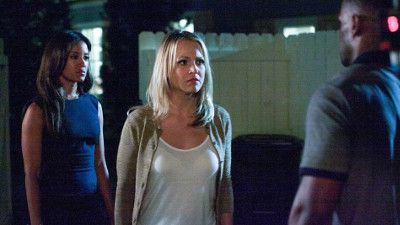 #17 - Blonde Hair, Blue Eyes
Season 1 - Episode 24 - Aired Oct 13, 2015
Tensions between Marcie and her mother-in-law come to a head and the truth of the affair is nearly exposed. Randal pays Alex a visit in hospital. Meanwhile, angry Brad plots revenge to get back at Alex and Randal.
2 votes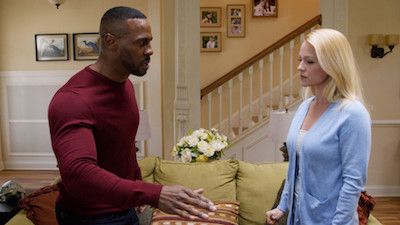 #18 - A First Date
Season 4 - Episode 6 - Aired Apr 16, 2019
All the lies done in the dark are coming to light as Alex tries to fix her life.
205 votes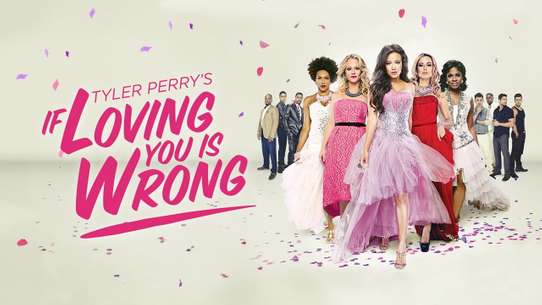 #19 - Falling
Season 3 - Episode 6 - Aired Oct 24, 2017
Brad gets even with Randal almost injuring him seriously; Randal calls the police but is not given much help.
60 votes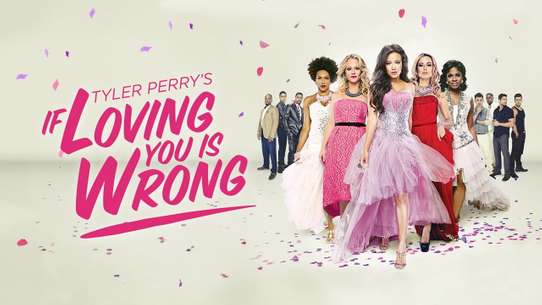 #20 - Dark Intentions
Season 3 - Episode 8 - Aired Nov 14, 2017
Lushion comes to Kelly's aid by going after Travis; Steven reveals his true feelings to Esperanza.
52 votes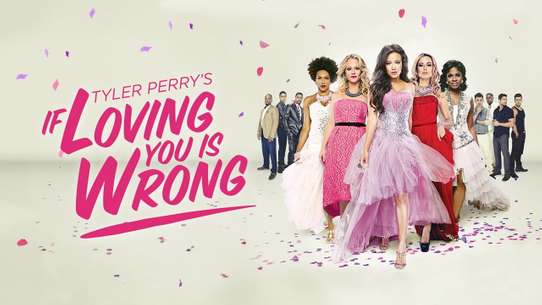 #21 - The Power Of Love
Season 2 - Episode 6 - Aired Oct 18, 2016
Police interrogate their top suspect in the crime that has shocked the town.
96 votes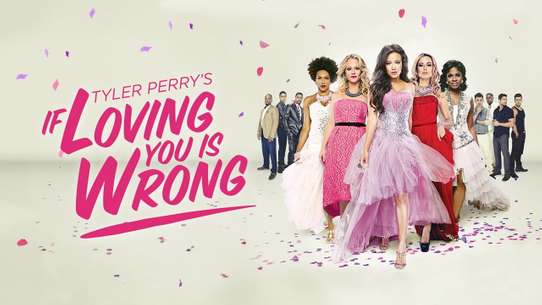 #22 - Hanging in the Balance
Season 3 - Episode 13 - Aired Jan 31, 2018
Eddie enacts a horrific game of revenge against attorney Larry.
30 votes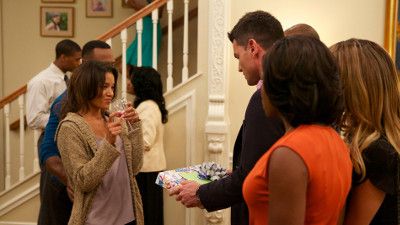 #23 - Miss Louise
Season 1 - Episode 21 - Aired Sep 22, 2015
Alex is in hospital facing the harsh reality of her situation, Brad is shocked and angered. Her husbands affair has taken it's toll on Marcie and things only get worse for her when Randal's mum turns up. Eddies corrupt ways escalate.
29 votes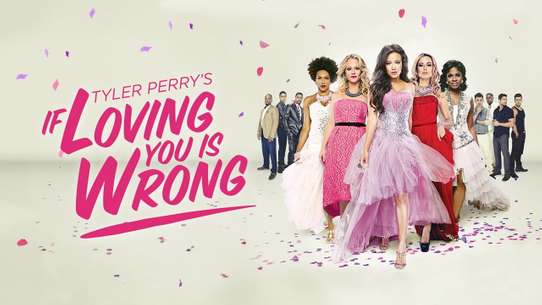 #24 - Something is Rotten
Season 3 - Episode 7 - Aired Nov 7, 2017
Randal secretly undermines Marcie in her attempts to hire legal counsel. Also, Eddie surprises Esperanza and is angered by his discovery
53 votes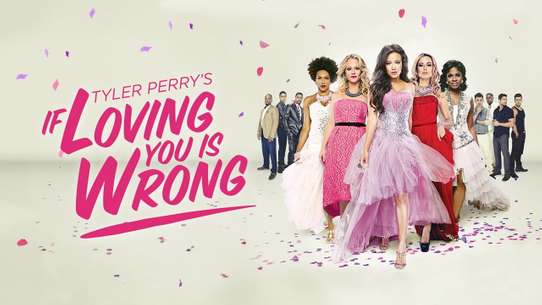 #25 - Enemy Secrets
Season 3 - Episode 4 - Aired Oct 10, 2017
Eddie declares war on Steven and Lushion; Kelly finds some help for her legal troubles.
61 votes