The BEST Episodes of Idle Mermaid
Every episode ever - ranked by fan votes!
Last Updated: Mar 28, 2021
Ha Ni is a mermaid princess in the underwater empire but she loves for the human world when she sees and falls in love with a man. She transforms into a human and follows Hyun Myung to live in a temporary house for people who are preparing for employment. The pragmatic Hyun Myung is trying to find a good-paying job to provide him with a comfortable life. But will he be distracted by Ha Ni, who has just 100 days to make Hyun Myung fall in love with her so that she can permanently remain as a human being?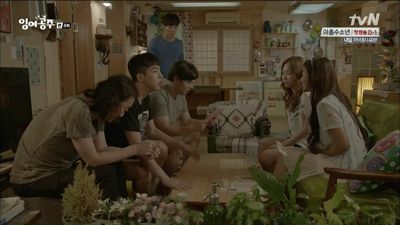 #1 - Don't Step on a Mermaid's Dreams
Season 1 - Episode 4 - Aired Aug 28, 2014
Aileen has to find out who saw her tail. JH Food announces that they are looking for interns and the guys in Surplus House are desperate to be picked.
10 votes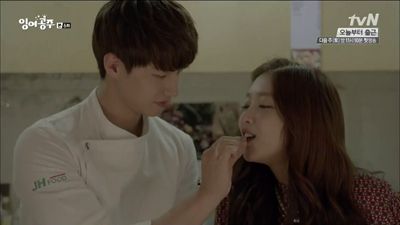 #2 - It's the End of the World
Season 1 - Episode 6 - Aired Sep 11, 2014
The damage to the food truck came to one million won. Since the Surplus House residents don't have any money, Ahn Ma Nyeo tells them that they can work off their debt. Shi Kyung calls them in to be food tasters.
7 votes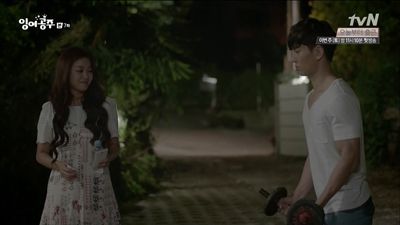 #3 - The Heart Pounds for a Reason
Season 1 - Episode 7 - Aired Sep 18, 2014
Hyun Myung overhears Aileen talking to Ahn Ma Nyeo about how many days she has left and comes to his own conclusions. Shi Kyung tracks down Aileen.
7 votes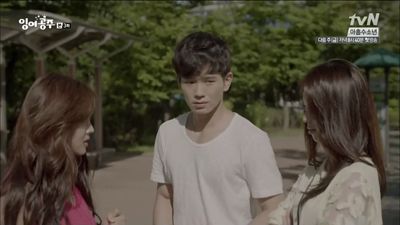 #4 - True Love During a Random Night
Season 1 - Episode 3 - Aired Aug 21, 2014
Aileen sets out to find true love. Hyun Myung tries desperately to salvage his relationship with Jin Ah.
10 votes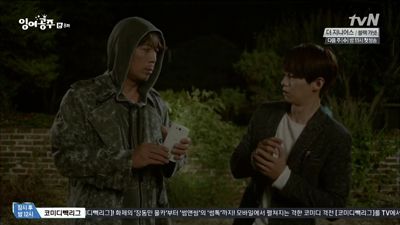 #5 - Failure Breeds Surplus
Season 1 - Episode 8 - Aired Sep 25, 2014
The Surplus House residents work on their contest entry, but they are devastated when they learn what the elite study group has been up to.
7 votes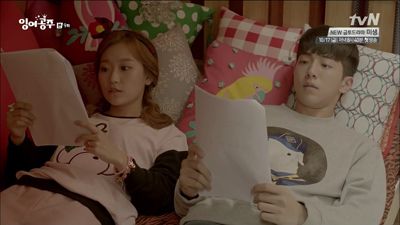 #6 - You Can at Least Shoot for the Stars
Season 1 - Episode 9 - Aired Oct 2, 2014
Hyun Myung tries to make sense of what he saw. Shi Kyung figures out how he can also participate in the contest.
7 votes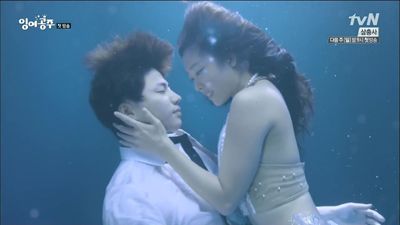 #7 - Mermaid from the Stream
Season 1 - Episode 1 - Aired Aug 7, 2014
Aileen, a mermaid, falls for a human chef and is determined to become human. Jin Ah's mom moves her out of Surplus House so that she can find a husband.
11 votes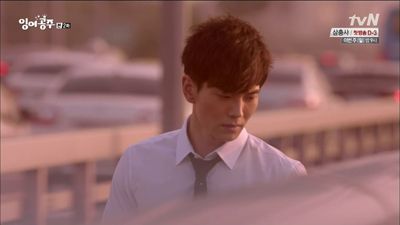 #8 - Meet Your Worst Enemy at the Han River Bridge
Season 1 - Episode 2 - Aired Aug 14, 2014
Hyun Myung's interview doesn't go well when they see that he majored in art. Aileen gets legs and goes to her first party.
10 votes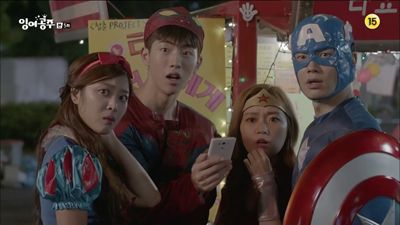 #9 - Hard Work Is Never Wasted
Season 1 - Episode 5 - Aired Sep 4, 2014
Aileen gets drunk and is overly forward with Shi Kyung. Jin Ah learns Shi Kyung's secret.
9 votes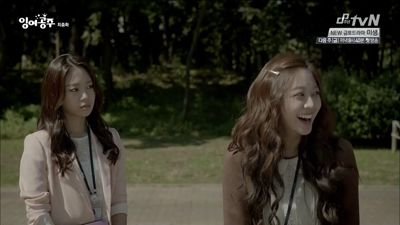 #10 - Think I Can't Love Because I'm Afraid of Bubbles?
Season 1 - Episode 10 - Aired Oct 9, 2014
Tensions mount as Hyun Myung and Shi Kyung become more jealous of each other and Aileen is running out of time.
9 votes