The BEST Episodes of Hollands Hoop
Every episode ever - ranked by fan votes!
Last Updated: Jan 28, 2020
When forensic psychiatrist Fokke Augustine inherited a farm from his father, he's at home with a burnout. He decides to move to the Groningen countryside with his family. The farm appears to be a marijuana empire and is part of a criminal network. The ethical sense of Fokke is crumbling, especially when he is successful with doubtful activities.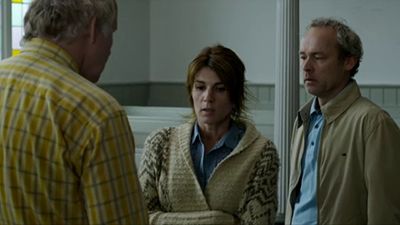 #1 - My Wife, My Land
Season 1 - Episode 3 - Aired Oct 11, 2014
27 votes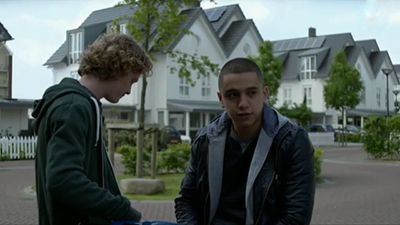 #2 - Dutch Passion
Season 1 - Episode 4 - Aired Oct 18, 2014
27 votes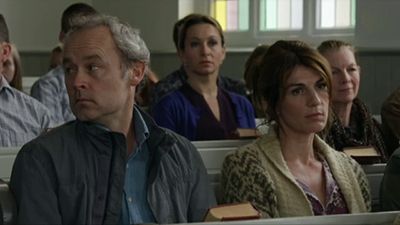 #3 - Vladimir Putin
Season 1 - Episode 5 - Aired Oct 25, 2014
27 votes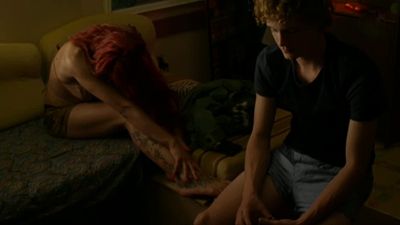 #4 - Wild Times
Season 1 - Episode 6 - Aired Nov 1, 2014
27 votes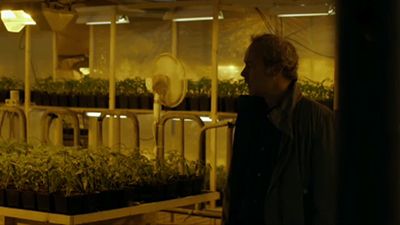 #5 - Under The Green Grass
Season 1 - Episode 7 - Aired Nov 8, 2014
27 votes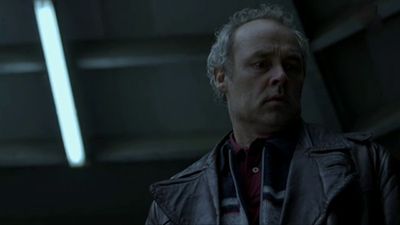 #6 - Sea Of Green
Season 1 - Episode 8 - Aired Nov 15, 2014
27 votes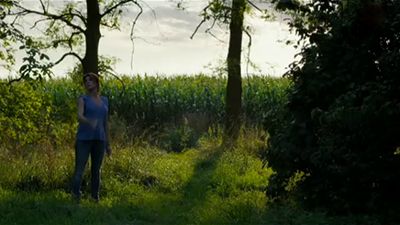 #7 - There is a House in Holland
Season 1 - Episode 1 - Aired Sep 27, 2014
27 votes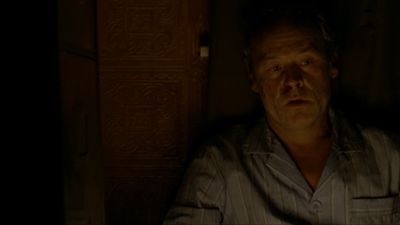 #8 - The Green Grass Grows all Around
Season 1 - Episode 2 - Aired Oct 4, 2014
27 votes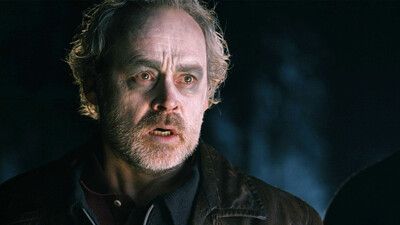 #9 - Paardenkracht
Season 2 - Episode 1 - Aired Nov 4, 2017
Fokke heeft het allemaal weer onder controle. Hij hoeft alleen zelf nog het goede voorbeeld te geven: normaal doen. Niet opvallen. Nu alleen Machteld verleiden om terug te komen naar Hollands Hoop.
0 votes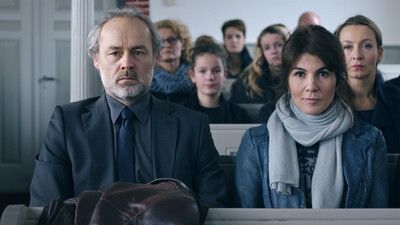 #10 - Achter elke sterke man
Season 2 - Episode 2 - Aired Nov 11, 2017
Fokke stuurt gemixte signalen na zijn vlammende, maar dodelijke optreden. Voor de één is hij een held maar voor de ander de schurk. Voor Sasha is hij geen van beide; die eist leiderschap van hem. Machteld ziet Fokke worstelen en neemt eindelijk een besluit. Pepijn leurt met zijn zaad, met wisselend succes.
0 votes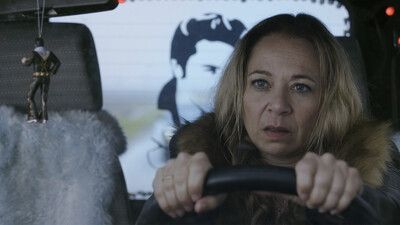 #11 - Jouw schuld, mijn schuld
Season 2 - Episode 3 - Aired Nov 18, 2017
Fokke zet de boeren onder druk om Sasha tevreden te stellen, met een onbedoeld bijeffect. Daarnaast lijken schuldgevoelens rond zijn betrokkenheid bij de dood van Matthias zijn beoordelingsvermogen te beïnvloeden. Machteld ontfermt zich om Liesbeth die het nog immer zwaar heeft met de dood van haar man. Pepijns zaad levert een mooie verrassing op.
0 votes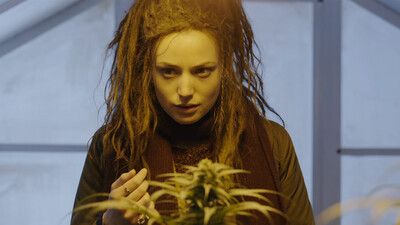 #12 - Partner & Crime
Season 2 - Episode 4 - Aired Nov 25, 2017
Fokke's paranoia neemt zorgelijke vormen aan. Hij wil maatregelen nemen maar Machteld en Pepijn vinden dat hij spoken ziet. Liesbeth confronteert Machteld en trekt hun vriendschap in twijfel. Pepijn is onder de indruk van Thalia en niet alleen van haar verhaal.
0 votes
#13 - Wat moet dat moet
Season 2 - Episode 5 - Aired Dec 2, 2017
Juist als Fokke denkt dat het niet erger kan komt hij tot een schokkende ontdekking. Machteld gaat ver om de vriendschap met Liesbeth te herstellen. Pepijn sluit zijn ogen voor Thalia's imperfecties en laat zich meevoeren in een nieuw avontuur. Lara bereidt zich voor op haar grote nacht maar wordt verstoord.
0 votes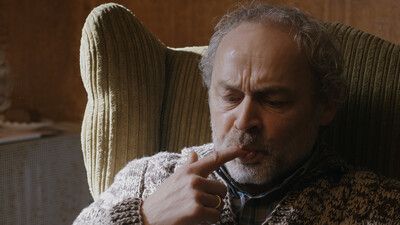 #14 - Grensgeval
Season 2 - Episode 6 - Aired Dec 9, 2017
Het verlies is voor Fokke de spreekwoordelijke druppel en de gekte krijgt de overhand. Sasha's interventie luidt een nieuwe status quo in. Pepijn durft Talia eindelijk te vertrouwen. Hij neemt haar mee naar Hollands Hoop en treft daar een flinke chaos aan. Lara vermoedt dat er iets flink mis is met haar familie.
0 votes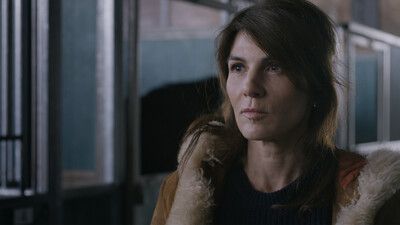 #15 - Hero pose
Season 2 - Episode 7 - Aired Dec 16, 2017
Als Fokke ontwaakt staat zijn hele wereld op z'n kop. Machteld kan maar moeilijk omgaan met het verraad en neemt Uwe in vertrouwen. Die komt met een beproefd religieus recept waar ze wel iets mee kan. Pepijn raakt alles kwijt en keert op kerstavond terug naar Hollands Hoop. Het gezin is weer compleet. Lara observeert haar familie en trekt de enige juiste conclusie.
0 votes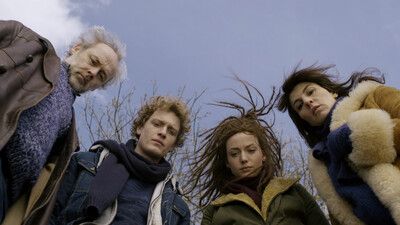 #16 - Killer Couple
Season 2 - Episode 8 - Aired Dec 23, 2017
Fokke ziet met lede ogen aan wat zijn invloed is op Machteld. Ze wedijveren over hoe nu verder en kiezen ieder hun eigen pad. Hun methoden verschillen misschien maar hun doel is hetzelfde; zolang ze elkaar maar niet voor de voeten lopen...Talia brengt een risicovolle oplossing. Lara komt erachter dat er maar één iemand niet tegen haar liegt en trekt haar eigen plan met potentieel fatale gevolgen.
0 votes