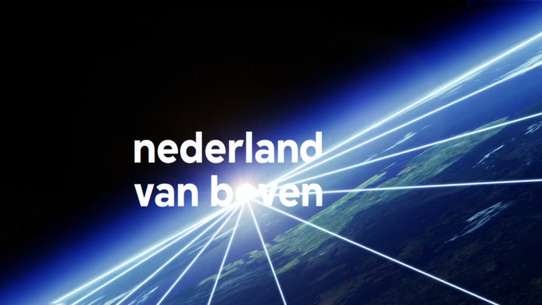 9.29
202 votes
Netherlands from Above offers in 10 episodes a surprising look at the Netherlands. Netherlands from Above is a homage to the make-able Netherlands. Through data visualizations, impressive aerial images and portraits of heroes on the ground, we see who we are and how our mentality has shaped our country. Who looks at the teeming anthill like the Netherlands, wonders why our country isn't totally stuck every day in an incredible chaos. But who looks from above to see our country looks quite different: a precision timepiece. "Netherlands from Above" looks from a bird's perspective using helicopters, para gliders, balloons and kites to the rhythms and patterns of the Netherlands.
View Episode Rankings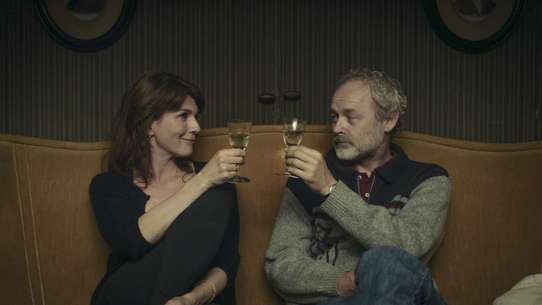 9.19
232 votes
When forensic psychiatrist Fokke Augustine inherited a farm from his father, he's at home with a burnout. He decides to move to the Groningen countryside with his family. The farm appears to be a marijuana empire and is part of a criminal network. The ethical sense of Fokke is crumbling, especially when he is successful with doubtful activities.
View Episode Rankings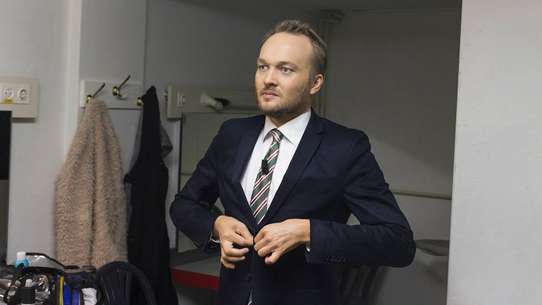 8.66
229 votes
Satirical comedy, in which the host comments on the news of the previous week, sometimes accompanied by guests.
View Episode Rankings