The BEST Episodes of Hinterland
Every episode ever - ranked by fan votes!
Tom Mathias comes to Aberystwyth having abandoned his life in London. He's a brilliant but troubled man. Despite his faults he is an excellent detective, who knows that the key to solving the crime lies not in where you look for truth, but how you look. From the windswept sand dunes of the coastline to the badlands of the hinterland, Y Gwyll is a series of stories that are original and local, yet timeless and universal.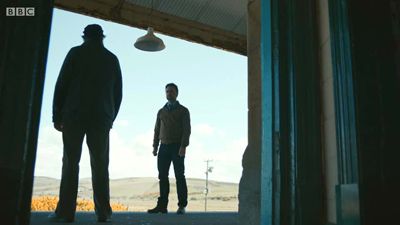 #1 - The Girl In The Water
Season 1 - Episode 4 - Aired Nov 19, 2013
The body of a young woman is found abandoned but carefully placed in the marshes. This case, in the series finale, pushes DCI Mathias to the edge, both personally and professionally.
224 votes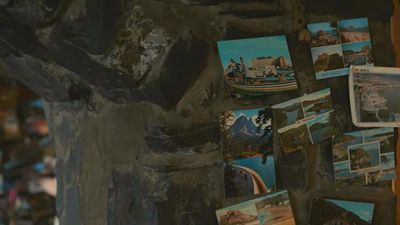 #2 - Penwyllt
Season 1 - Episode 3 - Aired Nov 12, 2013
In the isolated village of Penwyllt, the body of a young man is discovered in the murky depths of a quarry lake. But who is he, and was this an accident?
263 votes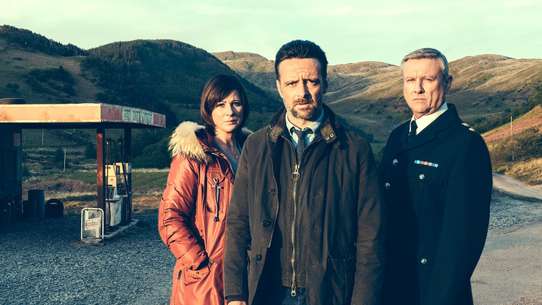 #3 - A Poacher's Discovery
Season 3 - Episode 2 - Aired Nov 13, 2016
Mathias is on the case when the body of a young curator is discovered in a remote woodland.
101 votes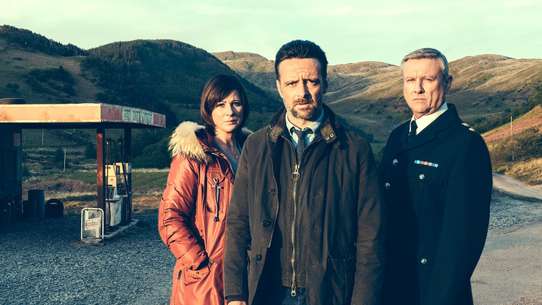 #4 - Return to Pontarfynach
Season 3 - Episode 4 - Aired Dec 11, 2016
DCI Mathias investigates the death of Catrin John, convicted killer and former resident of the Pontarfynach Children's Home. As Mathias and Mared investigate Catrin's death, they begin to suspect it might be linked to the death of former police officer Iwan Thomas. As Mathias delves deeper into the past, the pressure on him to close the case increases. Will Mathias toe the line or will he risk everything in pursuit of the truth?
103 votes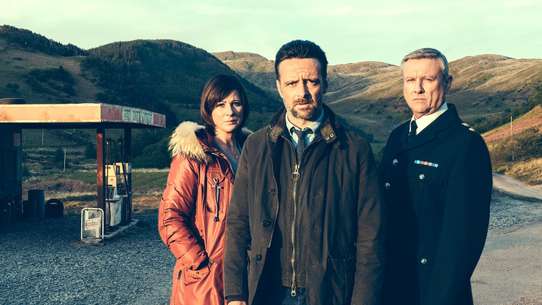 #5 - Dark River
Season 2 - Episode 3 - Aired Oct 11, 2015
The discovery of a body in a lake leads to an investigation about a local primary school teacher. In a world full of dark secrets will Mathias and the team unravel them before another person is killed?
160 votes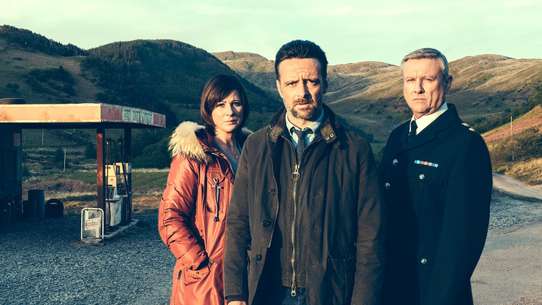 #6 - The Tale of Nant Gwrtheyrn
Season 2 - Episode 2 - Aired Sep 27, 2015
The murder of a local dignitary leads to the uncovering of a tragic story of love and loss fuelled by distrust and suspicion in the depths of the Hinterland. Why did Nora and Daniel live such a secluded life? What has Mathias discovered in the garden?
160 votes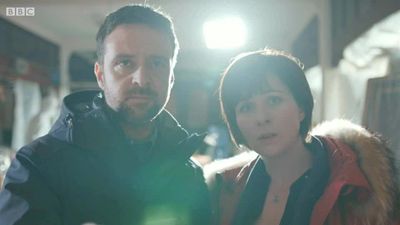 #7 - Night Music
Season 1 - Episode 2 - Aired Nov 5, 2013
At a remote farmhouse, sixty-nine year old Idris Williams is discovered bludgeoned to death, and the investigation into his murder reveals the mountain's bloody past.
268 votes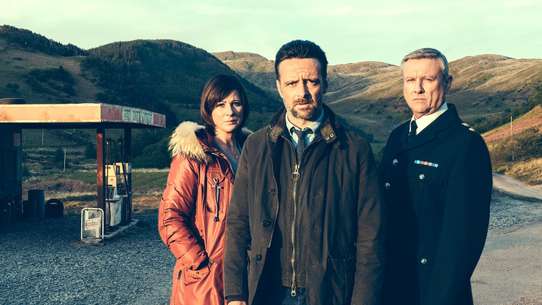 #8 - The Sound Of Souls
Season 2 - Episode 4 - Aired Oct 25, 2015
A burnt body on the dunes embroils the team in a long-standing family feud with a connection to the murder of a young mother 13 years earlier. Mathias is convinced the young woman's murder holds the answers, but Prosser isn't keen on Mathias delving into the past. Who is stalking Mathias? Is it related to the murder of Aron Bowen? All will be revealed in the series' climax.
116 votes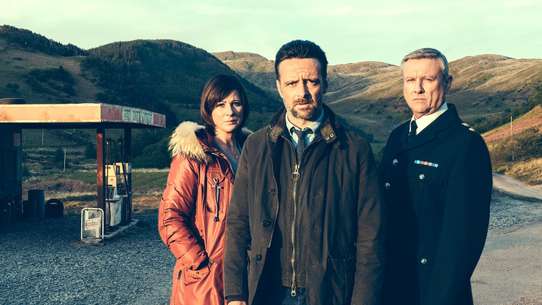 #9 - Ceredigion
Season 2 - Episode 1 - Aired Sep 13, 2015
Mathias is under pressure. Meg Mathias, his wife, has turned up in Aberystwyth, and he's under investigation by the IPCC following the death of Mari Davies. When a bus driver's body is found shot on an isolated mountainside, the investigation provides a welcome escape for DCI Mathias. The team have a suspect to question, but Mathias believes he is an unlikely killer. In his current state of mind, Mathias is fascinated by the lifestyle choices of ex-soldier John Bell. He also knows that he cannot avoid Meg for much longer.
220 votes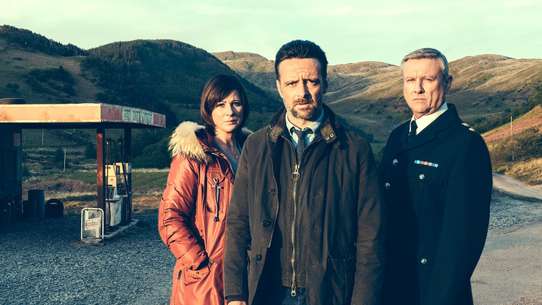 #10 - Aftermath
Season 3 - Episode 1 - Aired Oct 30, 2016
The killing of a local minister leads DCI Mathias and DS Rhys to a remote mountain community.
144 votes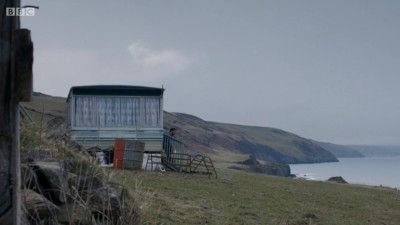 #11 - Devil's Bridge
Season 1 - Episode 1 - Aired Oct 29, 2013
DCI Mathias' investigation into the disappearance of 64 year old Helen Jenkins leads him to the cascading waters of an ancient ravine at Devil's Bridge, and uncovers the cruel history of a long closed children's home.
415 votes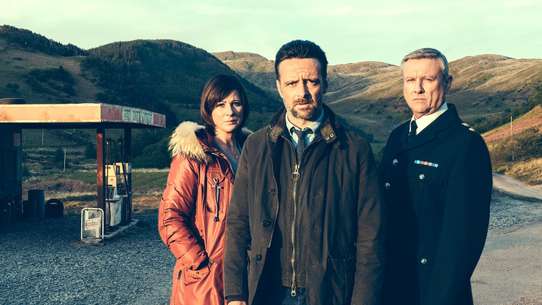 #12 - Both Barrels
Season 3 - Episode 3 - Aired Nov 27, 2016
Following a fatal shooting, local man Llew Morris is the chief suspect.
114 votes